Barcelona, the vibrant capital of Catalonia, Spain, is famous for its stunning architecture, delicious cuisine, and lively culture. But did you know that it is also home to a variety of exceptional vineyards and wineries?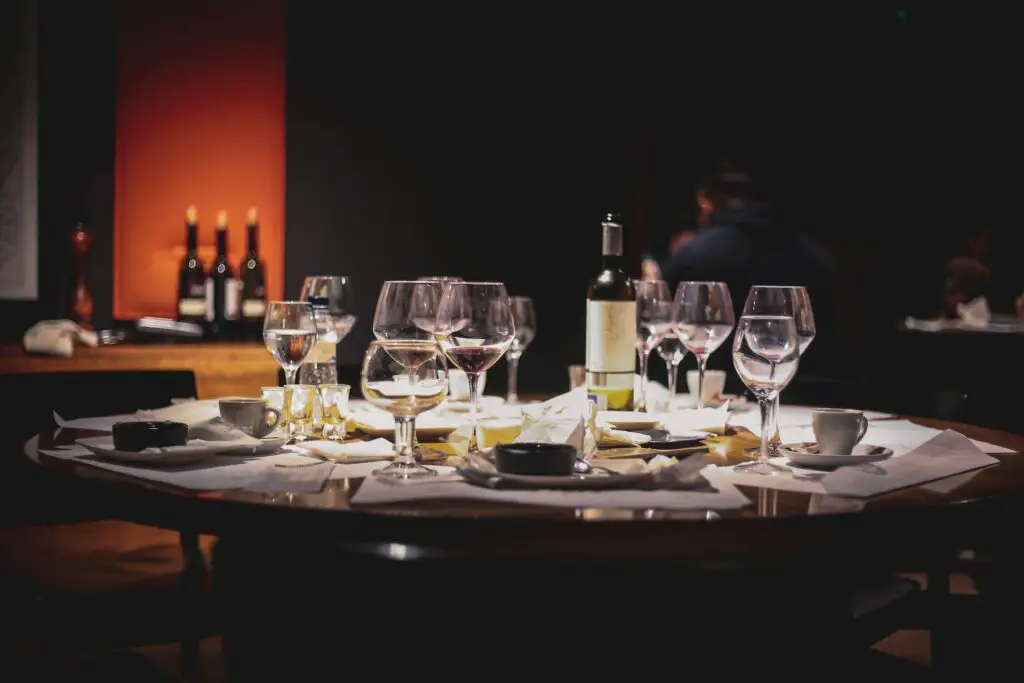 The Catalonian Wine Experience
Whether you're a seasoned wine connoisseur or simply enjoy sipping a glass of vino, a wine tasting and vineyard tour in Barcelona should be on your bucket list. Get ready to experience a taste of Catalonia like never before!
Immerse in Barcelona's Winemaking Traditions
Embark on a journey through picturesque landscapes and discover the secrets of winemaking in Barcelona. With countless vineyards scattered around the area, there are plenty of options to choose from. Some notable vineyards include Bodegas Torres, Familia Nin-Ortiz, and Jean Leon. These wineries offer guided tours that will take you through the vineyards, showcasing the different grape varieties and explaining the winemaking process. You'll have the opportunity to witness the passion and dedication that goes into producing Catalonia's renowned wines.
Go Solo Wine Tasting
If you prefer a more intimate experience, consider going for a solo wine tasting. Many wineries in Barcelona offer private tastings where you can fully immerse yourself in the flavors and aromas of Catalonia's finest wines. Some wineries in Barcelona that offer private tastings include Freixenet Winery and Barcelona Wine Tours. From crisp whites to robust reds, you'll have the chance to sample a wide variety of local wines while learning about their characteristics and origins. Who knows, you might even discover your new favorite wine!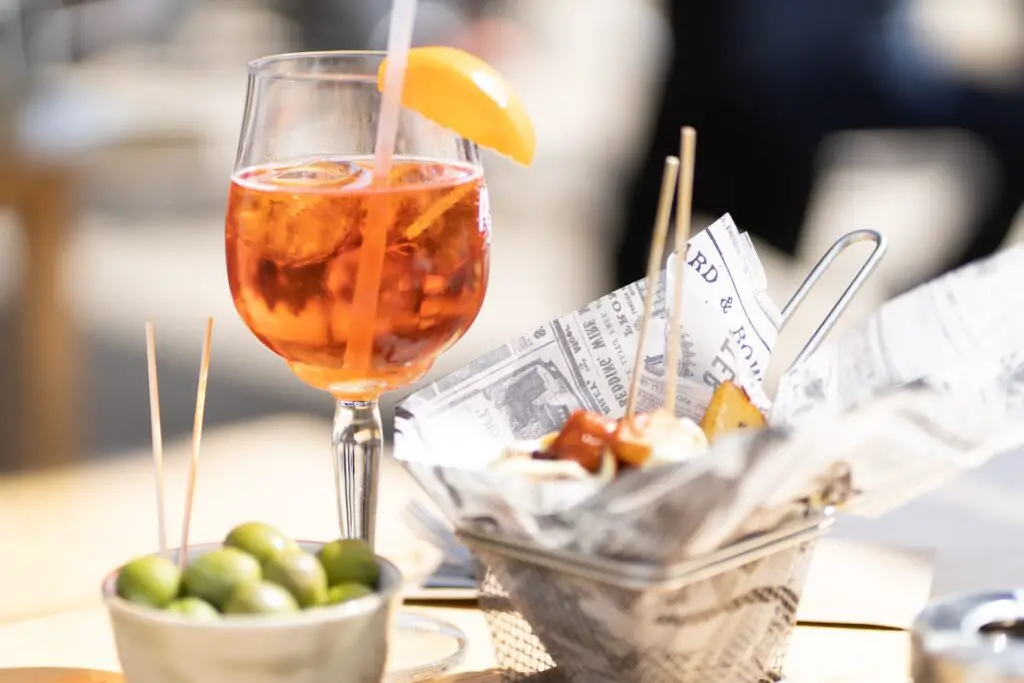 Wine and Dine
Catalonia is also known for its delicious cuisine, and what better way to complement the wines than with perfectly paired dishes? Many vineyards in Barcelona offer wine and food pairing experiences where you can indulge in delectable dishes that enhance the flavors of the wines. From local cheeses and cured meats to traditional Catalan tapas, your taste buds are in for a treat. Sit back, relax, and let the flavors of Catalonia take you on a culinary adventure.
Enjoy Breathtaking Scenery and Instagram-Worthy Moments
Aside from the delicious wines and rich history, Barcelona is blessed with breathtaking landscapes that make for stunning photo opportunities. From rolling hills covered in vineyards to majestic chateaus and charming cellars, every turn is a picture-perfect moment. Don't forget to capture the beauty of Barcelona and share your wine tasting and vineyard tour experience with friends and family.
4 Must-See Places for Sommeliers in Barcelona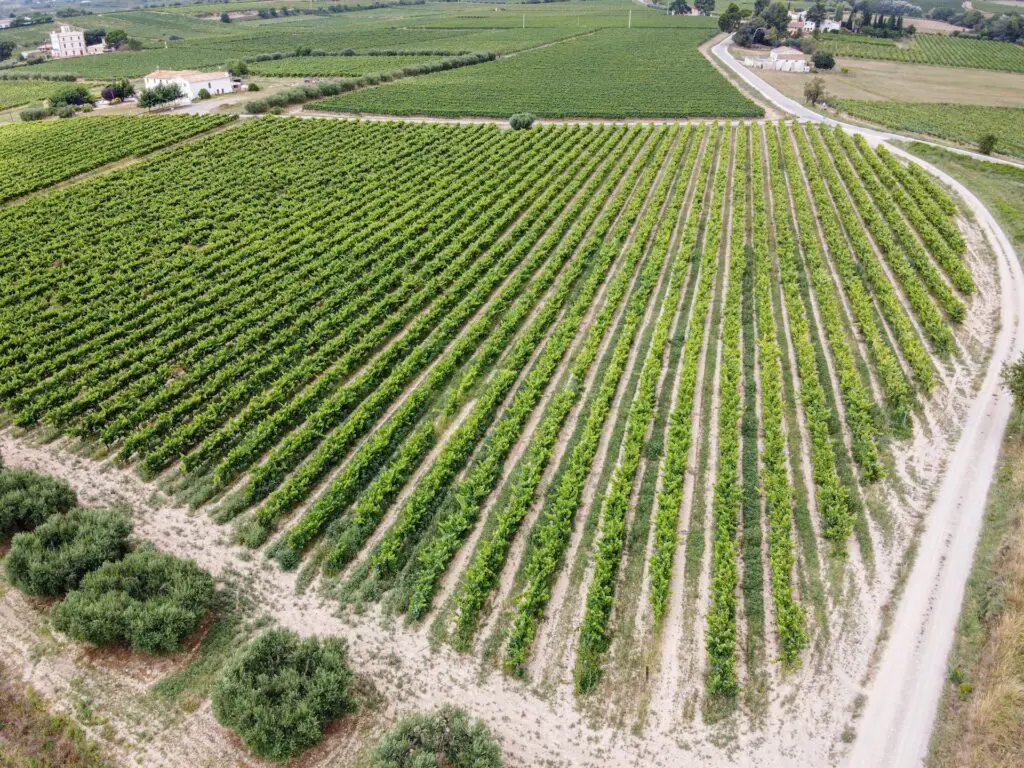 1. Penedès: Barcelona's Wine Region
Begin your wine adventure by exploring the Penedès region, located just a short drive from Barcelona. Penedès is renowned for its production of Cava, a sparkling wine that rivals Champagne. Take a guided tour through the vineyards, learn about the traditional winemaking techniques, and witness the meticulous process behind creating this beloved bubbly. Of course, no tour is complete without a tasting session, where you can savor the distinct flavors and aromas of Cava while soaking in the breathtaking views of the rolling vineyards.
2. Priorat: Understanding Winemaking Traditions
For those seeking a deeper understanding of the winemaking process, a visit to Priorat is a must. This small but mighty region is known for its powerful red wines, made from Garnacha and Cariñena grapes. Take a stroll through the terraced vineyards, carved into the rugged mountainsides, and witness firsthand the dedication and passion that goes into crafting these bold and complex wines. Immerse yourself in the rich history and traditions of Priorat as you savor each sip, allowing the flavors to transport you to the soul of Catalonia.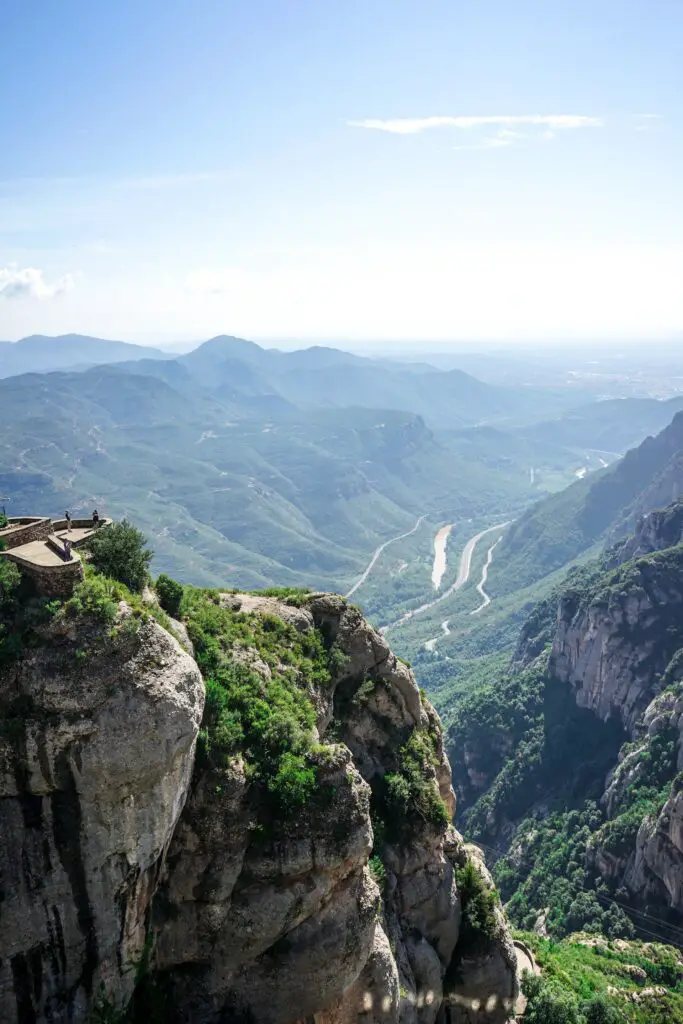 3. Montserrat Mountain: Reach the Height of Your Wino Journey
If you're looking for a wine experience that combines history, architecture, and gastronomy, look no further than the legendary Montserrat mountain. Just a short drive from Barcelona, this iconic destination is home to both a stunning basilica and a renowned winery. Discover the secrets of Montserrat's winemaking heritage as you explore the vineyards and cellars, all while enjoying breathtaking views of the surrounding mountains. Taste the unique wines produced in this special terroir and let the harmonious blend of flavors and textures captivate your senses.
4. Alella: Nothing Brighter Than Alella's Whites
No exploration of Barcelona's wine culture would be complete without a visit to the charming village of Alella. Located in the hills just north of the city, Alella is known for its boutique wineries and elegant white wines. Take a leisurely stroll through the vineyards, basking in the Mediterranean breeze, and learn about the indigenous grape varieties that give Alella wines their distinct character. Indulge in a tasting of crisp and refreshing whites, perfectly paired with local delicacies, and discover the true essence of this hidden gem.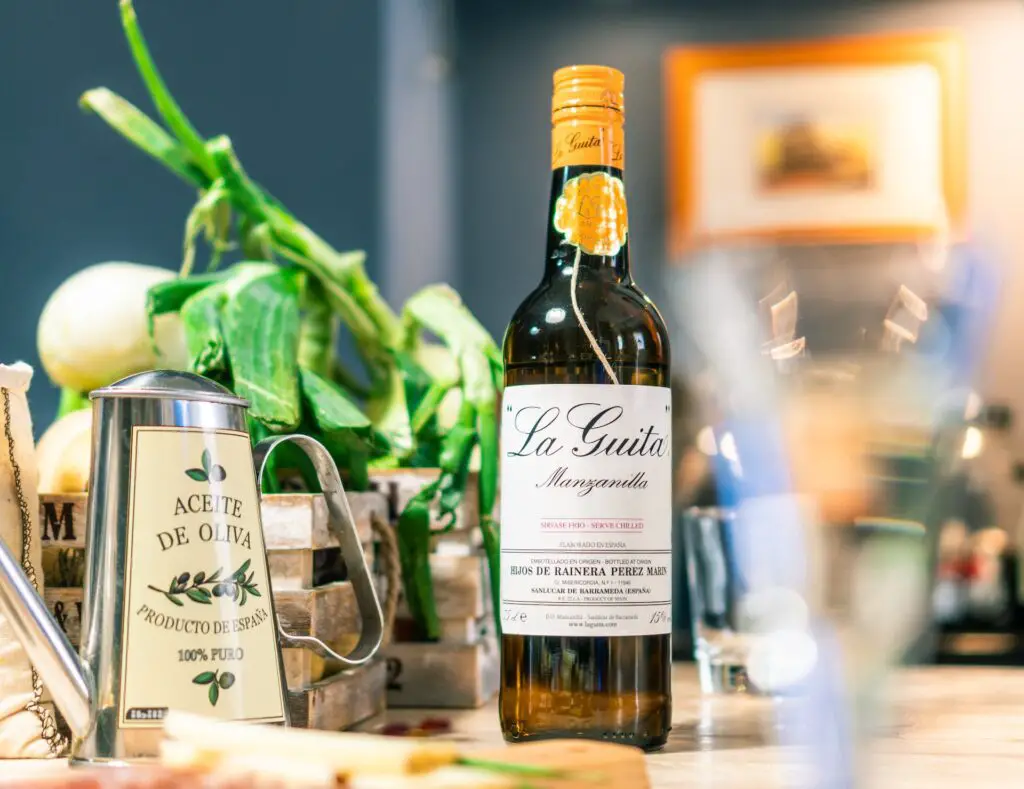 Bring a Piece of Catalonia Home
Before you bid farewell to Barcelona, make sure to visit the wineries' shops and bring home a piece of Catalonia. Many vineyards allow you to purchase their wines directly from the source, ensuring you can savor the flavors of your favorite Catalan wines long after your visit. Whether it's a bottle to enjoy on a special occasion or a few bottles to expand your wine collection, these souvenirs will serve as a delightful reminder of your wine adventure in Catalonia.