Bandini's became from the first time I visited a favorite hangout of mine. This cozy tavern in Sant Antoni has everything one could wish for: cool wines, tasty dishes to share, and a great vibe.
Carmen and Povel, the two lovely faces behind this venture, worked together at Can Casa / Bar Brutal and got along like a house on fire. They decided to open Bandini's together, and we couldn't be happier about it. Carmen, who comes from Andalucia, makes sure your wine needs are taken care of, and Povel, who comes from Malmö, Sweden, creates magical dishes to share with seasonal ingredients.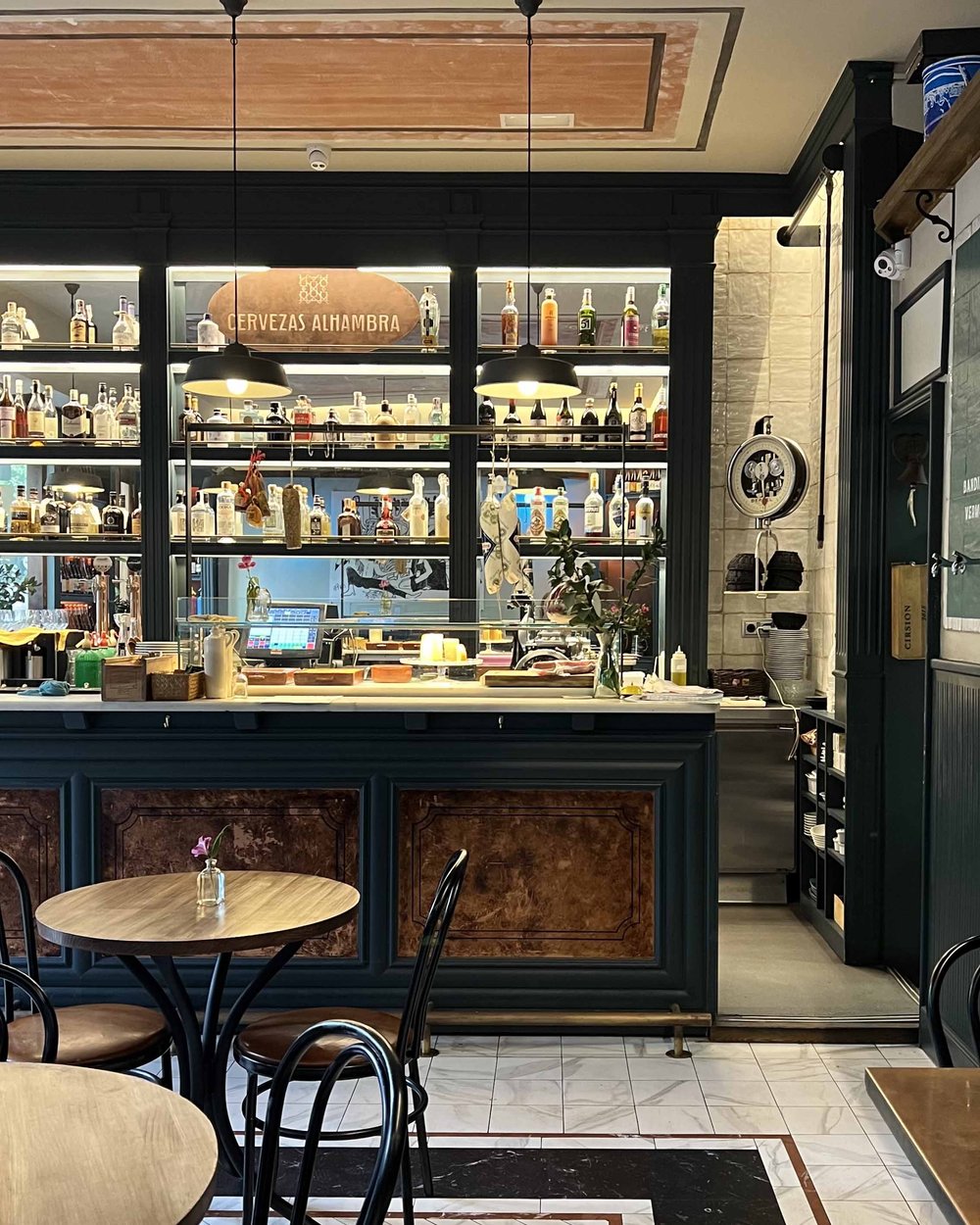 I have loved every single wine I've tried here so far. Let the team know what you like, and they will give you a couple of fun options, by the bottle or by the glass depending on how thirsty you are. This is the kind of place where you can see an obscure, limited edition, label-less ancestral wine from a winery close by be served at the bar and you just know you need to get your hands on it immediately. And the prices are more than fair.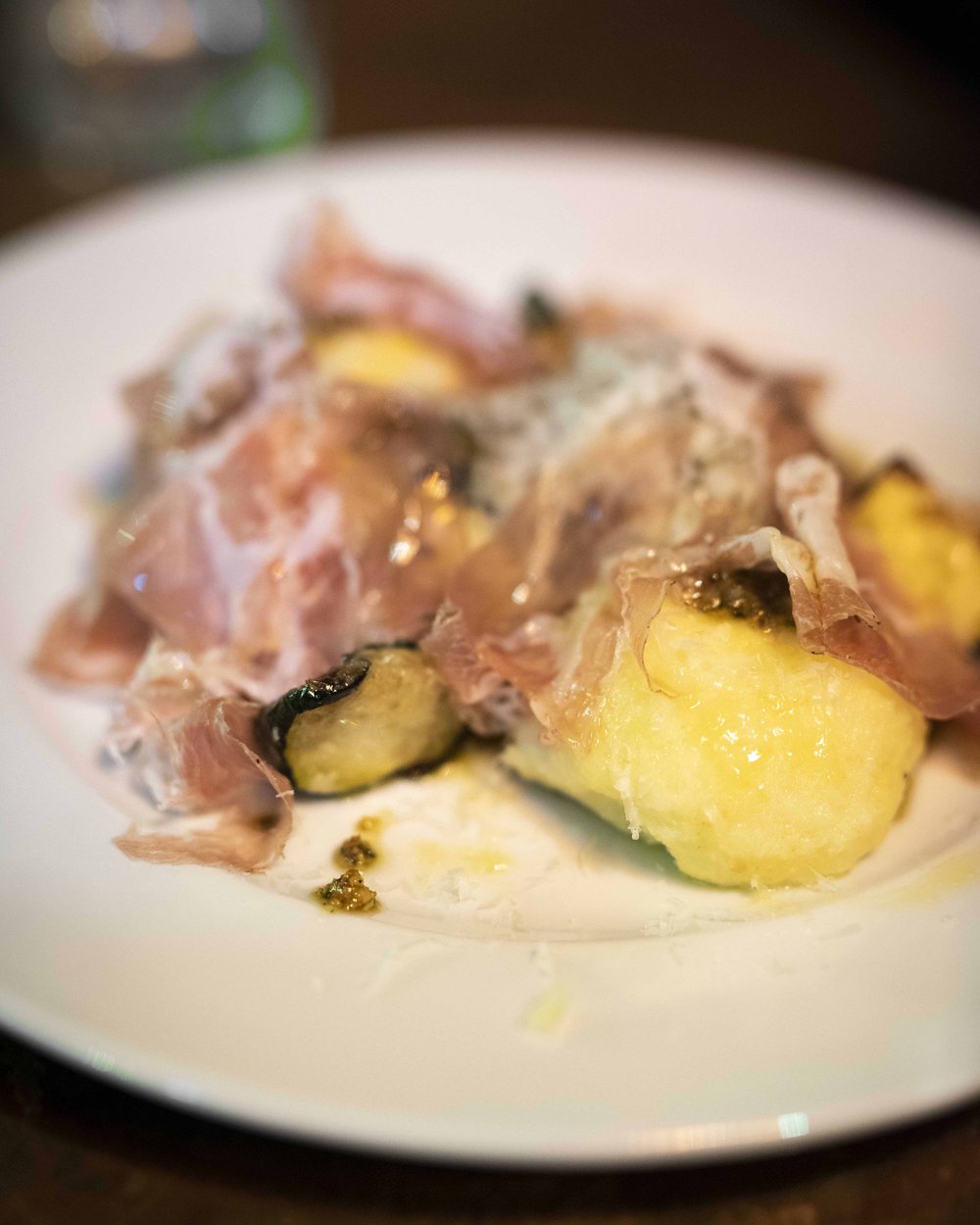 The food never disappoints either. The menu changes very frequently, according to what's in season and what Povel feels like creating that day. I've had grilled bone marrow here twice, served with capers and parsley, and fresh toasted bred. Figs with labneh. The ever-changing pasta dishes that always surprise you.
Bandini's is the kind of place you go to have an after-work glass of wine on the curb-side terrace with your friend, a glass of wine that becomes a bottle, and you have a glance at the menu when hunger sets in. The staff is so friendly, and it's easy to get chatting with the table next to you. Bandini's checks all the boxes.
Bandini's, Carrer de Manso, 42, 08015 Barcelona (Sant Antoni).
Note: This article is curated from Barcelona Food Experience's RSS Feed. To read the original article, click here.