Barcelona is a city that is steeped in history and culture, with an abundance of stunning art and architecture around every corner. From the stunning facades of Antoni Gaudí's buildings to the masterpieces in the museums, Barcelona is a haven for art enthusiasts.
As a solo traveler, it can be an intimidating prospect to explore a new city on your own, but Barcelona is a place that welcomes solo adventurers with open arms. In this article, we will take a closer look at some of the must-see art and architecture in Barcelona, and why it is the perfect destination for solo travelers.
Antoni Gaudi's Works
One cannot talk about Barcelona's architectural heritage without mentioning the influence and impact of Gaudi. From the Sagrada Familia to Park Güell, Gaudi's creations have become iconic landmarks and symbols of the city.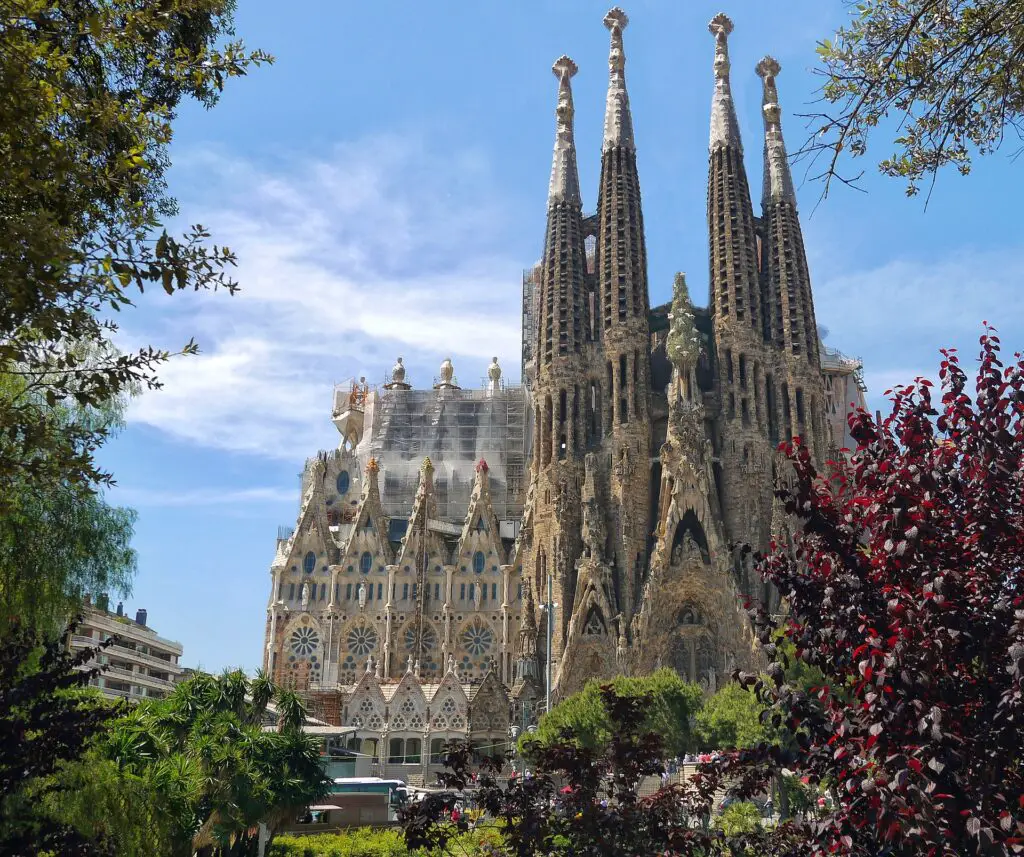 Sagrada Familia
One of the most iconic landmarks in Barcelona is the Sagrada Familia, a stunning basilica that has been under construction since 1882. The Sagrada Familia is a masterpiece of Gothic Revival architecture, with soaring spires and intricate carvings that are sure to take your breath away. As a solo traveler, visiting the Sagrada Familia is a must-do activity, as it is a true testament to the ingenuity and creativity of Gaudi.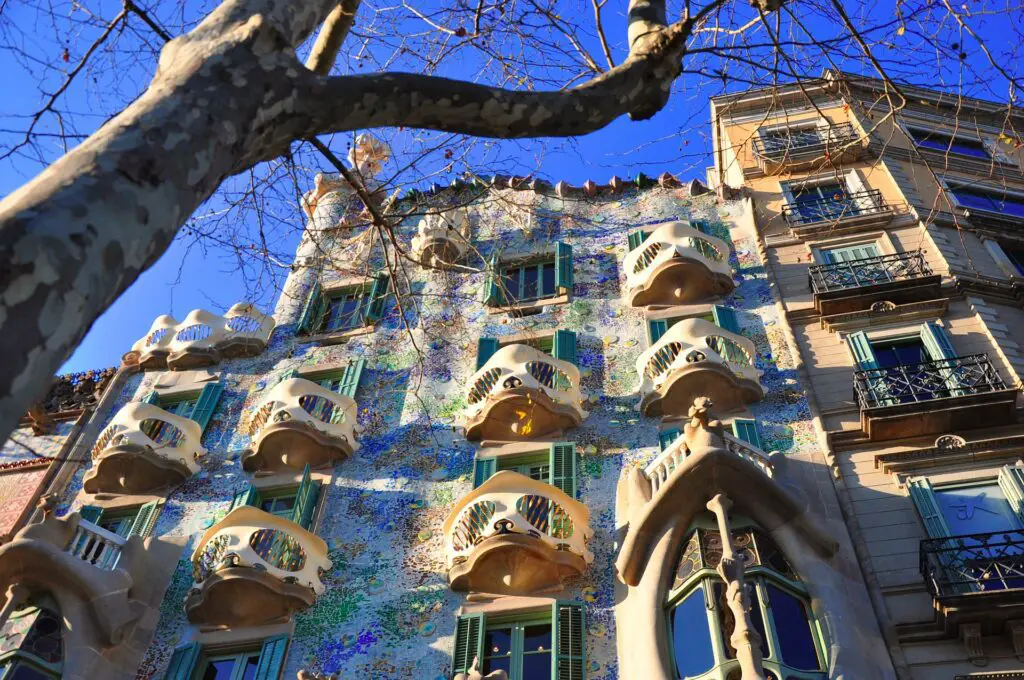 Casa Batlló
Gaudí's buildings are scattered throughout the city, but the most famous ones are located in the Eixample district. The Casa Batlló is a building that looks like it's been ripped straight out of a fairy tale. The facade is covered in colorful tiles, and the roof is shaped like the back of a dragon. The building was designed for a wealthy family and features a stunning interior with intricate details and colorful mosaics.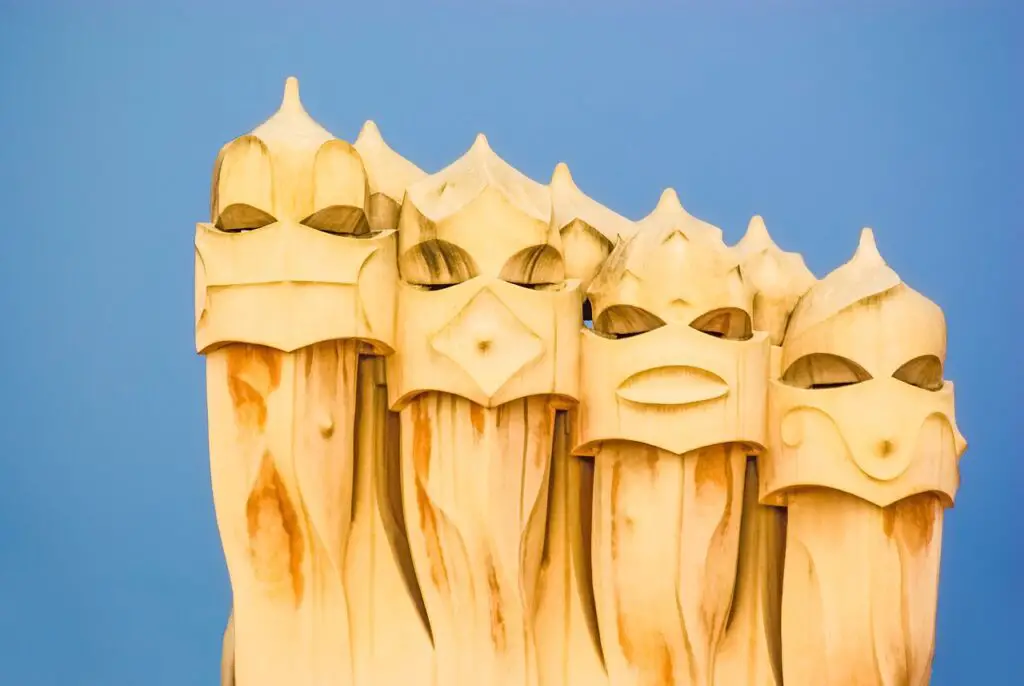 La Pedrera
Next up is La Pedrera, located just a few blocks away from Casa Batlló. La Pedrera, also known as Casa Milà, is considered to be one of Gaudí's most innovative works, with its undulating façade and unusual shapes. The rooftop terrace is a must-visit, with its stunning views of the city and unique chimneys. Visitors can also explore the attic space, which houses a museum dedicated to Gaudí and his work.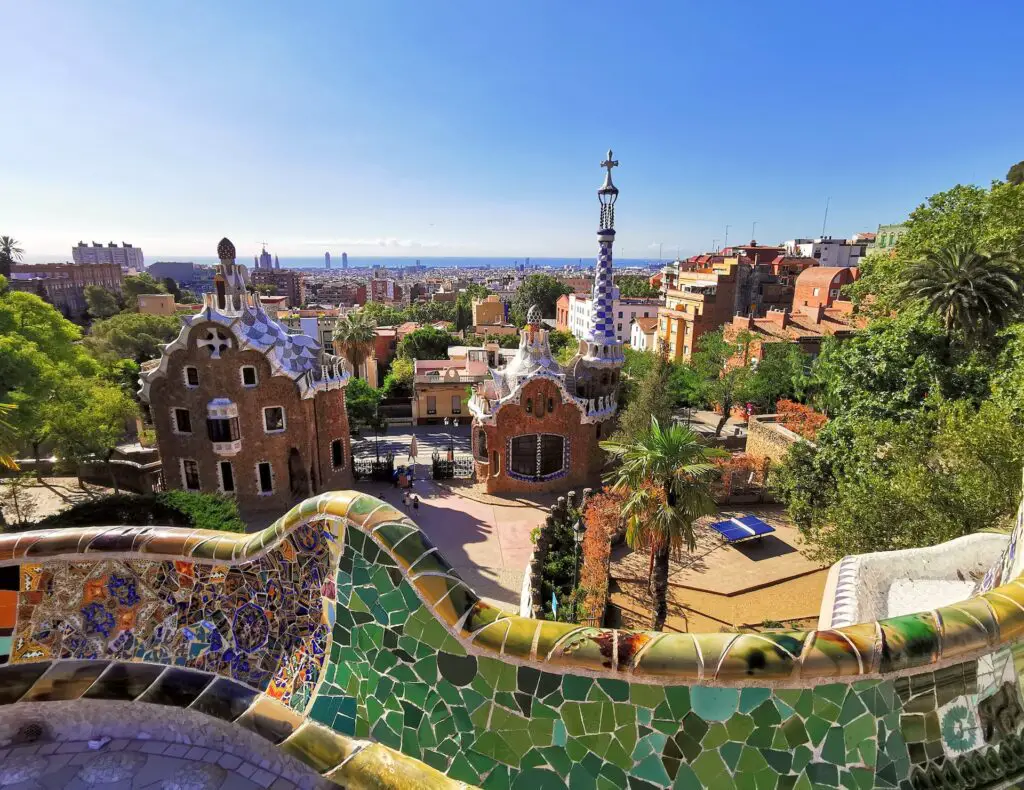 Park Guell
Another must-see attraction in Barcelona is the Park Guell. This sprawling park is filled with whimsical sculptures and vibrant mosaics, creating a magical atmosphere that is truly unique. As a solo traveler, wandering through the Park Guell is a wonderful way to spend an afternoon, as it is both peaceful and awe-inspiring. The park can get crowded though, so it's best to go early in the morning or late in the afternoon. 
Museums & Galleries
Once you've had your fill of Gaudí's architecture, it's time to head to the museums. Barcelona has some of the best museums in Europe, and they are a great way to spend a solo afternoon. The city has a variety of museums that cater to all interests, from the Picasso Museum to the Museum of Contemporary Art. These museums are not only a great way to see some of the city's most important works of art, but they also provide a great opportunity to learn about the city's history and culture.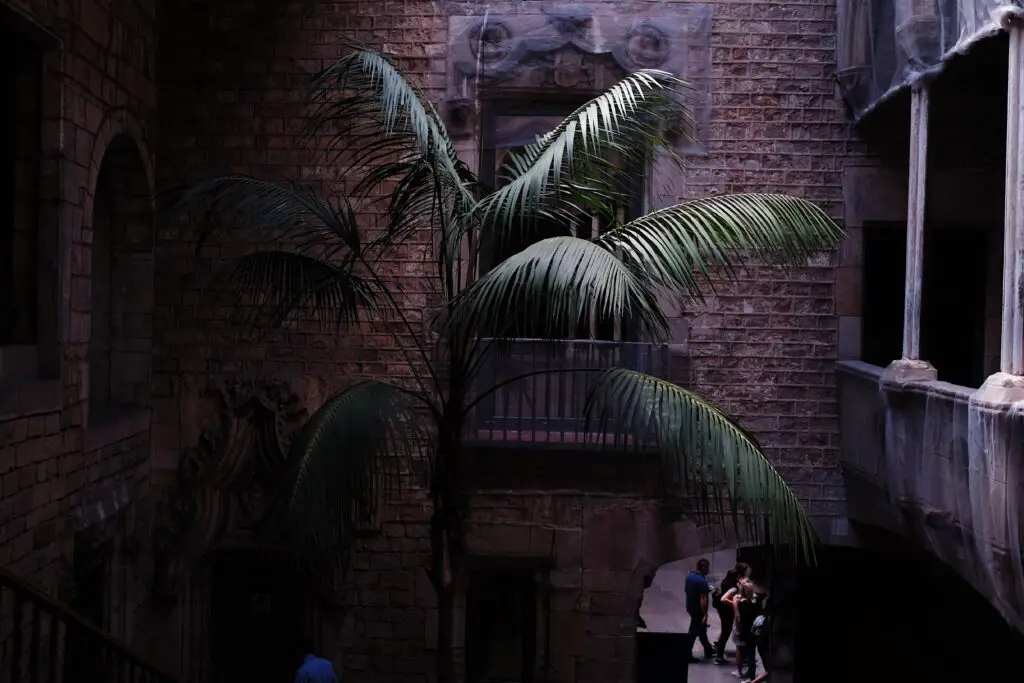 Picasso Museum
The Picasso Museum is located in the Gothic Quarter and houses one of the most extensive collections of Picasso's works. The museum has over 4,000 pieces of art, including paintings, sculptures, drawings, and prints. Visitors can also see some of Picasso's earliest works, which were created when he was just a teenager. The museum is a great way to see the evolution of Picasso's style and to learn more about his life.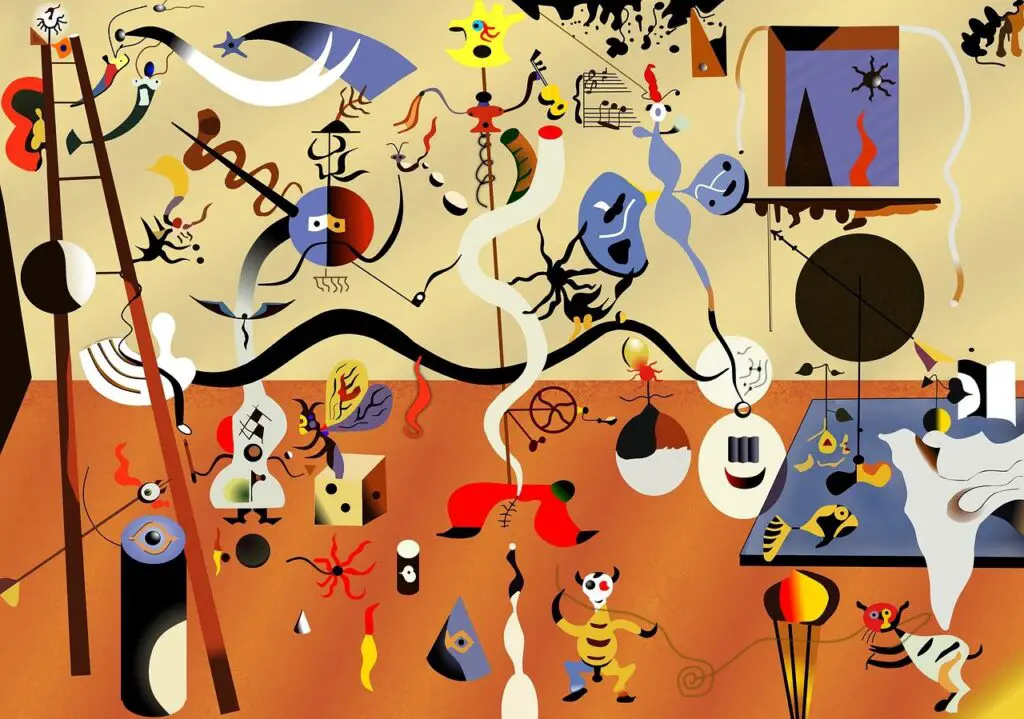 Joan Miro Foundation
Next up is the Joan Miró Foundation, which is dedicated to the works of the eponymous artist. The building was designed by architect Josep Lluís Sert and is a work of art in itself. The museum's collection includes more than 14,000 pieces, including paintings, sculptures, and prints, making it a fantastic destination for solo travelers who are looking to immerse themselves in the world of modern art.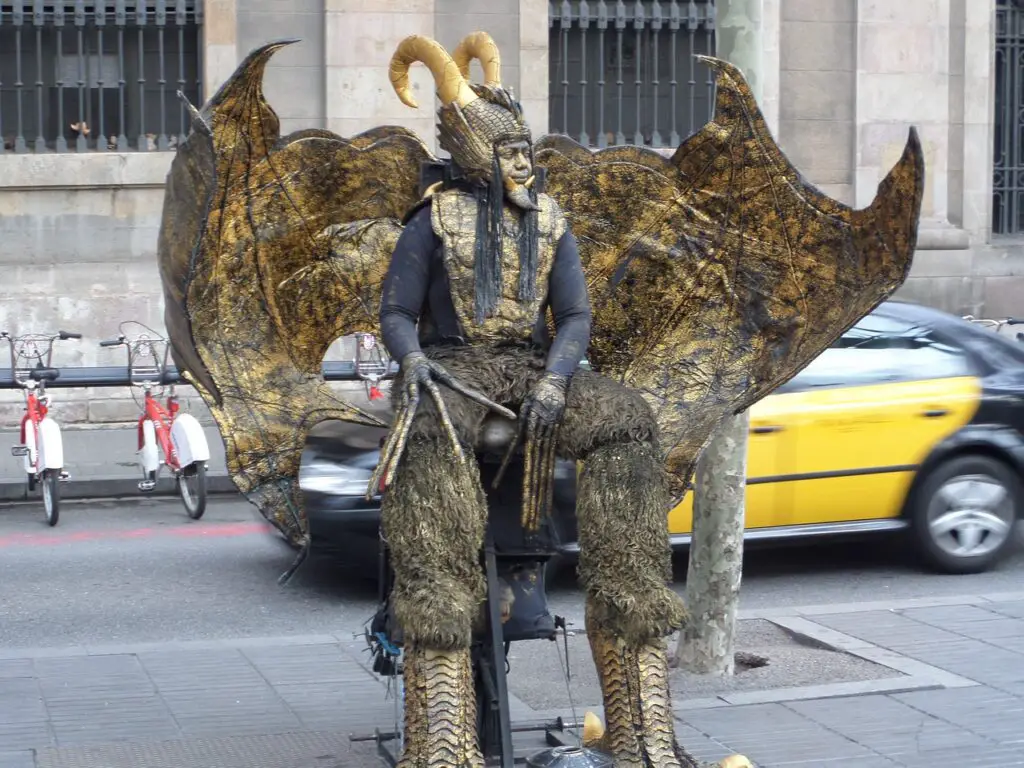 Las Ramblas
Of course, no visit to Barcelona would be complete without a stroll down Las Ramblas, the city's famous pedestrian street. Here, you will find a myriad of street performers, vendors, and cafes, creating a vibrant and bustling atmosphere that is perfect for solo travelers. Strolling down Las Ramblas is a wonderful way to soak up the energy and culture of Barcelona, and is a great way to meet other travelers and locals alike.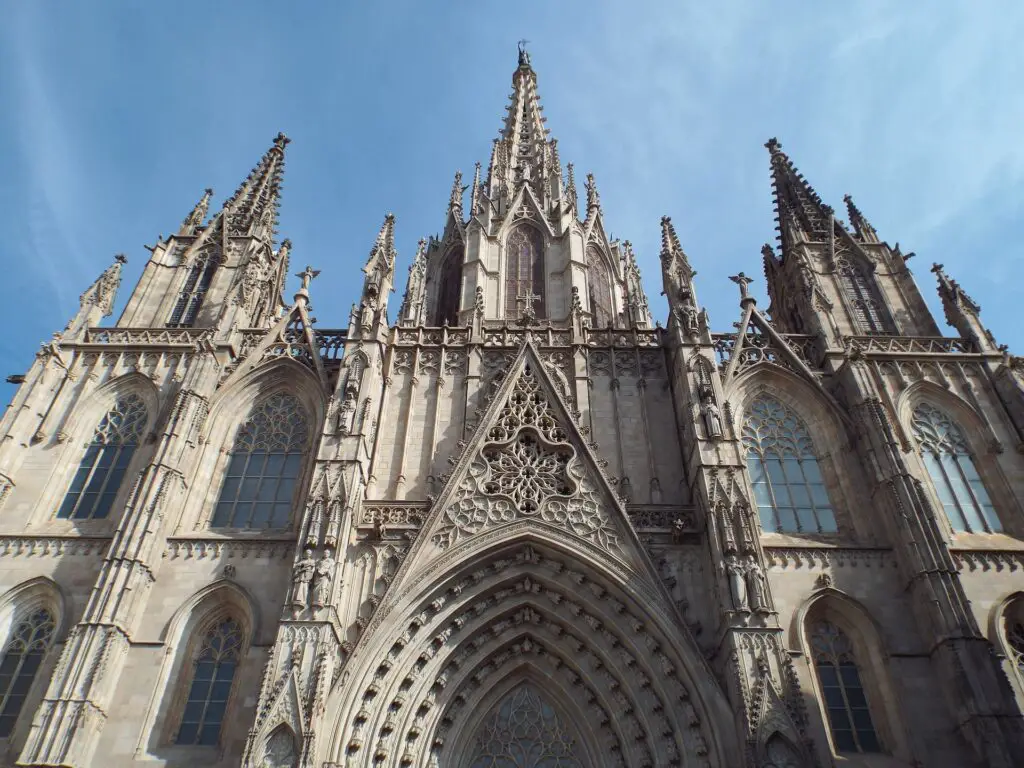 Barcelona Cathedral
Finally, end your tour with a visit to the Barcelona Cathedral. The cathedral is located in the Gothic Quarter and is an architectural masterpiece. The cathedral's central nave is over 90 meters long, and the stained glass windows are breathtaking. After visiting the cathedral, take a stroll through the narrow streets of the Gothic Quarter, which are filled with charming shops and quaint cafes.
The Bottom Line
As a solo traveler, it can be intimidating to explore a new city on your own, but Barcelona is a place that offers endless opportunities for adventure and discovery. From the stunning art and architecture to the vibrant street life, Barcelona is a city that is sure to captivate your senses and leave you with memories that will last a lifetime. Whether you are a seasoned traveler or embarking on your very first solo journey, Barcelona is a destination that should not be missed.