Solo traveling can be an exhilarating adventure, and one destination that should definitely be on your list is Casa Milà, also known as La Pedrera. This iconic building in the heart of Barcelona is a masterpiece by the celebrated architect Antoni Gaudí. With its unique modernist design and fascinating history, Casa Milà is a must-visit for any solo traveler.
Getting There and Opening Hours
Casa Milà is conveniently located in the Eixample district of Barcelona, making it easily accessible by public transport. You can take the metro to Diagonal station or catch a bus to the nearby Passeig de Gràcia. The opening hours vary throughout the year, so it's always a good idea to check the official website before planning your visit. Remember, it can get quite busy, so arriving early in the morning or late in the afternoon might give you a bit more breathing room.
Highlights of Casa Milà
As you step inside Casa Milà, you'll be transported to a world of whimsical architecture. The most famous feature of the building is its undulating stone facade, which seems to defy gravity. Take your time to admire the intricate details and let your imagination run wild.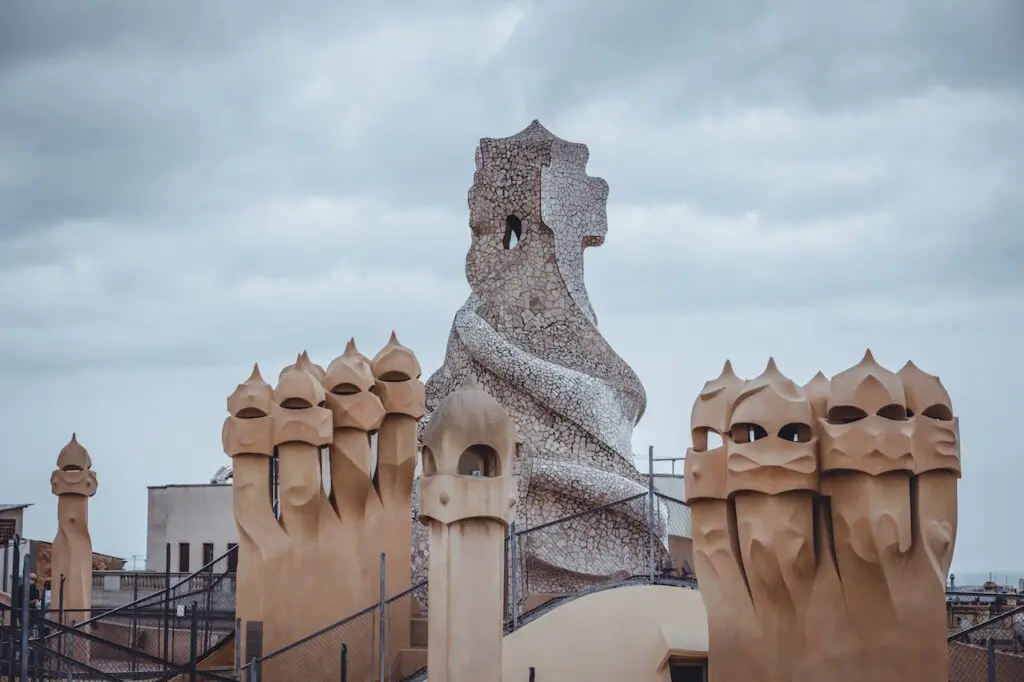 The Courtyard and Roof Terrace
Don't miss the stunning inner courtyard, filled with natural light and adorned with sculptures. Take a moment to relax and soak in the serene atmosphere before making your way to the rooftop terrace. From here, you'll have panoramic views of Barcelona's skyline, making for some incredible photo opportunities.
Gaudí's Apartment
Step into the world of Antoni Gaudí by visiting his former apartment, which has been faithfully restored to reflect the artist's vision. Wander through the rooms and admire the unique furniture and details that showcase Gaudí's genius. Imagine what it would have been like to live in such an artistic haven!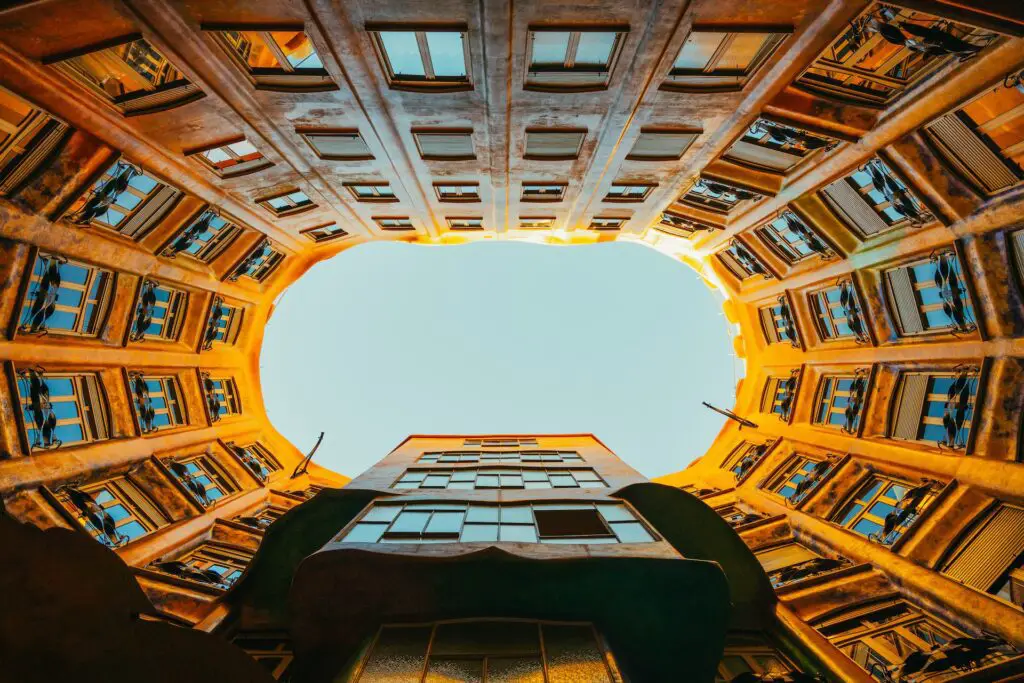 The Pedrera Apartment
Casa Milà also houses a fully furnished Pedrera apartment, offering a glimpse into the daily life of a well-to-do Barcelona family during the early 20th century. Get a sense of the opulence and elegance of the time as you explore each room. It's like stepping back in time!
Temporary Exhibitions and Cultural Events
Casa Milà is not just a museum; it's a thriving cultural center. Check out the temporary exhibitions that often showcase contemporary art, photography, and design. In addition, keep an eye out for the various cultural events that take place throughout the year, including concerts, lectures, and theatrical performances. There's always something happening at Casa Milà!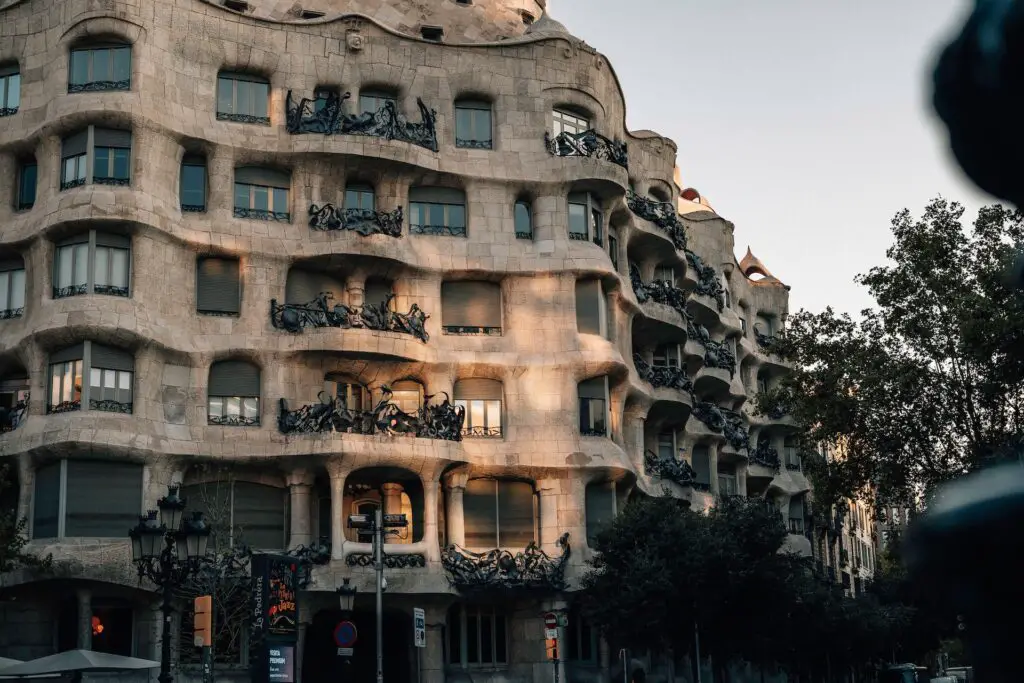 The La Pedrera Night Experience
For a truly magical experience, consider visiting Casa Milà at night. The La Pedrera Night Experience offers a unique opportunity to see the building in a different light, with a light and sound show that highlights its architectural wonders. It's a mesmerizing experience that should not be missed!
Exploring the Neighborhood
After your visit to Casa Milà, take some time to explore the vibrant neighborhood of Eixample. Stroll along the elegant streets, stop at charming cafes for a coffee, and browse the boutique shops. You'll find plenty of hidden gems and delicious local cuisine to indulge in.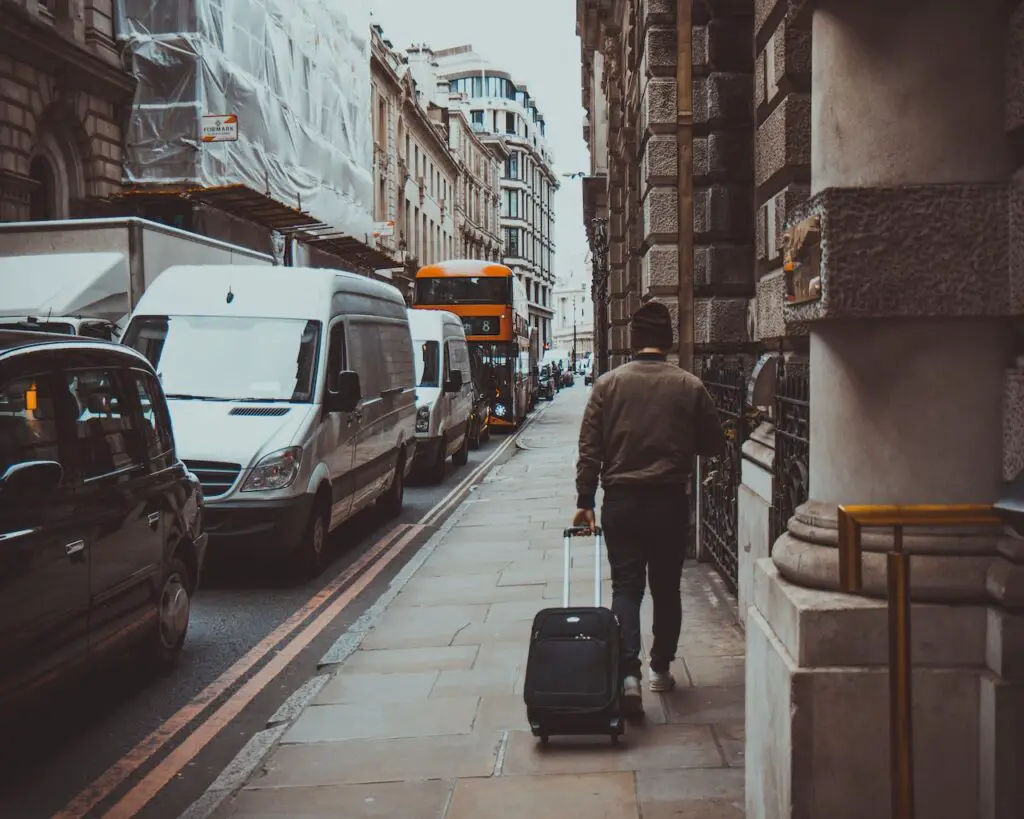 Insider Tips for Solo Travelers
To make the most of your solo visit to Casa Milà, here are a few insider tips: get your tickets in advance to avoid waiting in line, wear comfortable shoes as there's quite a bit of walking involved, and bring a water bottle to stay hydrated. Lastly, don't be afraid to strike up a conversation with fellow travelers or locals. Solo travel is all about embracing new experiences and connecting with others.
The Bottom Line
Casa Milà is a true masterpiece that will leave you in awe of Gaudí's architectural genius. Whether you're a history buff, an art enthusiast, or simply seeking a unique adventure, a visit to Casa Milà will be an unforgettable experience. So, embark on your solo journey to this modernist gem and let Casa Milà captivate you with its charm and beauty.