Catalonia is an endless source of beautiful places to visit. If you, like me, love to hike and spend time in nature, then La Fageda d'en Jordà in La Garrotxa is the perfect daytrip. This beautiful beech forest has trees of more than 20 meters high, towering over the narrow paths. The ground is old lava flow from the nearby Croscat volcano. Sounds impressive, right?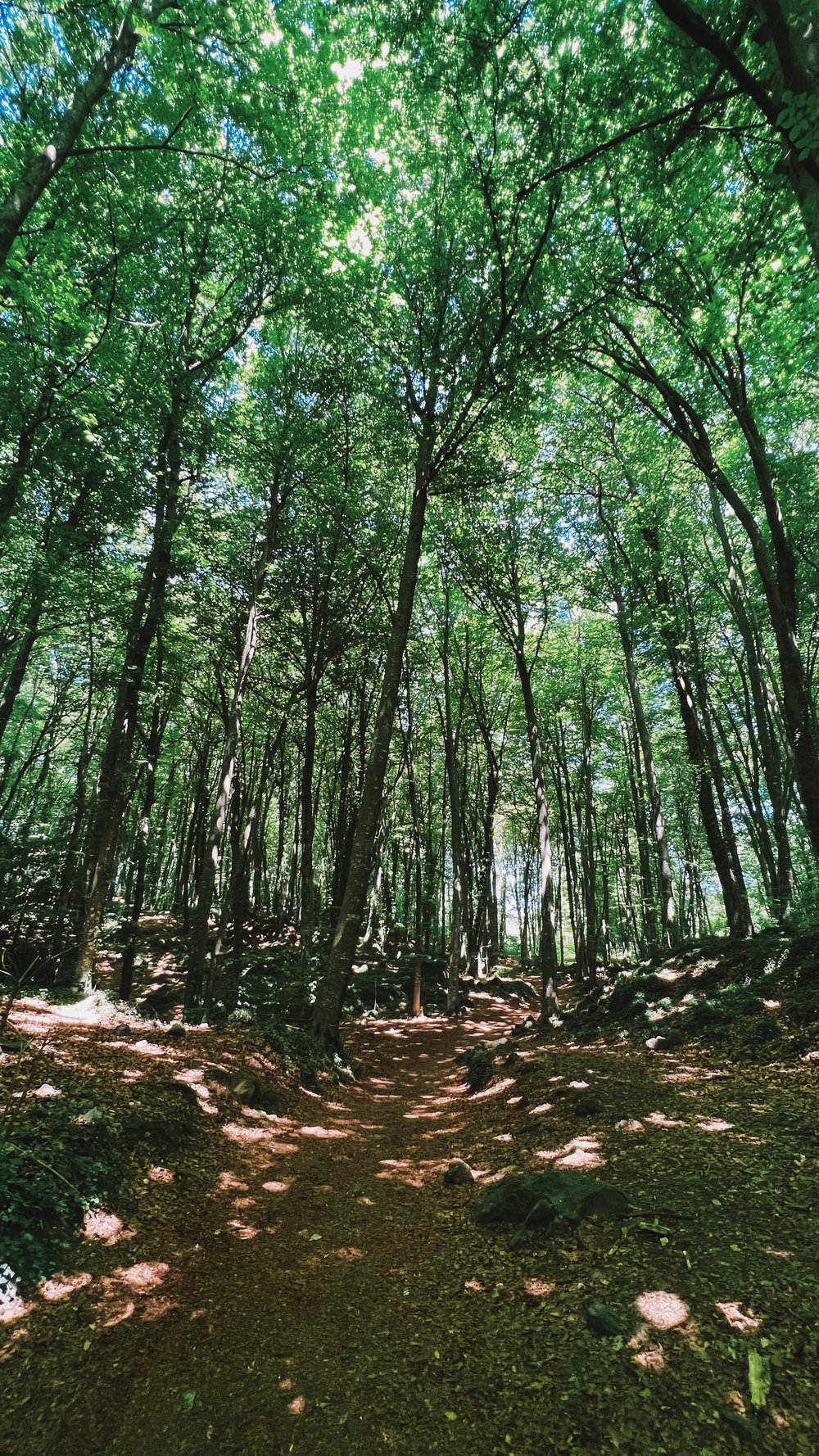 Driving to La Fageda is almost 2 hours, but the scenery coming from Barcelona is beautiful and time really flies. You can leave your car parked at the Aparcament de la Fageda d'en Jordà, and it's very well equipped with bathrooms, picnic benches, and an information booth with maps.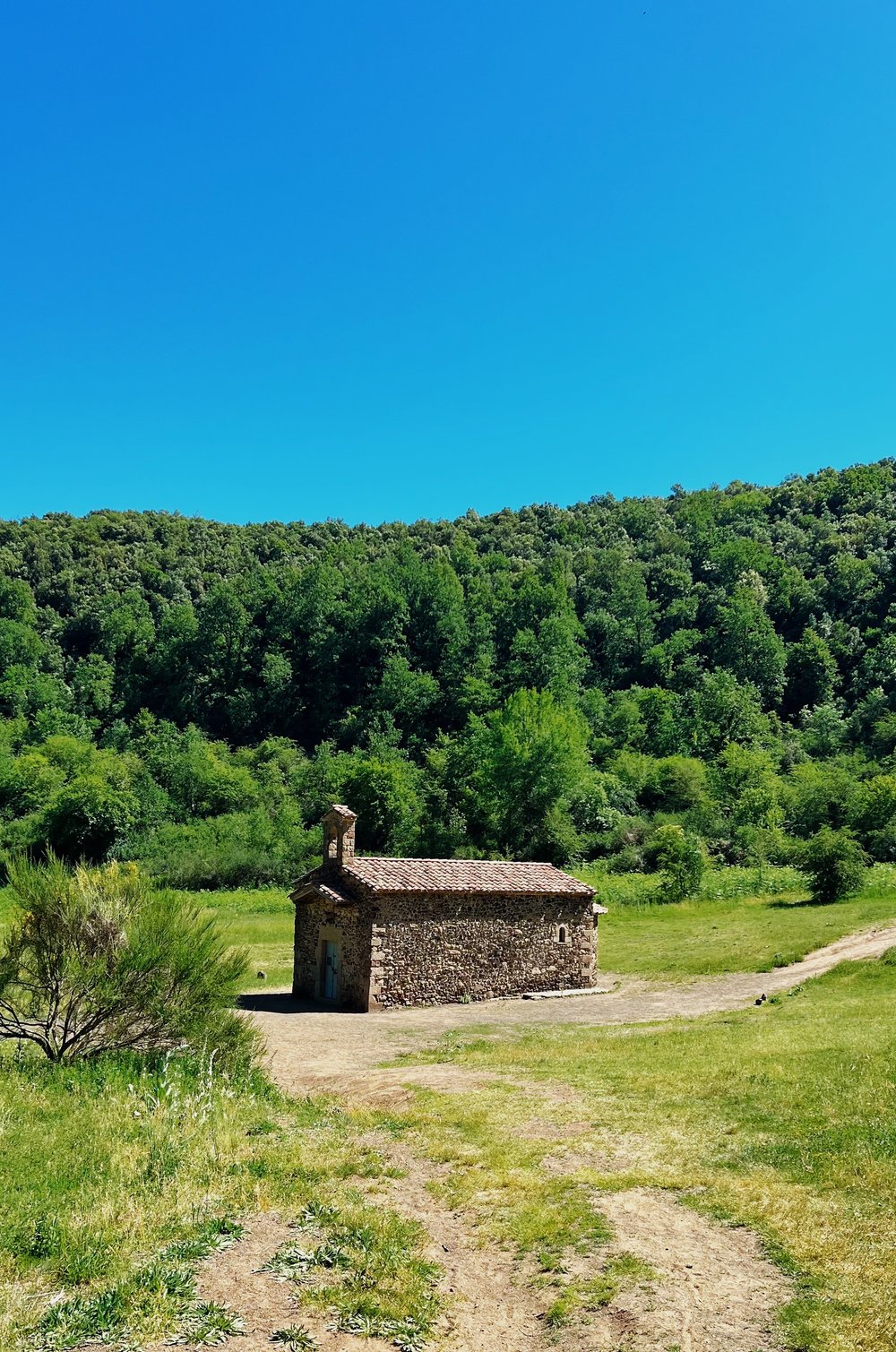 You can do the small route, doing only the La Fageda forest, or you can go for a longer hike for 3-4 hours, also visiting the volcanic area (very much recommended). If you go on a weekday you won't find a lot of people around, but on weekends and in the autumn when the leaves change color it can get quite busy.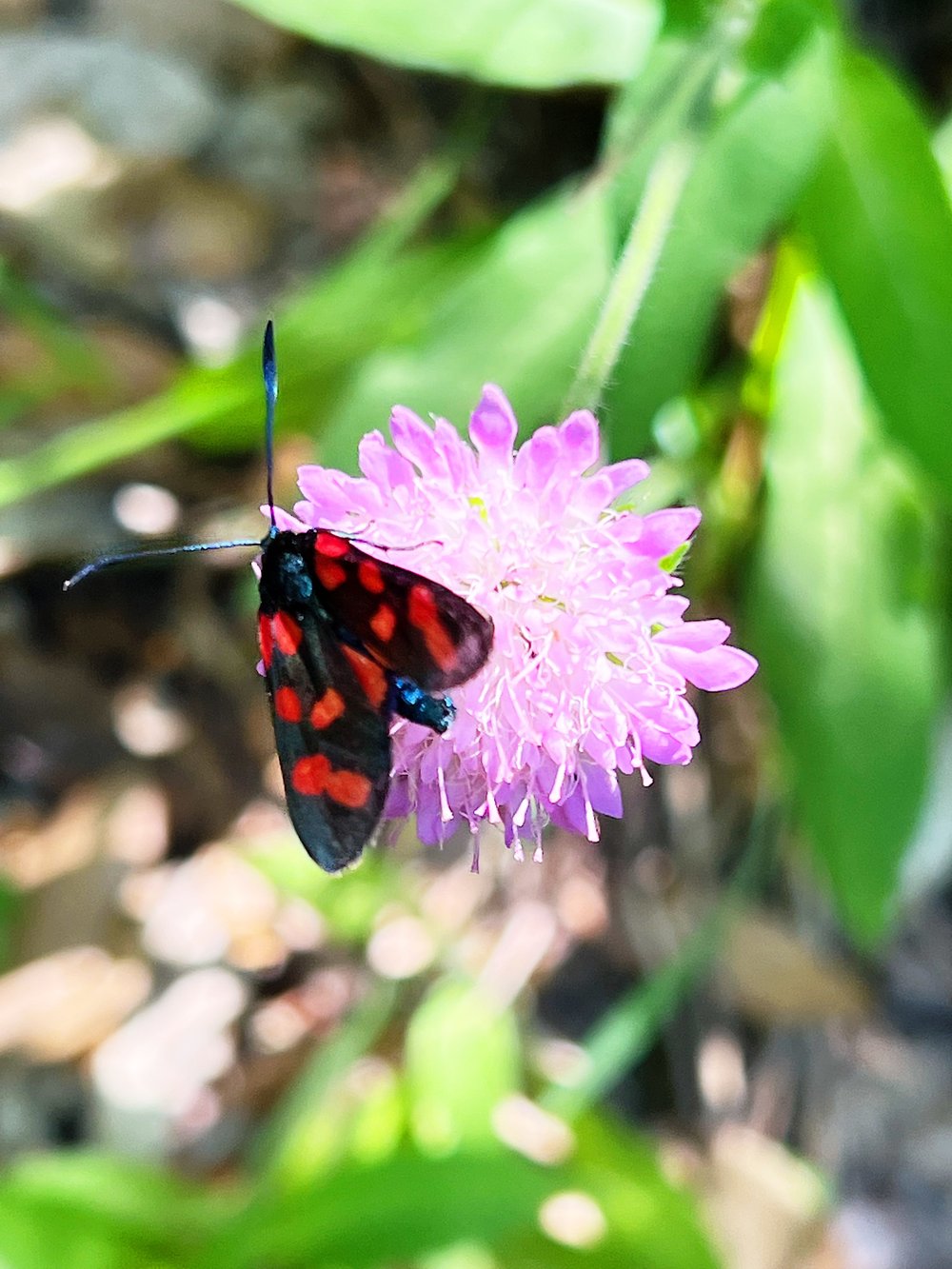 In the area you can find campings, several hotels, and great restaurants. For the lacto-curious, you can pass by the La Fageda farm, famous for their yoghurts.
When you get hungry (and have a few extra euros to spend) you can visit nearby Olot, with an incredible fine-dining restaurant called Les Cols, where you'll have the experience of a lifetime. They also have a very unique hotel, Les Cols Pavellons, perfect for a special treat.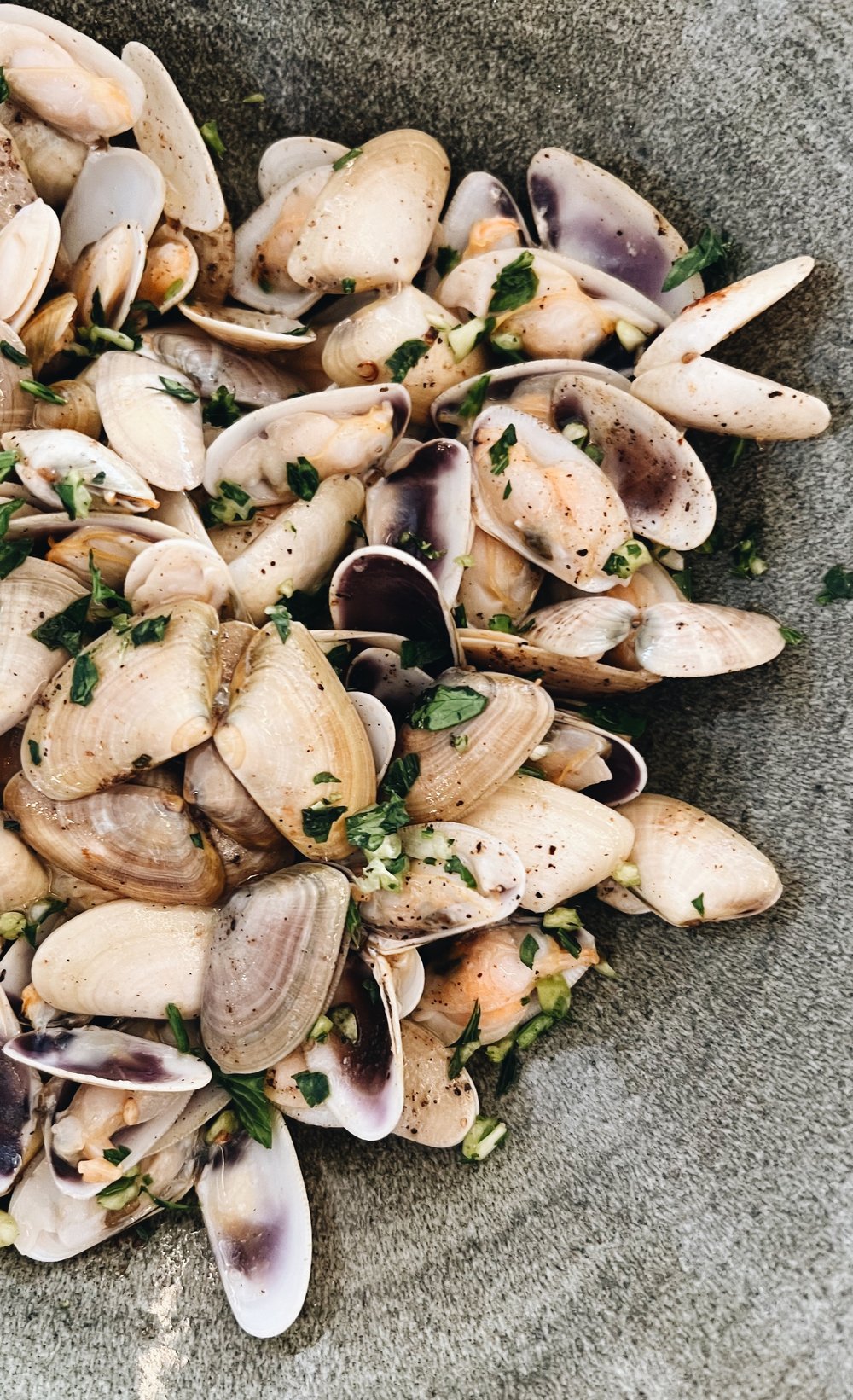 We opted to visit nearby Banyoles (an approx. 30-minute drive from La Fageda) for lunch. Banyoles is a beautiful little town around a lovely lake. There are several good restaurant options around, and we chose La Carpa de l'Estany, a busy place with traditional local food.