Enoteca Paco Perez – Unique and Delightful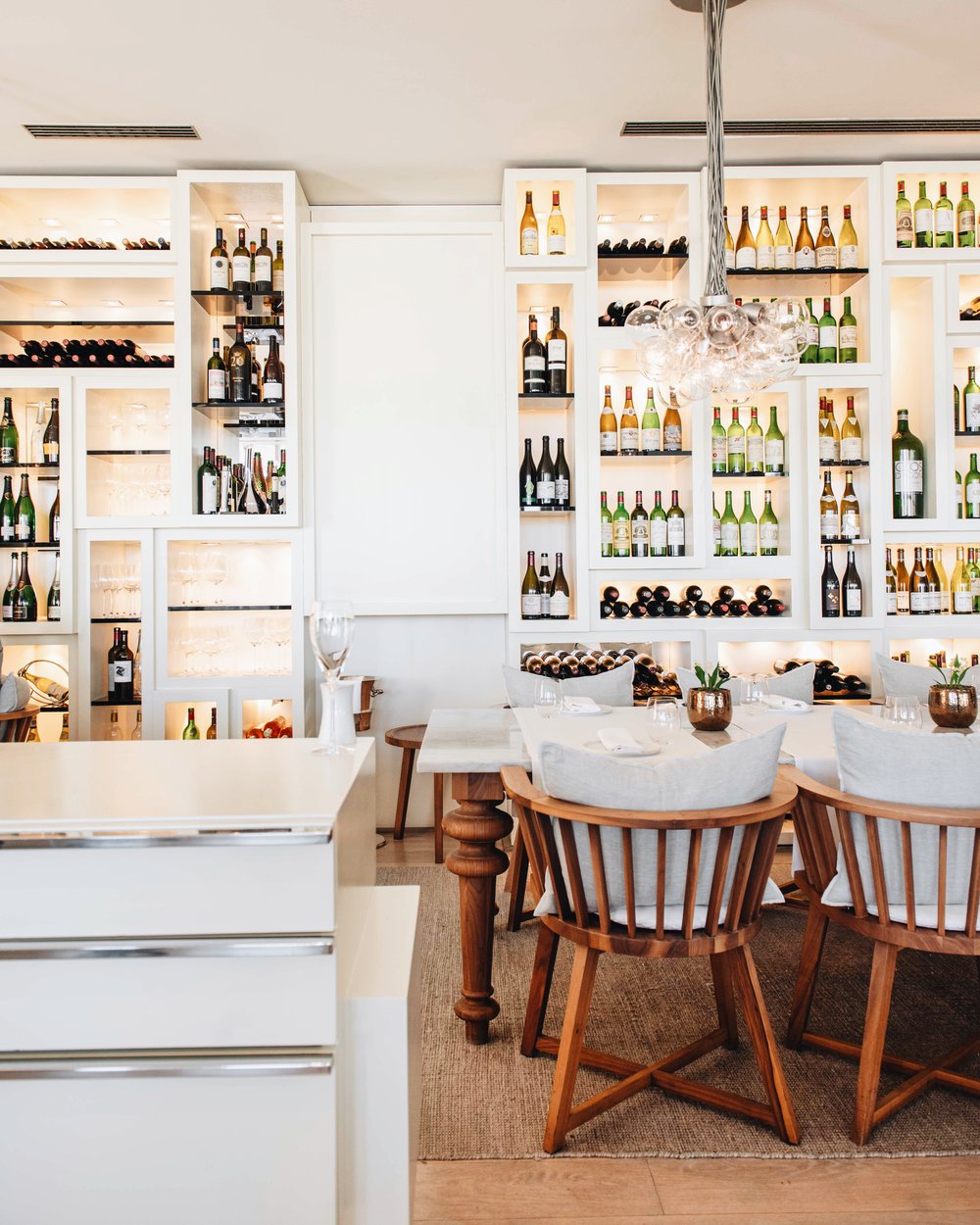 Enoteca Paco Perez is a 2-Michelin-starred restaurant in the beautiful Arts Hotel here in Barcelona. The restaurant is headed by Chef Paco Perez, known for his innovative and creative use of seafood in his dishes. The menu changes frequently but typically features a variety of seafood dishes and traditional Spanish flavors. The restaurant also has a wine list that features a wide selection of Spanish wines. Enoteca Paco Perez has received numerous accolades for its food and service.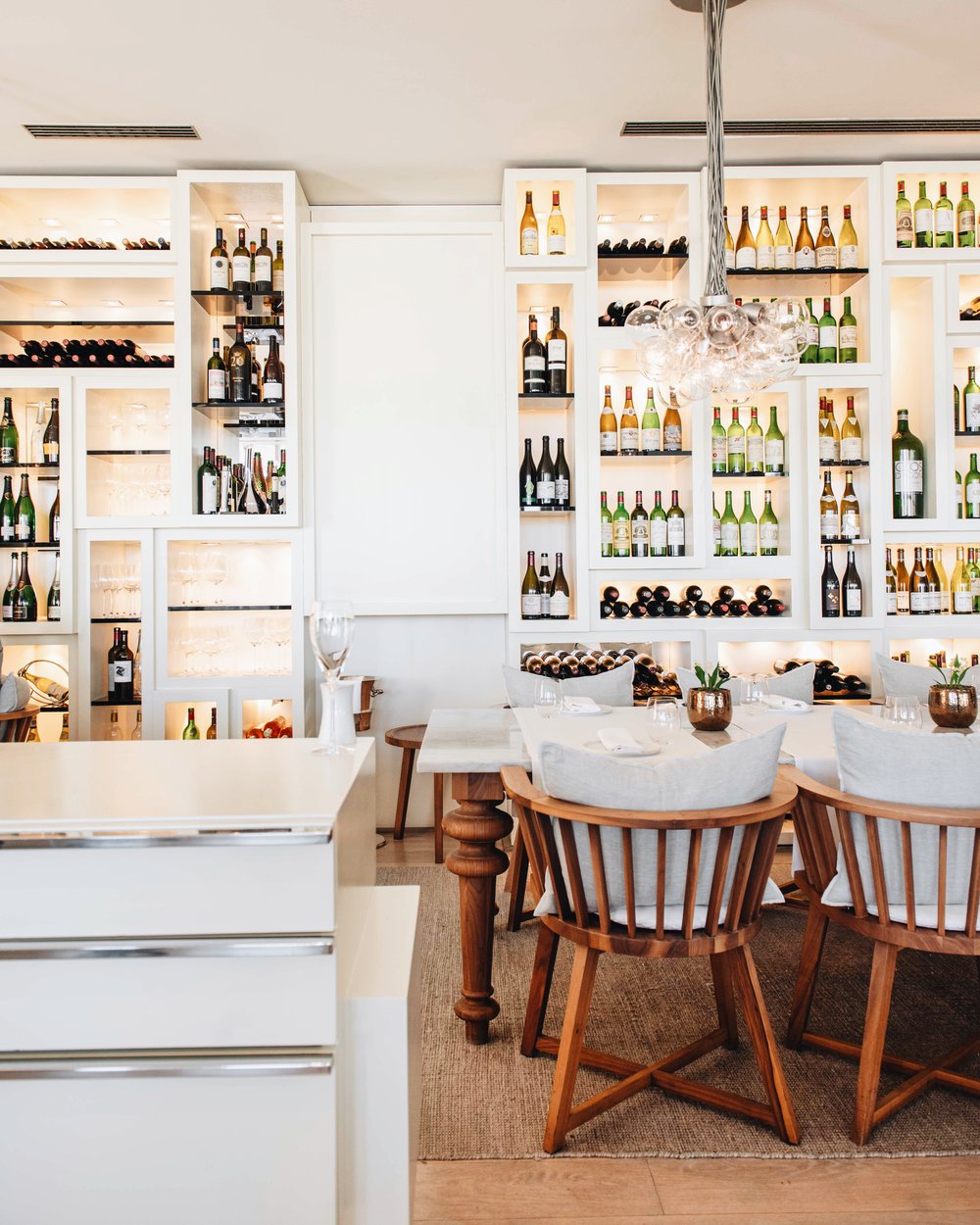 The restaurant is stunning: all white with walls clad with shelves of wine bottles. When the weather allows, the tables outside are quite a treat, with stunning views over the beachfront and the sea.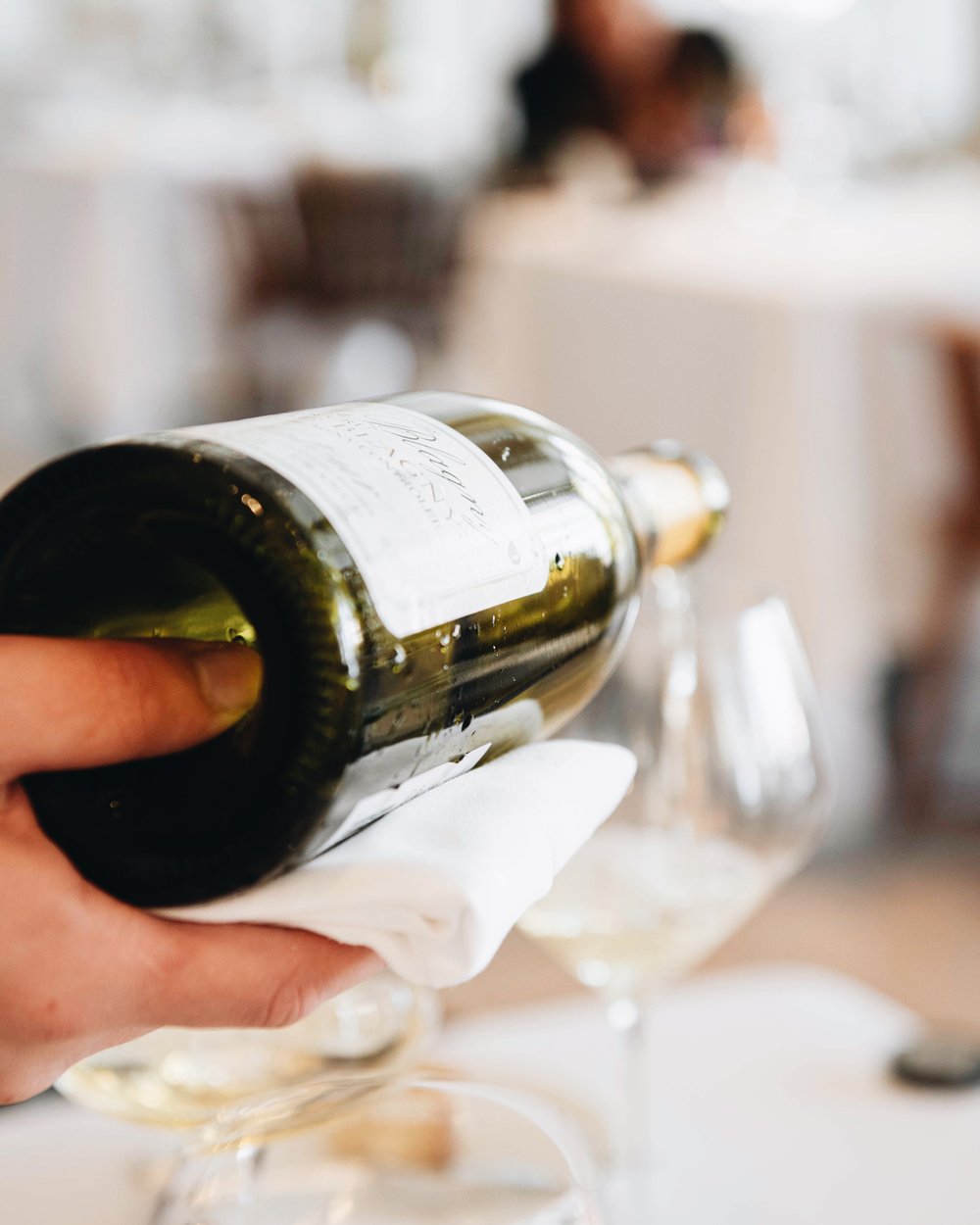 We decided to try Enoteca's Sunday rice menu, which is somewhat different from their tasting menu. It is called El Arroz de Paco and consists of six dishes and petit fours. You can add a wine pairing to your dishes, and I very much recommend it; the wines we enjoyed were incredible.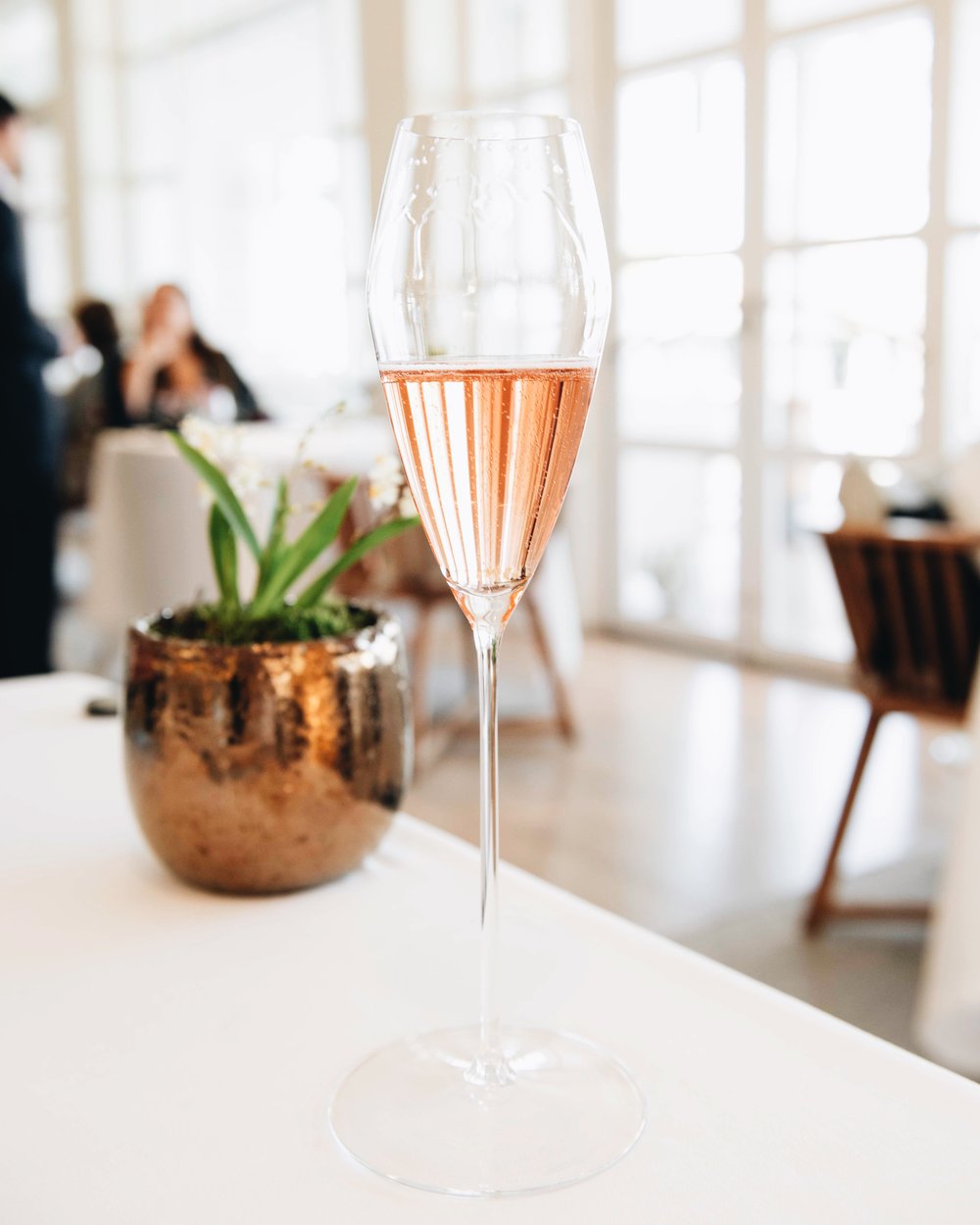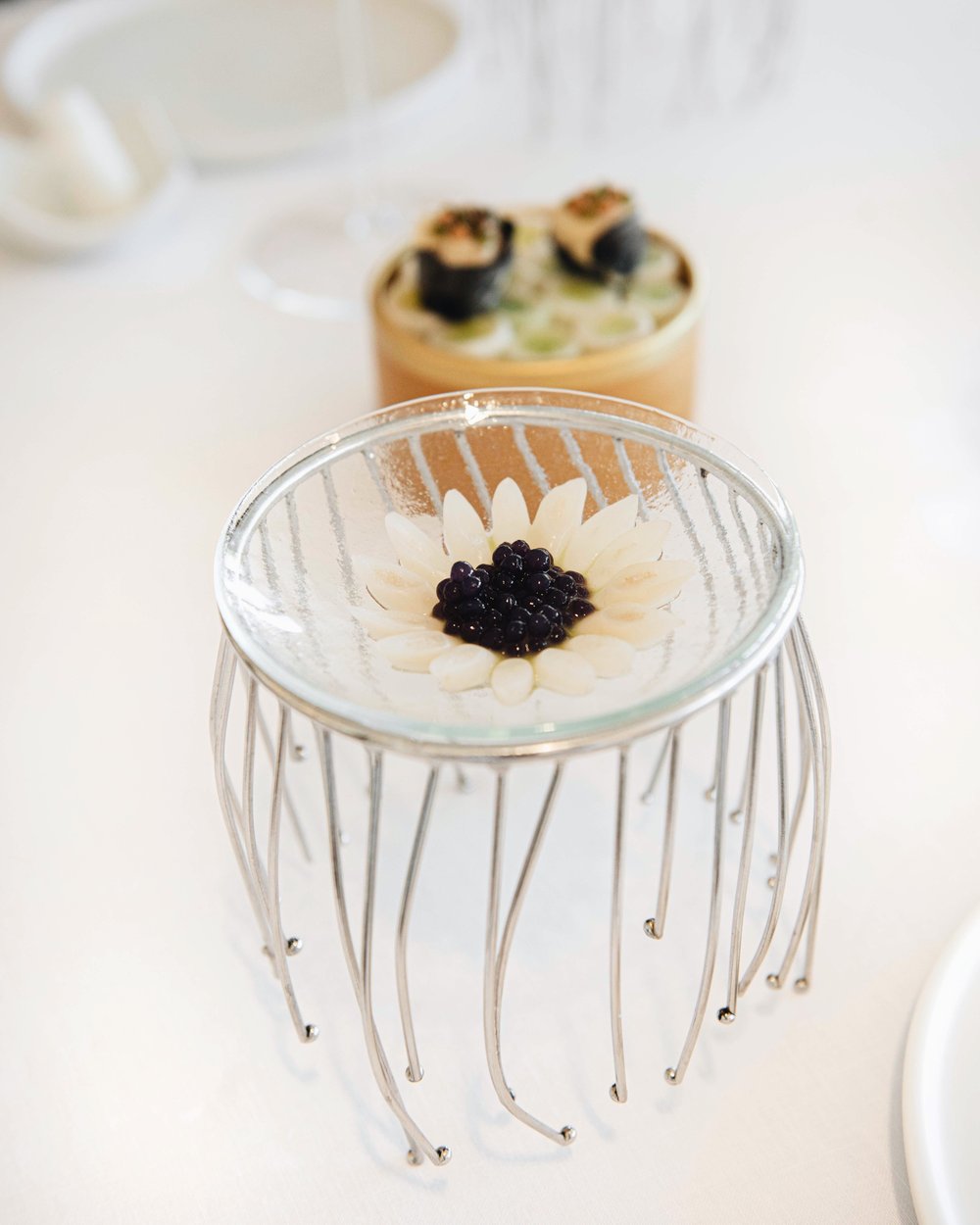 Our journey began with a glass of champagne; I opted for a Ruinart rosé. Such a dreamy way to start off our meal. First out from the menu were two tapas dishes: calçots and sea flower. The calçots were served as little bites of ice cream and were truly mind-blowing. The sea flower consisted of razor clams arranged in a flower formation.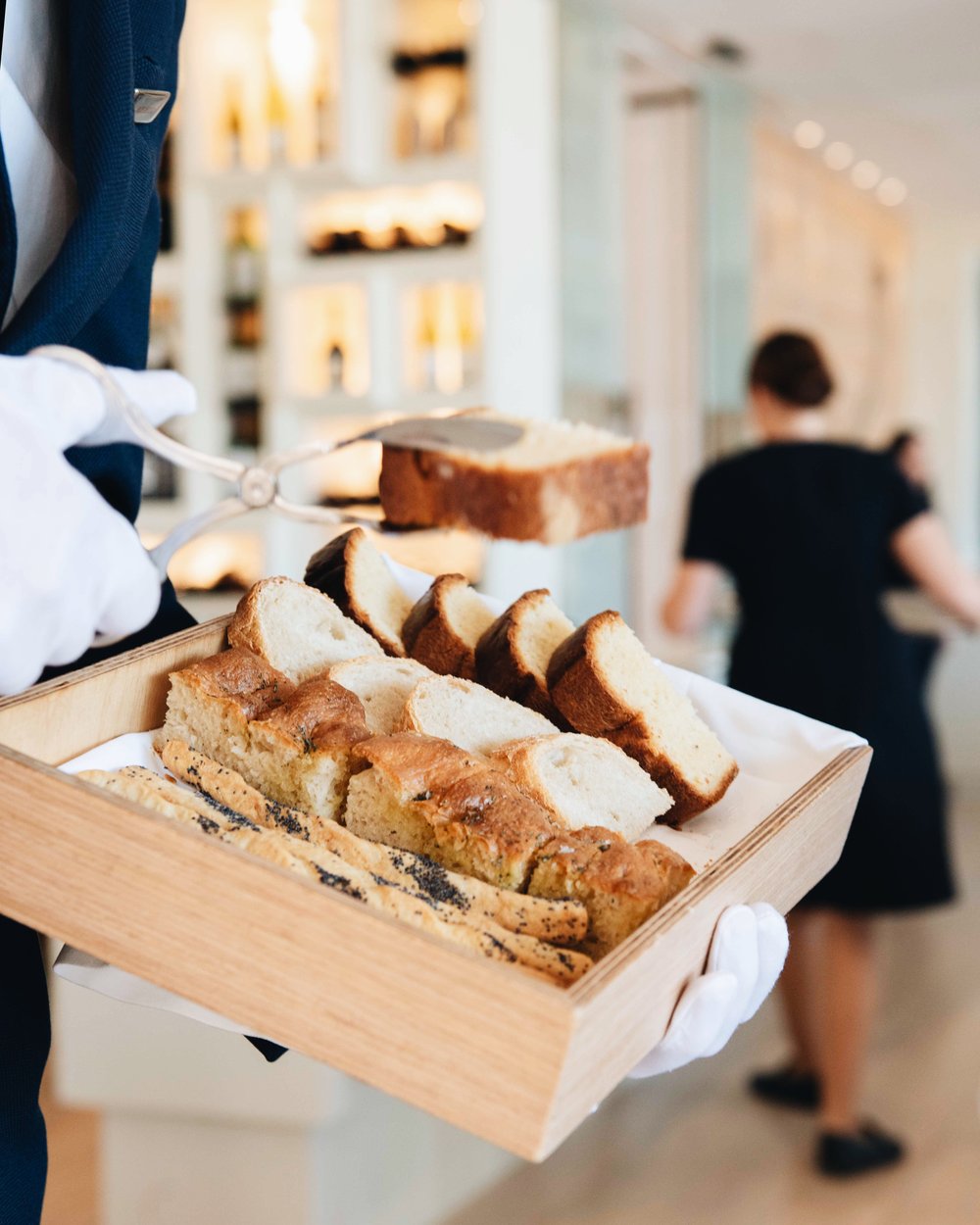 When the team comes with a bread basket at a 2-Michelin star restaurant, you should have some bread. We picked the brioche and the sourdough and were served two kinds of butter and two kinds of olive oil; one is from a millennial olive tree and is specially made for the Enoteca.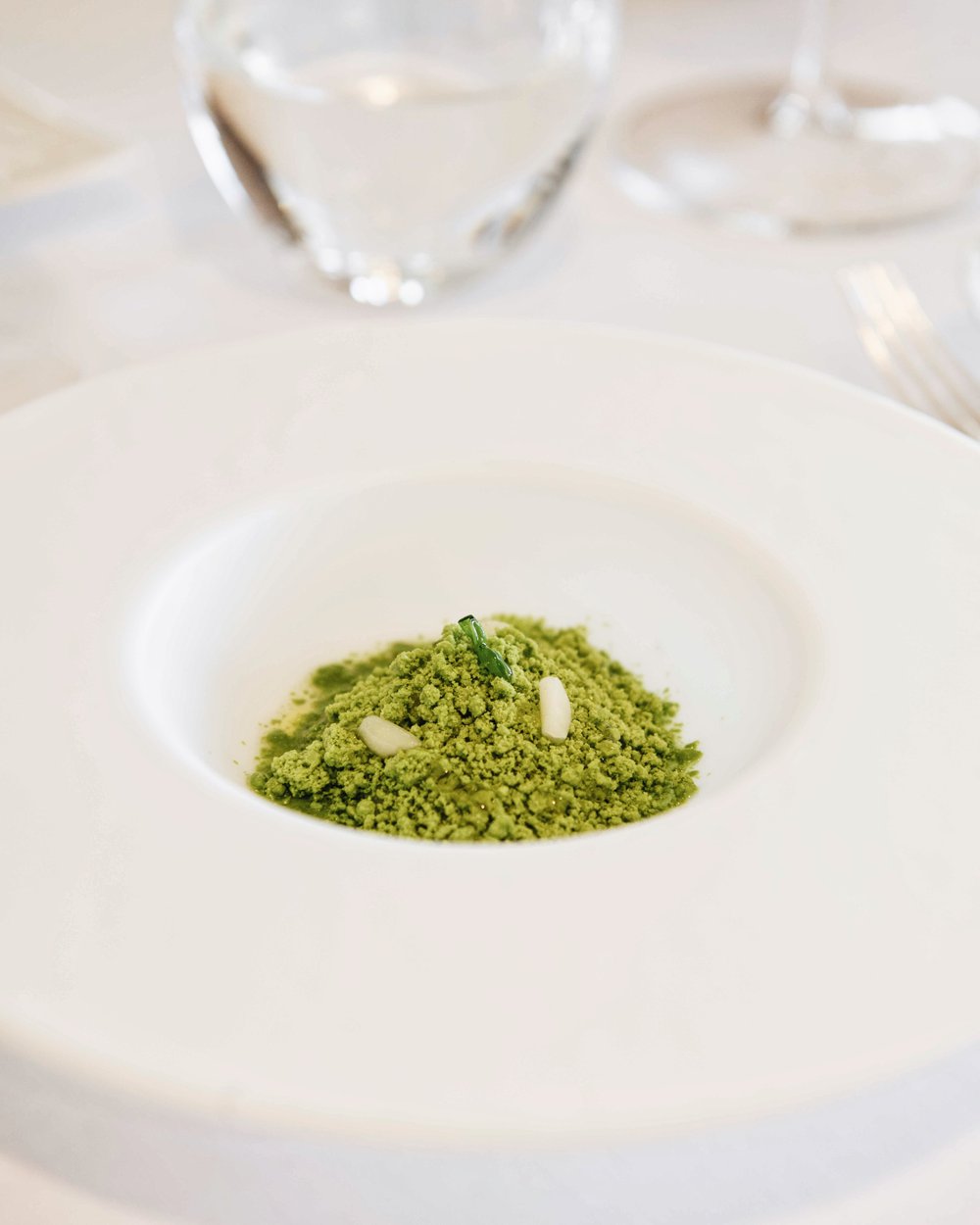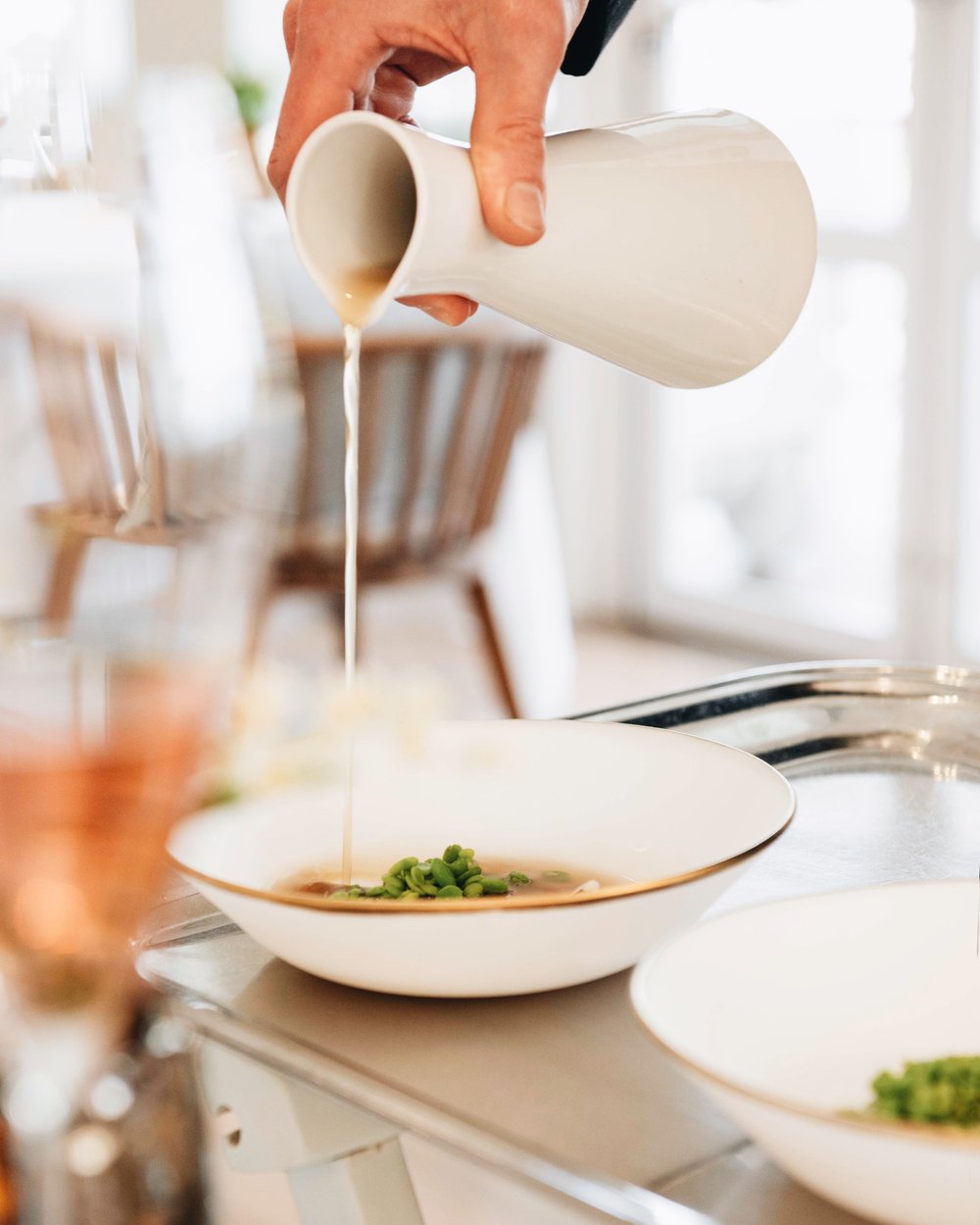 Next up was a dish called one pesto, paired with a stunning Alsace Gewürtztraminer that I am still dreaming about. After this, we enjoyed a dish with Catalan broad beans, with a rich broth and spheres of white and black pudding. I genuinely enjoy how the chef pays homage to seasonal ingredients and traditional dishes, but all twisted in an innovative manner.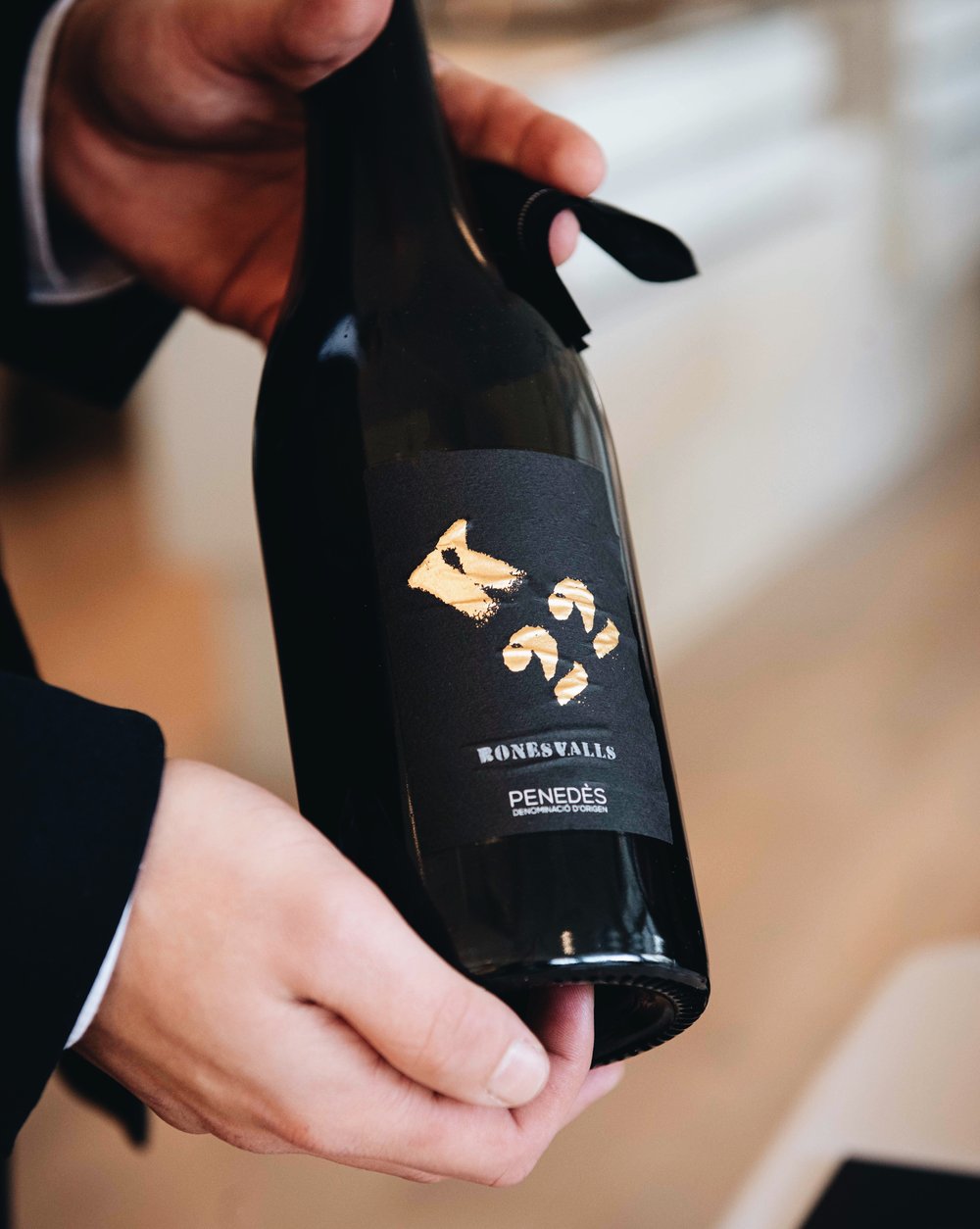 The star of the show is, of course, the rice dish. It changes according to the season and the available ingredients but will always be, as they say, a mix of the forest and the sea. Ours was absolutely fantastic (with acquerello rice, pigeon, squid, and truffle) and paired perfectly with K22 from the Penedès wine region, a wine that is specially made for Enoteca Paco Perez.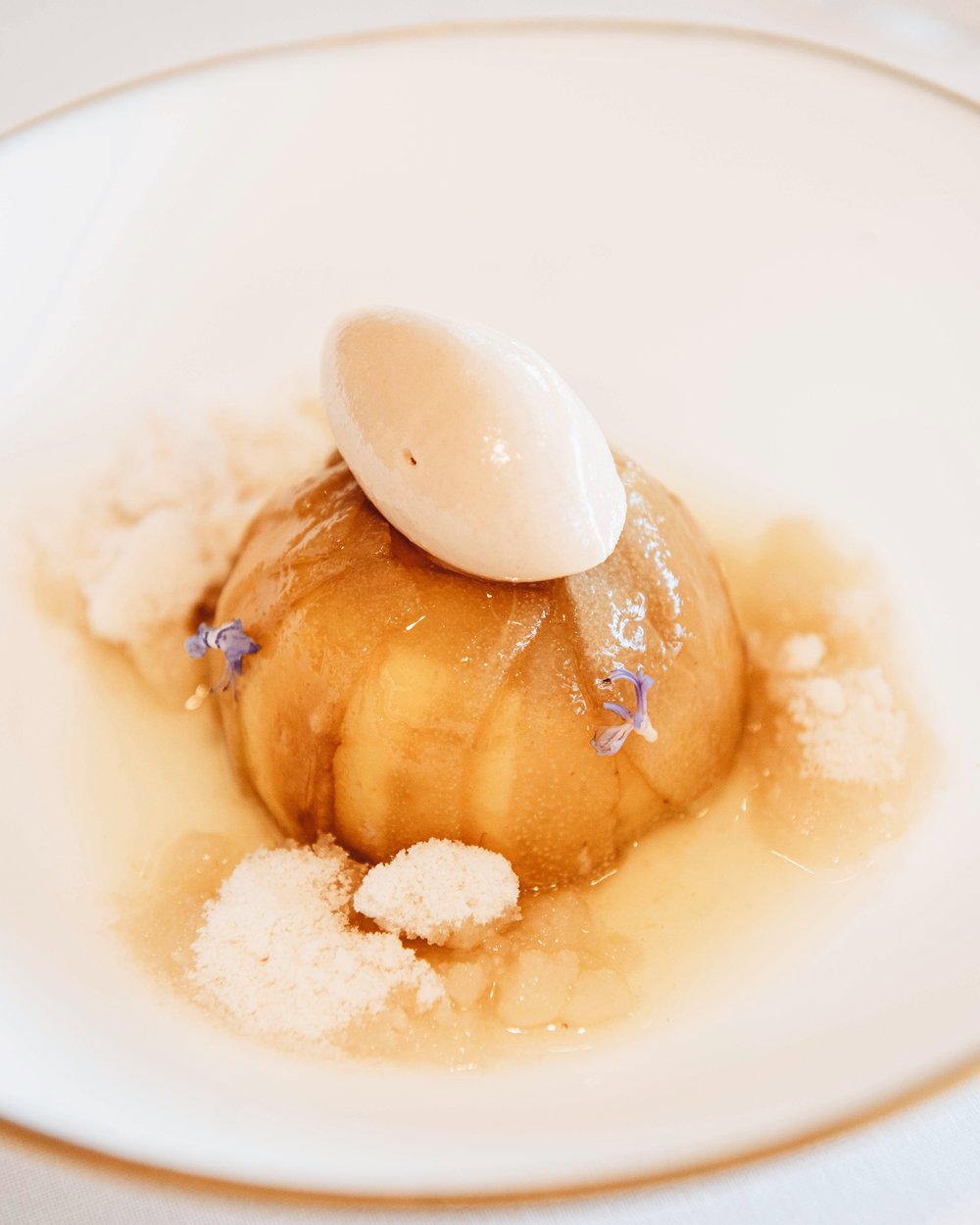 The dessert was a comforting pear and saffron concoction, and I was very excited about the dessert pairing. It was an ice cider from Asturias, made with 20 different kinds of apples. The dessert was followed up with petit fours to finish a perfect meal.
Enoteca Paco Perez has it all: Michelin stars, a friendly and attentive team, beautiful decoration, gorgeous views, and of course, fantastic food and wines. An excellent choice for an extraordinary experience.
Enoteca Paco Perez, Carrer de la Marina, 19, 21, 08005 Barcelona (Vila Olimpica).
This article is curated from Maria's RSS feed. Click here
to read the original article.