Barcelona, the vibrant city known for its stunning architecture, rich history, and bustling culture, has also played a starring role in numerous films. But beyond its cinematic offerings, Barcelona's allure extends to filmmakers themselves.
The city's film festivals, such as the Barcelona International Film Festival and the Mecal International Short Film Festival, attract both emerging and established talents from around the globe. These events serve as platforms for creativity, innovation, and the celebration of the art of cinema.
1. Mecal Pro Barcelona International Short and Animation Film Festival (March)
For those with a penchant for independent cinema, the Mecal Pro Barcelona International Short and Animation Film Festival is a must-visit. This dynamic festival showcases the best short films and animations from around the world. With a focus on innovative storytelling and visual creativity, Mecal Pro provides a platform for emerging filmmakers to gain recognition and exposure.
2. Barcelona International Film Festival (April)
Immerse yourself in the world of film by coinciding your visit with the Barcelona International Film Festival. This renowned event attracts filmmakers, actors, and movie enthusiasts from all around the globe.
The festival showcases a diverse range of films, from independent productions to international blockbusters, offering a unique opportunity to explore different genres and cultures. Attend premieres, mingle with industry professionals, and engage in thought-provoking discussions during Q&A sessions. Don't forget to keep an eye out for potential movie stars strolling the red carpet!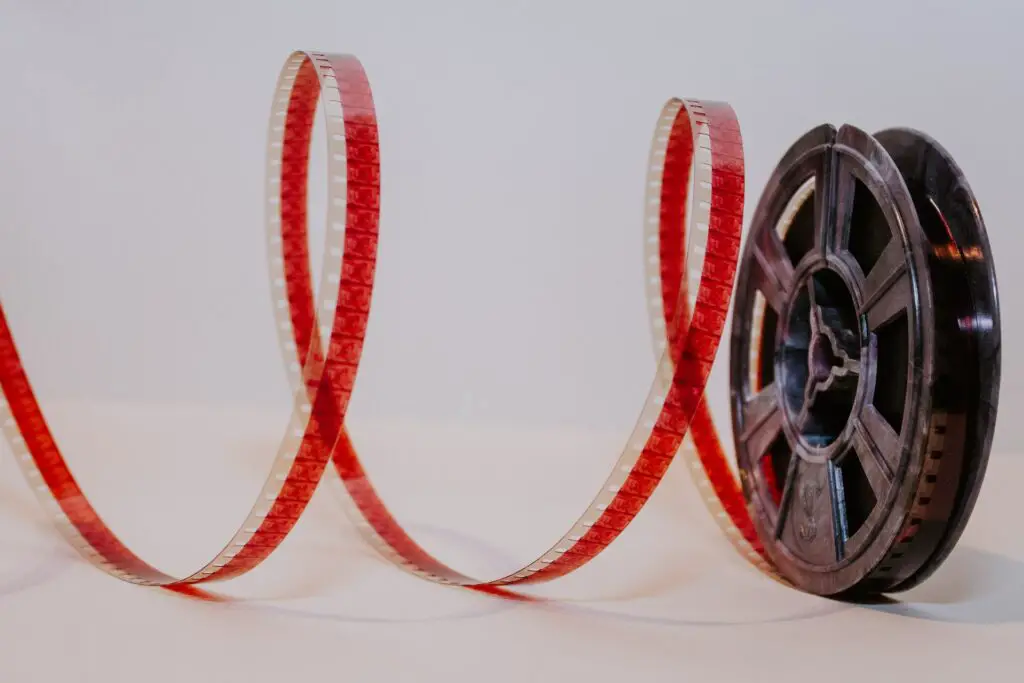 3. Sitges Film Festival (October)
For the thrill-seeking film lover, a visit to the Sitges Film Festival is a must. Located just 35 kilometers from Barcelona, this festival has gained international recognition as one of the leading showcases for fantasy and horror films.
Prepare to be captivated by the eerie atmosphere as you explore the Festival Village, lined with movie-themed stalls, haunted houses, and exhibitions. From chilling premieres to cult classics, Sitges offers a wide array of films that will keep you on the edge of your seat.
4. In-Edit International Music Documentary Film Festival (October)
Combining two art forms that have the power to move and inspire, the In-Edit International Music Documentary Film Festival is a unique celebration of music and film. Taking place annually in October, this festival showcases an eclectic range of documentaries that explore the lives, stories, and music of renowned musicians from all genres.
From rock legends to jazz virtuosos, In-Edit provides a platform for filmmakers to pay homage to the artists who have shaped the music landscape. Immerse yourself in the rhythm and melodies of these captivating documentaries and let the power of music transport you to new heights.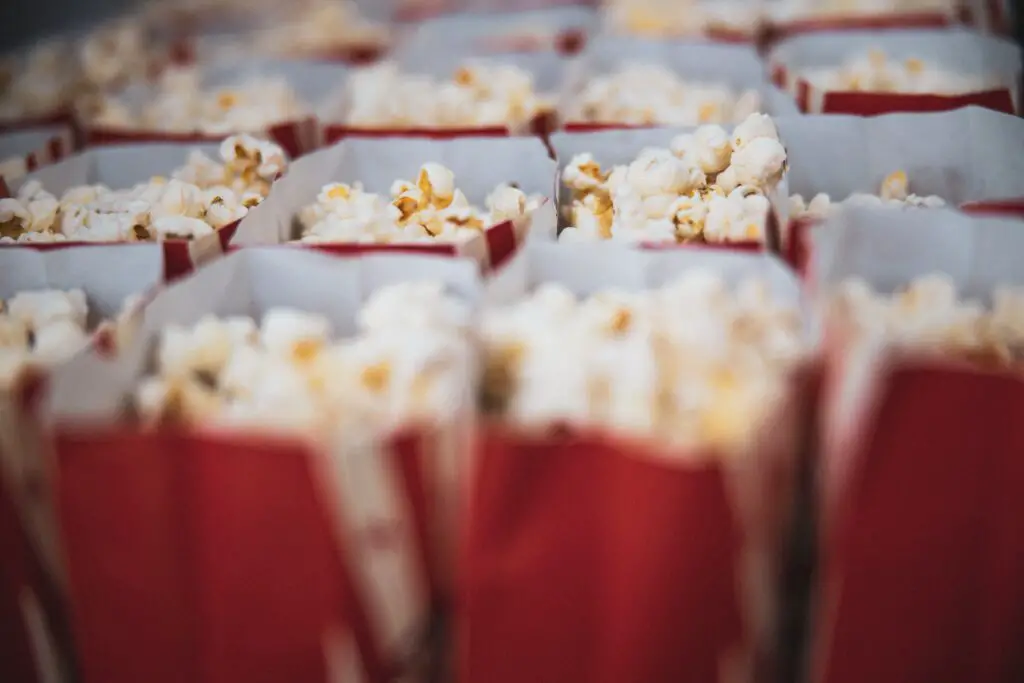 5. The Gaudí Awards (January)
In addition to film festivals, Barcelona is also home to a number of prestigious movie awards. The Gaudí Awards, named after the renowned Catalan architect Antoni Gaudí, honor the best in Catalan cinema. This esteemed ceremony recognizes outstanding achievements in categories such as Best Film, Best Director, and Best Actor/Actress. The Gaudí Awards serve as a platform to celebrate the talent and creativity within the local film industry.
6. Goya Awards (late January to early February)
If you happen to be in Barcelona in February, don't miss the opportunity to attend the Goya Awards, Spain's most prestigious film awards ceremony. Designed to recognize and celebrate the best in Spanish cinema, this star-studded event offers a glimpse into the country's film industry.
Rub shoulders with Spain's most talented actors, directors, and producers as they gather to honor the year's outstanding achievements. From glamorous fashion to emotional acceptance speeches, the Goya Awards showcase the magic of Spanish cinema.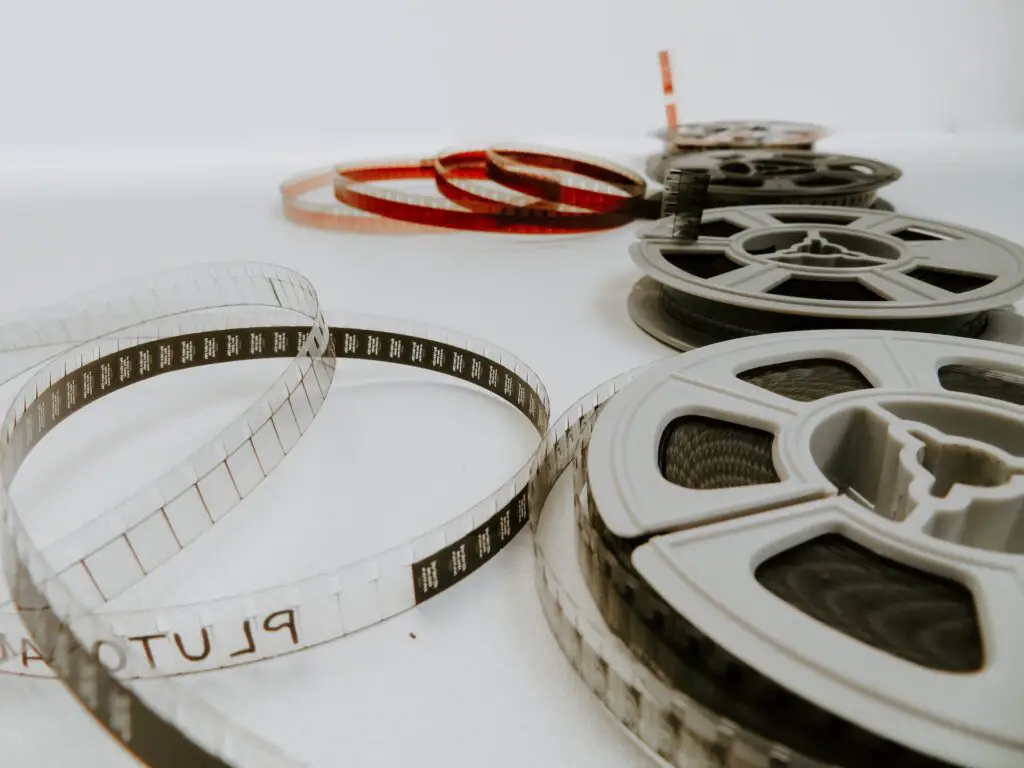 7. The Barcelona Film Library
Last but certainly not the least, no film-centric journey is complete without a visit to the Barcelona Film Library (Cinémathèque). Located in the Raval neighborhood, this cultural hub treasures a vast collection of films, documentaries, and rare footage from both Spanish and international cinema.
Take advantage of the library's daily screenings, ranging from retrospectives of famous directors to niche genres. Engage in discussions with fellow movie buffs and expand your cinematic knowledge. The Barcelona Film Library is a cinephile's paradise.
Fin
For film enthusiasts, attending a film festival or movie award ceremony in Barcelona is a remarkable experience. It offers the chance to discover new talent, engage in thought-provoking conversations, and immerse oneself in the world of cinema. Whether you are a passionate filmmaker, a dedicated cinephile, or simply someone who appreciates the power of storytelling, Barcelona's film festivals and movie awards are sure to captivate and inspire.