Fishology – An Experience Unlike Any Other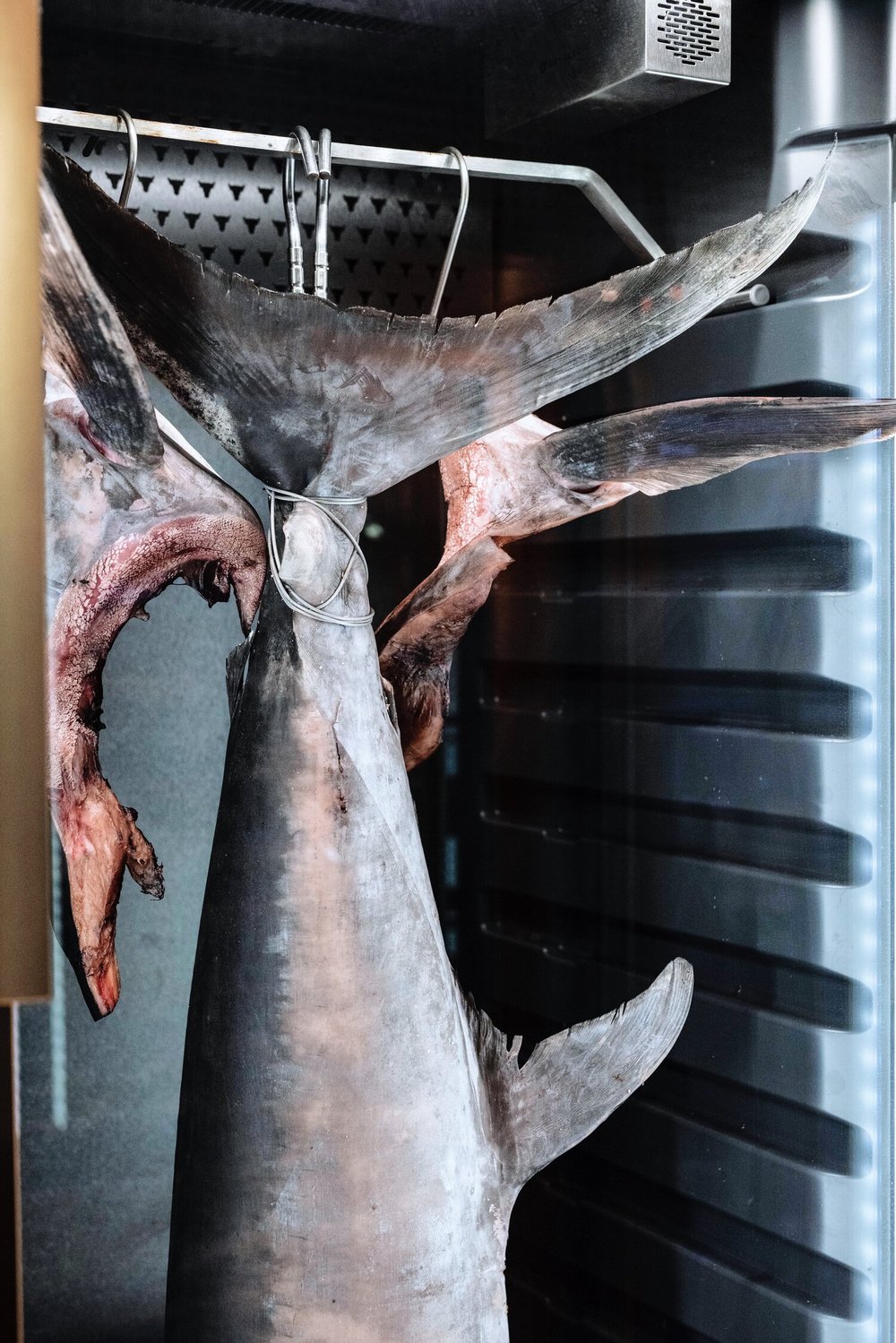 There are places that can surprise you, and then there are places that take on a whole new level of wonder. That is, without a doubt, Fishology. The team behind the project, Riccardo Radicce in the kitchen and Giulia Gabriele in the dining area, have both a lot of experience, among others in famed Disfrutar. They have created their own concept that is unlike anything else, where they dive deep into ancestral and creative methods of preparing fish. And it is beyond fascinating.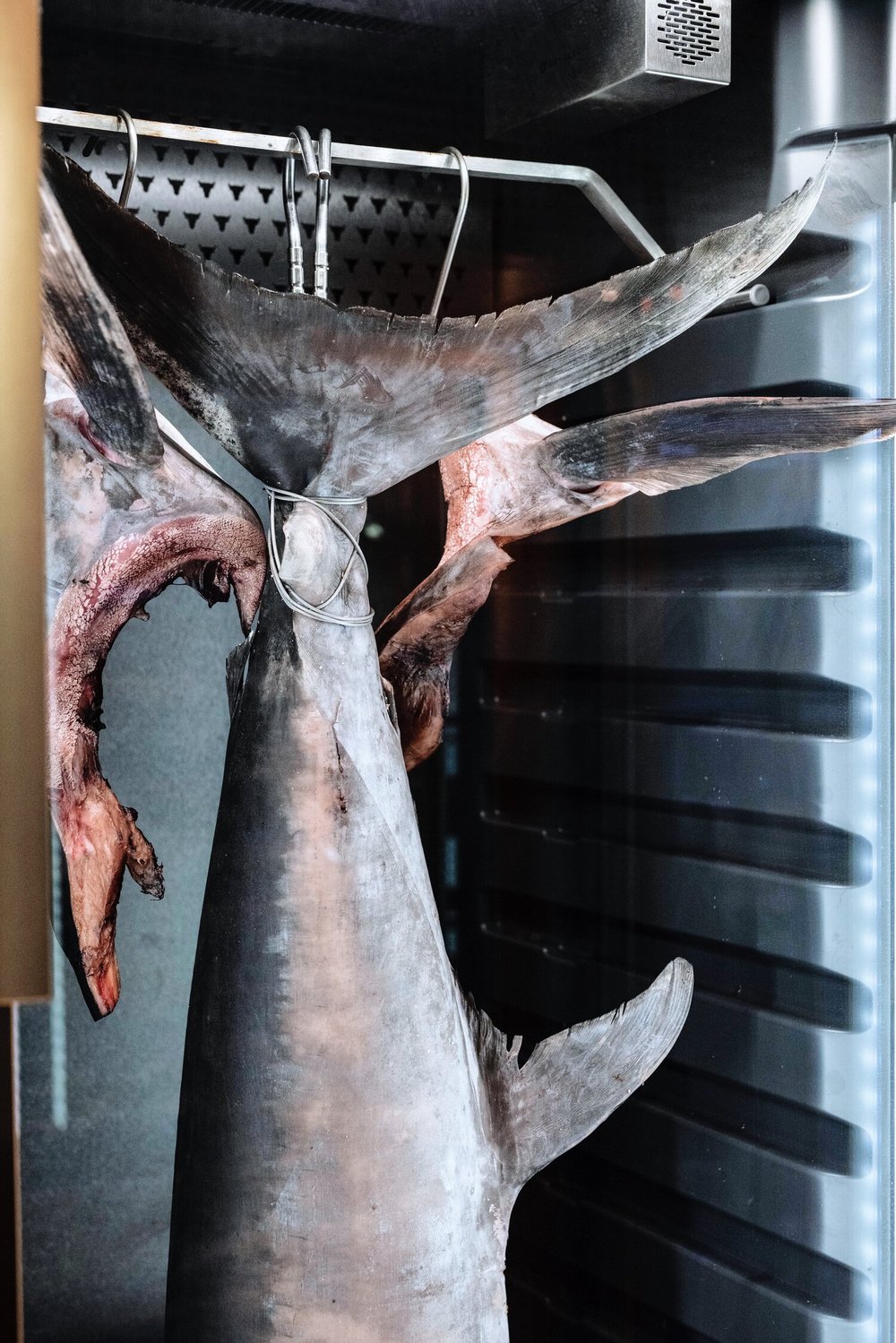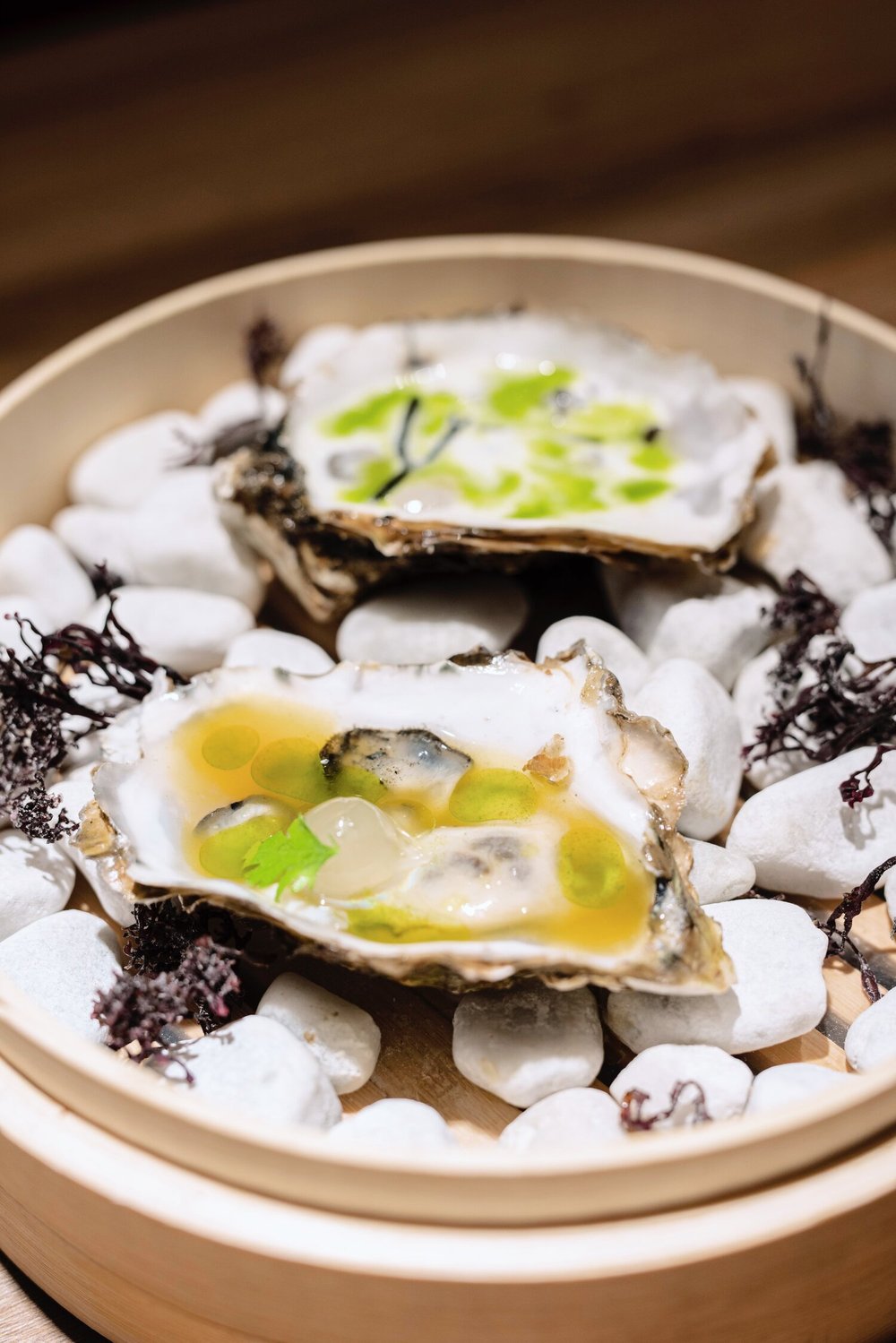 Fishology is a beautiful restaurant where you get a feeling of being under the sea. They have a cozy terrace outside, and when you enter through the doors, you can see right into the open kitchen where the chefs are preparing the beautiful dishes. Go further inside, and you might be able to admire a huge swordfish aging inside a chamber next to the kitchen. You'll pass by the large range of homemade craft vermouths (more on that later), and from the dining room in the back, you can have a peak to the garden, where they grow herbs, flowers, and more for the dishes.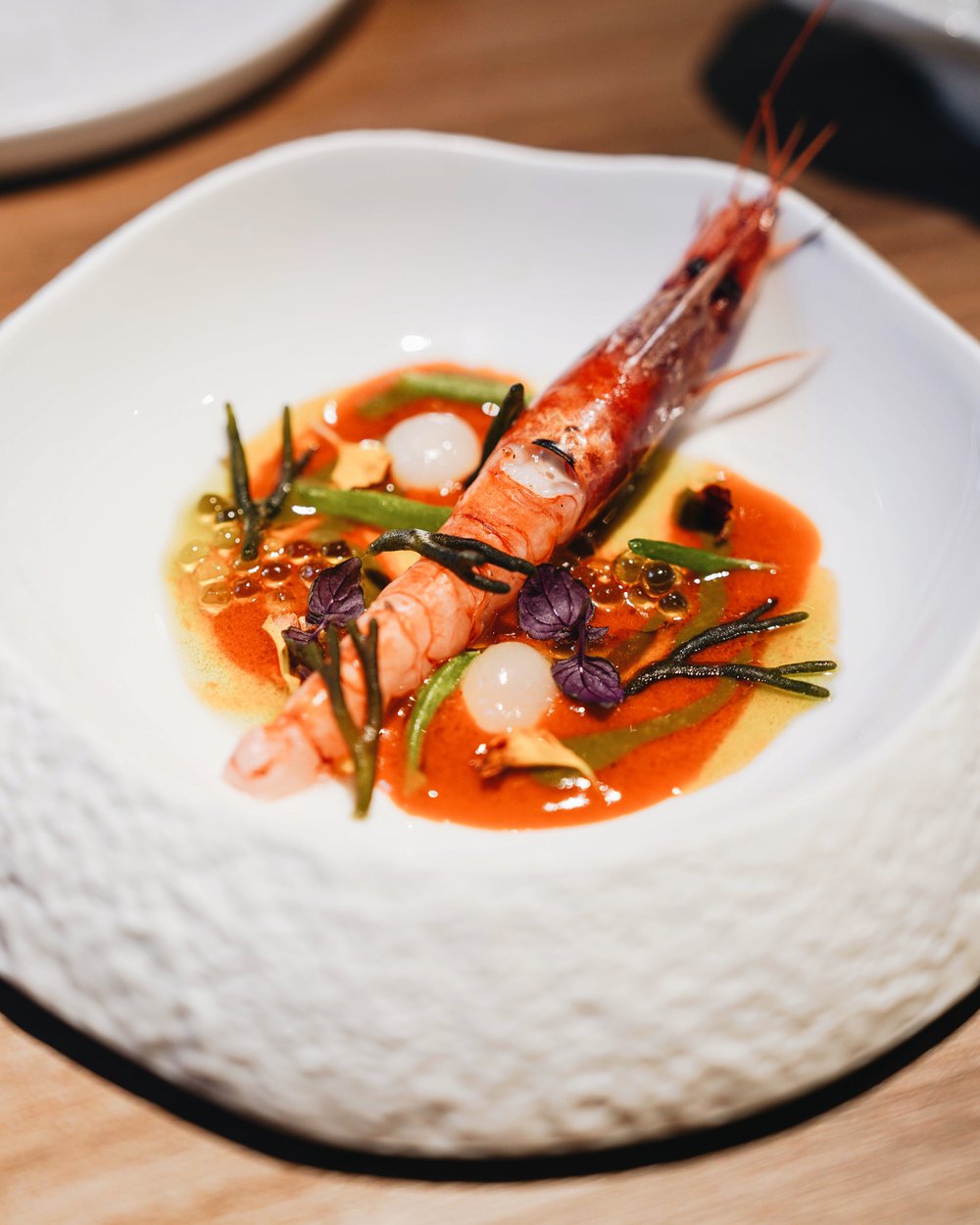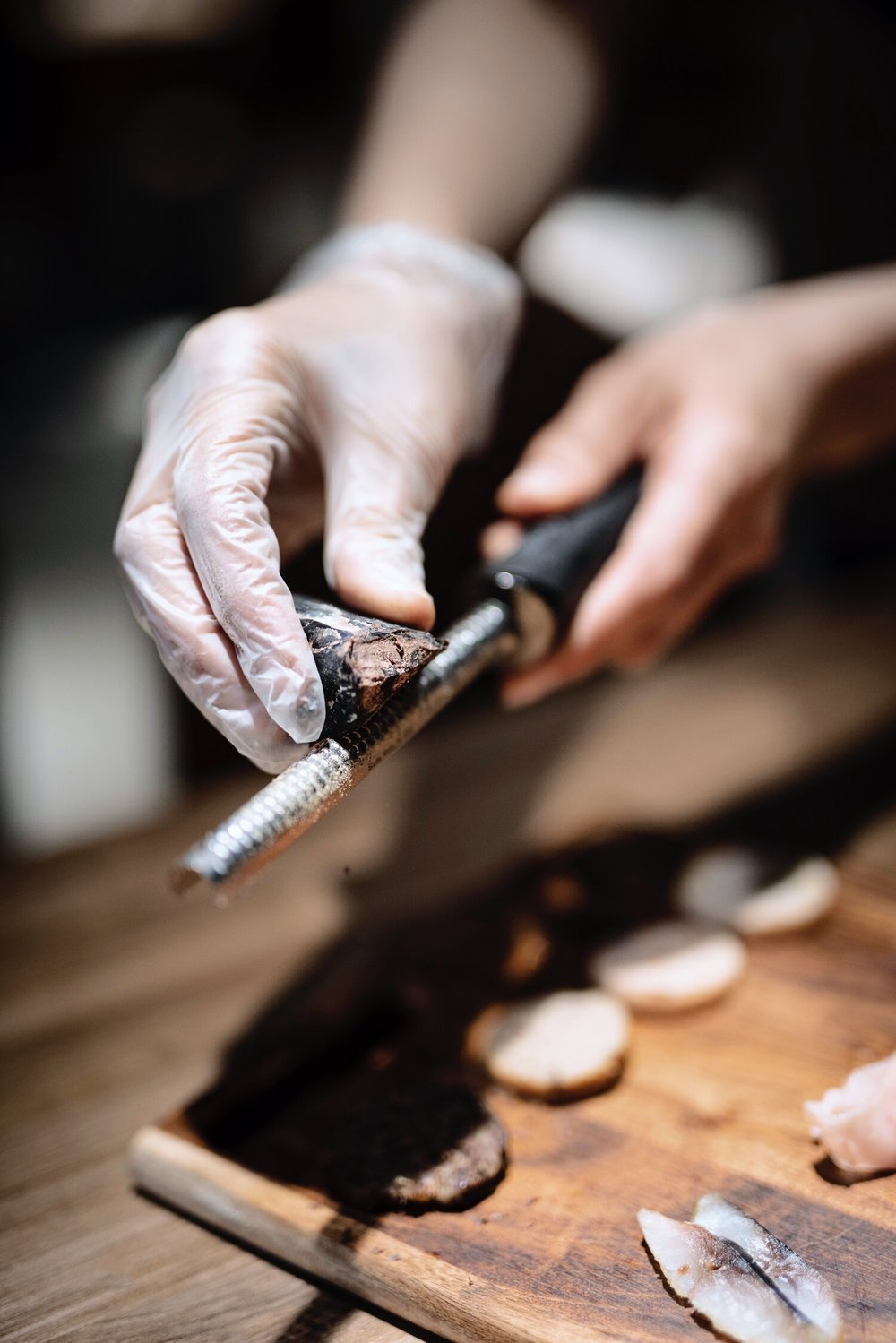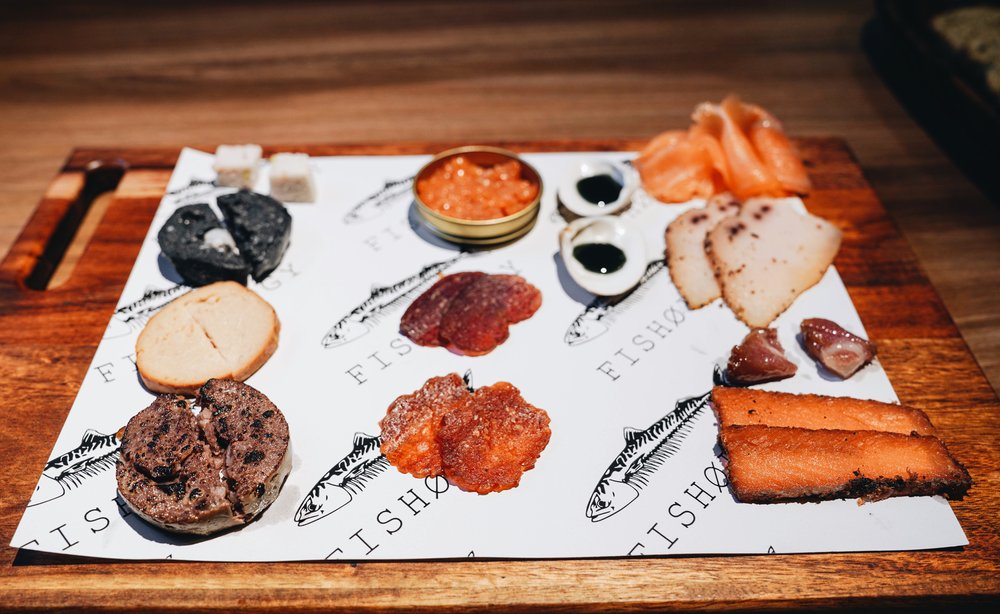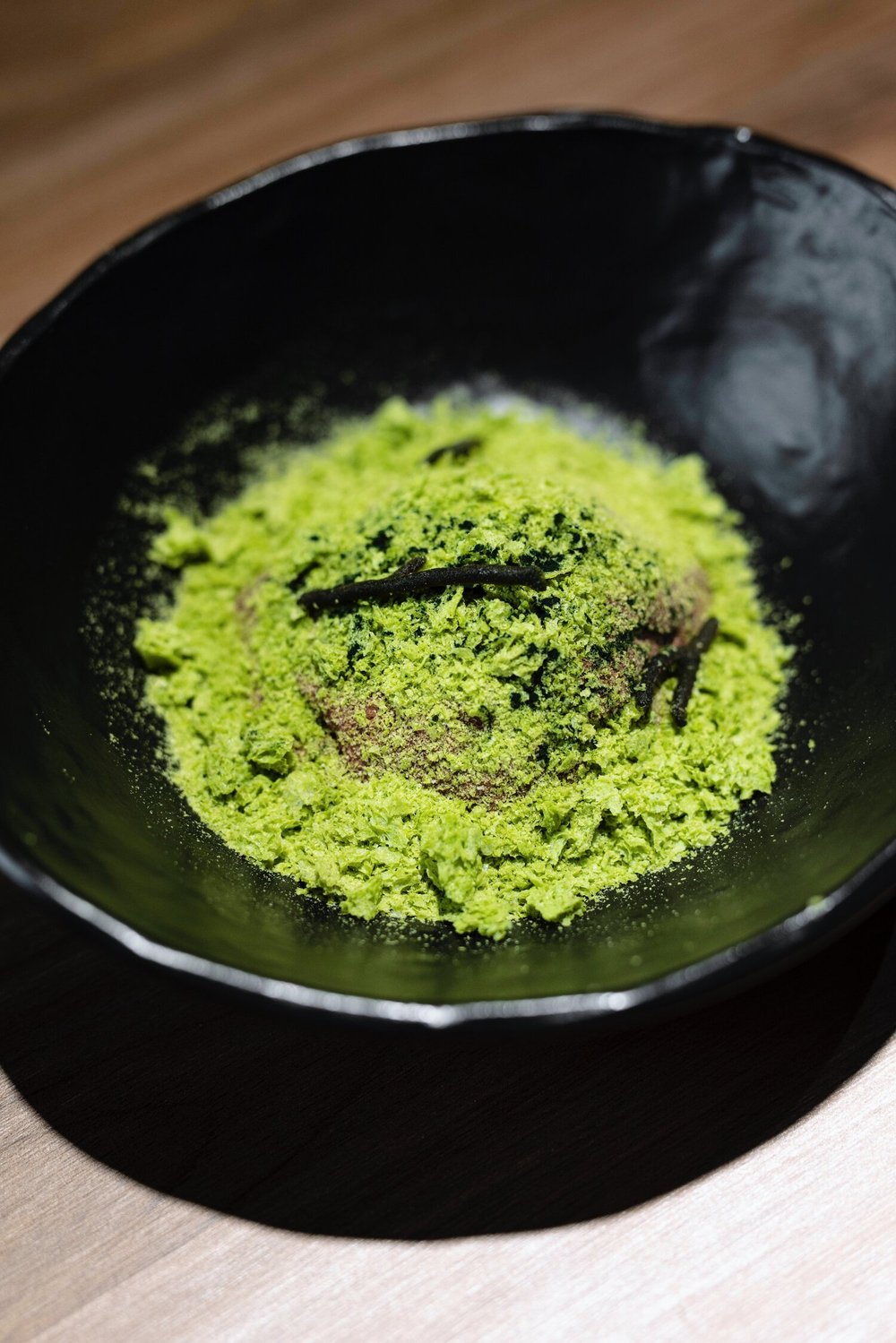 Only sustainable fish is used here, and the methods of preparing them are fascinating. You will find items here you've probably never heard of. They have a nose-to-tail philosophy here, but focused on fish, where every piece of the fish is used and nothing gets thrown away. They also have creative uses for algae, even in the desserts.
You can opt for the tasting menu or order items you find interesting from the menu. Regardless, make sure to order the cured fish board, which is quite the masterpiece and showcases the skills of the chef. You'll be plenty surprised, no matter what you opt for.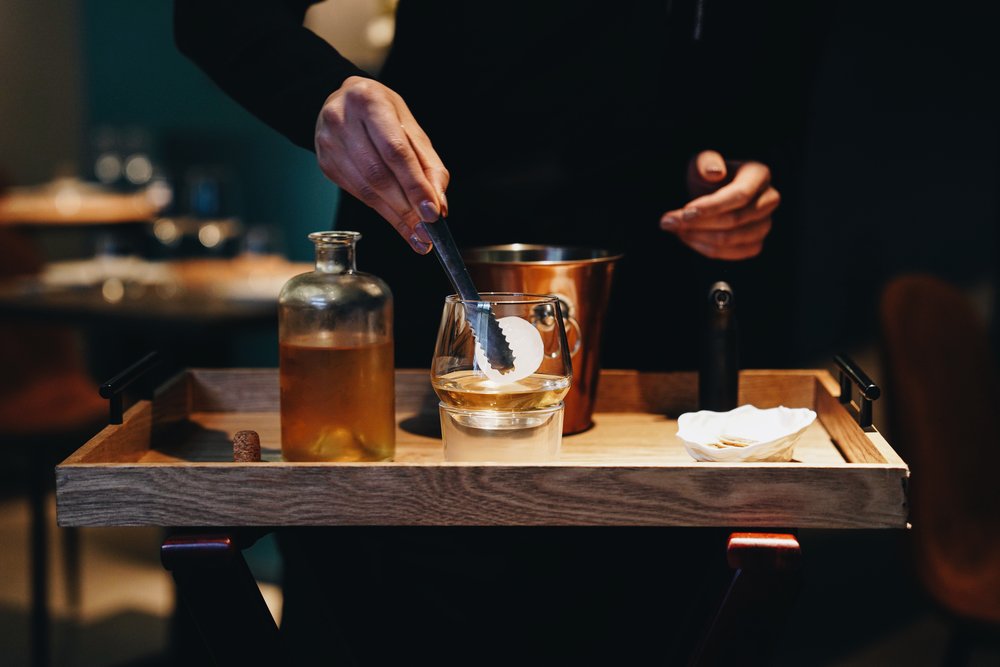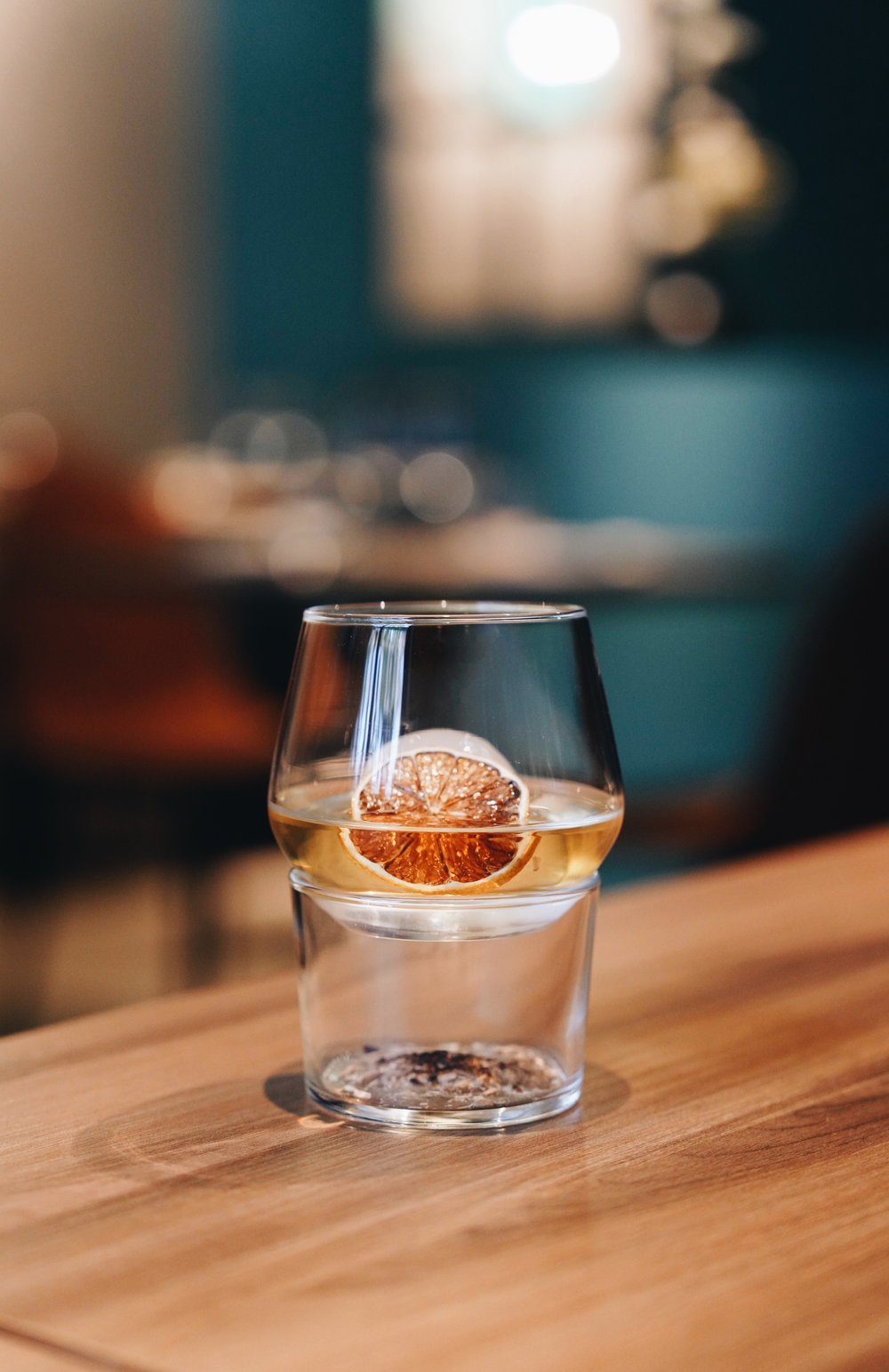 Giulia is an expert on sake and vermouth, and she uses organic ingredients to create beautiful craft vermouths (you can also participate in their vermouth classes), and you can pair them with your meal (much recommended). They are vermouths like you've never tried them before.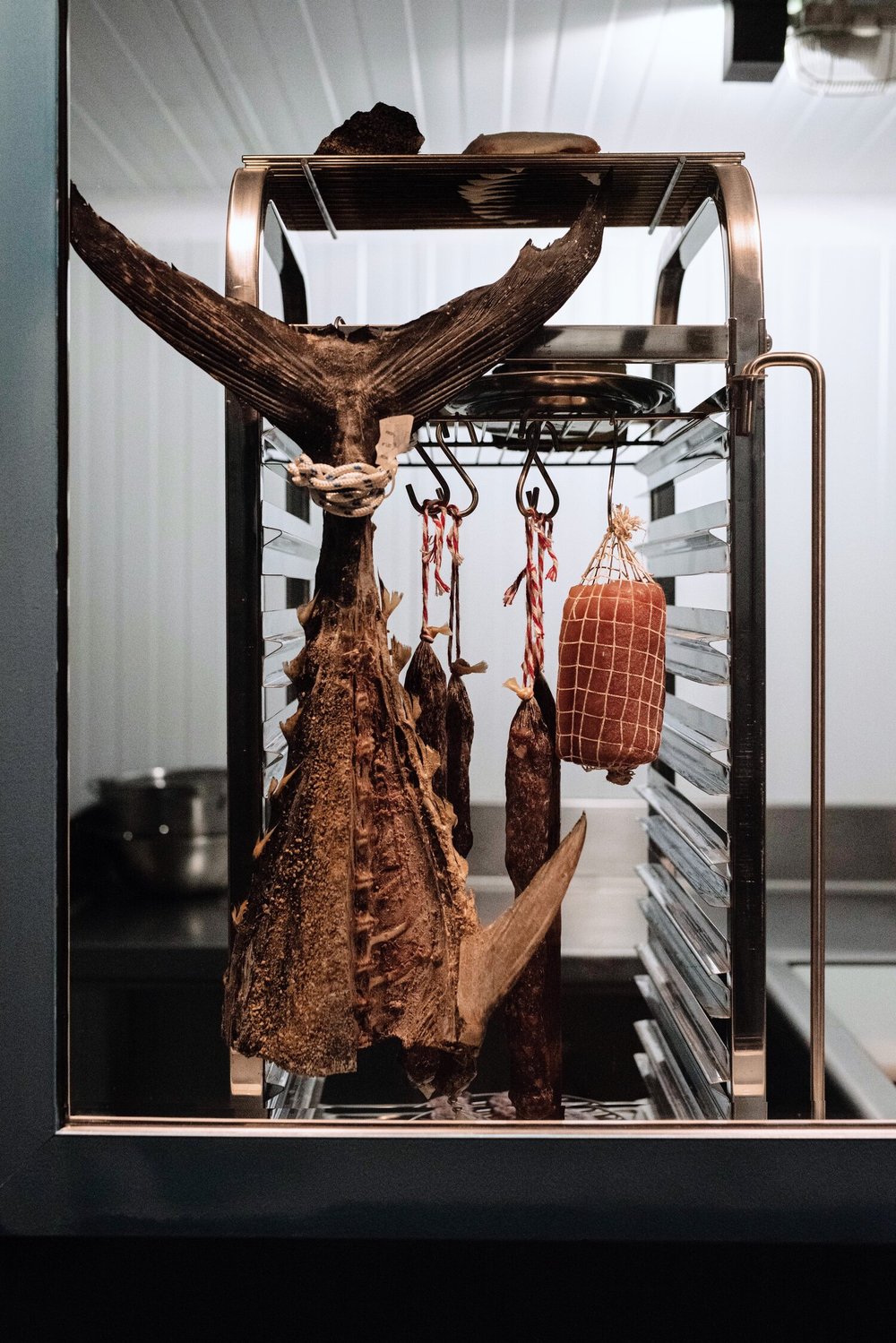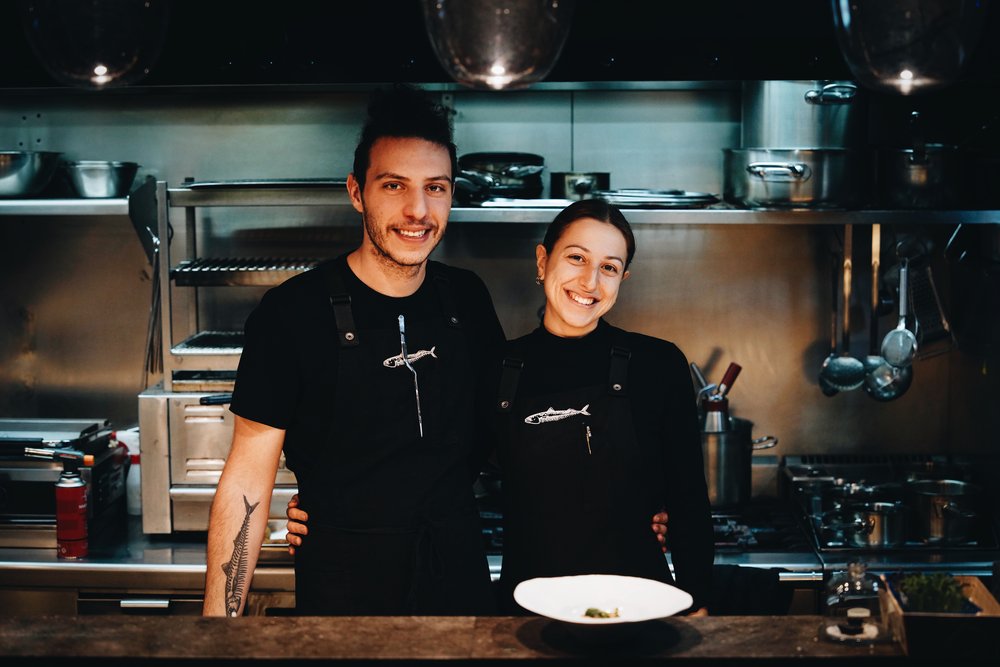 Fishology is not just a restaurant; it is an experience. It feels like somewhat of a laboratory, but a cozy and delicious one..! The team is very friendly and experienced and will treat you to an unforgettable journey.
Fishology, C/ de la Diputació, 73, 08015 Barcelona (Eixample).
This article is curated from Maria's RSS feed. Click here
to read the original article.