Funky Bakers Eatery – All Day Every Day
Funky Bakers Eatery is a welcome addition to the Funky Bakers bakery, a wonderful place for anything delicious and indulgent. After several years of success with the bakery the Deli and the Eatery have opened their doors and we are here for it.
The Eatery, just like the Deli and the Bakery, open all day every day, from early morning until late. It is wonderful for breakfast: a nice cup of specialty coffee, and a freshly made pastry (their Danish are wonderful!).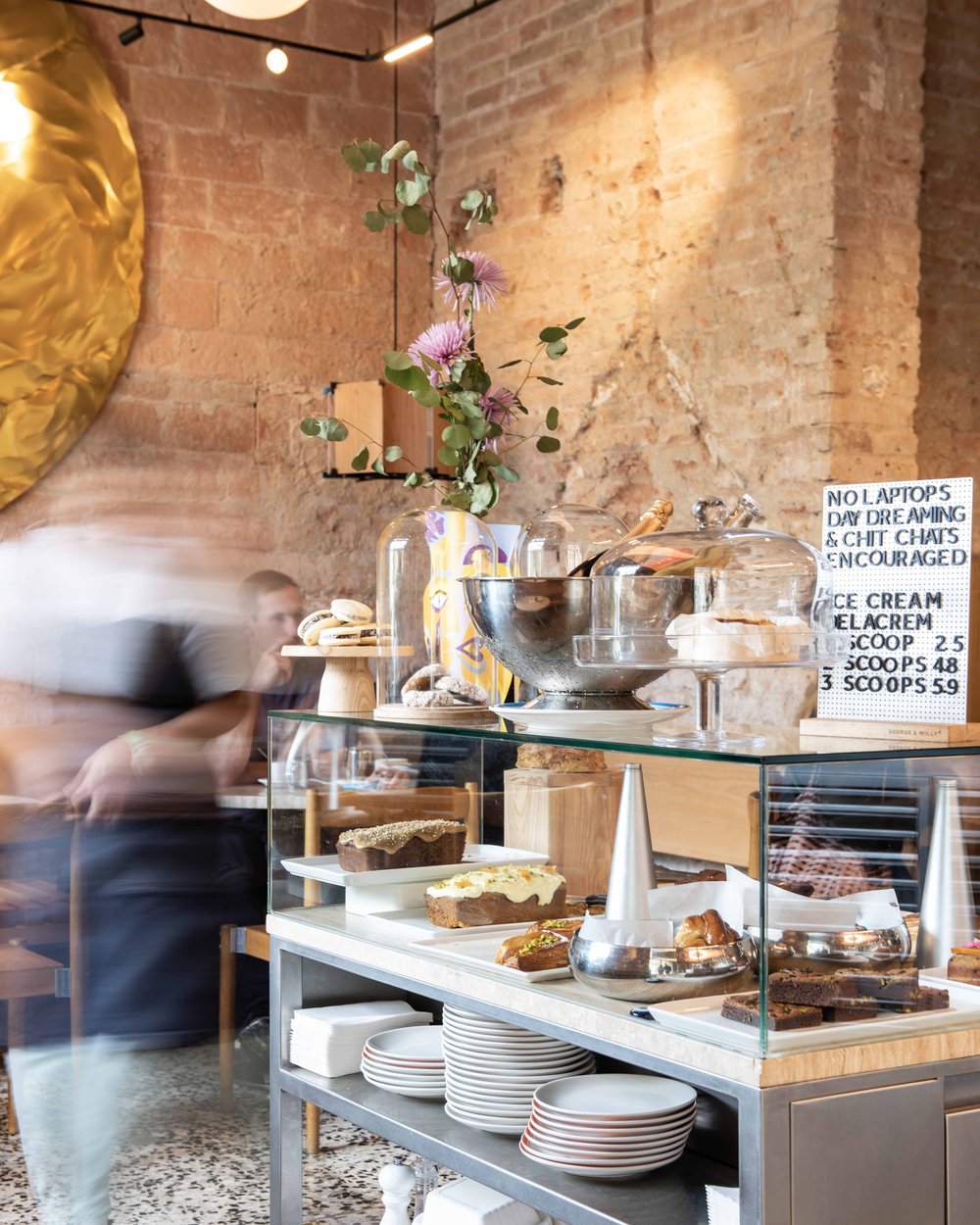 If you come in a bit later make sure to enjoy their brunch: I highly recommend their pancakes (sweet or savory) or the Bakers Breakfast for 2 with lots of delicious things to share. The menu is wonderfully Mediterranean, with a few brushstrokes of lovely owner Seyma's Turkish heritage.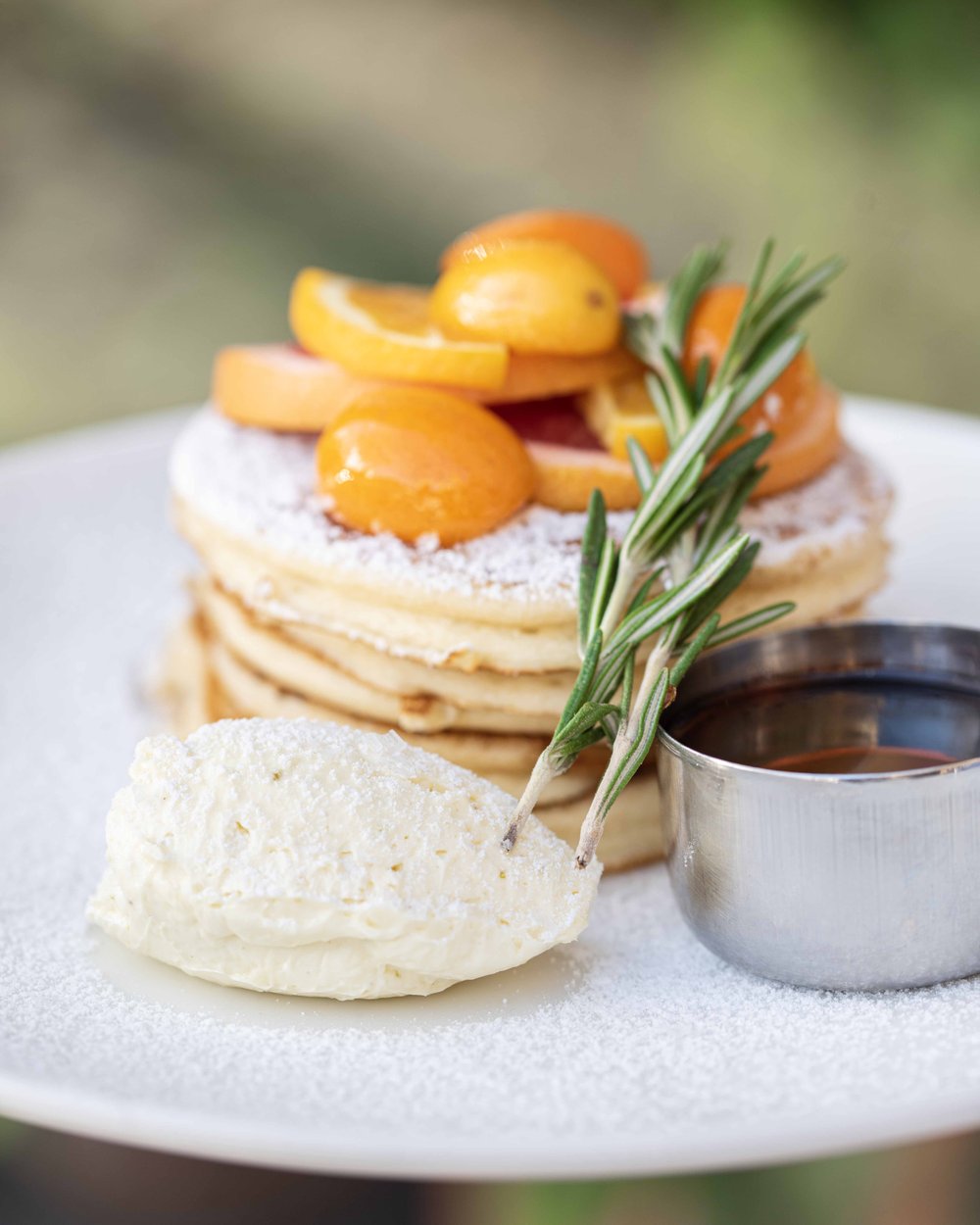 For lunch and dinner, go for the mezze platter with challah, the wonderful katsu sando made with halloumi, oysters with a range of different sauces, or the delicious pide: a kind of Turkish pizza.
Funky Bakers Eatery offers a large range of interesting wines, and they even have a wine club on Thursdays where you can get to know natural wines, and enjoy tasty pairings, all in a fun a casual environment. On Fridays they have a great after work offer with 2×1 cocktails and pide. The Eatery tends to get quite busy, but they do take reservations for evenings. You can even book it for groups! They also have a terrace.
Read my review of the Deli here, and the Bakery here.
Funky Bakers Eatery, C/ de Bailèn, 61, 08009 Barcelona (Eixample Dreta).
This article is curated from Maria's RSS feed. Click here
to read the original article.