Gringa All Day – Californian Diner Vibes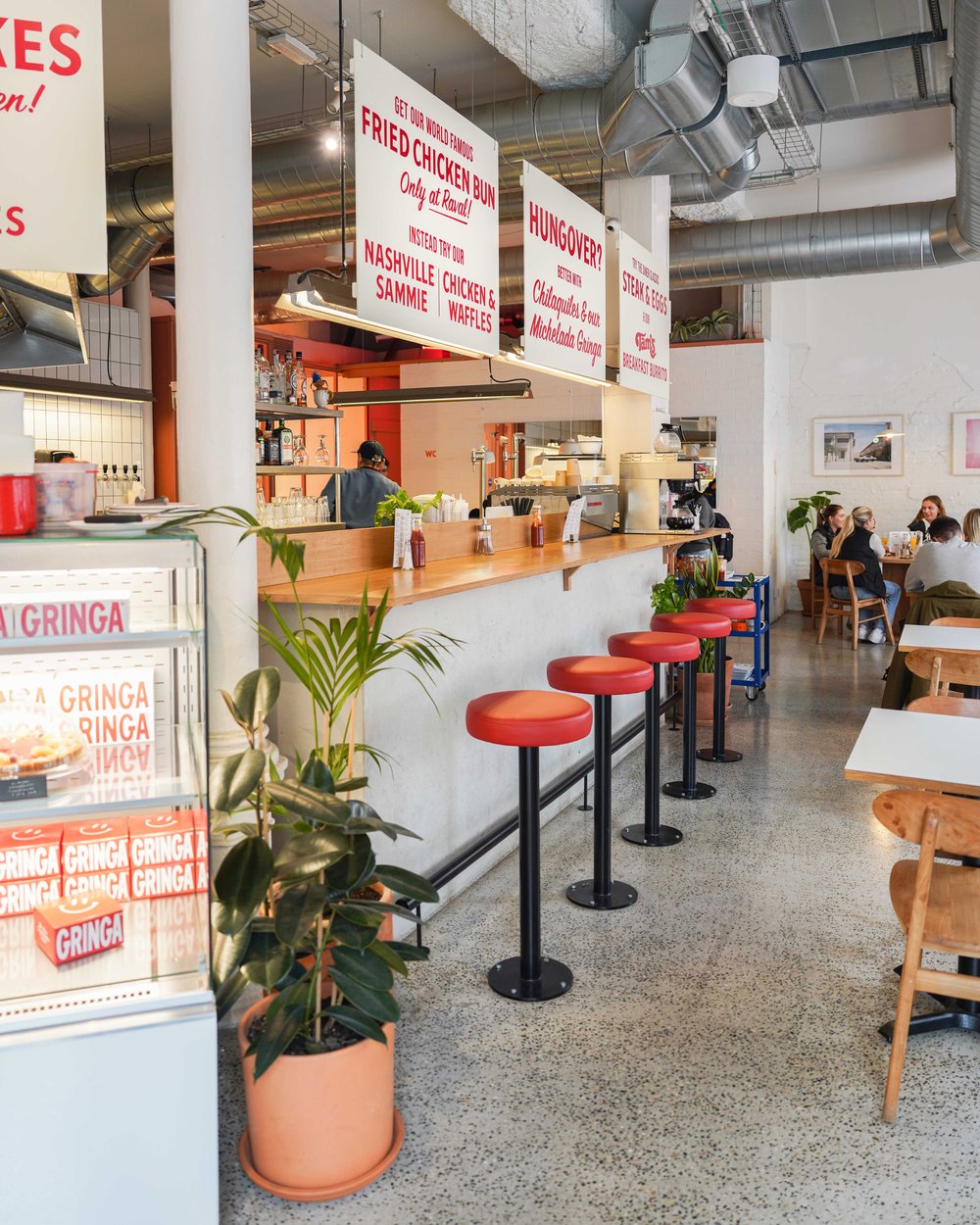 Gringa All Day has a Californian diner vibe that is impossible to resist. Already from the outside, it lures you in, and inside, it is even cooler. It started off as a food truck and expanded to a brick-and-mortar in the Raval neighborhood, serving, among other things, their famed fried chicken sandwich. After the success there, Gringa All Day was born, and we are delighted.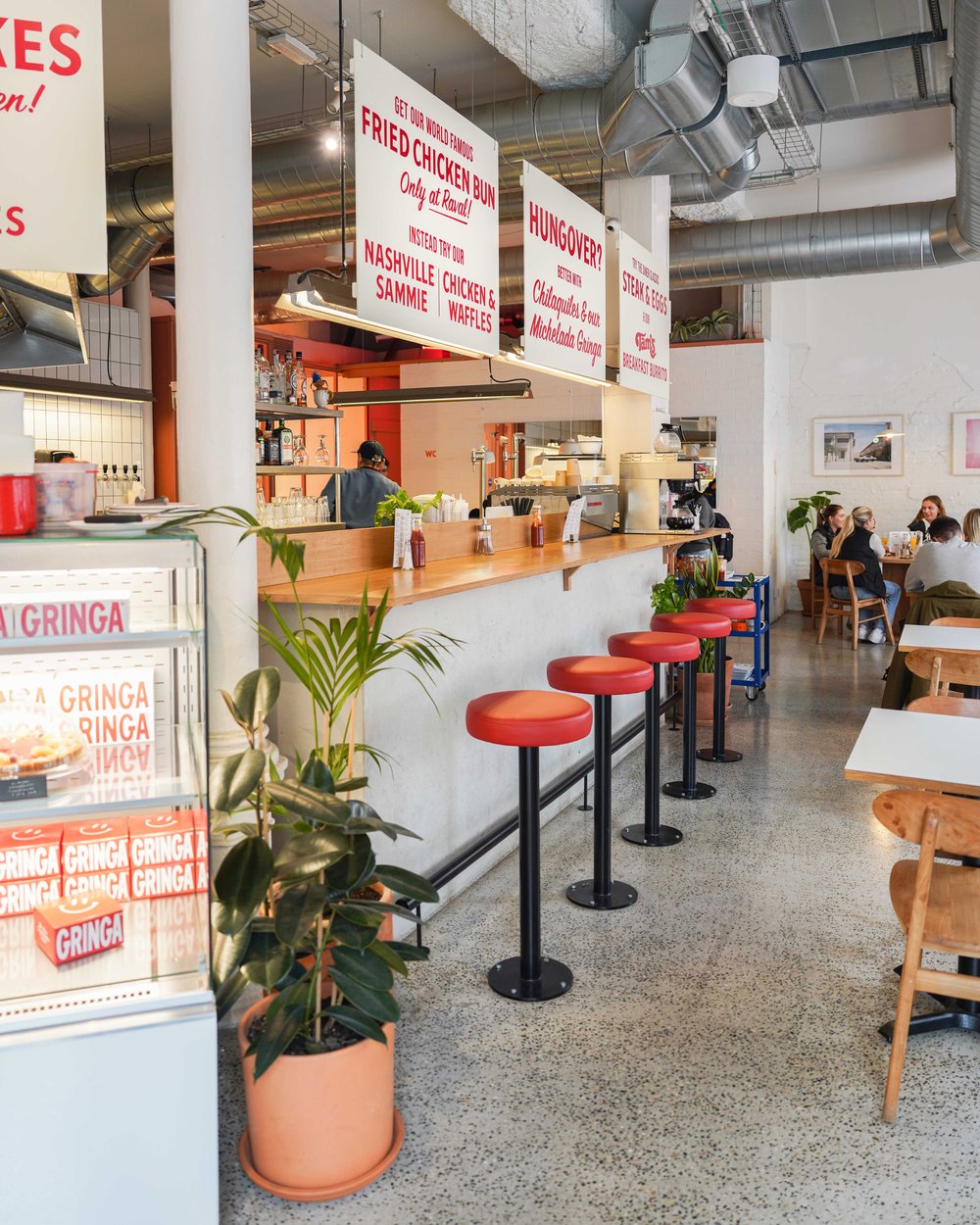 At Gringa All Day, you can enjoy your favorite breakfast, brunch, and diner items all day, every day. Their specialty is fried chicken (make sure you try it in the different options available or as an extra), but there are plenty more exciting dishes and drinks.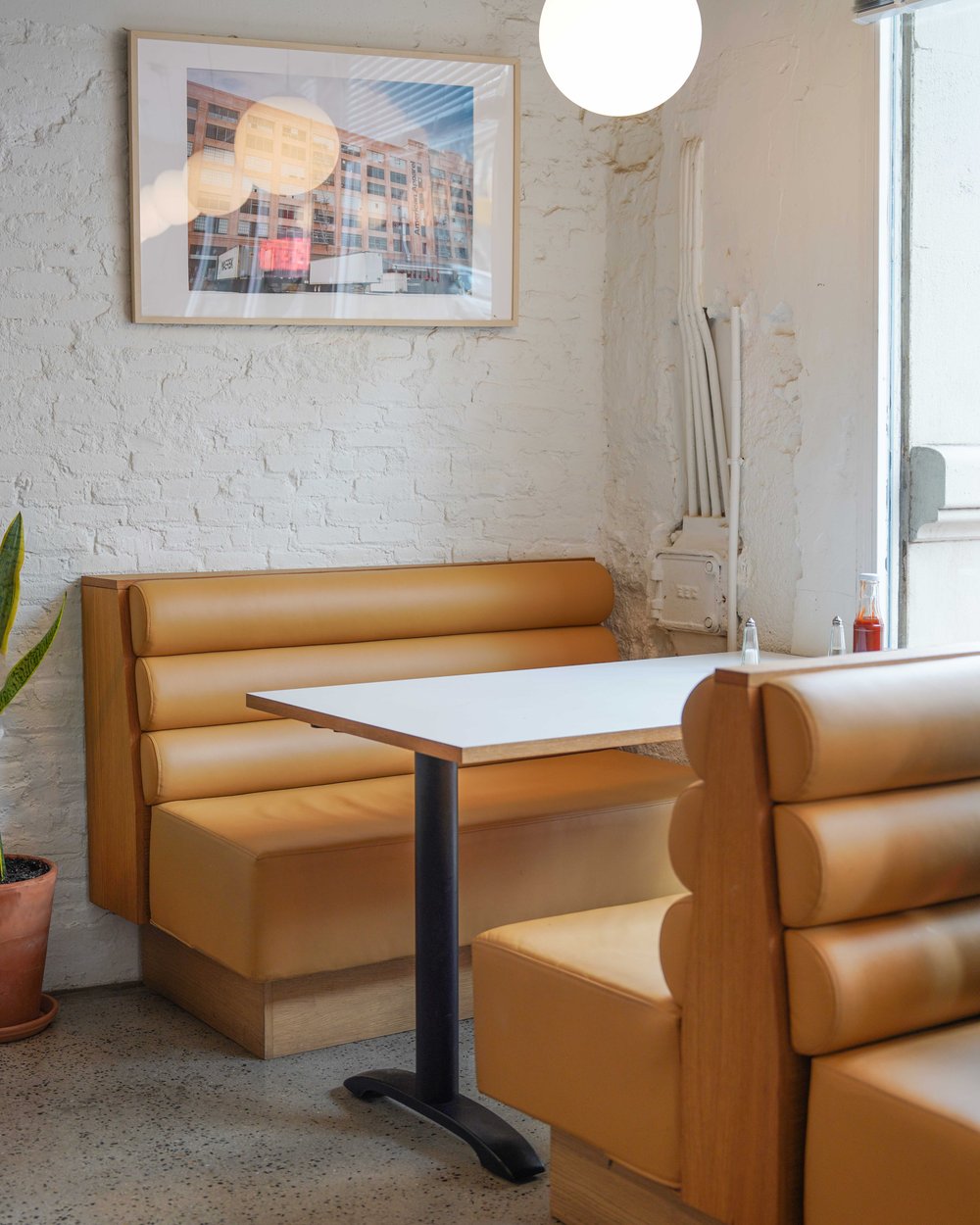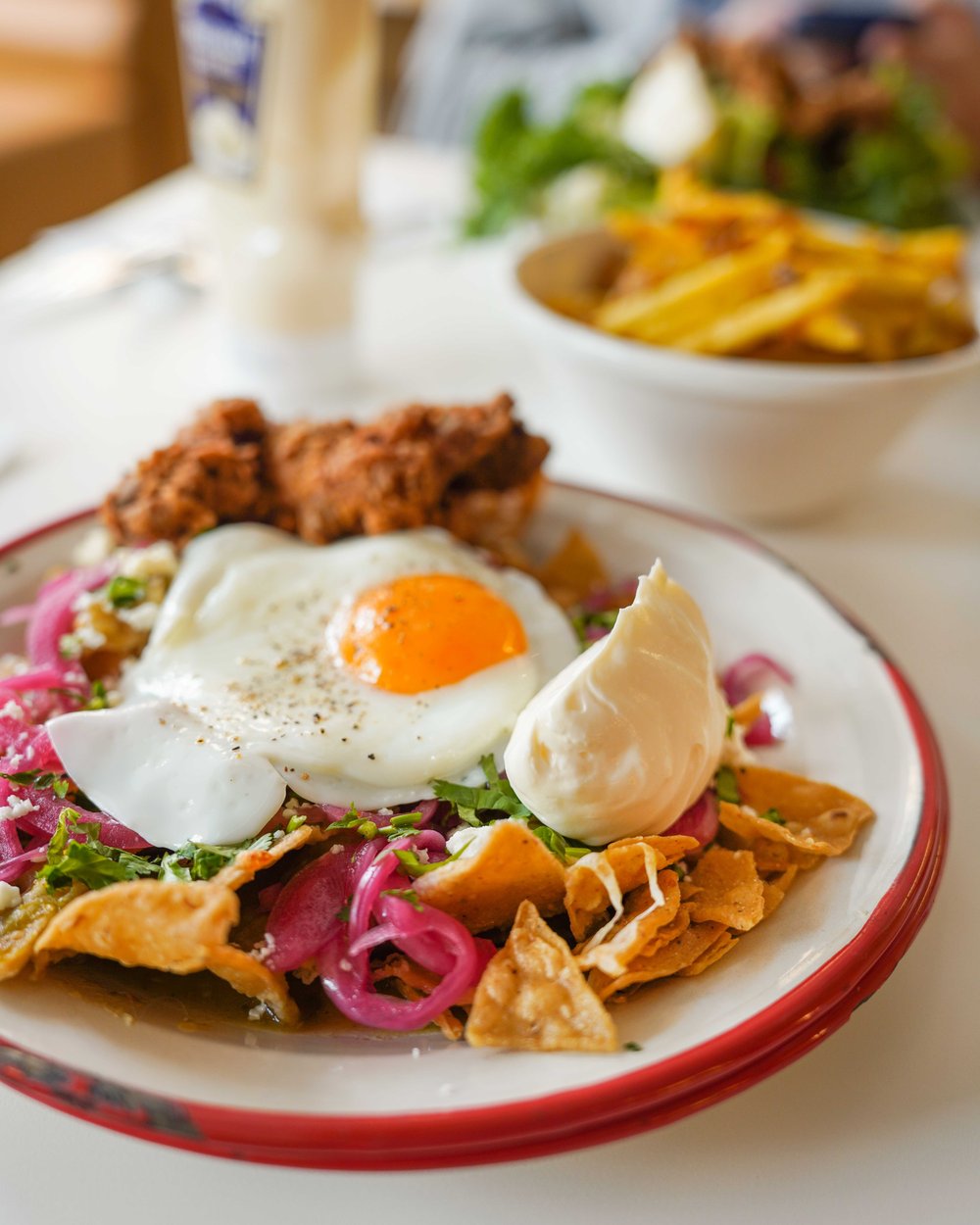 On their menu, they have all the comforting foods you need. Breakfast burritos and tacos, French Toast and stacks of pancakes, spicy chilaquiles, chicken and waffles, steak & eggs, you name it, they have it. The drinks don't disappoint: specialty coffee, micheladas, homemade lemonade, and Arnold Palmers; you get the drift.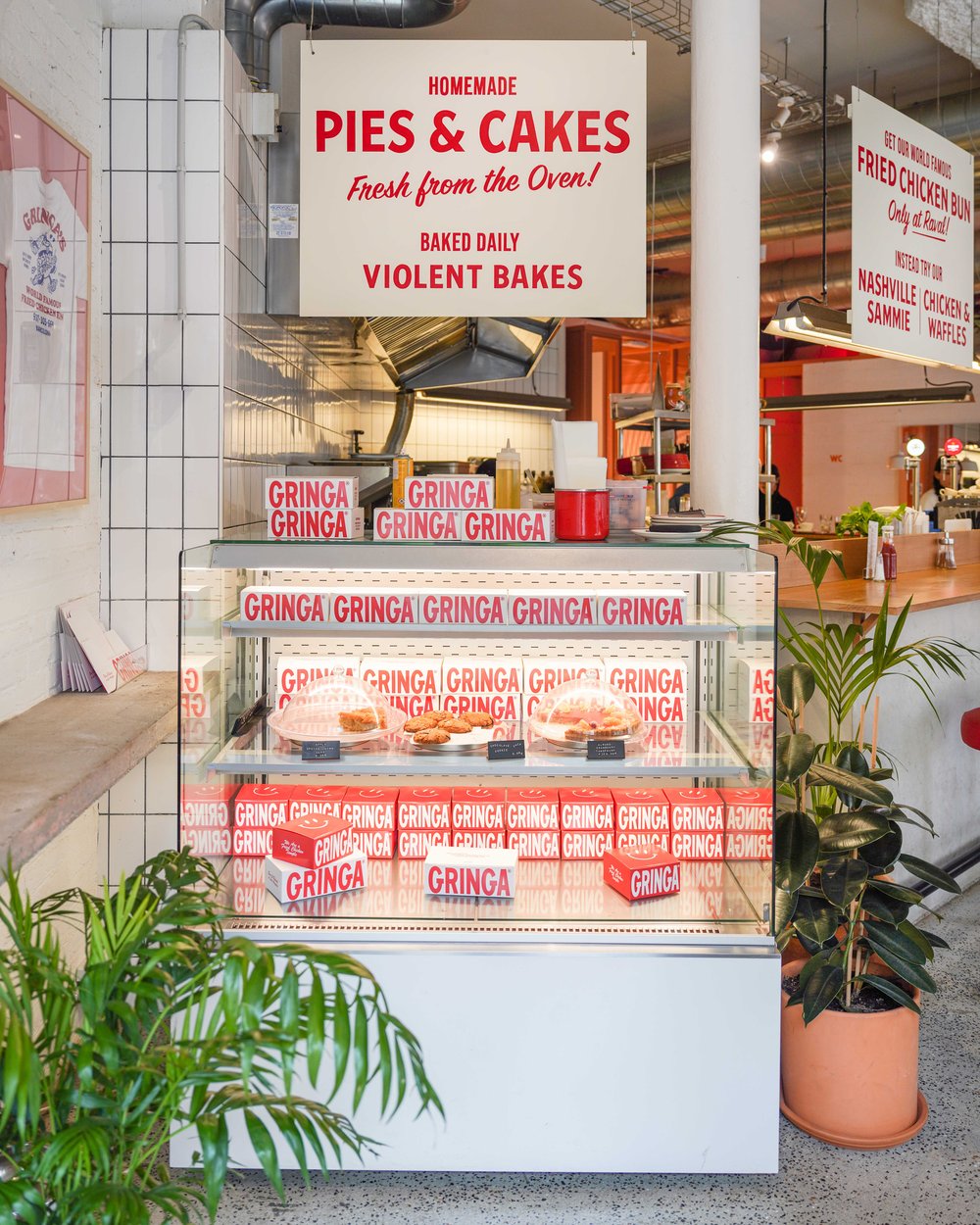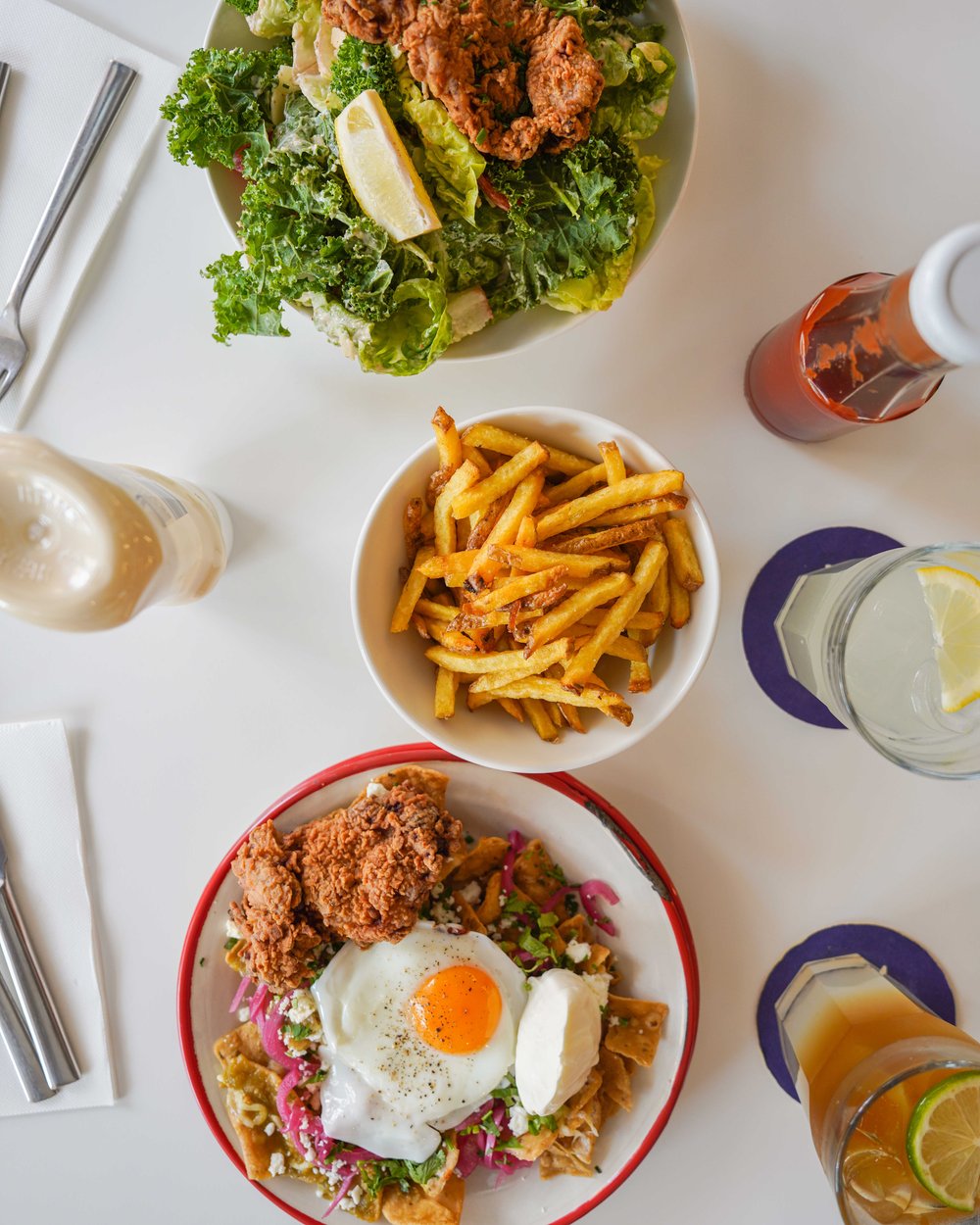 Gringa All Day is walk-in-only and gets very busy during peak hours, so go early (or late!). They have another location in the Raval where you can book if you wish; however, their menu is slightly different. If you like the vibes, you can even buy merch to take home with you!
Gringa All Day, C/ de Trafalgar, 39, 2, 08010 Barcelona (Eixample Dreta).
This article is curated from Maria's RSS feed. Click here
to read the original article.