Gusto – Friendly Neapolitan Ristorante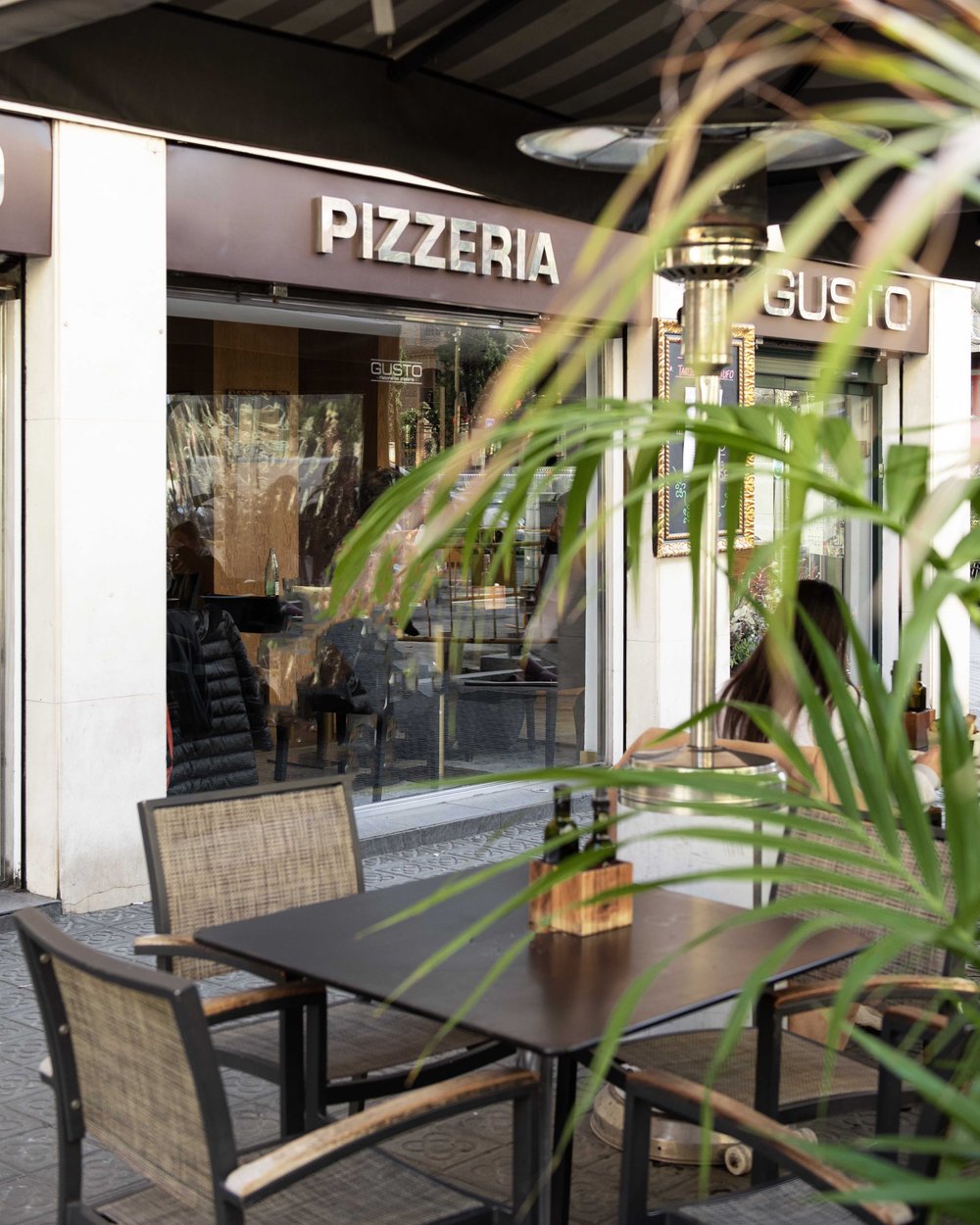 Italian Gusto Restaurant traces all the way back to 2006, when its owner Mario Riccio first opened the doors to this laid-back place that has hosted famous guests such as Beyonce (!). At the door you are greeted by a wood-fire oven and a friendly and dynamic staff.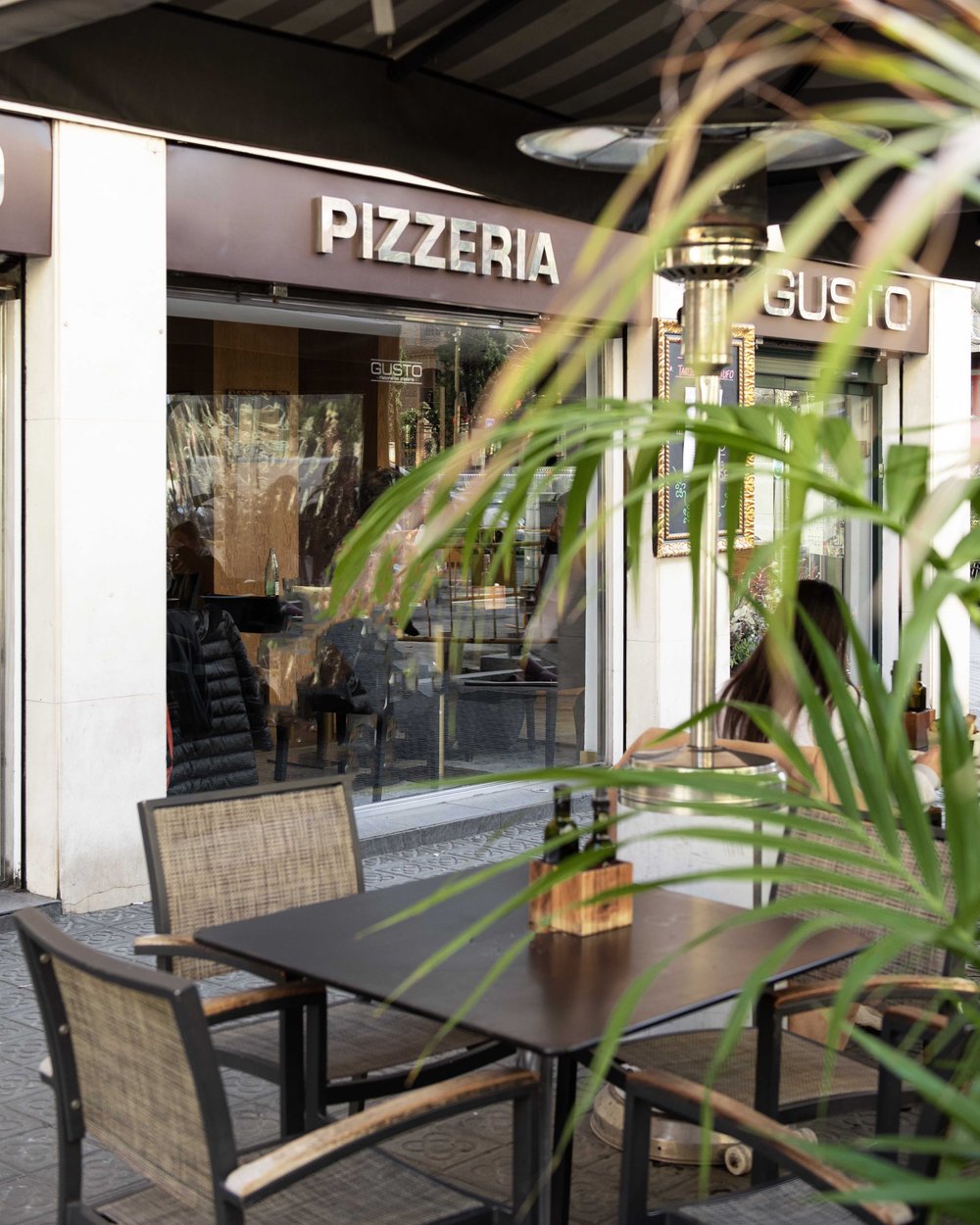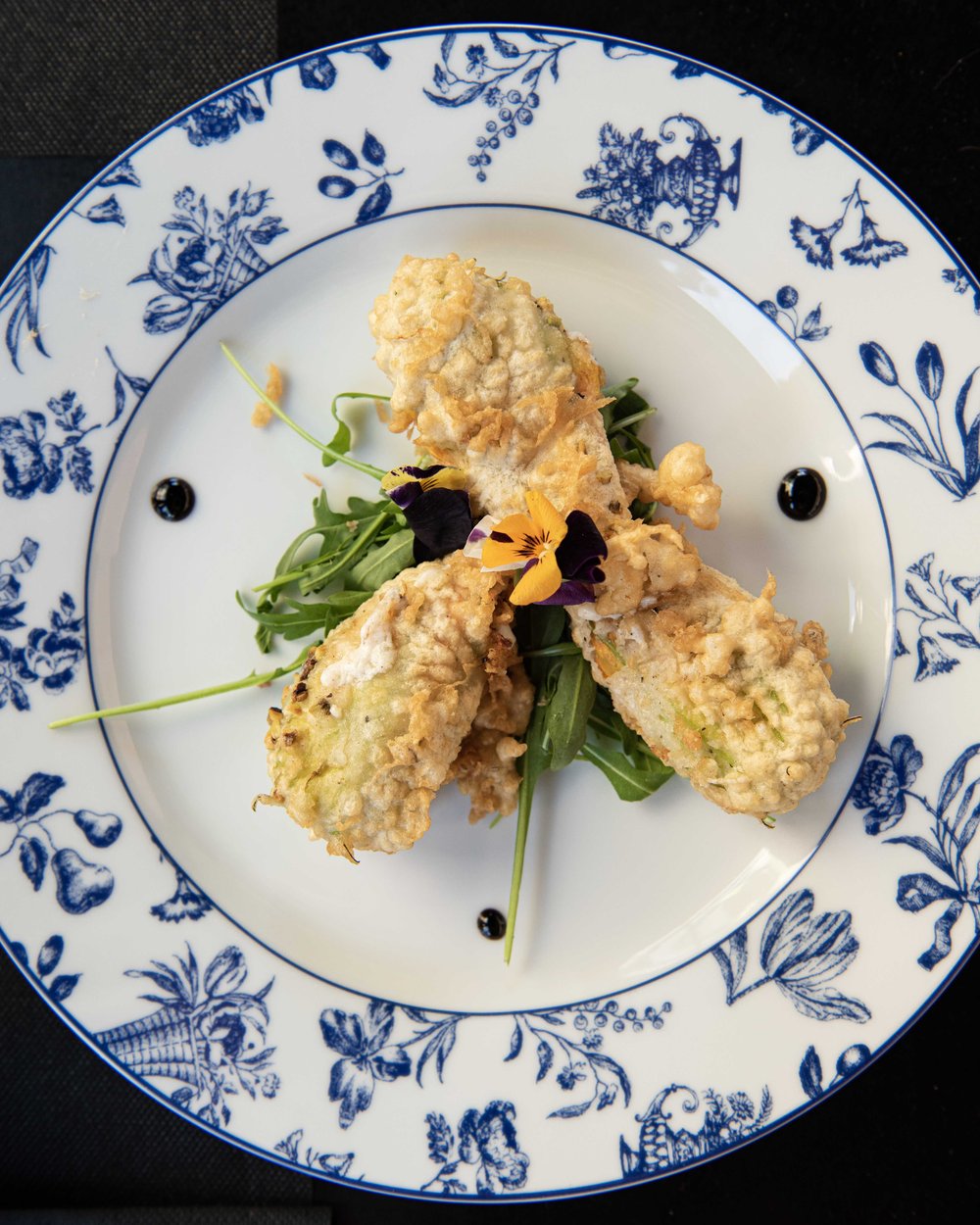 The menu is focused around Neapolitan specialities, but you'll find dishes from other Italian regions, too. In the menu there's a section on seasonal specialities that are very much worth a look: on our visit we found squash blossoms filled with mozzarella and a pistachio crust. There you'll also find the ragú of the day, and plenty more interesting items.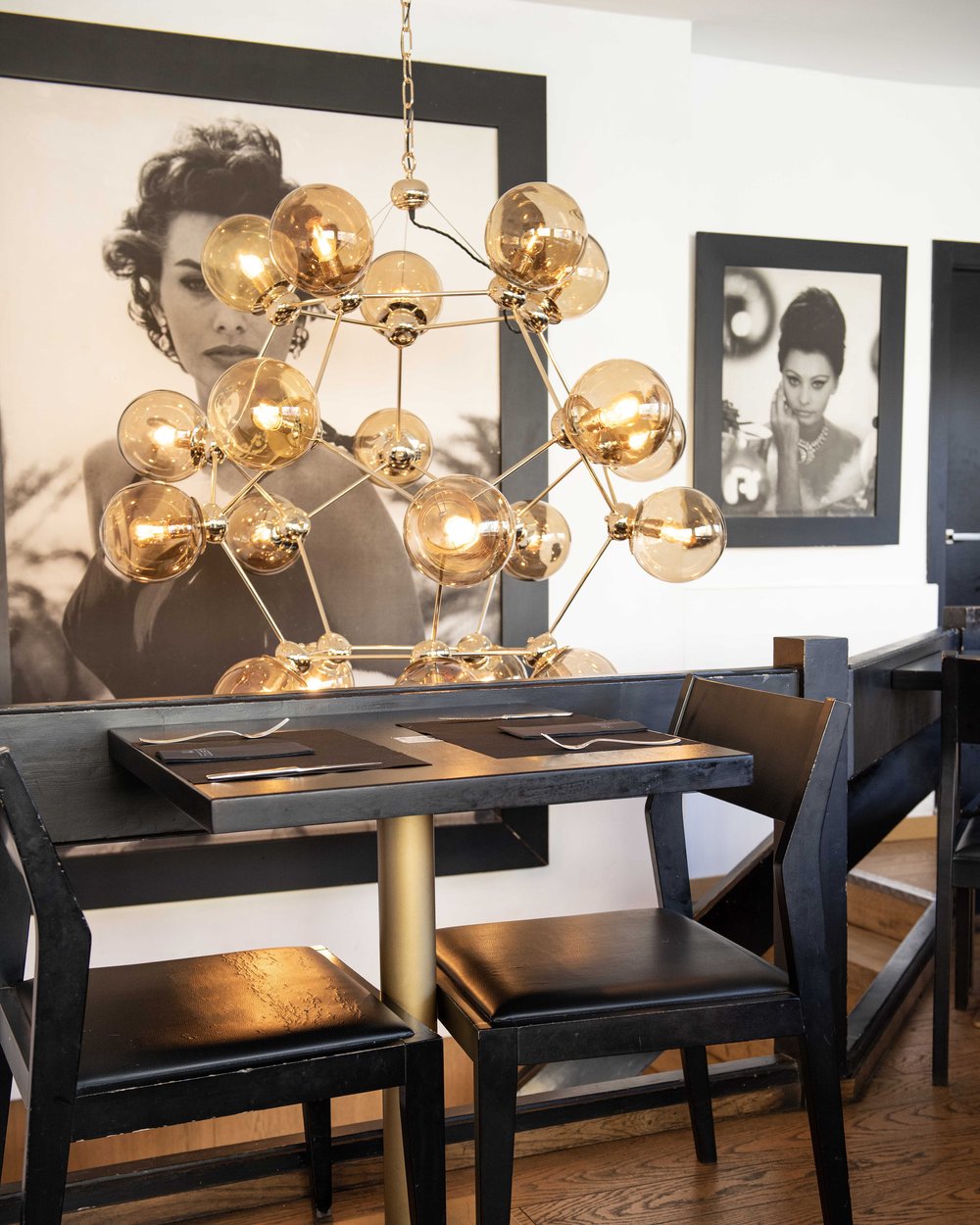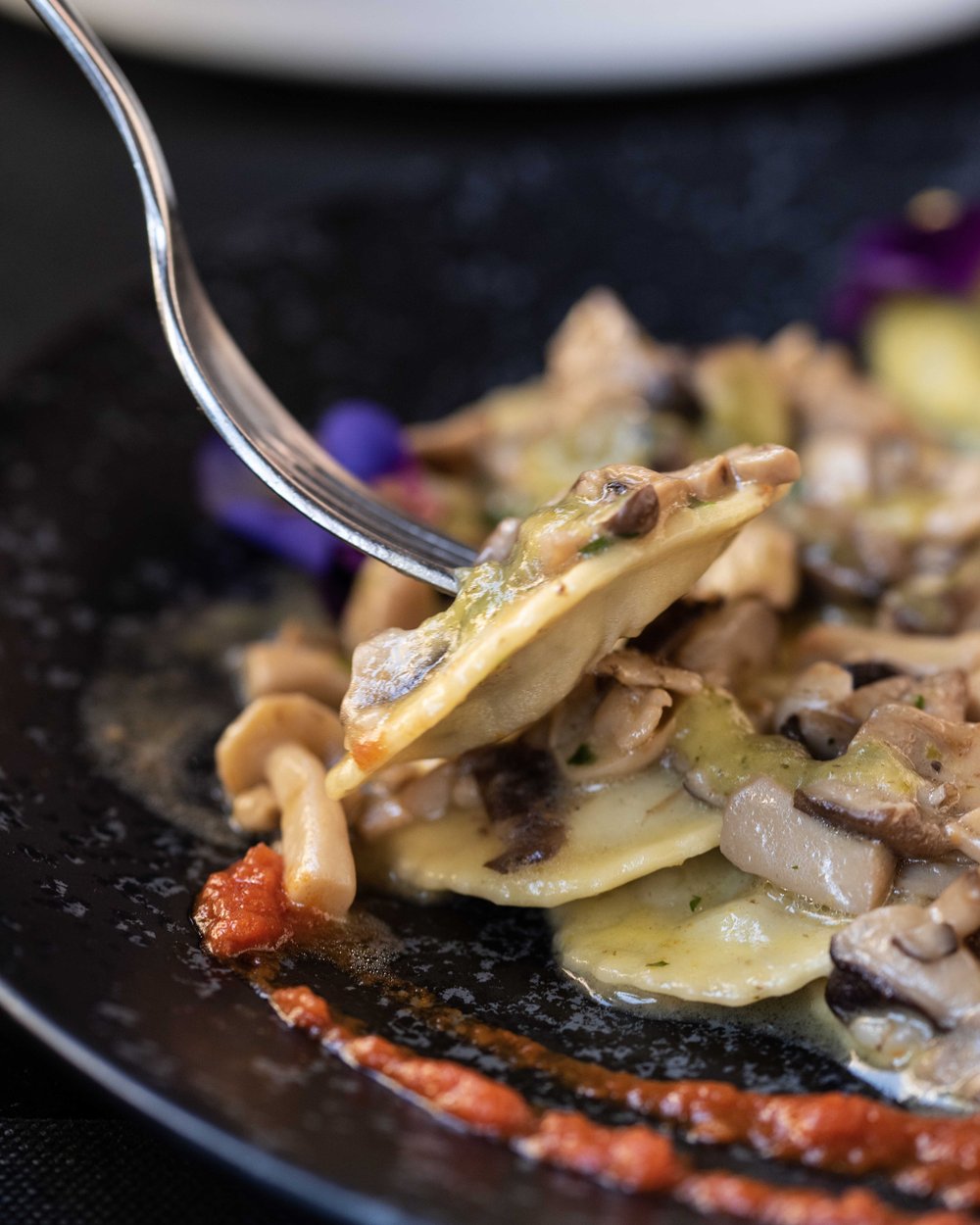 The pasta section is interesting, and you'll find comforting dishes such as carbonara prepared in a cheese wheel, but also indulgent ravioli filled with ricotta, served with porcini and truffle, a tagliolini with with lobster, and many more options.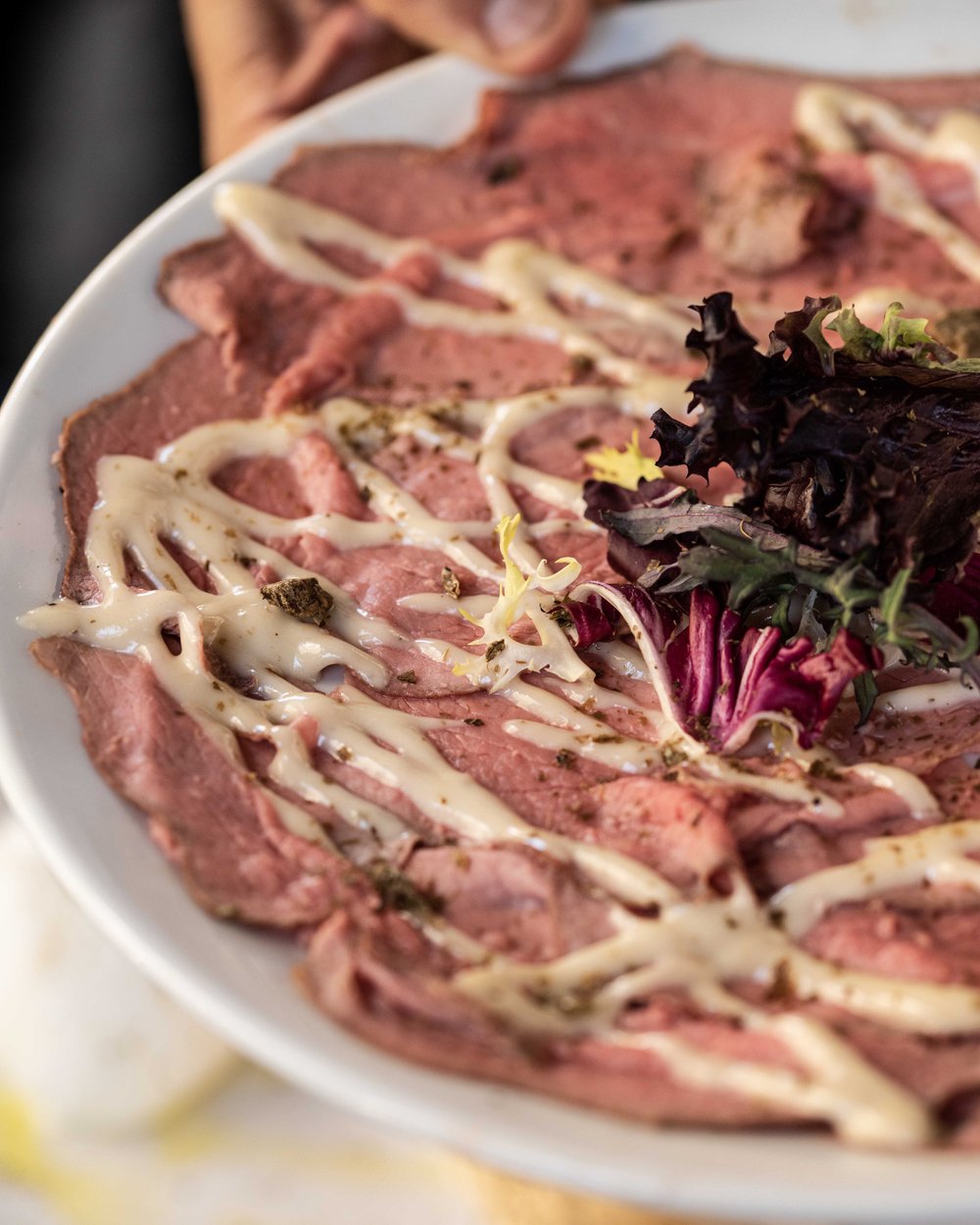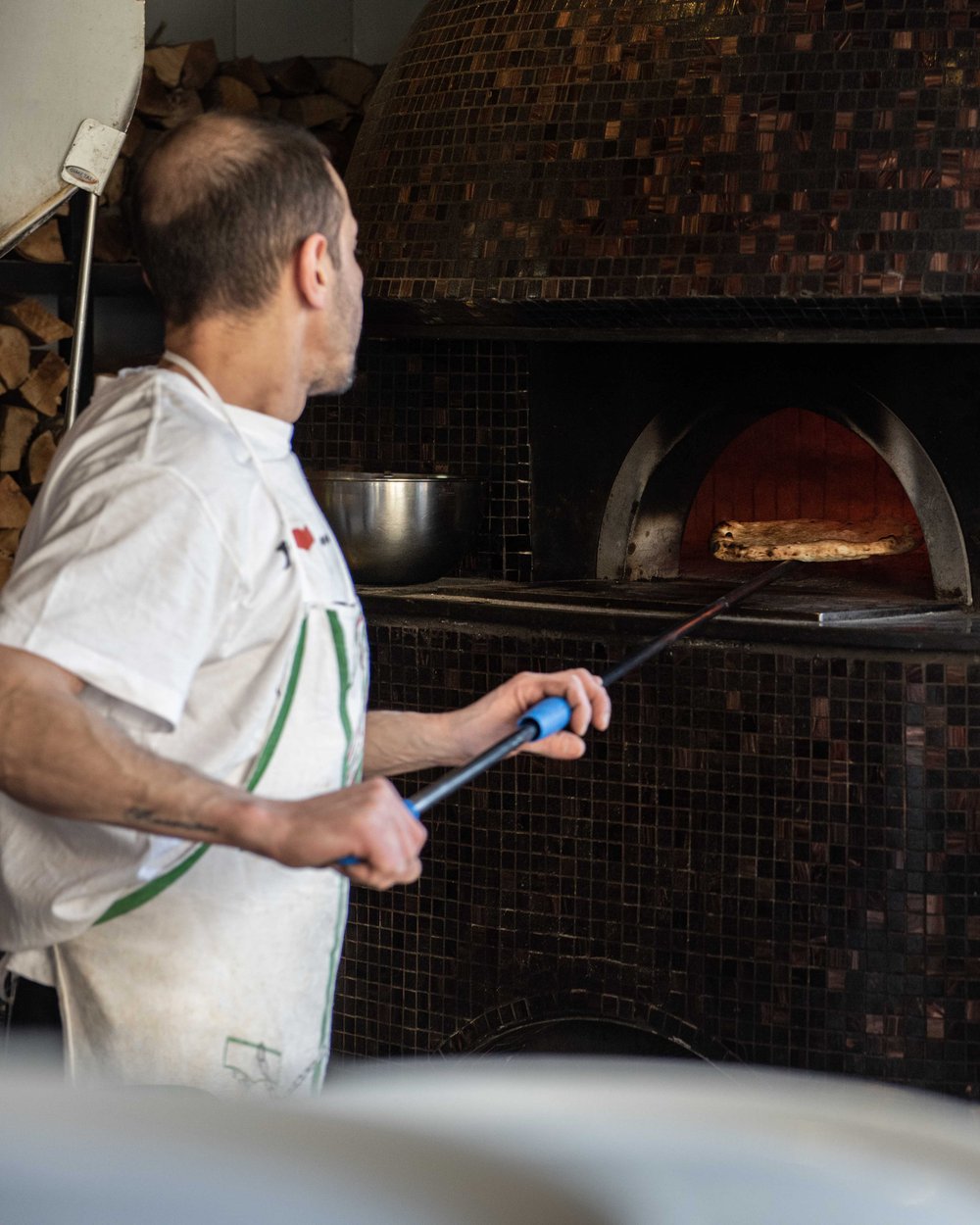 The pizza is an obvious choice, and the pizzaiolo is very busy preparing stacks of boxes for takeaway, and steaming hot pizzas for hungry patrons. The dough is fermented for 72 hours, and the ingredients are authentic Italian.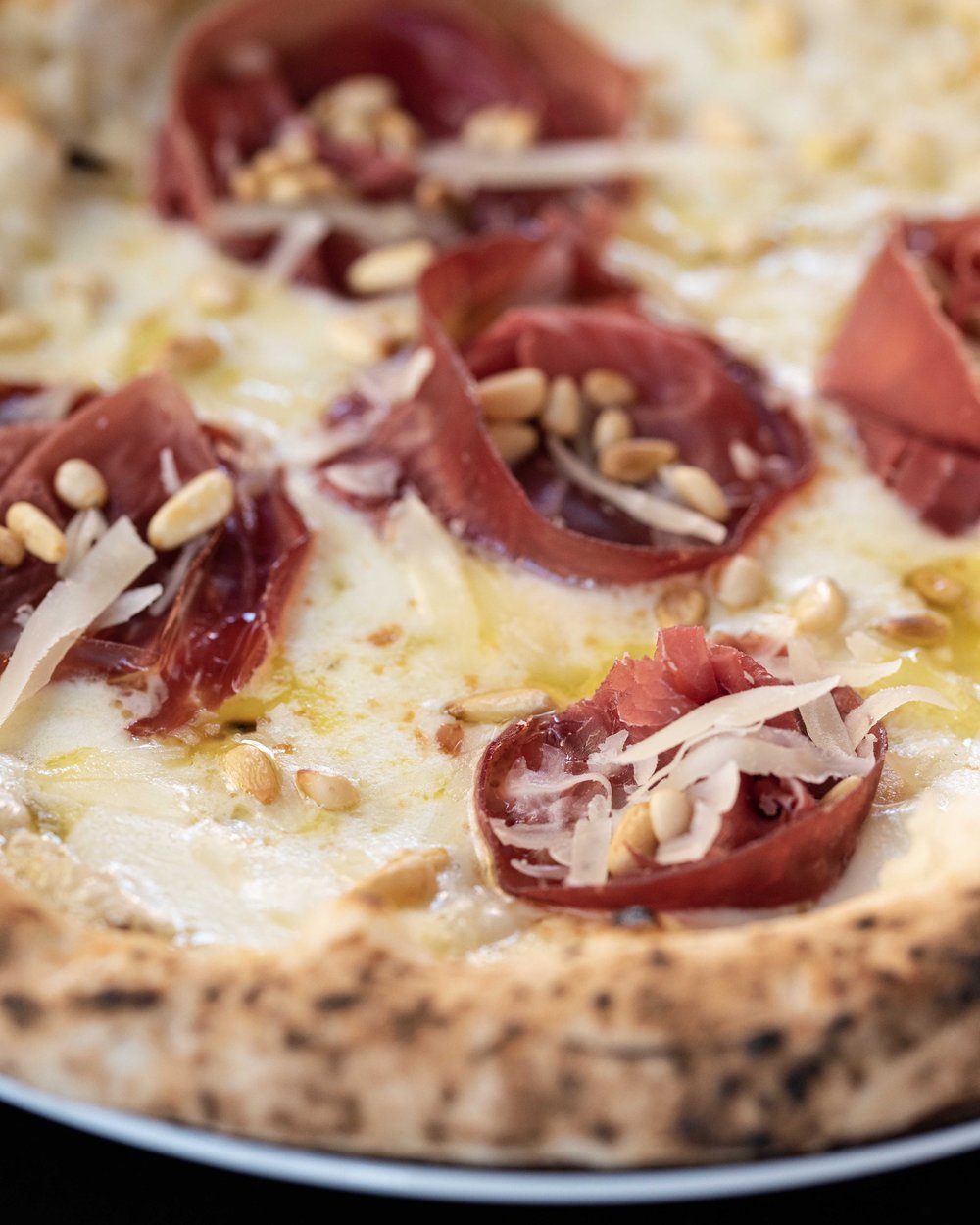 We had a lovely pizza with mozzarella, bresaola, pine nuts, and parmesan, and for the adventurous onces there's a pizza with mozzarella, gold flakes, and beluga caviar..!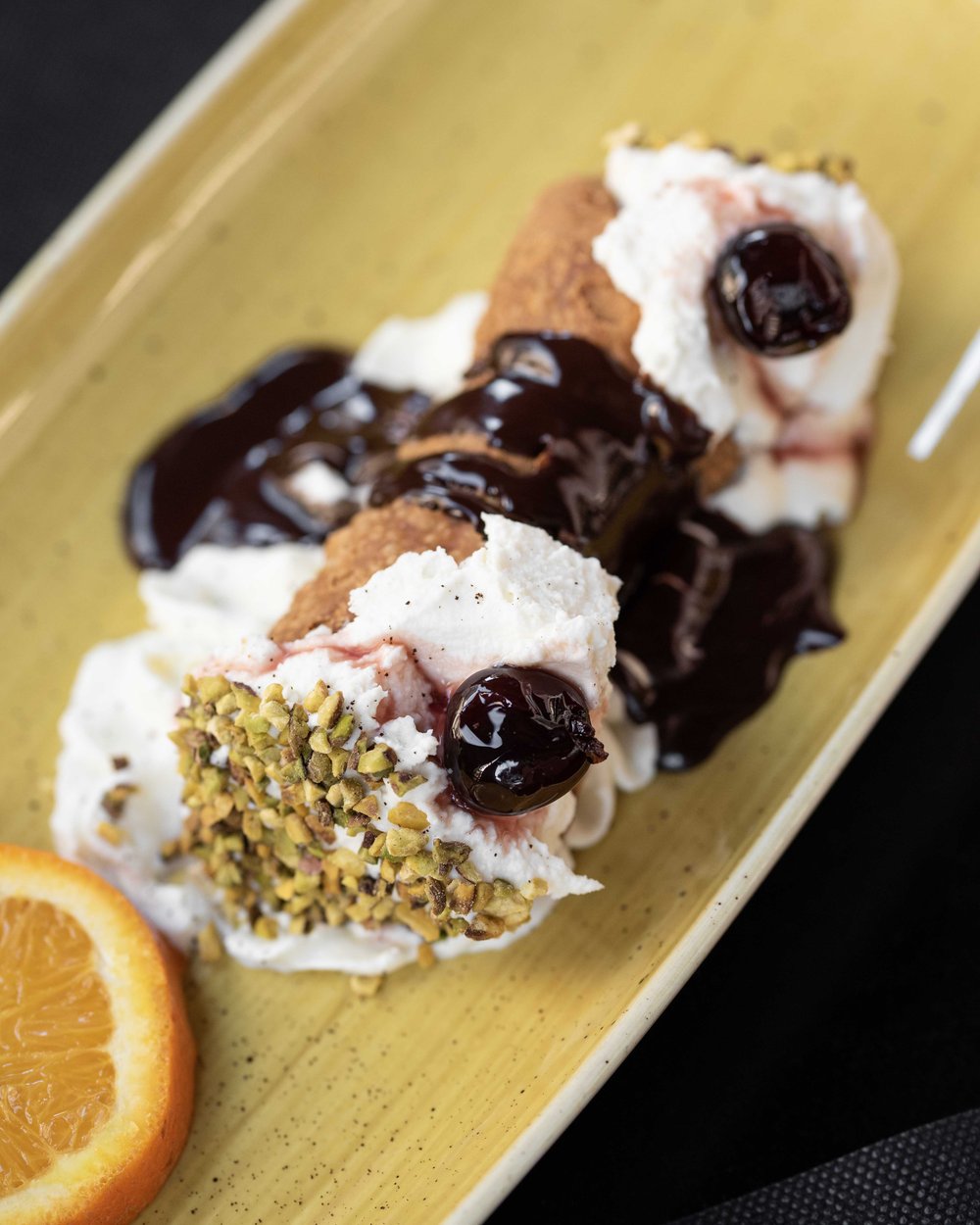 You can't visit an Italian restaurant and not have dessert. We opted for the cannolo with ricotta, chocolate, and pistachio, and it was exactly as tasty and indulgent as we hoped for.
Gusto has two floors (the upper floor is perfect for groups) and has a terrace that is great even in winter, thanks to the heating. It is that trustworthy Italian corner restaurant that you know won't disappoint. We all need a Gusto in our lives, don't you think?
Gusto Restaurant, C/ del Rosselló, 108, 08036 Barcelona (Eixample Esquerra).
This article is curated from Maria's RSS feed. Click here
to read the original article.