Kaktos Botanical Society – Plant-Filled Speakeasy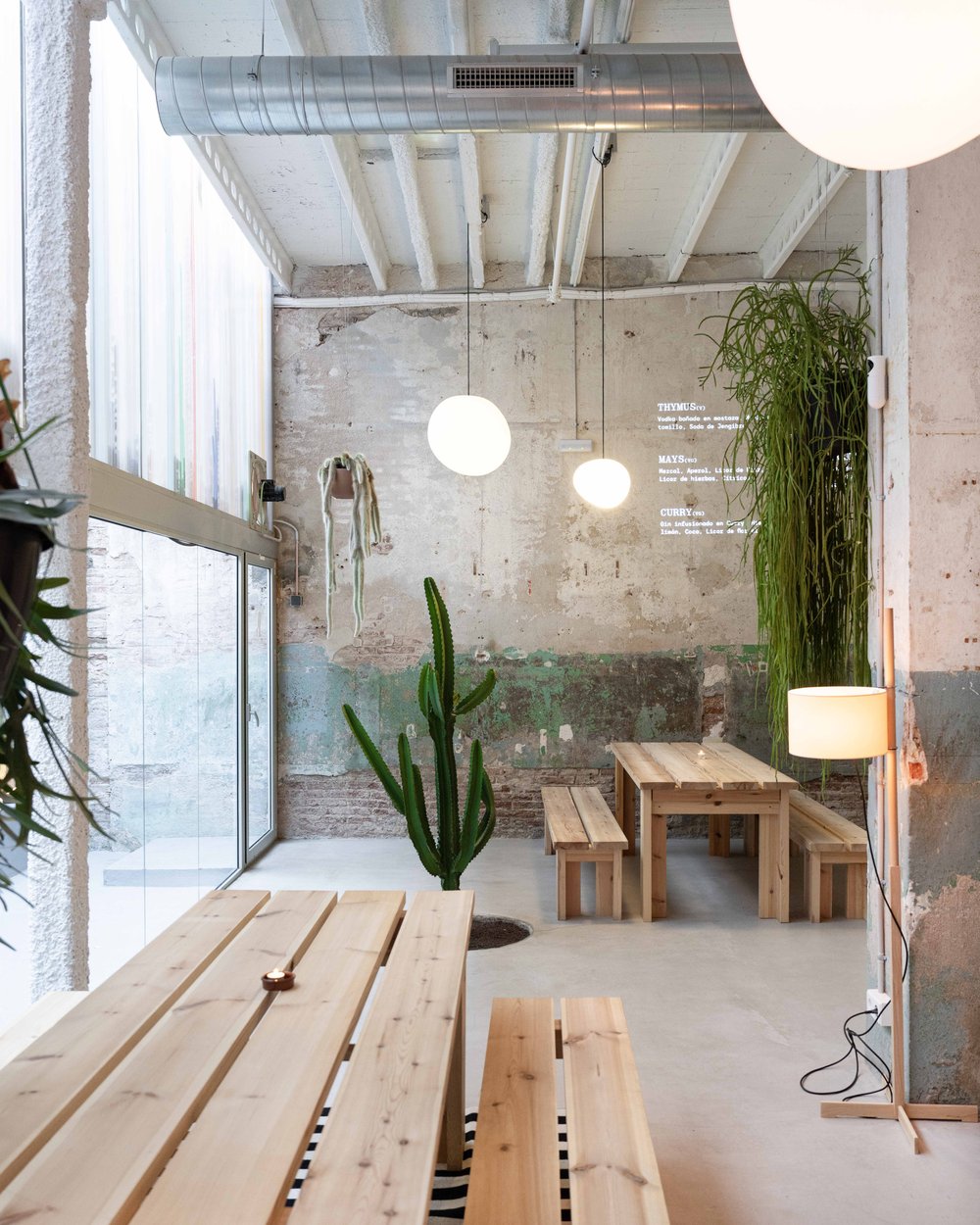 Behind a nondescript door, just a ring away, the secret world of Kaktos Botanical Society awaits. Walk through the neon-lit pink corridor, and at the end of it, a gorgeous plant-filled space opens up, with a cocktail and snack menu reflected on one of the walls. Botanical books are scattered around, and cool music plays in the background.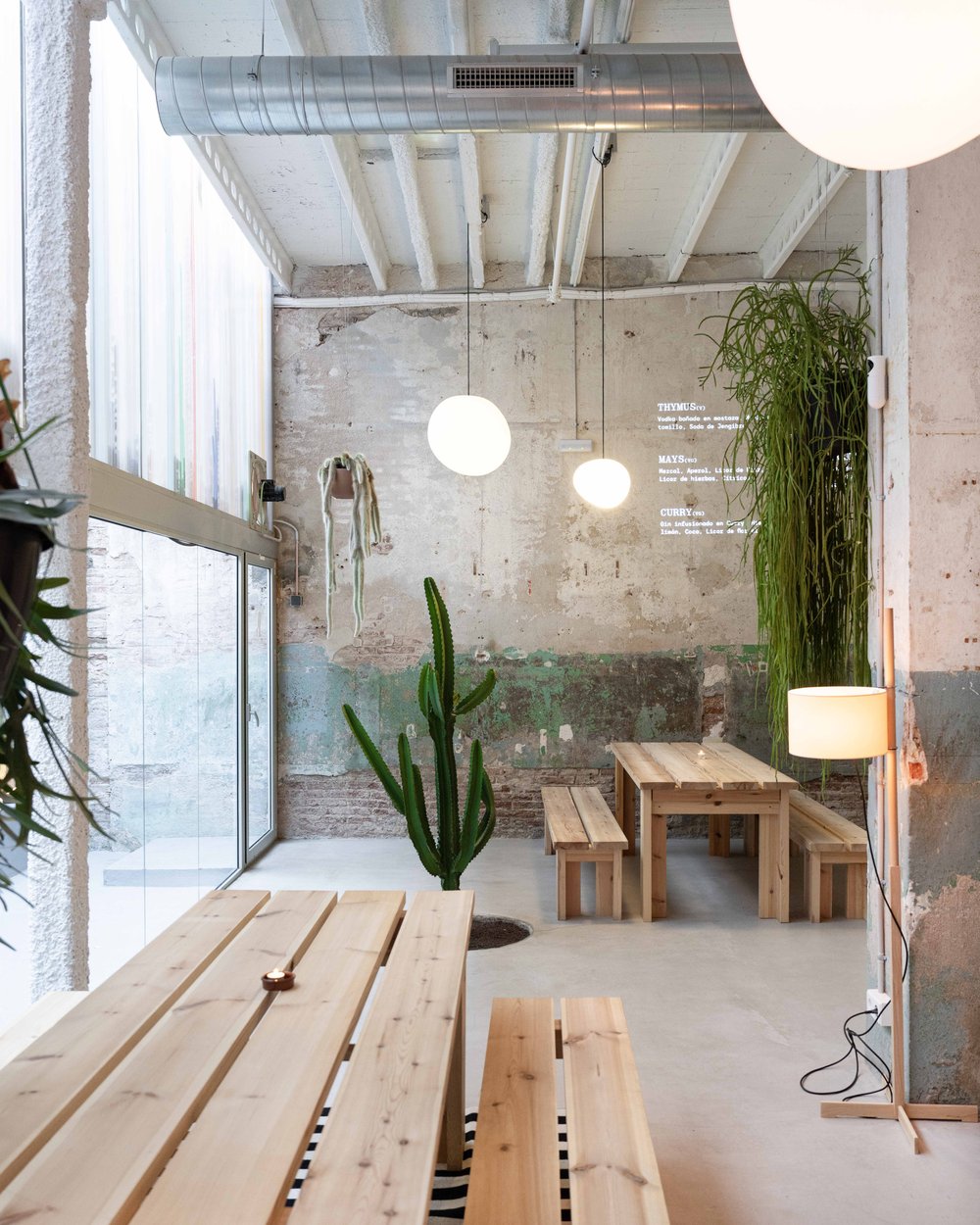 Kaktos Botanical Society is the dreamy place you want to keep to yourself. The owners (also known from fun Bus Terraza) make it easier for you: this is a members-only establishment, and if you don't know it's there, you won't see it from the street. When you enter, sign up using a QR code (bring your DNI/NIE!), and you'll receive a membership approval by email. Membership is free.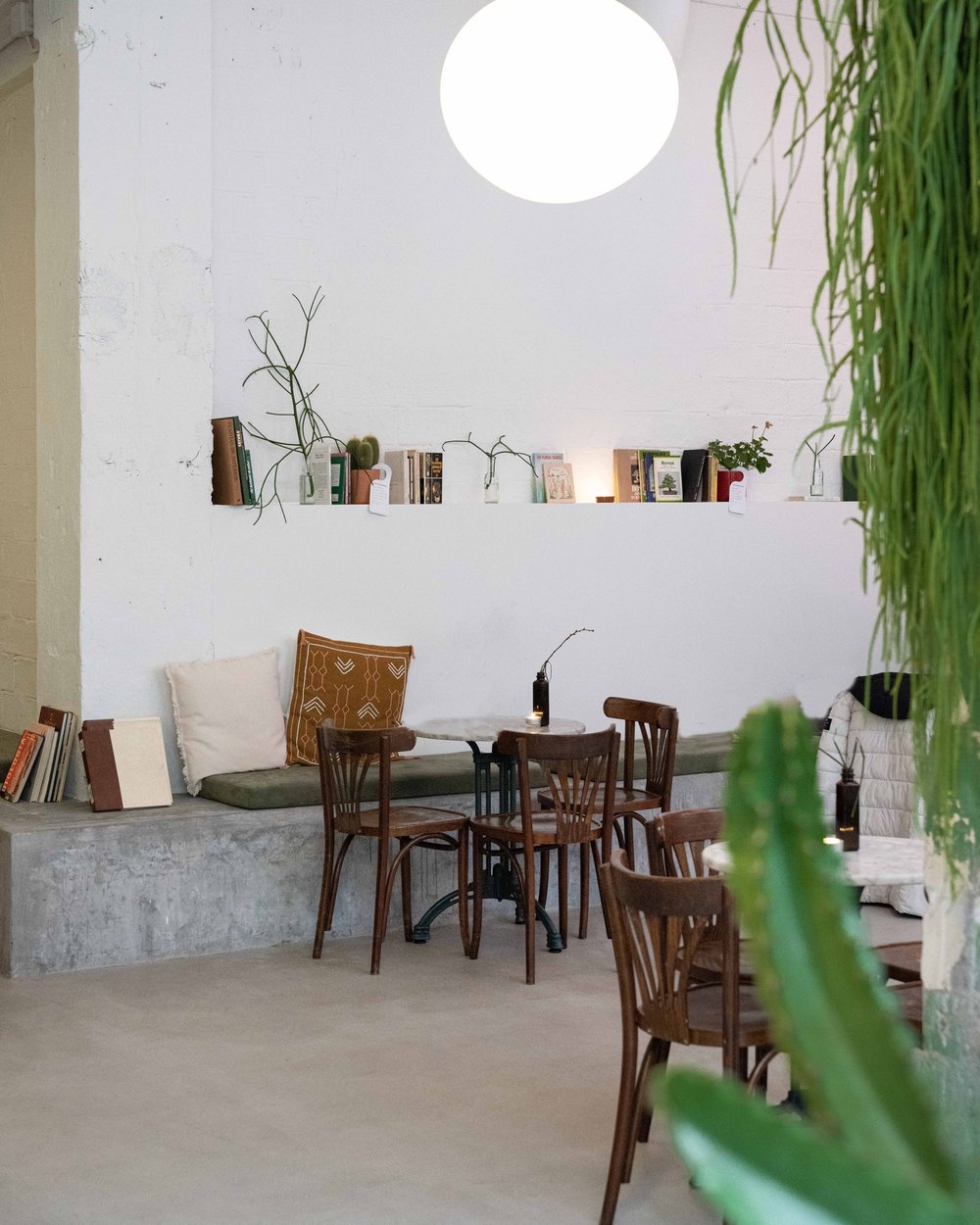 Kaktos Botanical Society, Barcelona. Photo © Barcelona Food Experience.
The cocktails are fascinating and unique. They have an extensive range of classics (with their own Kaktos touch) and interesting house cocktails. An example of a very surprising and delicious drink is the Bloody Vulgaris: a Bloody Mary made with beets (!), vodka, cava syrup, vermouth, spicy balsamic, and citrics. A masterpiece.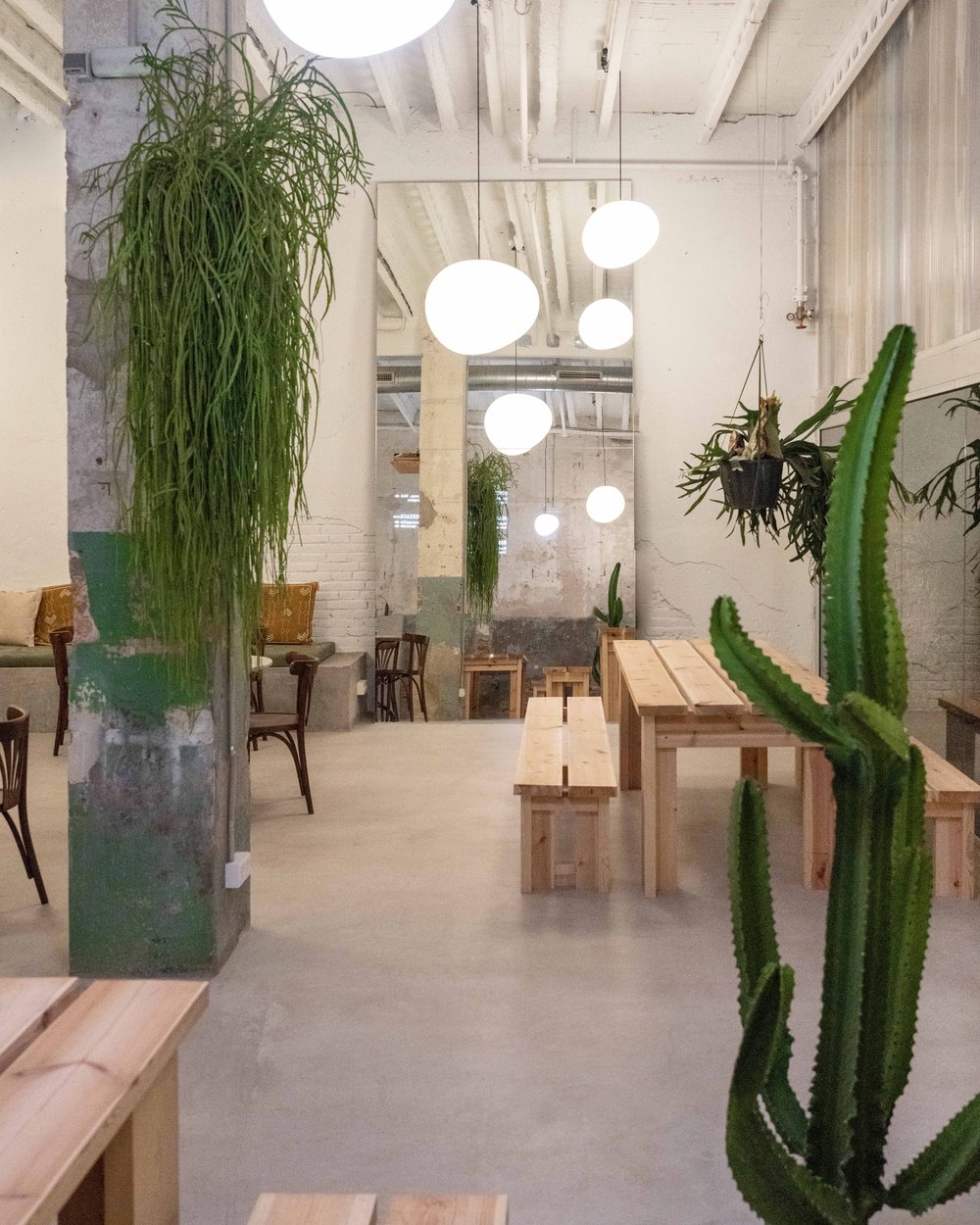 Not only do you go here for drinks and music, but they also organize events such as plant markets, cocktail masterclasses, and more. Make sure to check their Instagram account for event details. They also offer something very unique: a plant hotel! They take care of your plant while you are away, just bring it there, and it will be in the safest of hands..! You can identify the hotel "guests" with hangtags with dates for check-in and check out.
Kaktos Botanical Society, C. del Comte Borrell, 147, 08015 Barcelona (Eixample Esquerra).
This article is curated from Maria's RSS feed. Click here
to read the original article.