La Brillantina – Latin American Flavors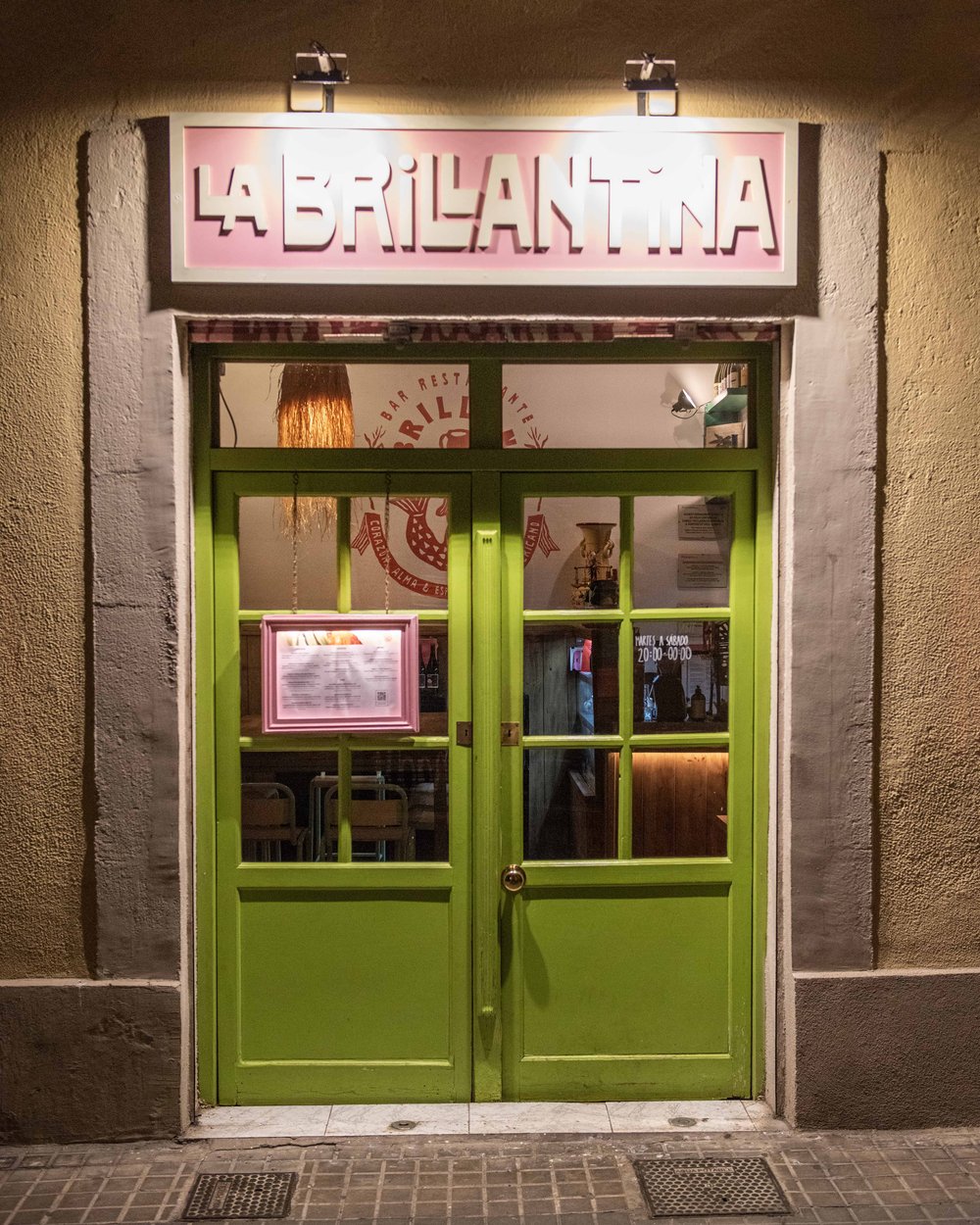 Just a hop and a skip away from the beautiful Casa Vicens by Gaudí, you'll find cozy La Brillantina. This colorful and vibrant restaurant gives us a little peek into what Latin America has to offer when it comes to gastronomy in a creative manner.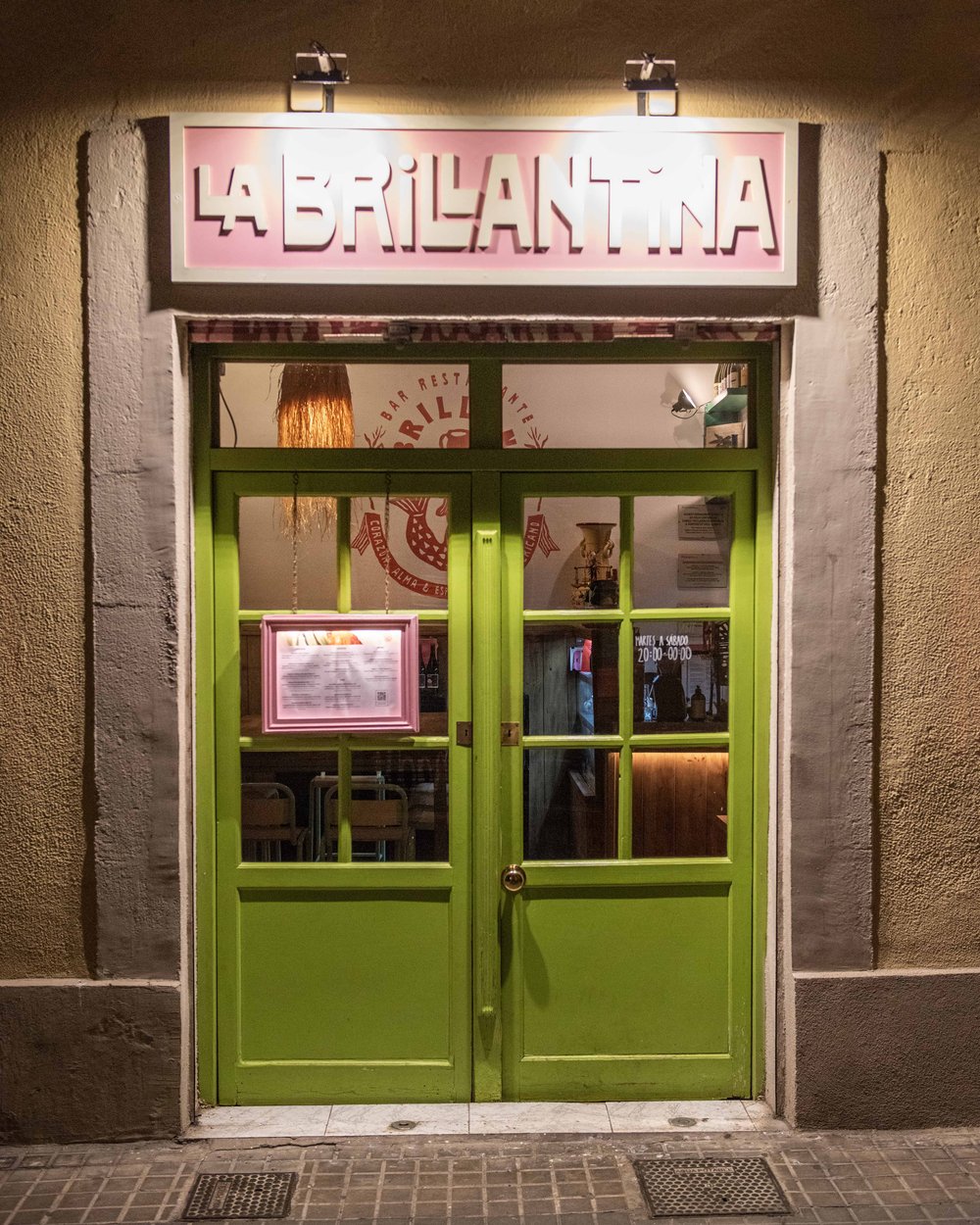 Right by the entrance, there is a large communal table perfect for smaller groups, and in the back, there is a delightful space you also can book for a larger party. In the open kitchen, you can see the chefs prepare beautiful dishes and cool cocktails. The vibe here is casual, fun, and lively; when you pass by on the street, you have no clue what's happening inside. The kind of hidden gems we like, right?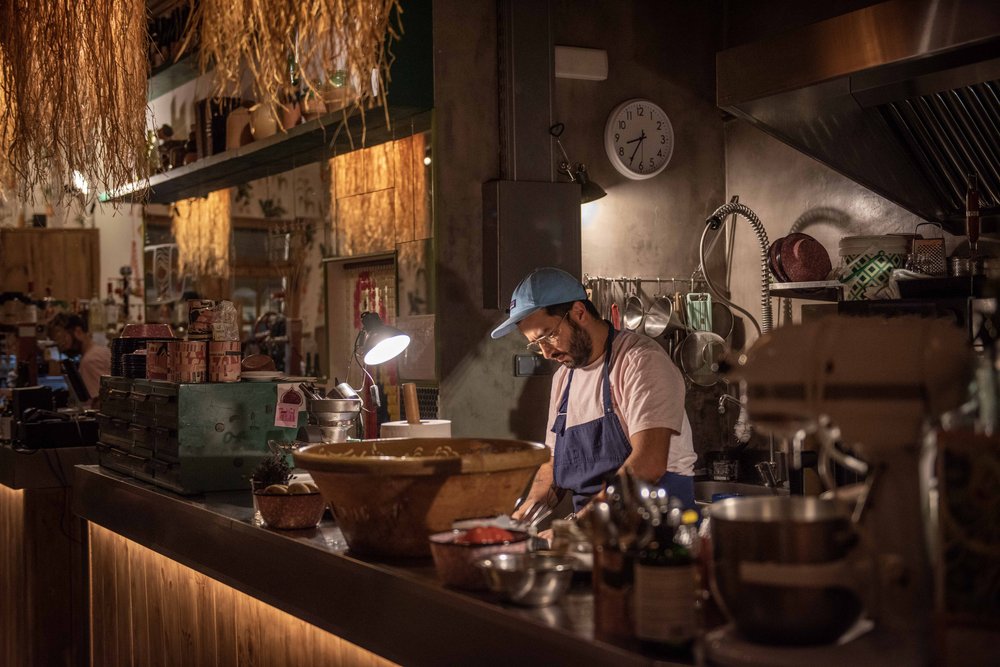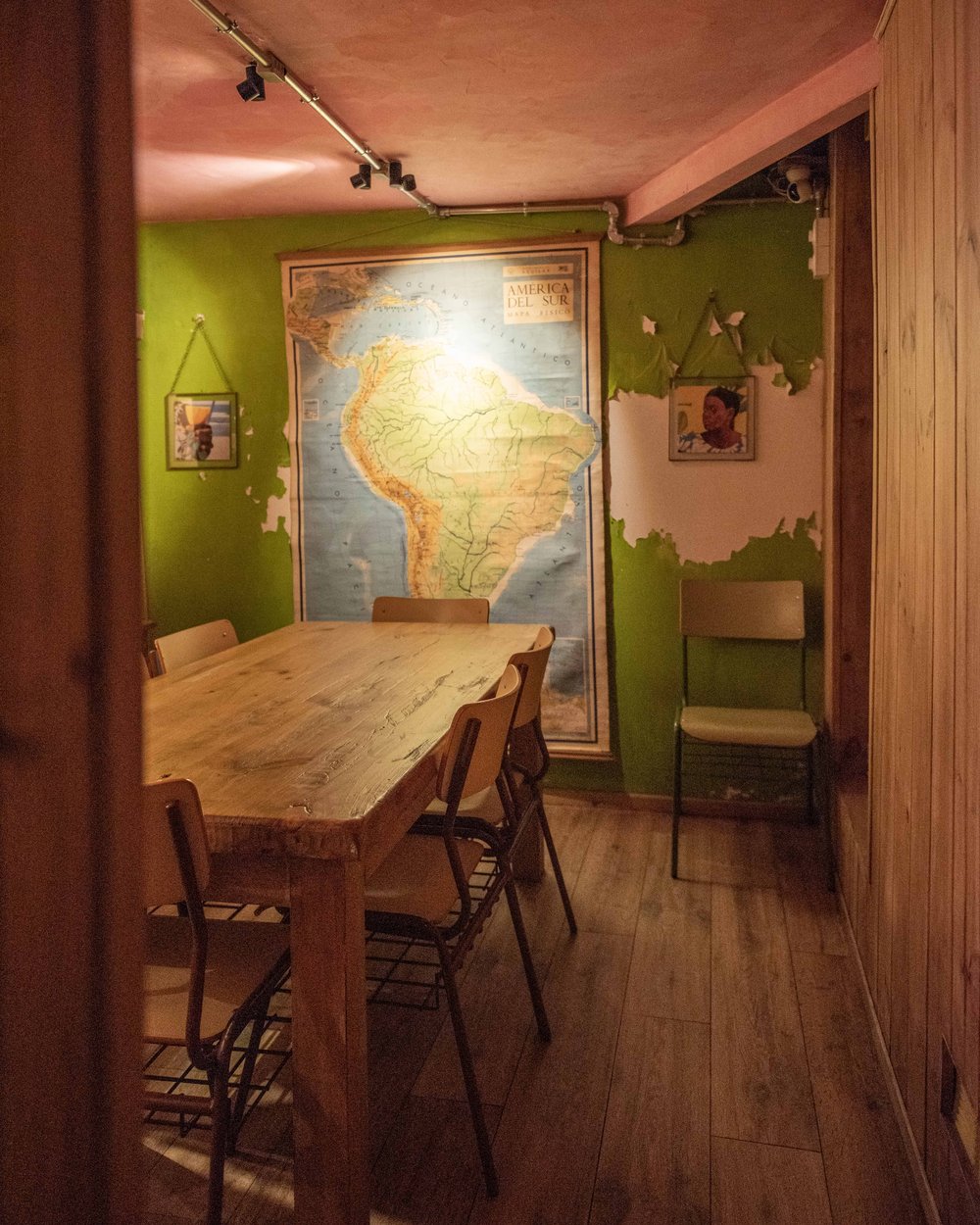 You can pick and choose from the menu if you like, or even better, ask the chefs to decide for you. Make sure to order a cocktail to start with: their craft cocktails are very much worth it. When the dishes start rolling out, I recommend asking for a glass (or a bottle) of one of their interesting wines: they have a range of them to pair with your food.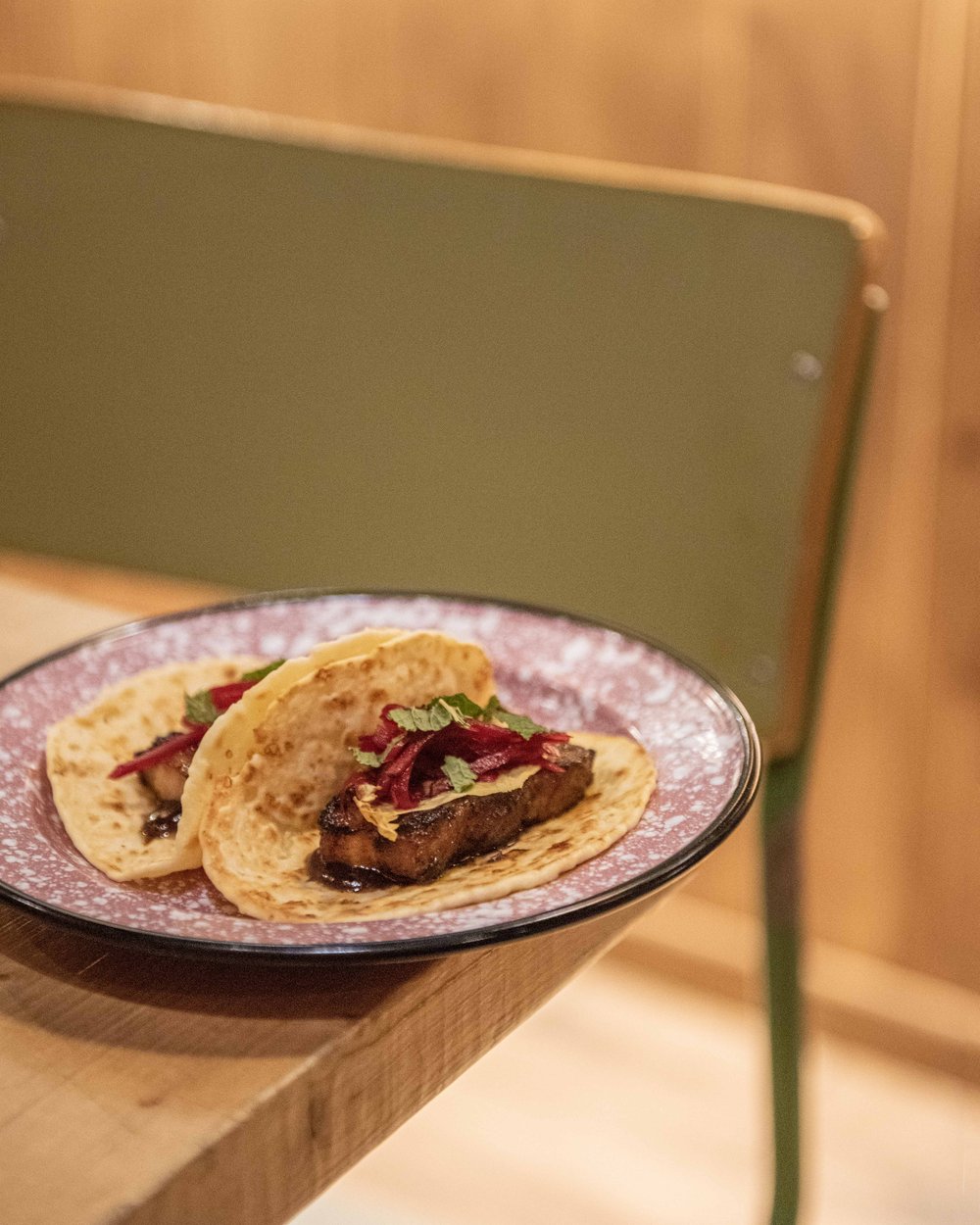 You'll find many Latin American countries represented on the menu. Argentinian empanadas, anyone? Encocado with rice and shrimp? A citrusy ceviche? Fusion is not easy, but La Brillantina nails it and manages to create a solid concept and a good vibe in their eclectic restaurant, run by Santiago (Colombian) and Vanessa (Argentinian), the geniuses behind this inviting place.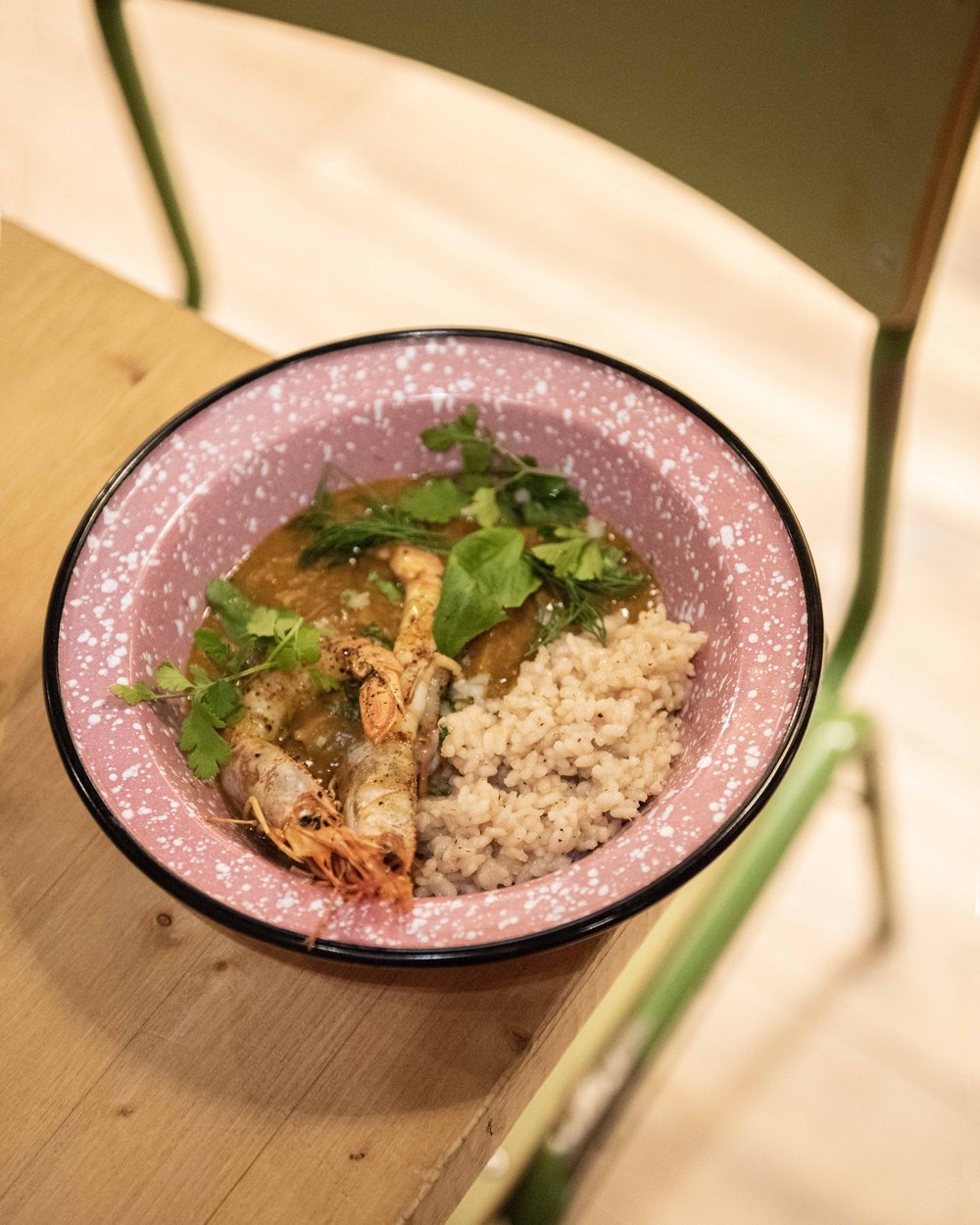 Among our favorites from the menu are the green plantain tostones with goat's milk faiselle, capers, and pickled onions; the tacos made with yuca (!) flour; the Encocado (monkfish, shrimp, and cuttlefish soup with a sofrito and coconut milk base, served with coconut rice and yuca), and of course the desserts. The caramel and coconut Quatro Leches had us weak in the knees!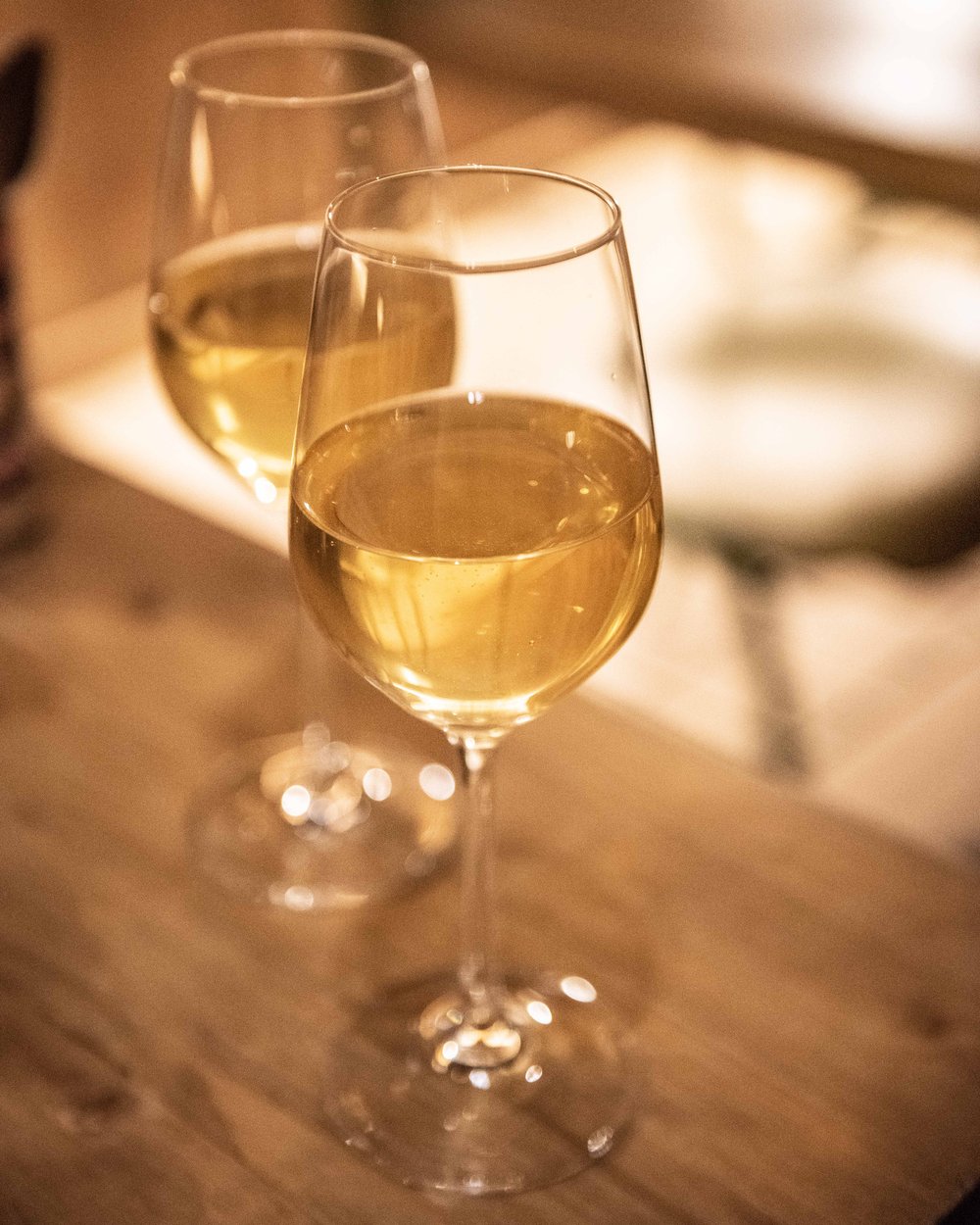 La Brillantina is perfect for a fun night out with friends, when you feel like having something delicious and different, and also for a date night. This is a very special place. 
La Brillantina, Carrer de Bretón de los Herreros, 18, 08012 Barcelona (Gràcia).
This article is curated from Maria's RSS feed. Click here
to read the original article.