Makkoli first opened its doors right before the pandemic and had to close for a while, just like many other restaurants in Barcelona. But now they are back, and we love it!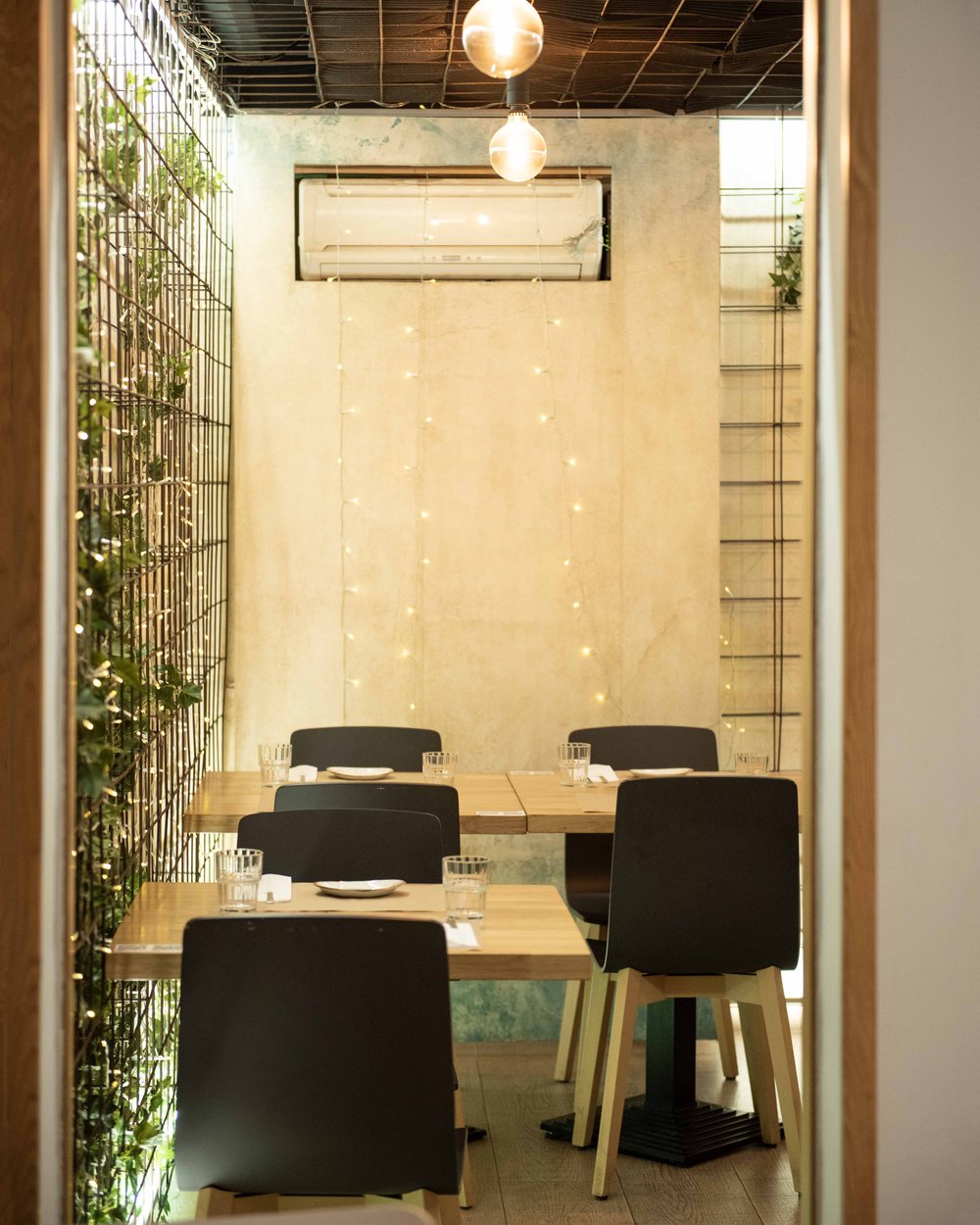 You'll find all the authentic Korean dishes you've been craving at Makkoli. Kimchi Jeon, Tok-Bokki, Banchan, Japchae, Bulgogi, Bibimbap, and of course, Korean fried chicken, just to name a few. And there's something for the adventurous, too, such as pig trotters and fermented soy stew.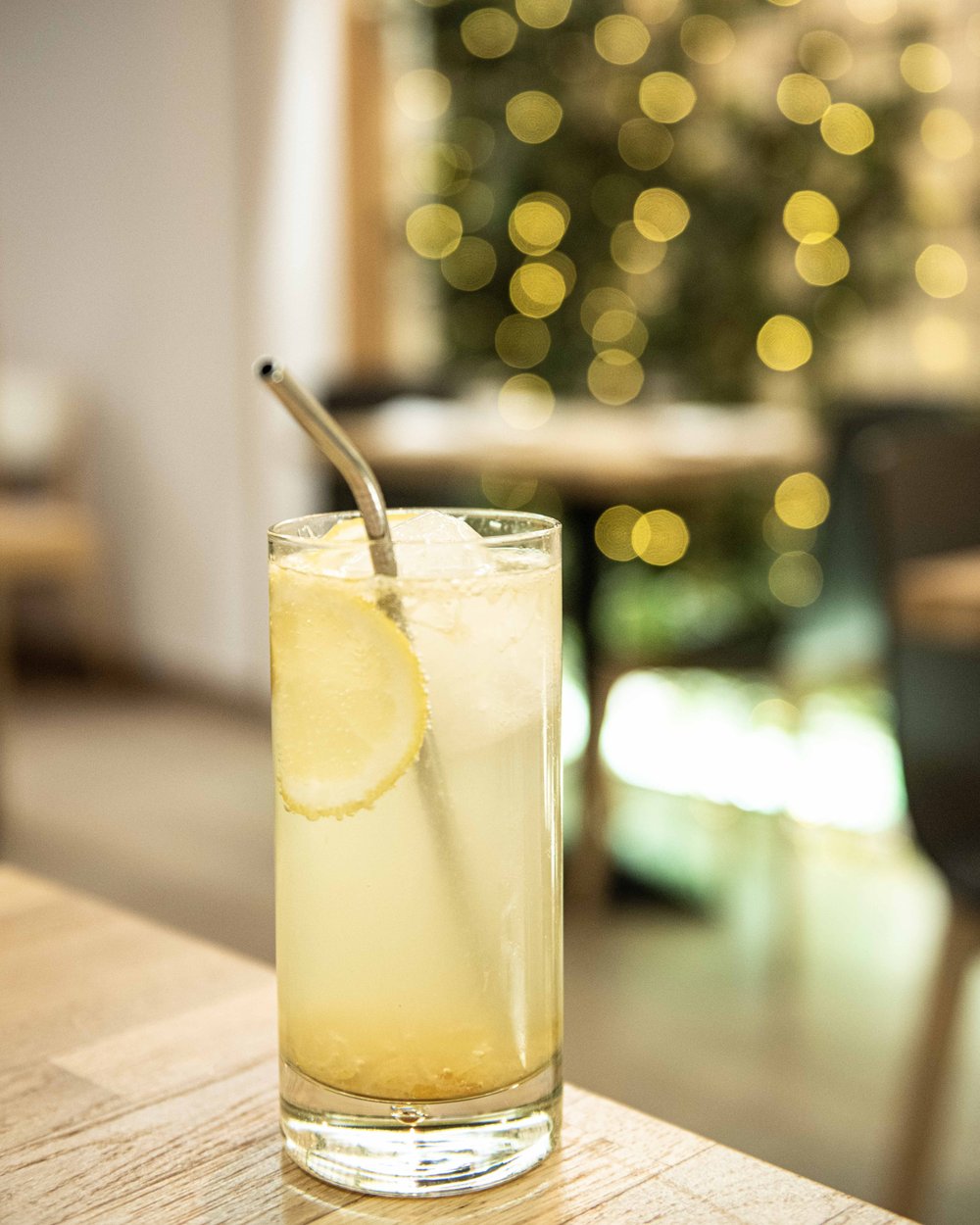 The drinks menu is exciting, with fun sodas, soju, Korean beer, and of course, Makkoli, where the restaurant's name comes from. Makkoli is a milky, soft, and slightly sweet rice wine, and here they make it in-house (you can even buy it to take home with you!).
They have no less than three different kinds of fried chicken on the menu: plain, sweet and spicy, and honey soy. If you bring friends, make sure to order all of them to share!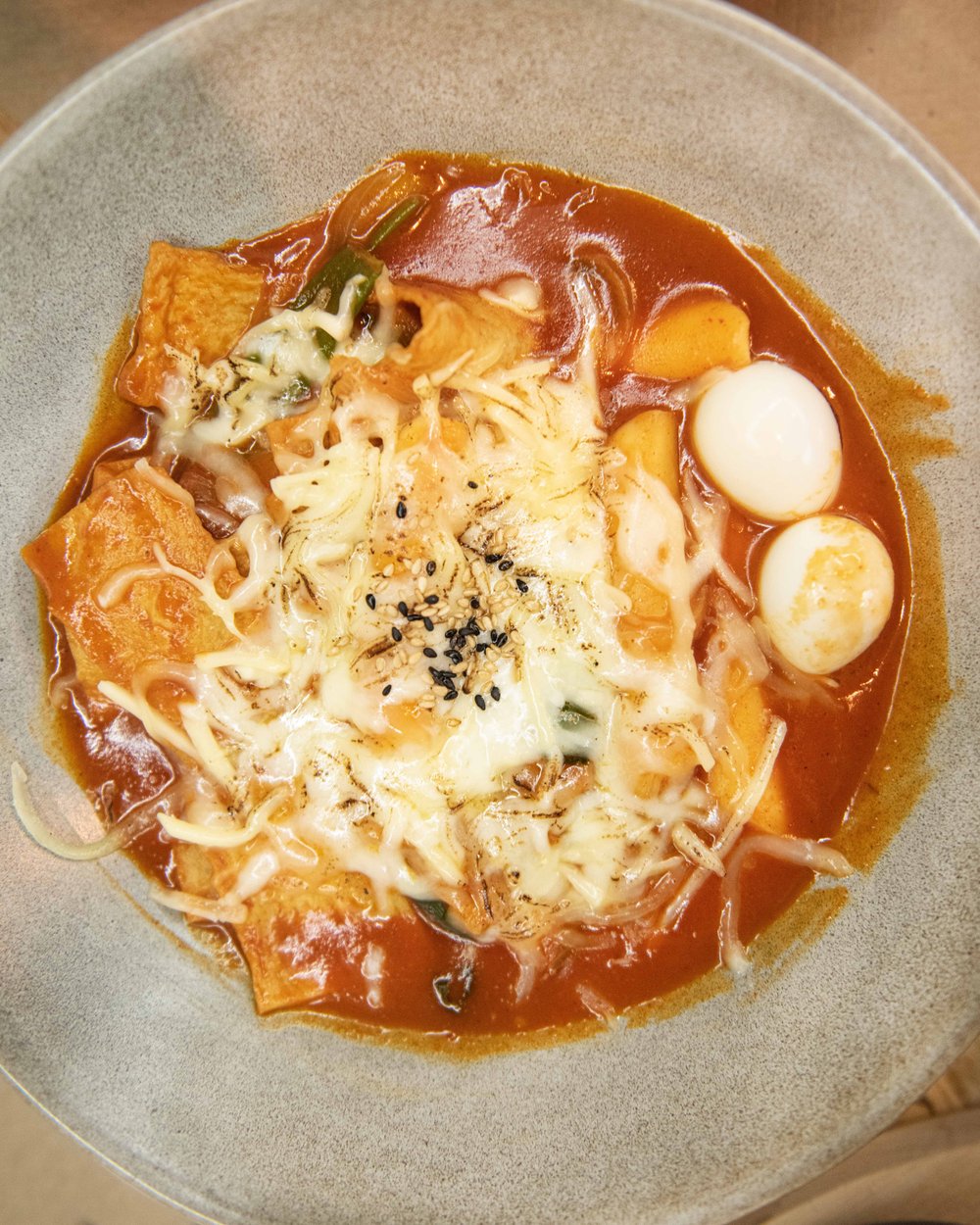 If you are passionate about spicy food, you won't be disappointed at Makkoli. The Tok-Bokki, for example, will satisfy all your needs, and you can ask for added cheese. Talking about cheese: Do not leave this place without ordering the Corn Cheese. This is a great dish to share, with sweet corn with mayonnaise and mozzarella. Truly addictive. The banchan is also a must: three small side dishes, including homemade kimchi.
On my visits, I've had so much to eat that I didn't have room for desserts, and I call that a tragedy! I'm curious about the Korean cheesecake: a tasty-looking sweet potato and cheese cake served with strawberry syrup. Sounds lovely, right?
Makkoli, C/ de la Diputació, 88, 08015 Barcelona (Eixample Esquerra).
Note: This article is curated from Barcelona Food Experience's RSS Feed. To read the original article, click here.