The most common question these days is what to do and where to go for New Years Eve in Barcelona. I've put together a few places to celebrate, and I will be adding more as I come across interesting options.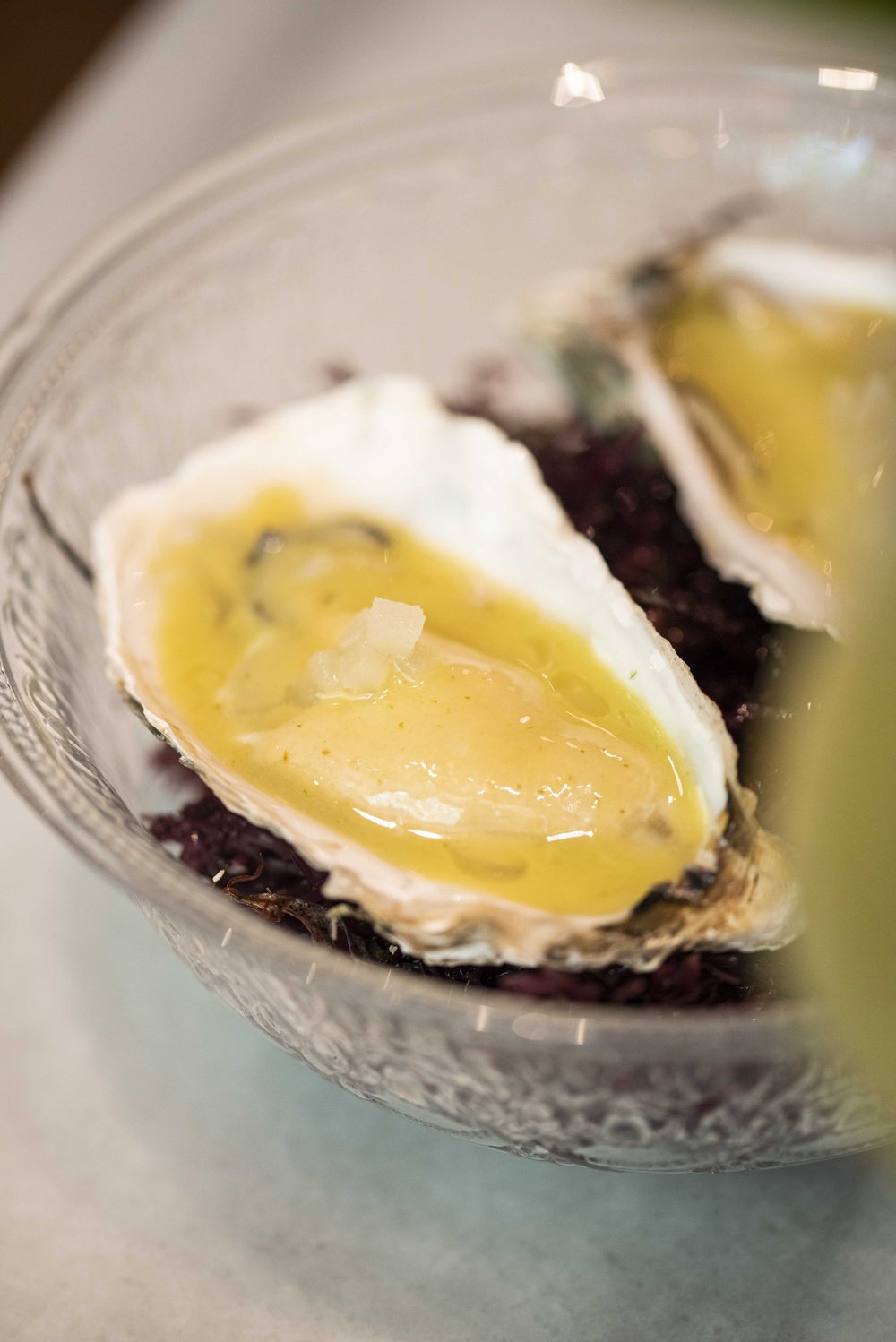 This wonderful restaurant (sister establishment to Besta, read my review here) is focused on seafood, and their NYE menu looks enticing, with cured sea scallop, blow torched bonito tuna, guinea fowl with almonds, prawns and cabbage, and much more.
Price: 85€ (excl. drinks)
A charming hotel and vineyard (read my review here) in Penedès offers the best from their wine cellar, pairing their wonderful wines with 6 different courses. They also have cozy rooms (one of them with a jacuzzi!), so that you can stay there after your meal, if you're fast enough to book a room.
Price: 120€ (includes a wine pairing, water, bread, and coffee)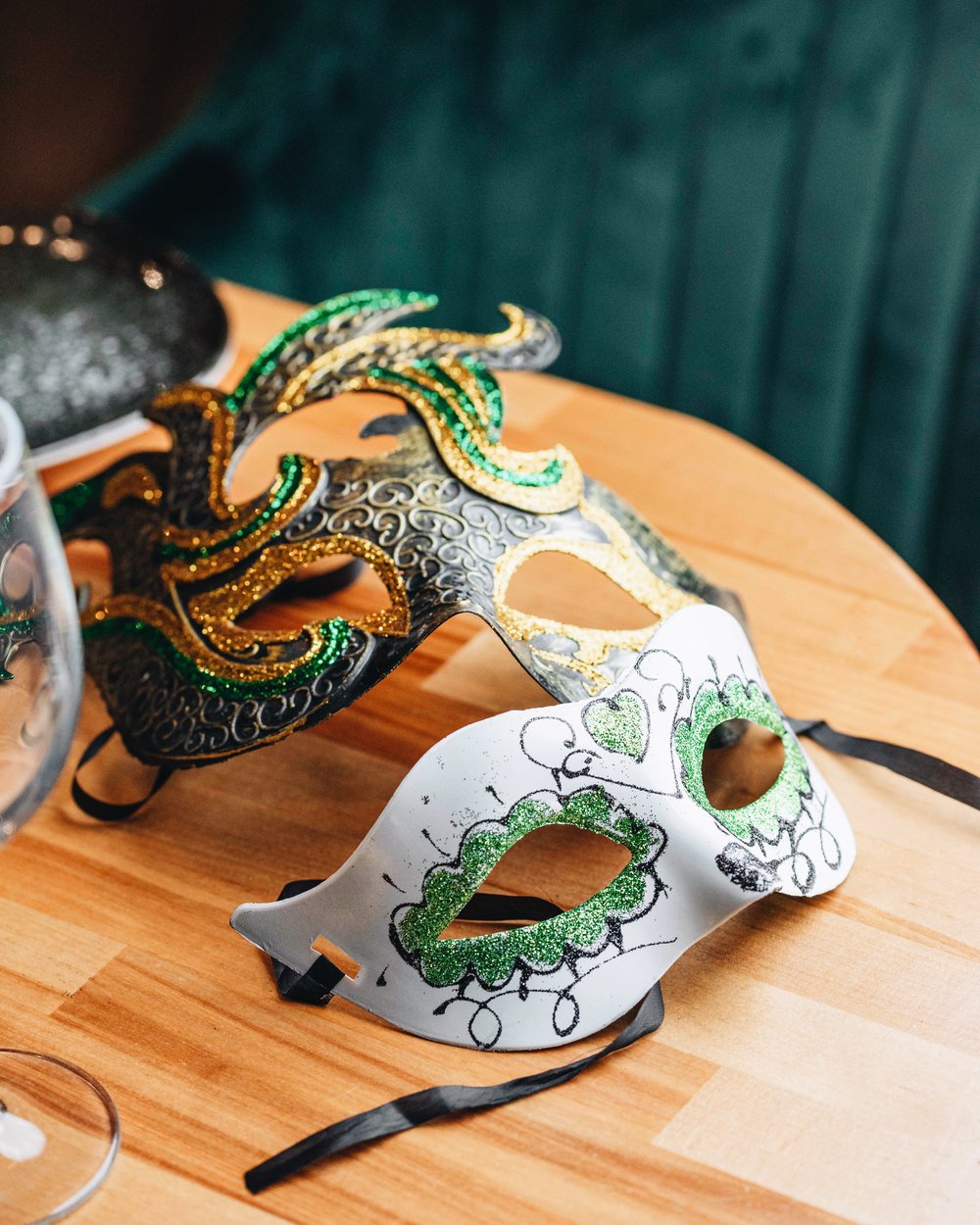 A plant-based feast might just be the best way to ring in the new year! Roots & Rolls offers delicious vegan fare, and their cocktails are both beautiful and tasty (try the Roots Sour, it's both addictive and surprising!). The restaurant is really cozy. You can find all the info about the dinner on their website here. They also offer a gluten-free menu!
Price: 55€ per person (excl. drinks).
Casa Bonay is kicking off 2023 with a bang, with welcome drinks, great-looking food (seafood, cured meats and cheeses, smoked fish and duck, sliders, plenty of mains, three different desserts, and more). There's live music and a guest DJ until 4AM.
Price: Get in touch with events@casabonay.com.
Little Andaman just won Joc de Cartes Best Asian restaurant edition, and they are also organizing a New Year's Eve event. The space is gorgeous, the cocktails are amazing, and the food is delicious, so this experience won't be disappointing.
Price: To be confirmed.
Award-winning steak house Mr Porter offers a top-notch menu with oysters, jumbo shrimp cocktail, king crab, chateaubriand with foie gras, wagyu A5 meat with beluga lentils, and much more for New Year's Eve. The afterparty, A Night With the Fox, takes place in the restaurant basement.
Price: info@mrportersteakhouse.es
No info is out yet, but I am certain The Barcelona Edition will be organizing something special also this year. As soon as I have more info, I will share it here.
Price: To be confirmed.
Note: This article is curated from Barcelona Food Experience's RSS Feed. To read the original article, click here.