Nikki's Kitchen was literally born in the owner Nikki Freire's home kitchen, where she was making delightful dishes for hungry people for delivery during the pandemic. Her customers begged her to open her own place, and now she's made a move and opened Nikki's Kitchen in Barceloneta.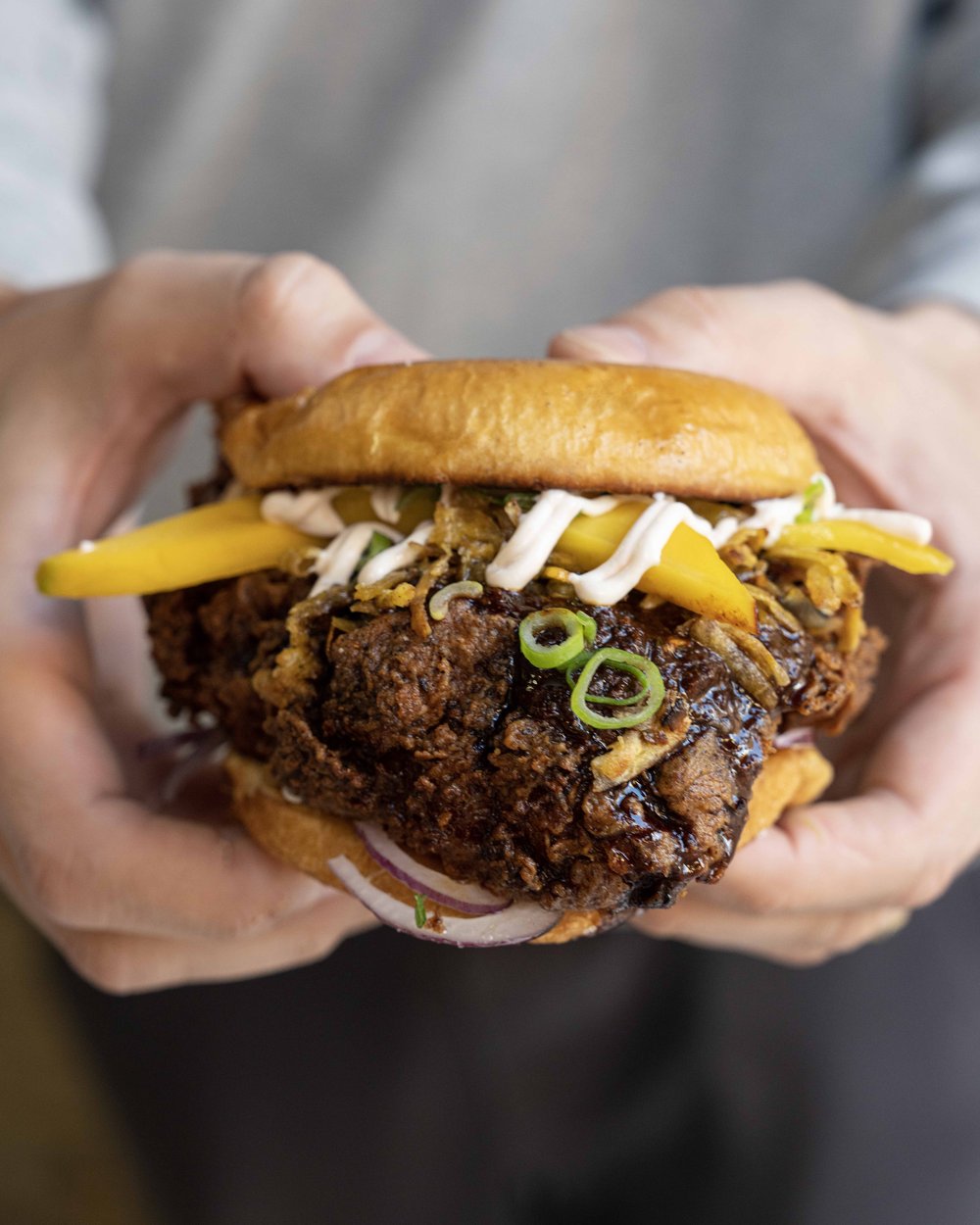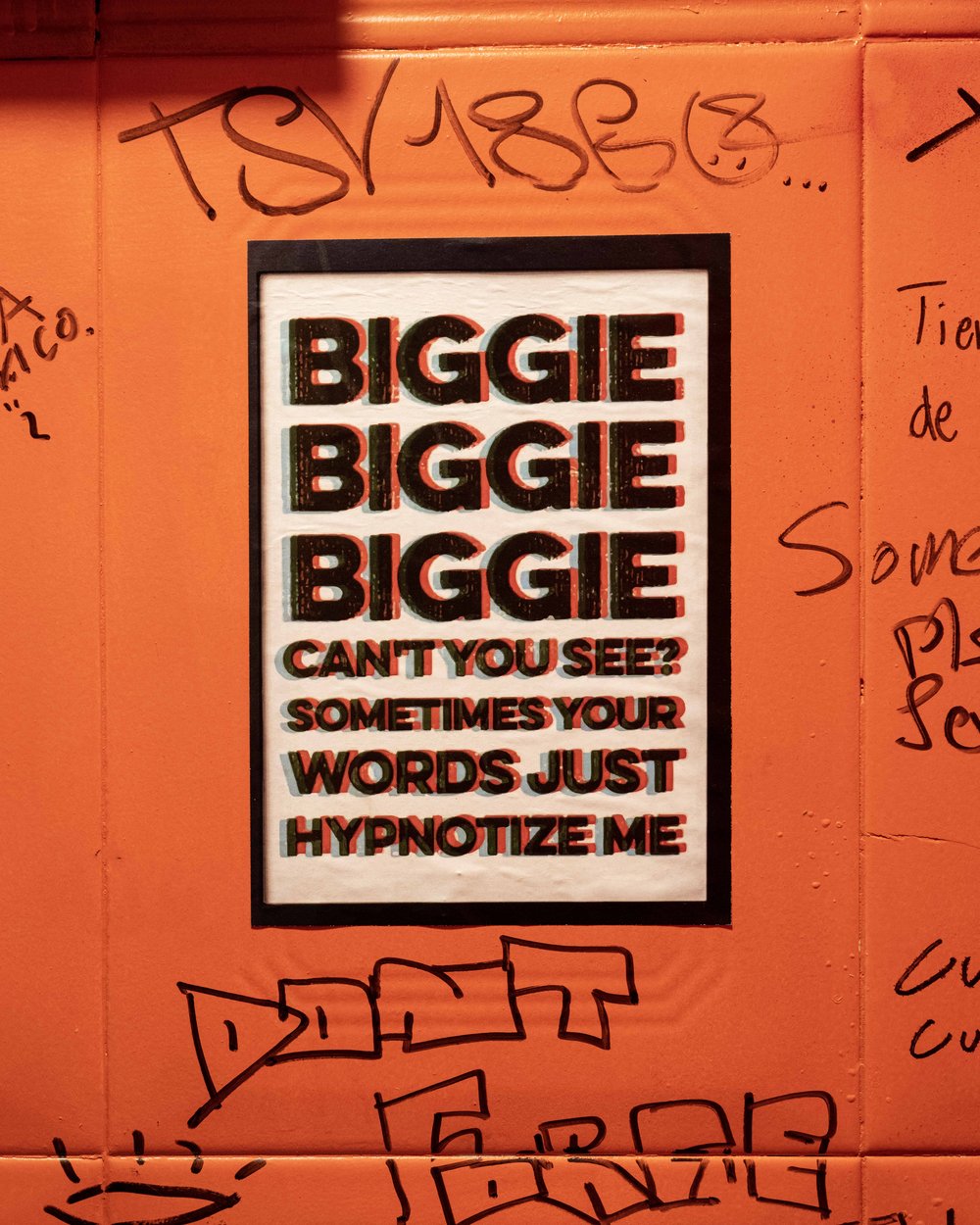 The place is small, but it has all the vibes. There are a few high chairs and tables, and outside, a terrace extends out to a pedestrian street. 90s hip-hop music fills the space, and the cool bathrooms have posters with lyrics by Biggie Smalls and other hip-hop legends.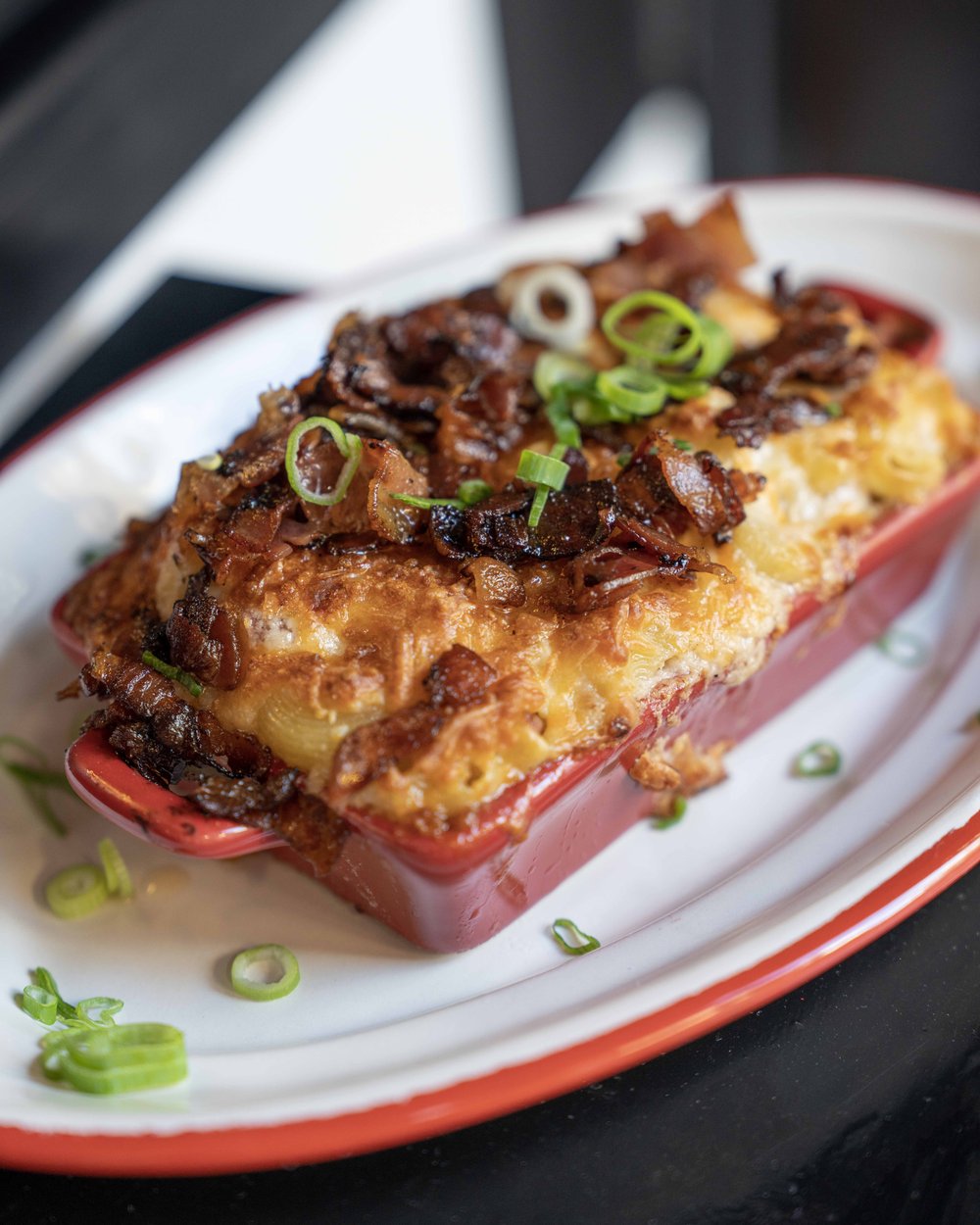 This is where you go for your insatiable craving for all the good, comforting things. The mac n' cheese comes in four different varieties: plain, with added spicy fried chicken, crispy bacon, or garlic butter shrimp. It does not disappoint: it is precisely what you would hope for when it comes out piping hot from the kitchen.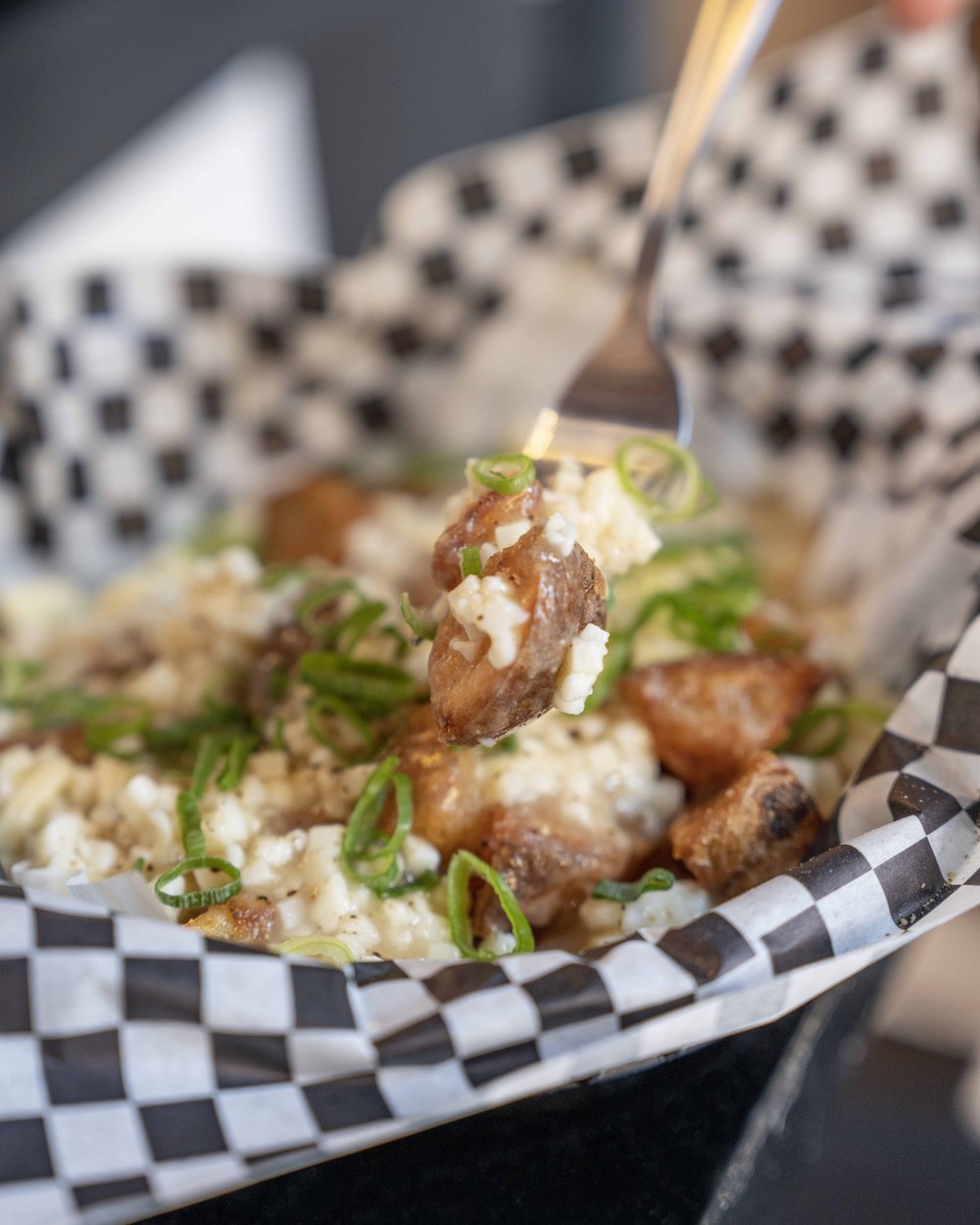 Nikki's Canadian roots show on the menu with the poutine made with crispy potatoes, cheese, and beef gravy. Among the starters, you'll also find the mouthwatering cheesy garlic loaf; a fresh-baked bun topped with a blend of cheddar, mozzarella, garlic, and spices. If you love spices, Nikki's got you covered with fire hot wings (you can choose honey BBQ or jerk spice if you prefer a softer sauce), or have a look among the mains: the Shrimp PO'Boy Sandwich that has cajun spiced fried shrimp and three different spicy sauce options, just like the Classic fried chicken burger.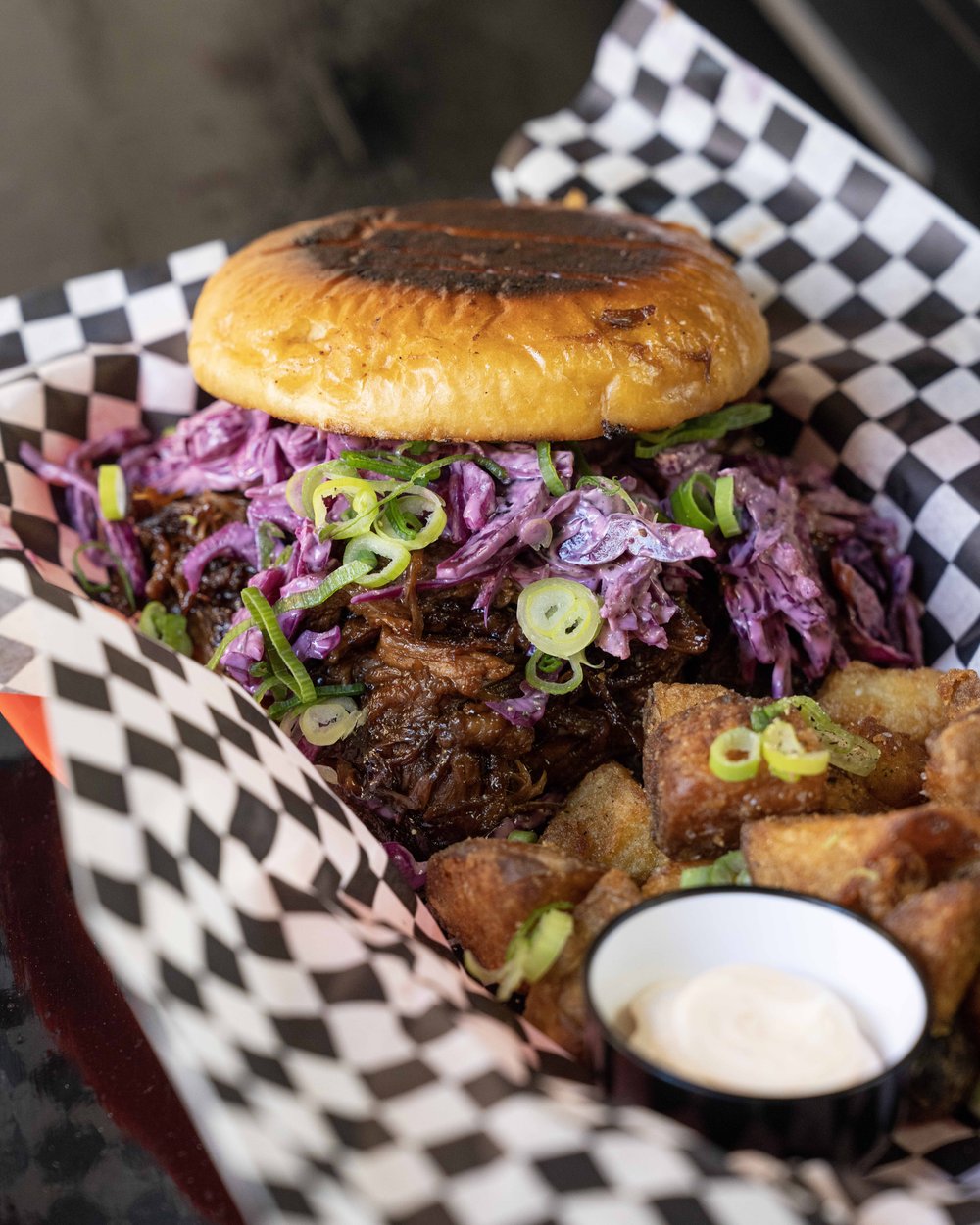 We tried the Big Jerk fried chicken burger: a wonderful piece of fried chicken served in a brioche bun together with crispy plantain, onion, Jamaican Jerk sauce, and mango. This sandwich is fantastic: so much flavor and spice (you can choose how much spice you prefer), and the size is considerable. Nikki's slow-cooked beef short rib sandwich is heaven for any carnivore and is served with BBQ sauce and creamy coleslaw, with a potato garnish.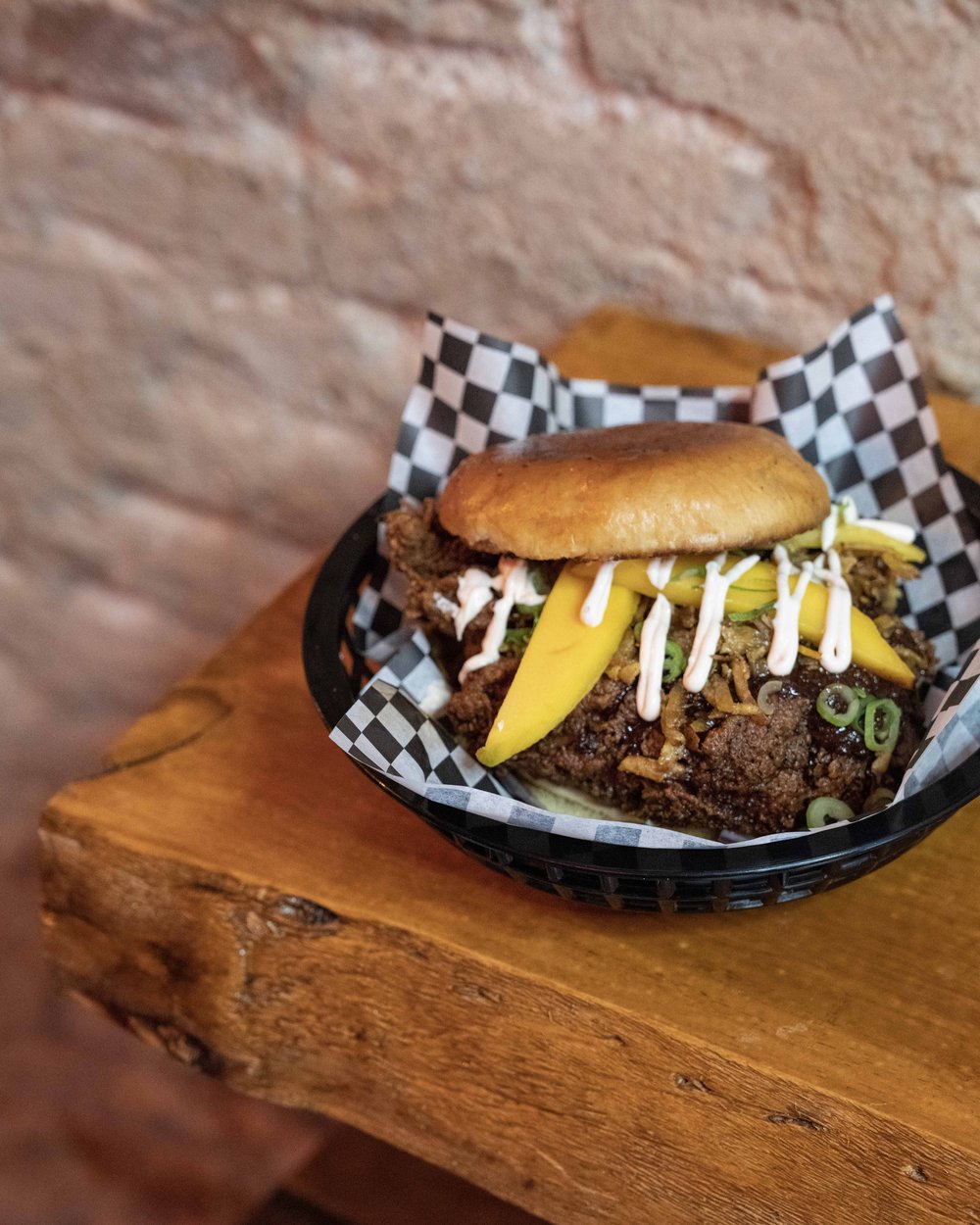 On Sundays, there's a Sunday roast with slow-cooked beef rib and all the extras: mashed potatoes, butter peas and corn, Yorkshire pudding, homemade gravy, and more. On the black board, you'll also see the changing daily specials. All comforting dishes come in huge portions: feel free to ask to take any leftovers home with you.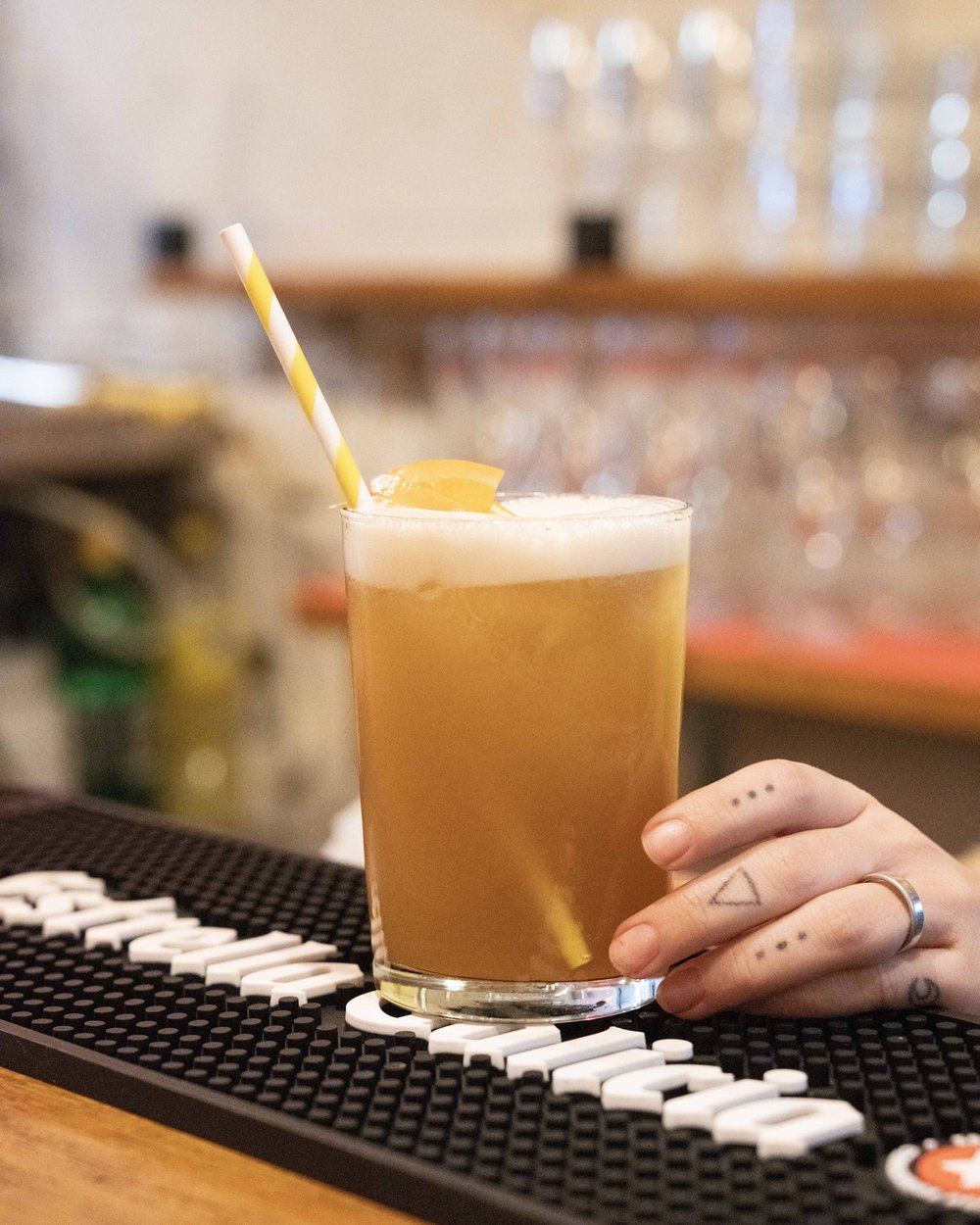 And what goes better with tasty comfort food than good drinks? The Canadian Caesar is a house specialty with vodka, fresh lime, clamato, and a house mix. There are floats, beer punches, a few classic cocktails, and homemade lemonade (with or without alcohol, you choose!).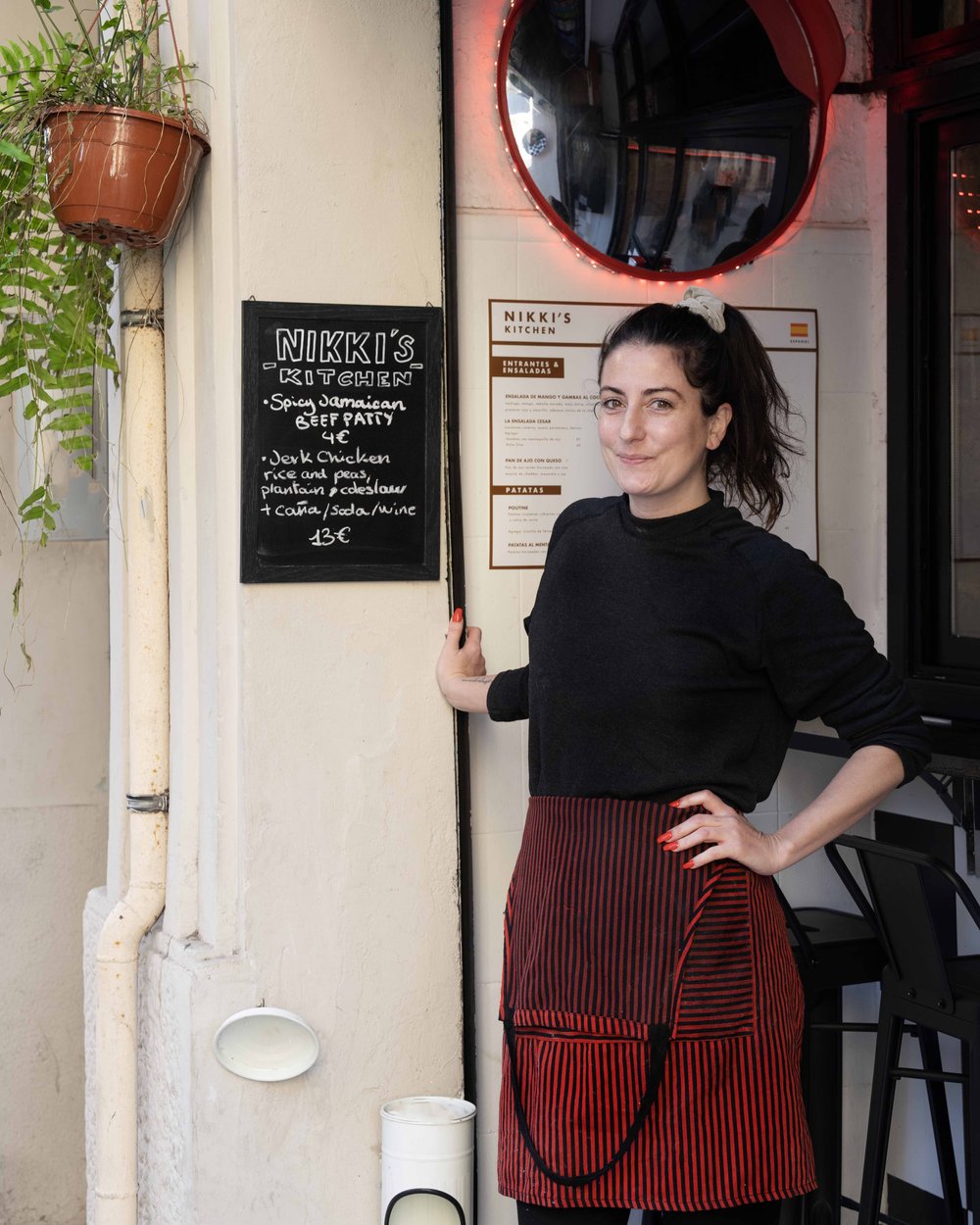 Nikki's Kitchen is truly what the name implies: Nikki invites us into her cool kitchen, where she makes us hearty dishes and serves great vibes. Don't miss this one!
Nikki's Kitchen is halal-friendly and has both vegan and vegetarian options.
Nikki's Kitchen, Carrer de la Maquinista, 40, 08003 Barcelona (Barceloneta).
Note: This article is curated from Barcelona Food Experience's RSS Feed. To read the original article, click here.