Barcelona is lucky to have a few good Peruvian restaurants, and Panqa in Sant Antoni is undoubtedly on the top list. Panqa combines the traditional and the modern on their menu, with all the fresh, quality ingredients available here locally.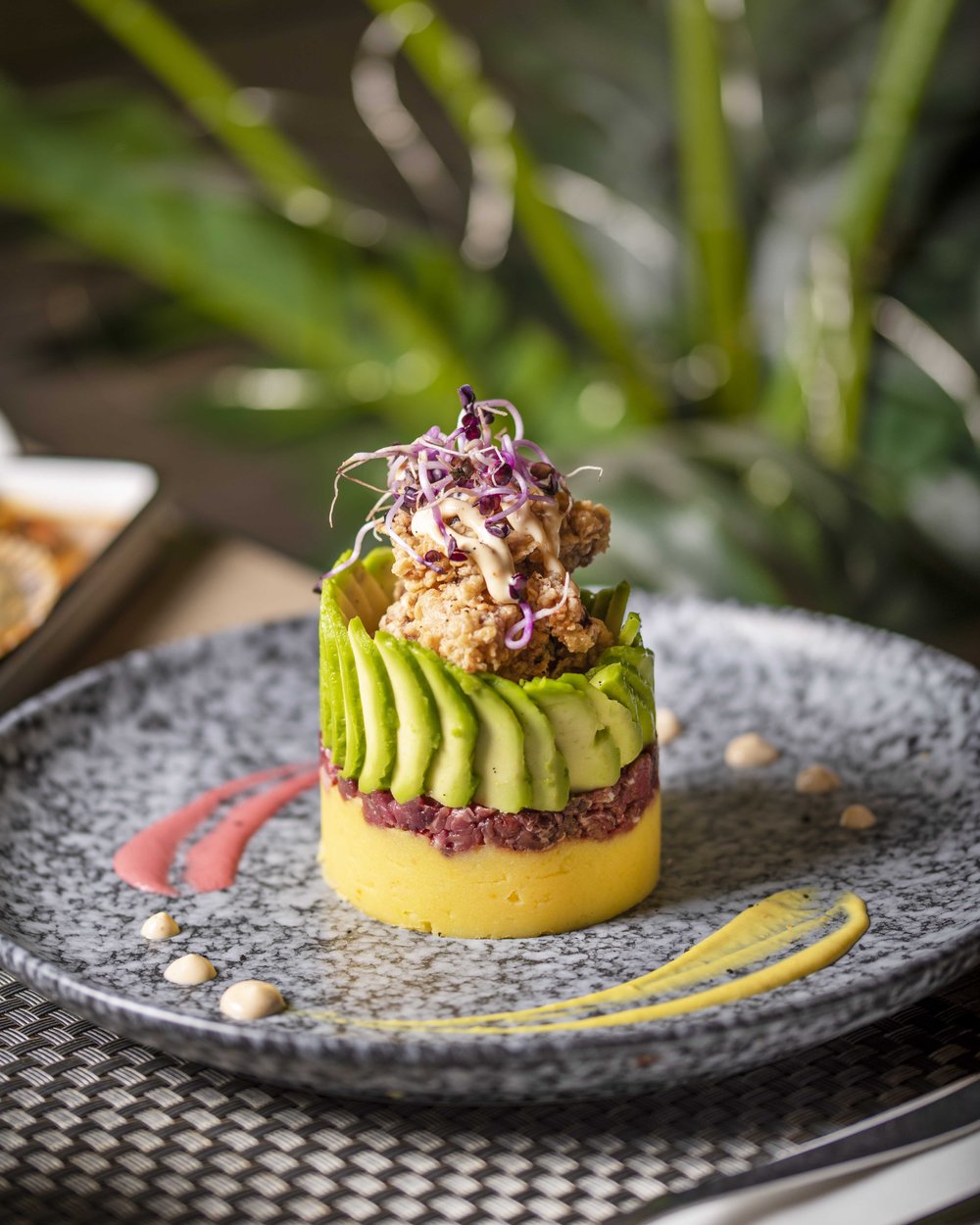 The kitchen is run by a talented female chef who knows what she is doing. The dishes are beautifully presented and abundant. It is frequented by Peruvians, both local expats and those visiting, which is always a great sign.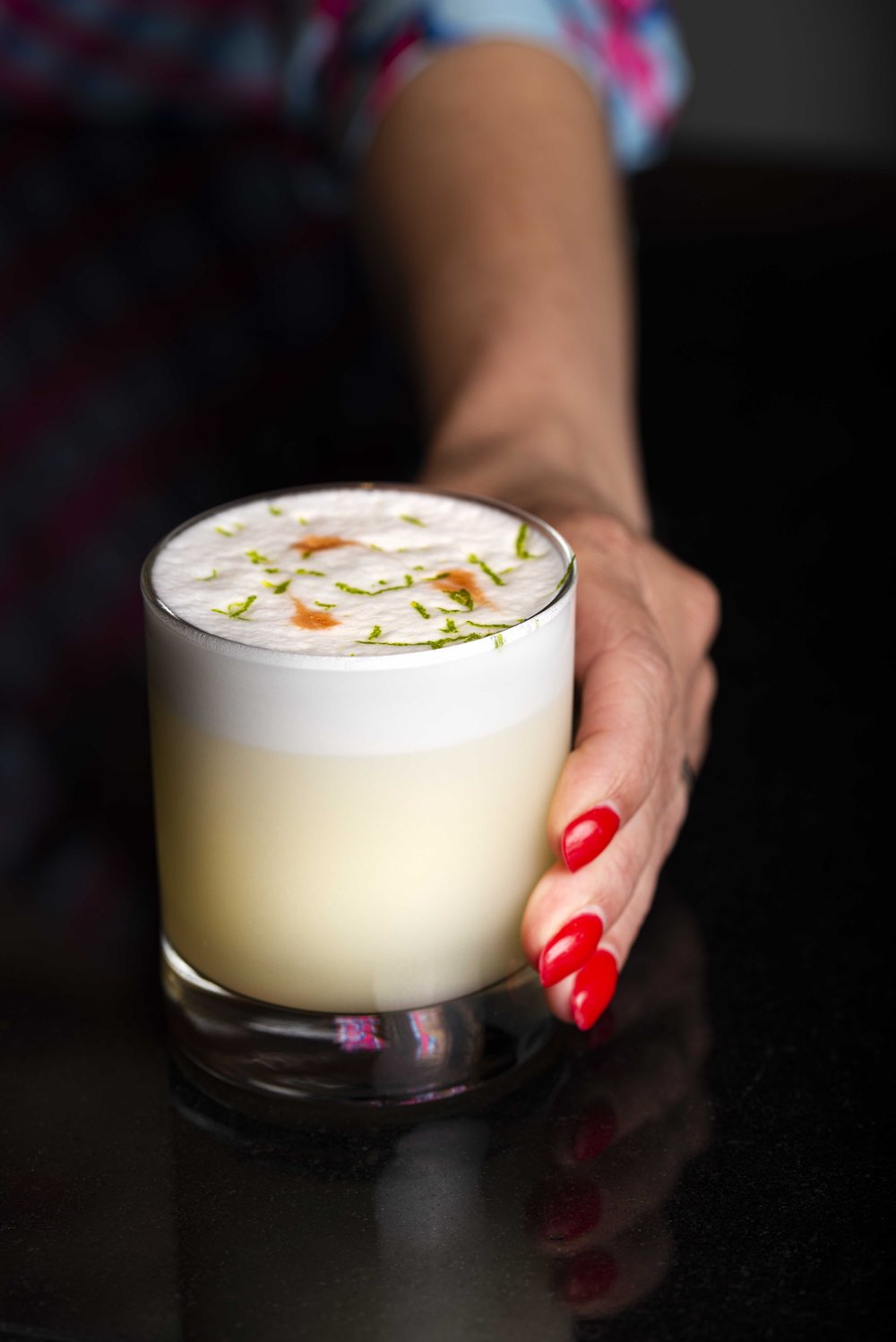 The restaurant is modern and inviting, with a bar (and a talented barman) serving tasty cocktails, such as the Pisco Sour. You can also find Peruvian beers on the menu and interesting wines.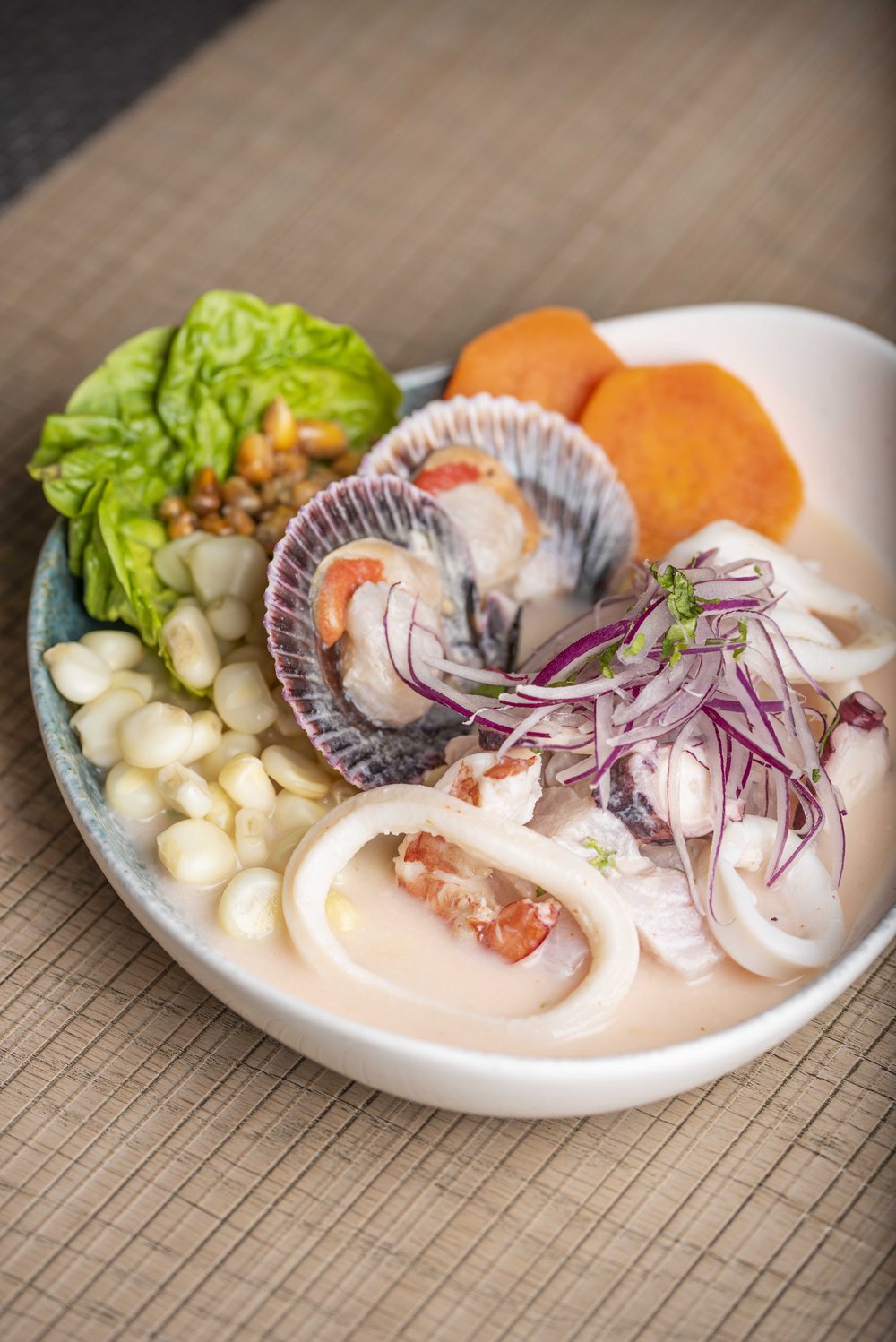 The menu is packed with familiar Peruvian dishes, such as anticucho, tiradito, causa, aji, and more. Each dish is carefully prepared and deliciously presented. Fan of ceviche? They have no less than four different ones to choose from.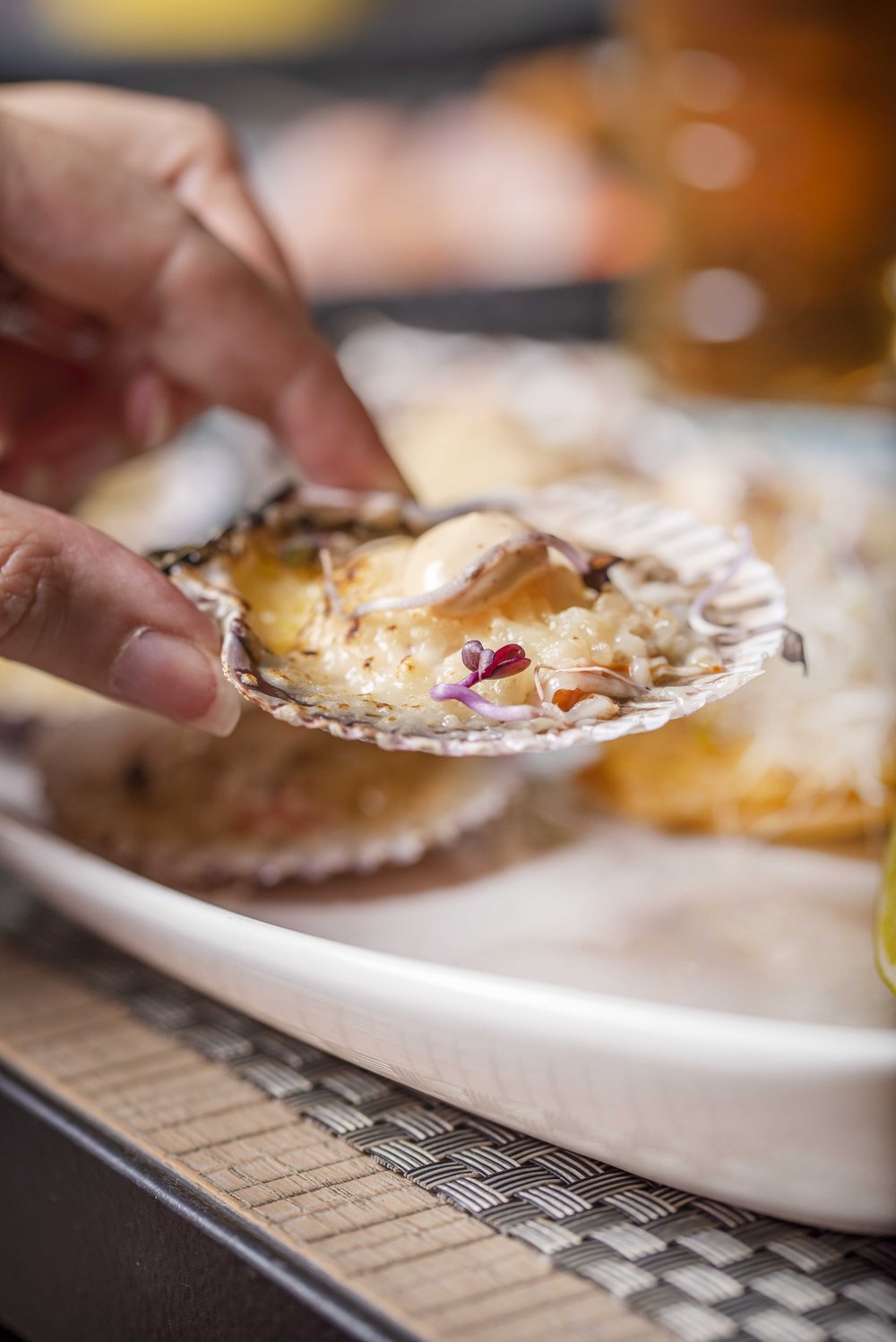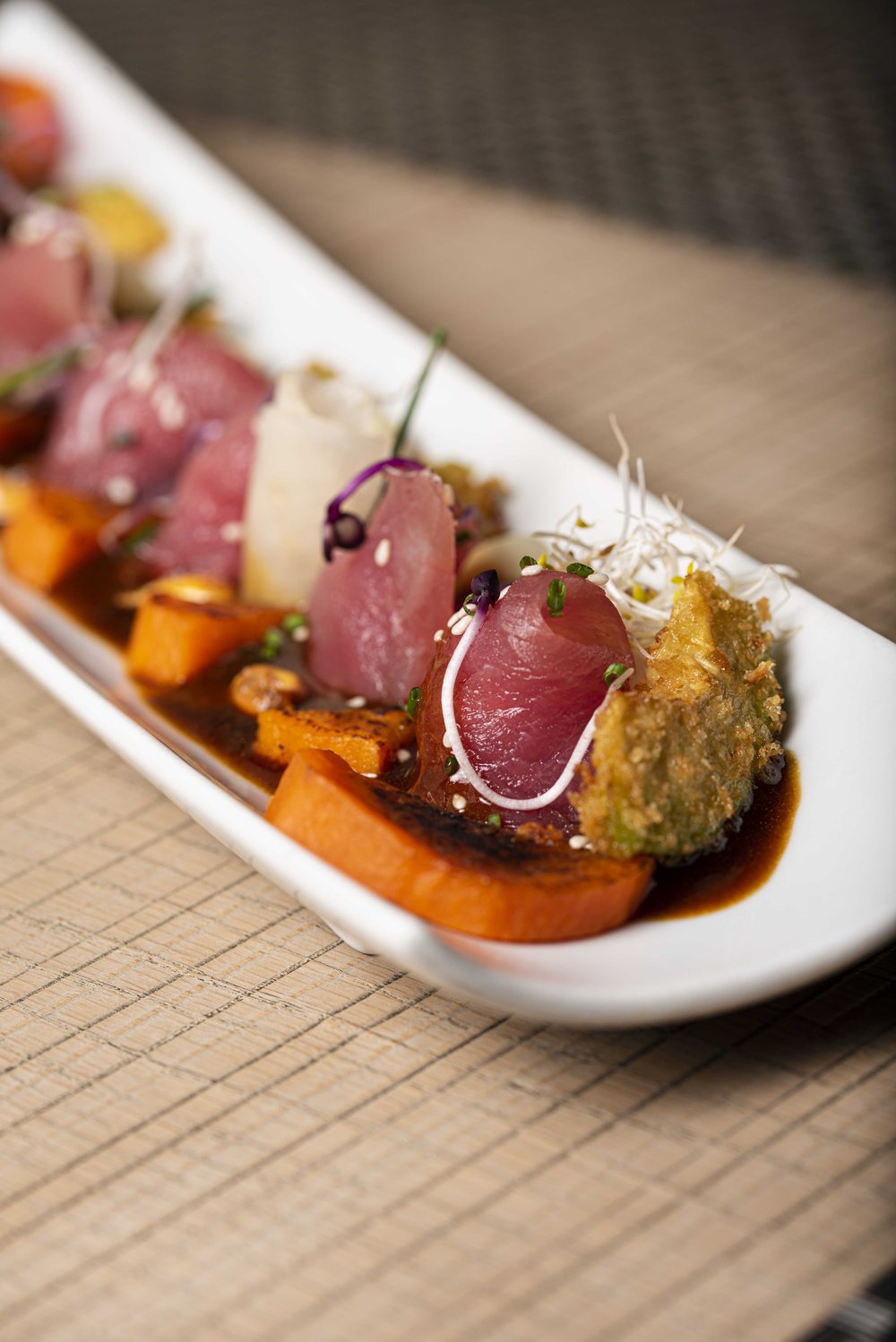 My suggestion is to mix your traditional favorites with some unexpected ones when you go. I love the parmesan scallops: they have an unexpected, spicy kick to them. Choose some comforting dishes such as the papa rellena: similar to a potato croquette but pocket-like, with a crispy panko outside and filled with delicious minced meat and topped off with a fried egg. Mix these ones with a fresh ceviche or the Nikkei tuna tiradito.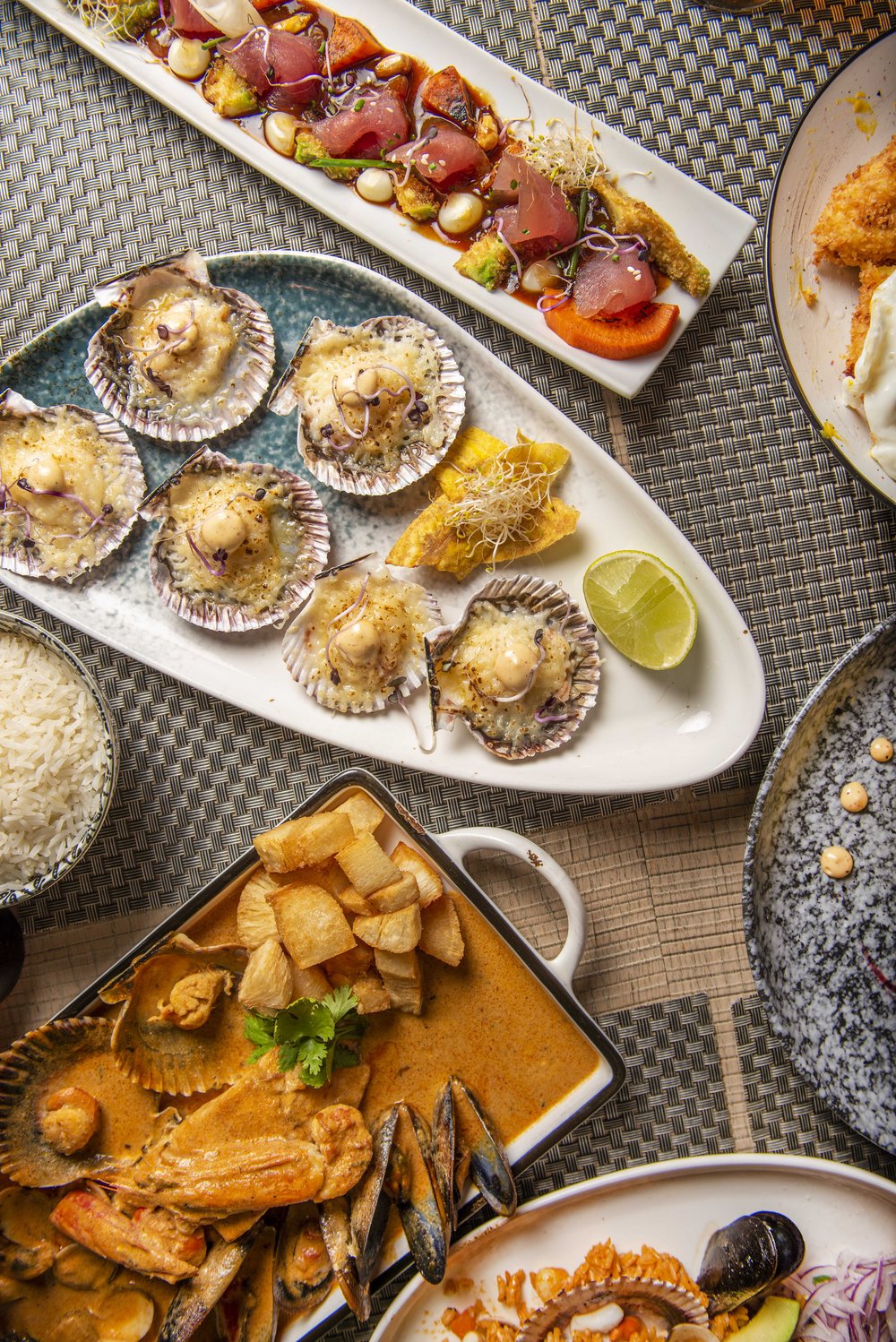 Panqa is the kind of restaurant that is perfect if you love Peruvian cuisine and are looking for excellent-quality dishes, or if you aren't that familiar with Peruvian food and want to make sure you try it somewhere you know it will be good. They offer a good lunch deal during the week, and the quality-price ratio here is great. It is a family-owned business, and they put plenty of effort into high-quality ingredients, service, and beautiful dishes.
Panqa, C/ Sepúlveda 76, Barcelona (Sant Antoni)
Note: This article is curated from Barcelona Food Experience's RSS Feed. To read the original article, click here.