A 45-minute drive from Barcelona, in the Montseny natural park area, you'll find Paratgea, a lovely 16th-century farmhouse with six private rooms. It used to be a family home until a couple of years ago when it was turned into a charming hotel.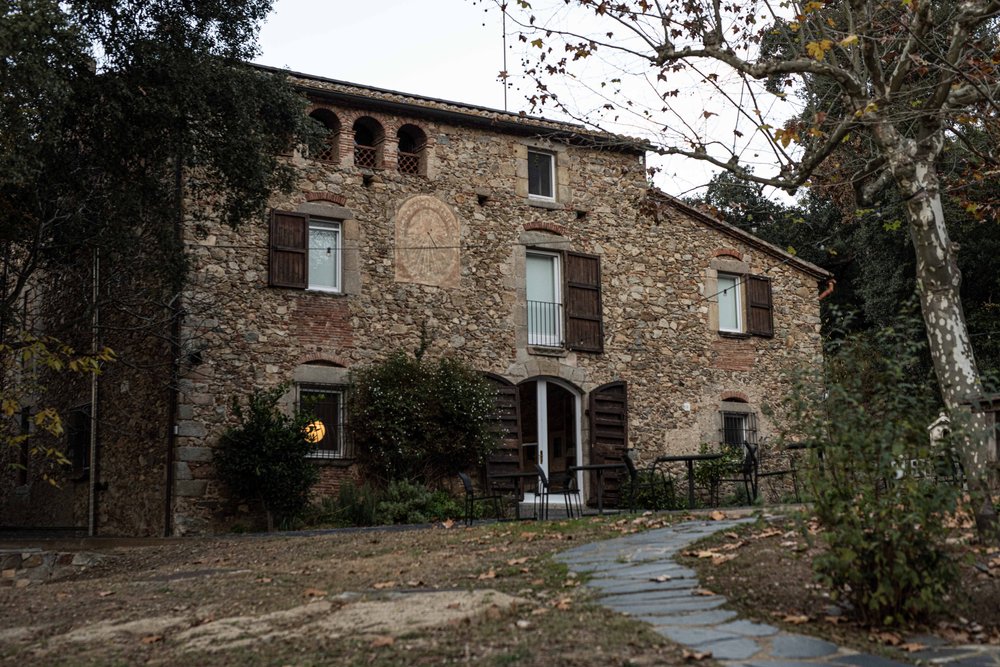 There is nothing but forest around, but the main highway is close by; it's very convenient to reach. The building itself is beautifully refurbished, full of lovely details, and each room has its own particular charm. Our room (called Montseny) used to be the bedroom of the parents of the owner a long time ago! It is spacious with a large, comfortable bed, a seating area, a sofa, wardrobes, and a large bathroom.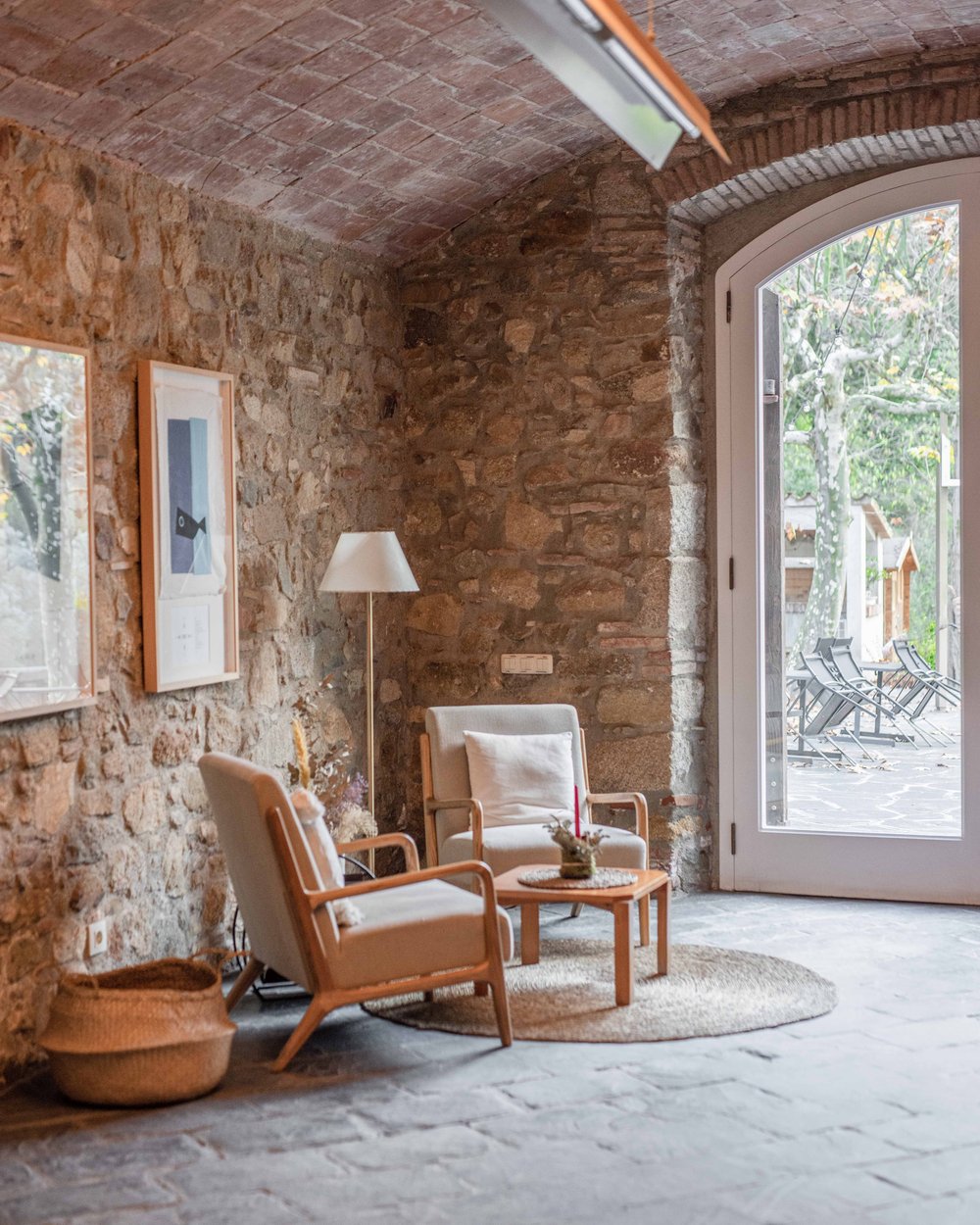 The hotel has several common areas inside the farmhouse where you can sit down and enjoy a drink (there's an honesty bar with lots of drinks and snacks) and chat. There's a designated room for remote working and meetings, a cozy kitchen where breakfast is served, and a small dining room.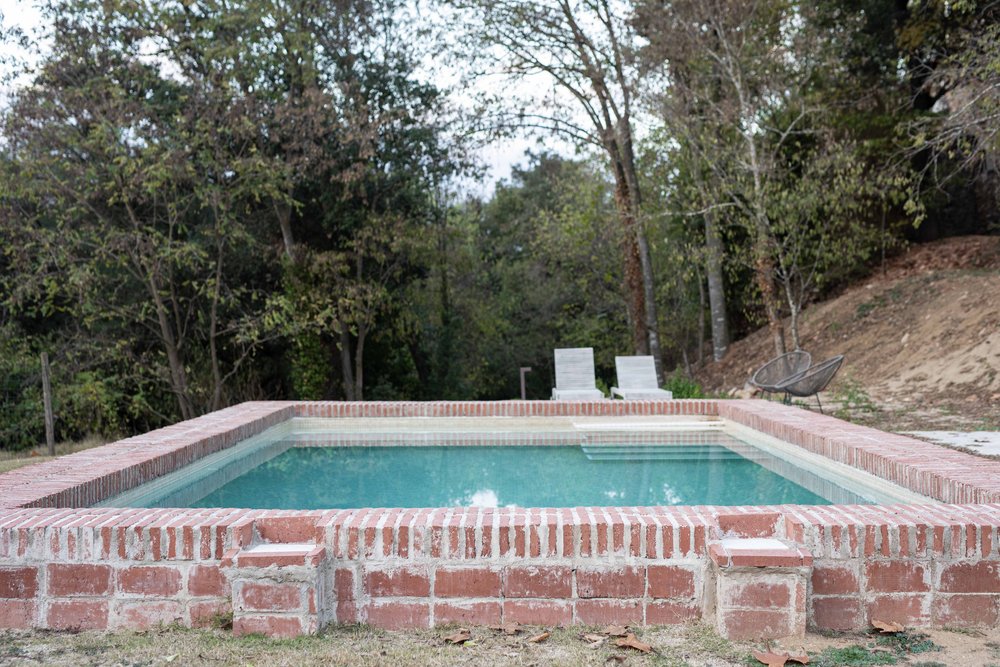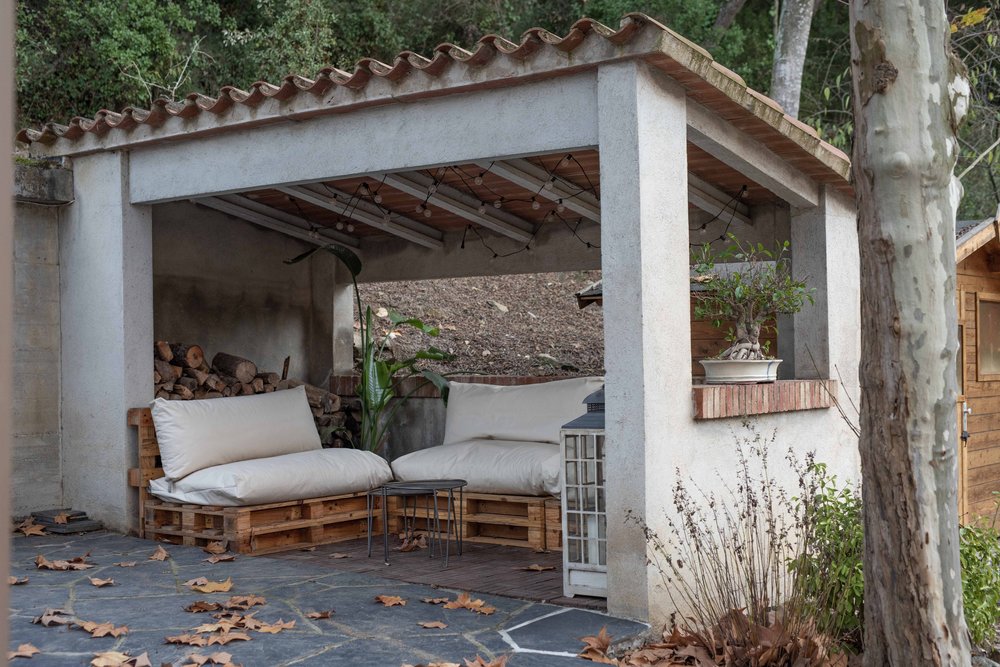 Outside is a beautiful pool perfectly fitting the surroundings and a few different cozy seating areas. There's a lovely vegetable garden and chicken, of course. How idyllic can a place get?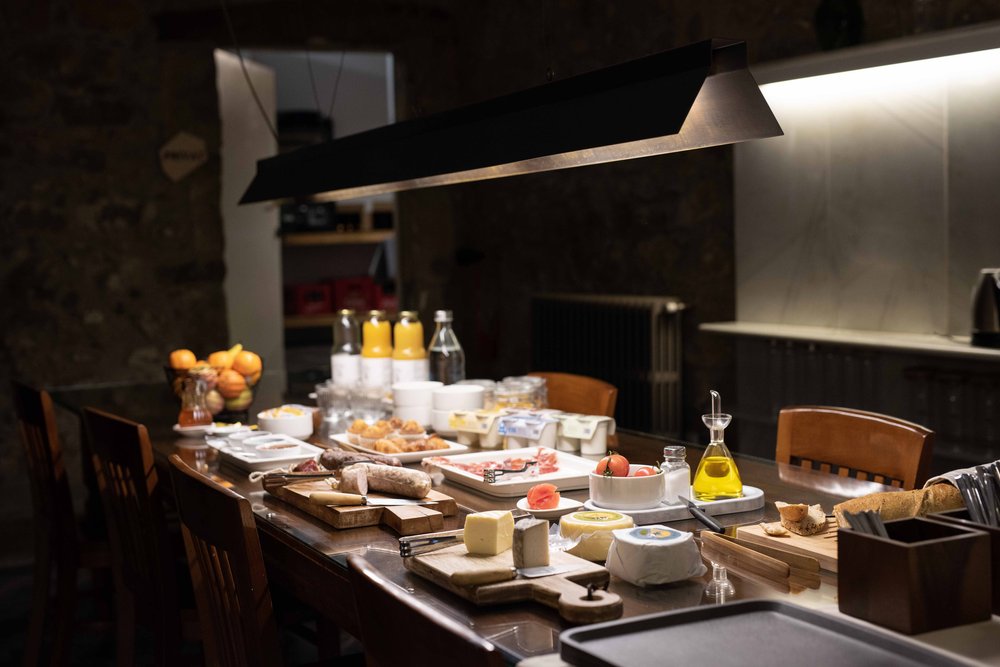 An abundant breakfast is served in the morning, with local products: juices, fresh bread, cheeses, charcuterie, and much more. If you prefer to enjoy the premises and stay in, dinner is available on request (for guests only). On our stay, we had a lovely, homemade dinner (with two options for the first course and the main course and several dessert options). I had a delicious and comforting lentil stew, homemade meatballs, and mel i mató for dessert. They have several wine options, all lovely local wines from Alella (Paratgea is inside the Alella D.O.).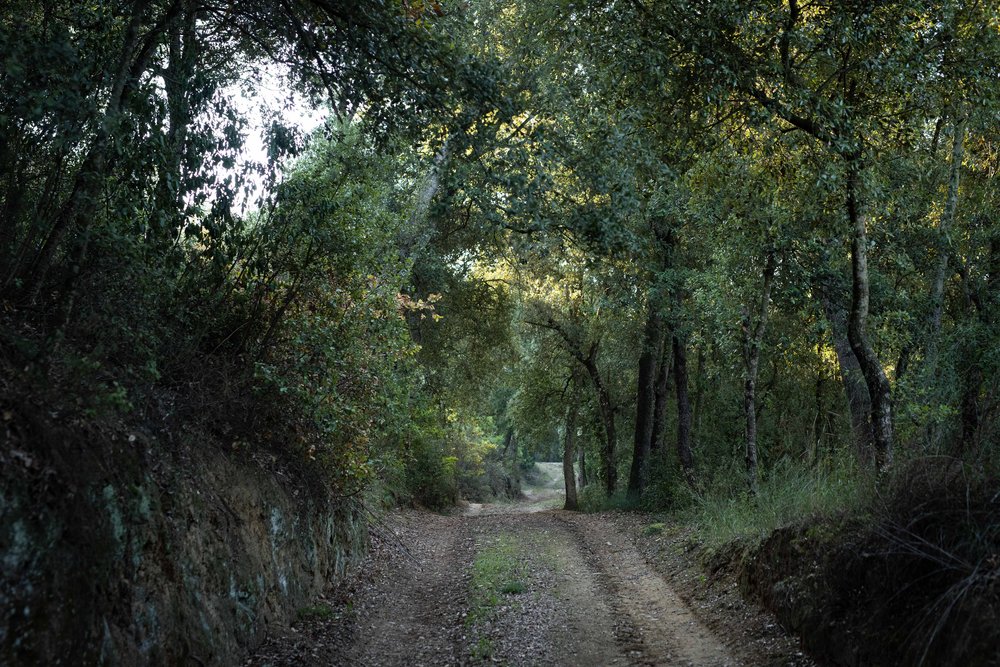 Should you want to venture away from the hotel, there are lots of things to do nearby. The beach is a short drive away, as are the natural parks. There are also many good dining options around. You can also go on shorter and longer hikes from the hotel itself. The train station is only 5-10 minutes away by taxi, so you can reach it even if you don't own a car.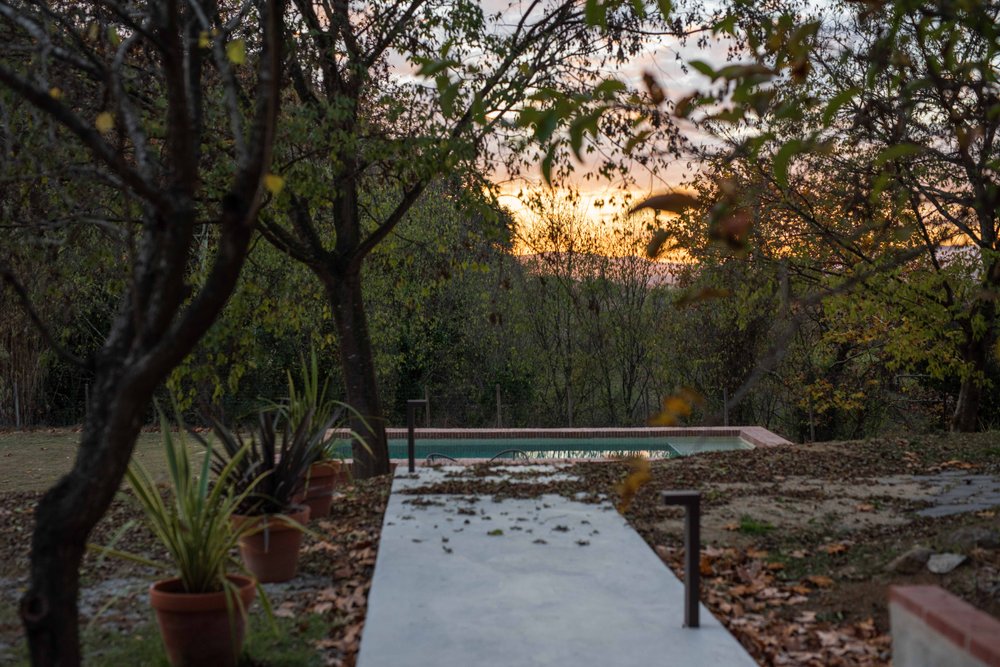 Paratgea is a beautiful option when you want to get away from the city, and it's also perfect for remote working. The hotel is very charming, and because there are so few rooms, it almost feels like you have the place to yourself.
Paratgea, Camino a Can Canal, B-510, 08450 Llinars del Vallès, Barcelona.
Note: This article is curated from Barcelona Food Experience's RSS Feed. To read the original article, click here.