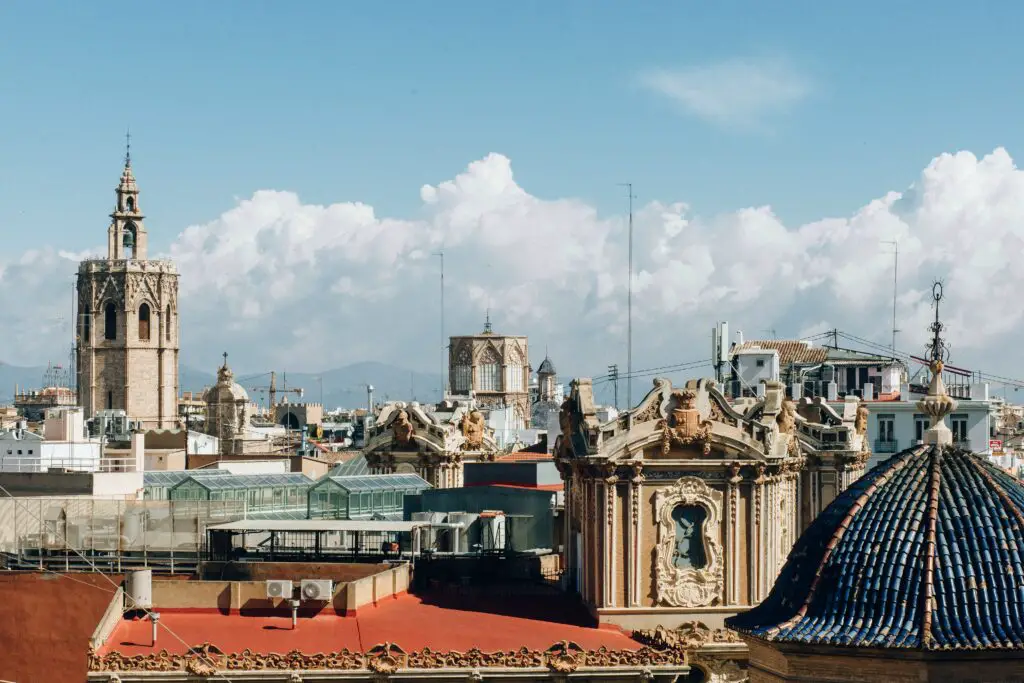 Pablo Picasso's houses and studios can all be located in the region surrounding the current Ciutat Vella neighborhood. These sites are still magnificent today and include the Llotja School where he studied, the Quatre Gats pub, his friends' studios, and so much more! That's why the Picasso museum in Barcelona is such a special place for the residents of these neighborhoods.
Picasso had strong ties to Barcelona and returned frequently, and his essence can still be felt surging through the city and these districts.
The Picasso Museum in Barcelona is the greatest embodiment of the artist's deep ties to the city, and it was established at the artist's personal request. In this article, we detail everything you need to know as you begin planning and organizing this immersive experience.
Picasso Museum and the Different Building Complexes
The Picasso Museum is housed in five big townhouses or palaces on Carrer de Montcada. The original villas date back to the 13th – 15th century and have undergone substantial renovations over time, the most recent being in the 18th century.
This restoration has in no way affected its historical magnificence. Many travelers simply enjoy the architecture and rich history of the buildings and only explore the art the next day.
The palaces are excellent examples of Catalan civic gothic architecture, and they share a structure that surrounds a courtyard and provides access to the main level through an outside open stairway.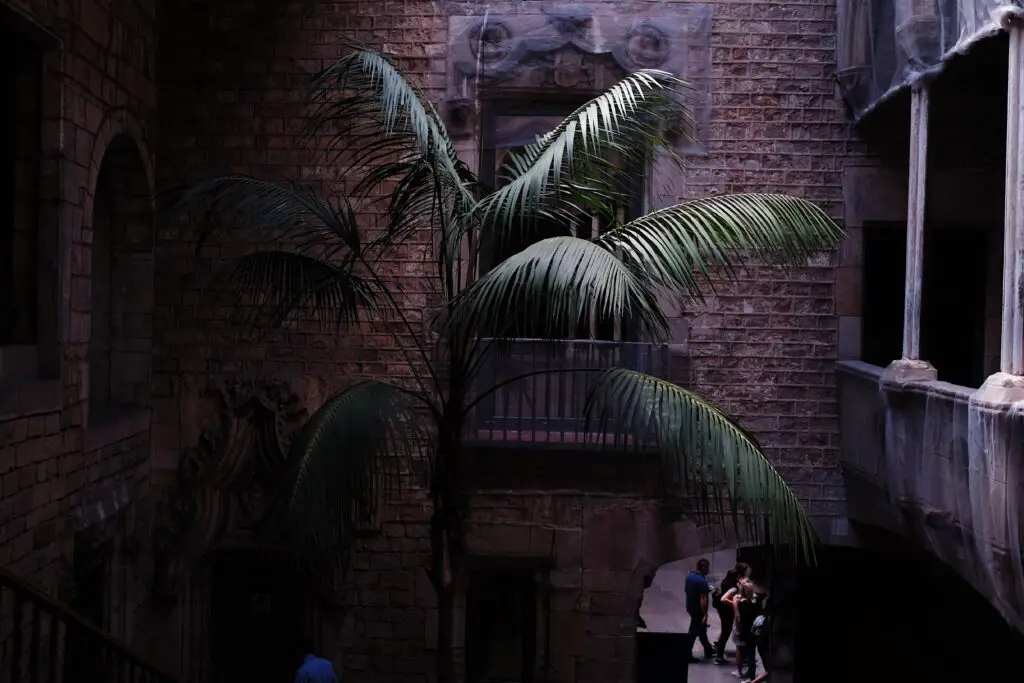 Opening Hours
The Picasso museum is open every week from Tuesday to Sunday from 10 am and closes at 7 pm. The Reduced opening hours are slightly different, and open from 10 am until 2 pm from the 24th – 31st of December
The closed days also vary throughout the year and currently include:
Mondays
1st May
24th June
25th December
Ticket Information
We've compiled a list of the different prices for exhibits that are purchased online and on-site. For online ticket purchases, you can browse through the Picasso museum exhibitions and tours.
Collection Exhibitions
Online purchase price – 12 € / $12.85
Ticket office price – 13 € / $13.92
Reduced price, Collection Exhibitions – € 7 / $7.49
Collection and Temporary Exhibitions
Online purchase price – 14 € / $14.99
Ticket office price – 15 € / $16.06
Reduced price, Collection & Temporary Exhibitions – 7.5 € / $8.03
Temporary Exhibitions
Online purchase price – 6,5 € / $6.96Ticket office price – 7,5 € / $8.03
Reduced price, Temporary Exhibitions – 4.5 € / $4.82
How to Enter the Picasso Museum in Barcelona for Free
Free entry is granted for various reasons and was designed to open up groups and members of the public to this unparalleled adventure. Great art is something everyone should have the luxury of experiencing.
Free entry is granted to visitors who qualify under one of the following categories:
18 years old or younger
Holders Pink Card (free-of-charge admission ticket)
Members of the ICOM
Members of the Associació de Museòlegs de Catalunya
Professional working tourist guide
Holders of the Metropolitan Pass (accompanying disabled people)
Accredited journalists
Accredited teachers active in Spain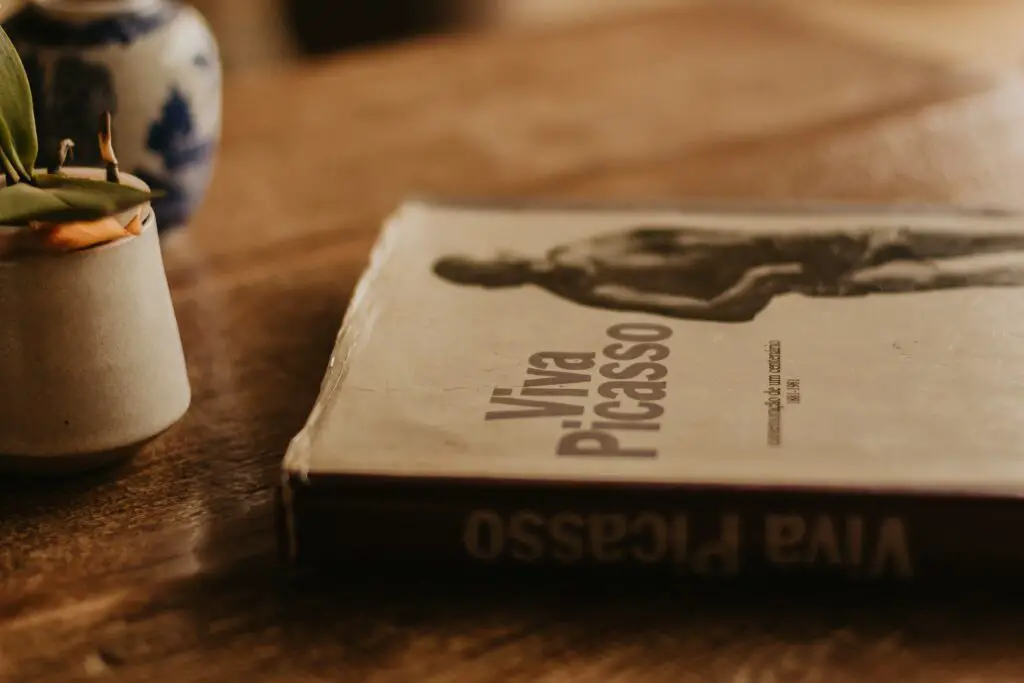 Guided Tours
We've compiled a list of some of the most loved and used tours, both with tour guides and self-guided ones. Book a surefire way to guarantee you'll get the absolute most from one of the world's greatest artists, in one of the most beautiful cities on the globe.
Picasso Museum & El Born: See the Colors of Barcelona
The highlights of this tour are exploring the Picasso Museum and the rich Neighborhood of El Born, guided by an in-app audio tour that is perfect for a solo traveler. You'll witness some of Picasso's masterpieces and indulge in the world of his boundless creativity.
Walk through medieval streets at your own pace and absorb the fascinating history and charming daily life of the city. Revel in the traditional tapas, bars, and markets. And surround yourself with the proud spirit of the people of Barcelona
Starting at $31.08/€29.04, you'll get an entry ticket to Picasso Museum, access to El Born Culture and Memory Center, a detailed route to guide you, a multimedia audio tour on the WeGoTrip app, and further recommendations on the most alluring and rewarding places and activities.
Note: Some of the links here are affiliate links. There's NO additional cost for you, but it does help our team to earn some coffee money to help write more travel guides for you.
Picasso Museum Barcelona: Discover the Life of the Genius Artist
The highlights of this immersive tour delve into the diverse and highly unique talent that is included in the Picasso Museum. Starting from his early life, you'll walk through the progressively strange and talented works while listening to the subtext and history that is imbued within each masterpiece. 
Starting at $25.72/€24,03, you'll get a multimedia audio tour on the WeGoTrip app, an Entrance ticket to the Picasso Museum in Barcelona, a detailed route to guide you along the museum, and recommendations once you're done for further exploration of the beauty that is Barcelona.
Note: Some of the links here are affiliate links. There's NO additional cost for you, but it does help our team to earn some coffee money to help write more travel guides for you.
Tours on offer by the Picasso Museum
Some of the fantastic guided tours on offer by the Picasso Museum include the following:
Guided tours to the Collection – €6/$6.42 Guided tours + Admission to the museum
Guided tours to the temporary exhibition "Daniel-Henry Kahnweiler: Dealer and Publisher​" – €6/$6.42 Guided tours + Admission to the museum
Private guided visits* – €180/$192,68 per group* in English, French, Italian, German, and Portuguese
Audio guides – visit the audio guide desk once you've arrived at the museum
Accessibility
The Museum is completely wheelchair friendly with wheelchairs available for visitors who require them. Visitors with limited mobility are welcome to utilize the lift and guide dogs are permitted in the premises and rooms. The museum has accessible restrooms that are wheelchair friendly.
All of the educational service activities are intended to be carried out with persons of special needs, the elderly, and other special needs groups.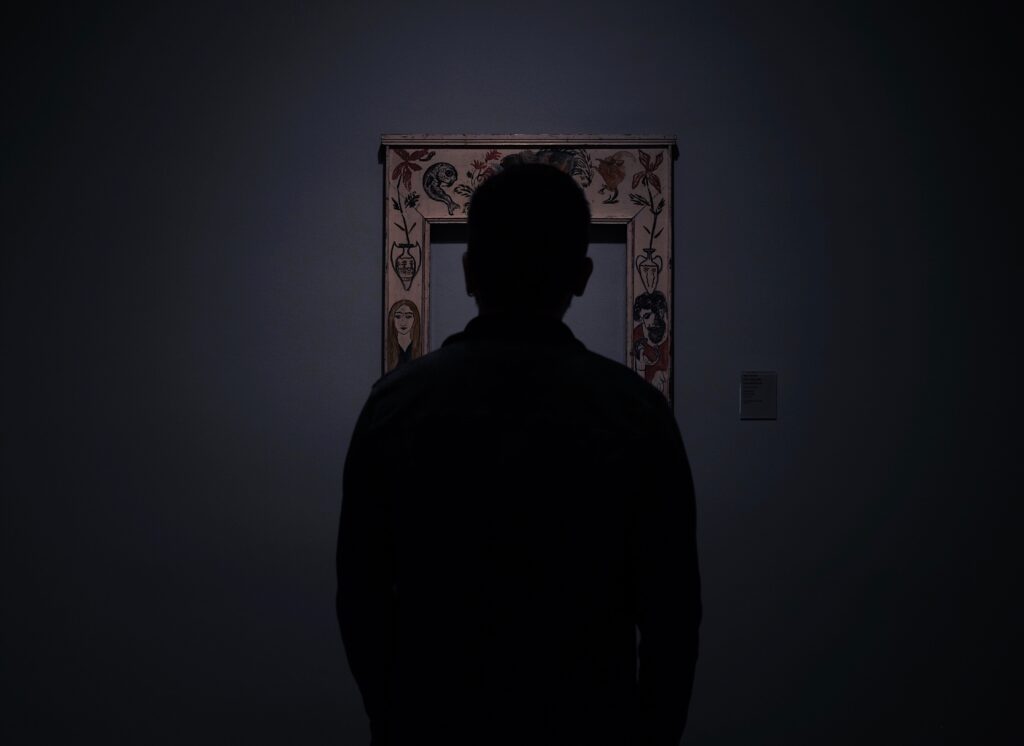 Museum Rules and Regulations
Fine art requires preservation. And the Picasso Museum is no exception.
Here, we've listed some important rules you'll need to adhere to that allow the public to immerse themselves in this exquisite world while preserving the history and quality of this fine establishment:
Mobile phone use – Your mobile phone must be muted or turned off during visits, films, concerts, or other performances.
Minors – Visitors under the age of 14 must always be accompanied by an adult.
Access with animals – Only guide dogs are permitted.
Group visits – All groups must schedule their visits in advance.
Ticket office hours – The ticket office closes 30 minutes before the Museum's closing time.
Photographs and recordings – Photographs and movies can be taken and recorded in the exhibition rooms for personal use. However, flash and tripods are not permitted.
Works of art – Artworks are delicate. Always be careful. Keep a safe distance from them and do not touch or point at them with pencils, biros, sticks, umbrellas, etc
Food and beverages – It is not permissible to bring food or beverages inside the rooms.
The Picasso Museum is a no-smoking establishment. Smoking is not permitted anywhere on the museum grounds.
How to Get to the Picasso Museum in Barcelona
The Picasso Museum in Barcelona is located in the heart of Barcelona, nestled in the old quarter at 15-23 Carrer Montcada. Metro transport is the most convenient and simple form for travelers. The easiest routes that take you right to the museum without any transfers are the metro station Jaume I (yellow line L4) and Arc de Triomf (red line L1).
This area hosts some of the world's most beautiful architectural designs and sites, from Gothic to Picasso's finest. You can use a digital map to find your way if you're lost or need to brush up on your areas before you embark on this journey.
That's A Wrap!
Picasso Museum is one of the greatest highlights for tourists and solo travelers who want to experience the height of Barcelone culture, fine art, and architecture. If you're thinking about making a stop and touring one of these magnificent locations, think no further!