Ristorante Capu – Sophisticated and Welcoming
Recently opened Ristorante Capu is slightly different from many other Italian restaurants we know in Barcelona. Here they shy away from the usual carbonara and risotto. Chef Gennaro di Fiore opts for high-quality ingredients, technique, and elaborate dishes that catch your attention. 
Ristorante Capu, Barcelona. Photo © Barcelona Food Experience.
The restaurant is cozy with comfortable seating and soft lighting and is located on a quiet side street just off Ronda General Mitre. The staff is friendly and welcoming. The owners, Gennaro and Francesca, are from Naples, but the menu has highlights from around Italy.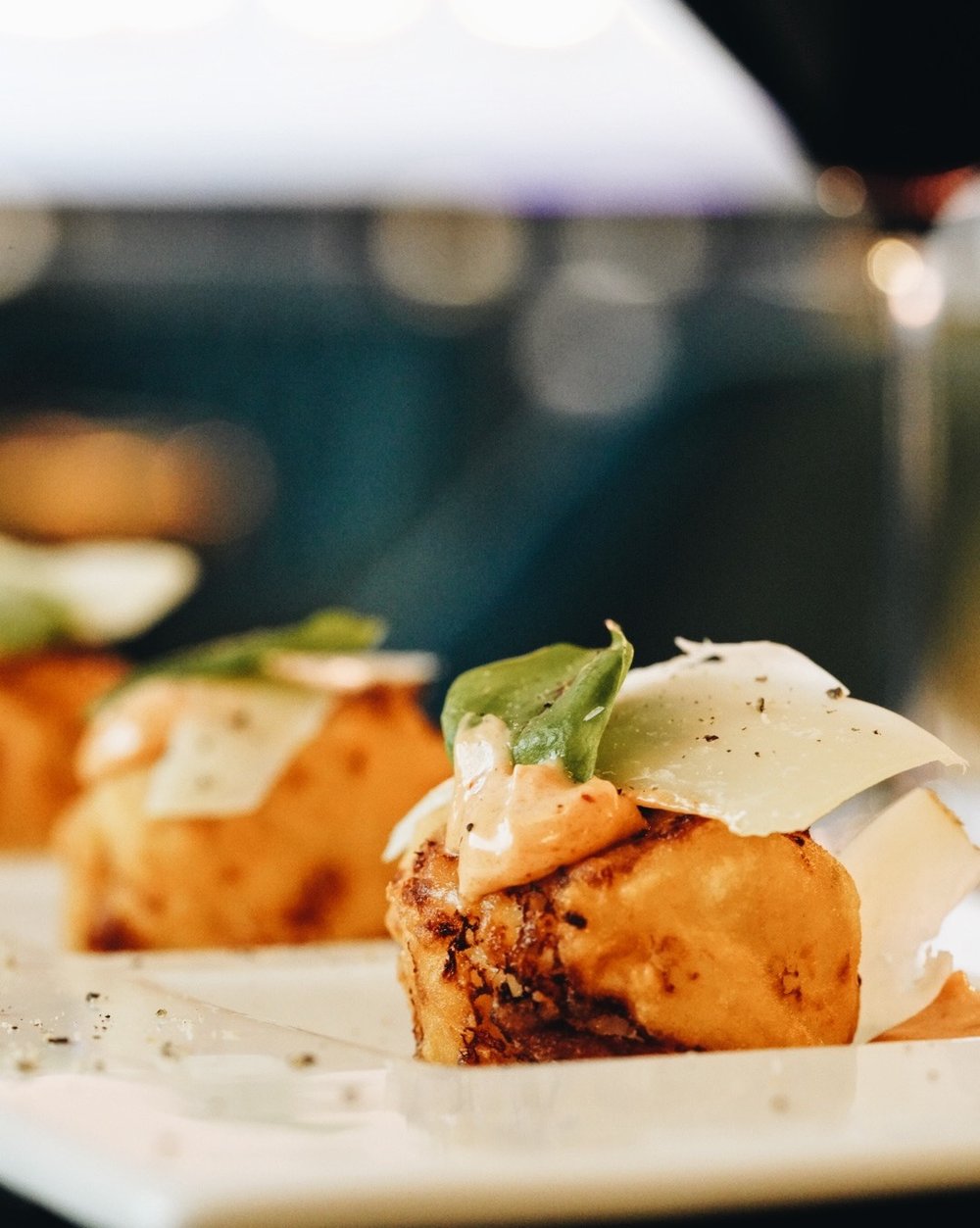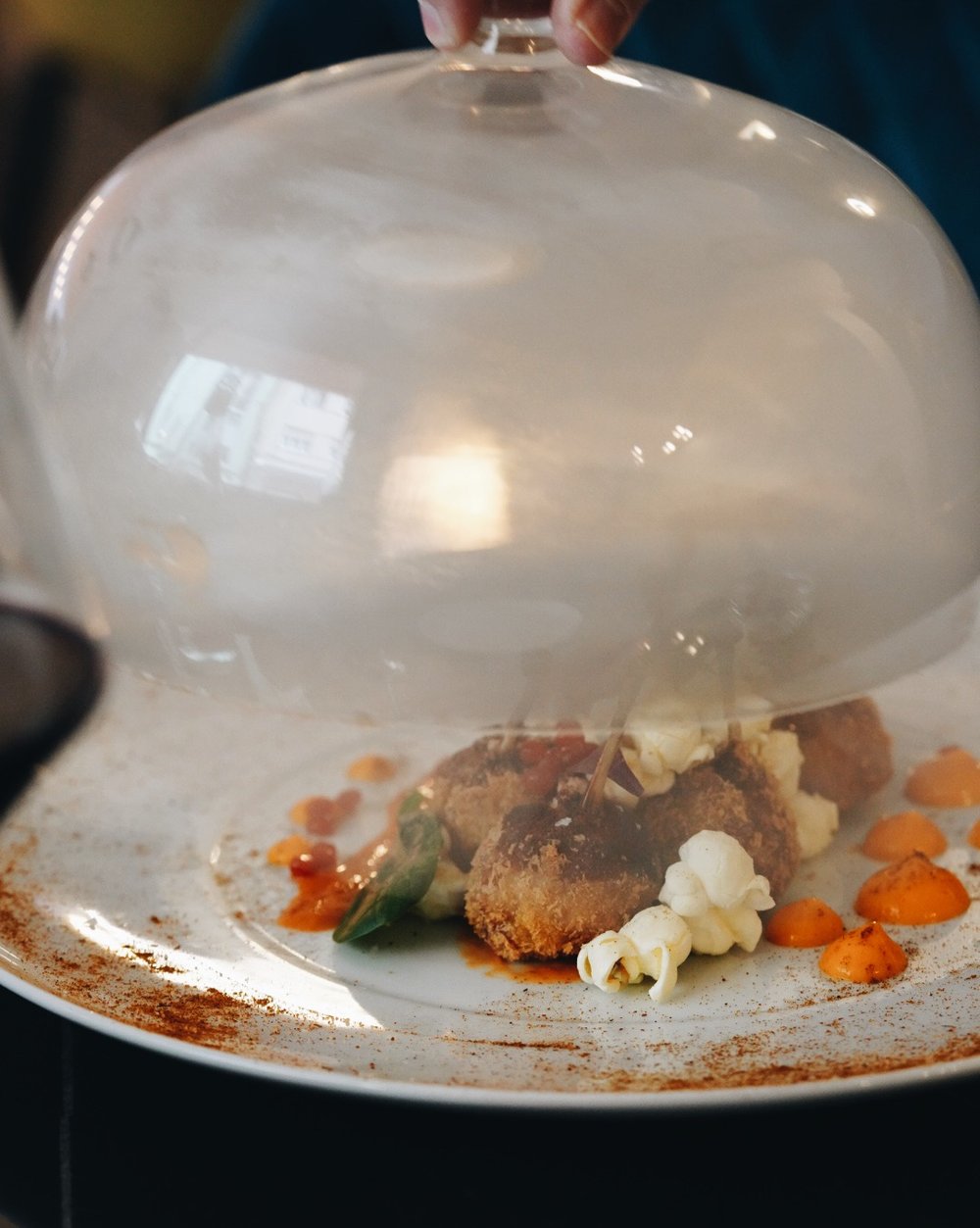 On our visit, our first course was a creative cacio e pepe, made as croquettes, topped off with truffle caviar. Next up was quail with a cacciatore sauce, beautifully presented in a dome with smoke and with a fun touch of popcorn.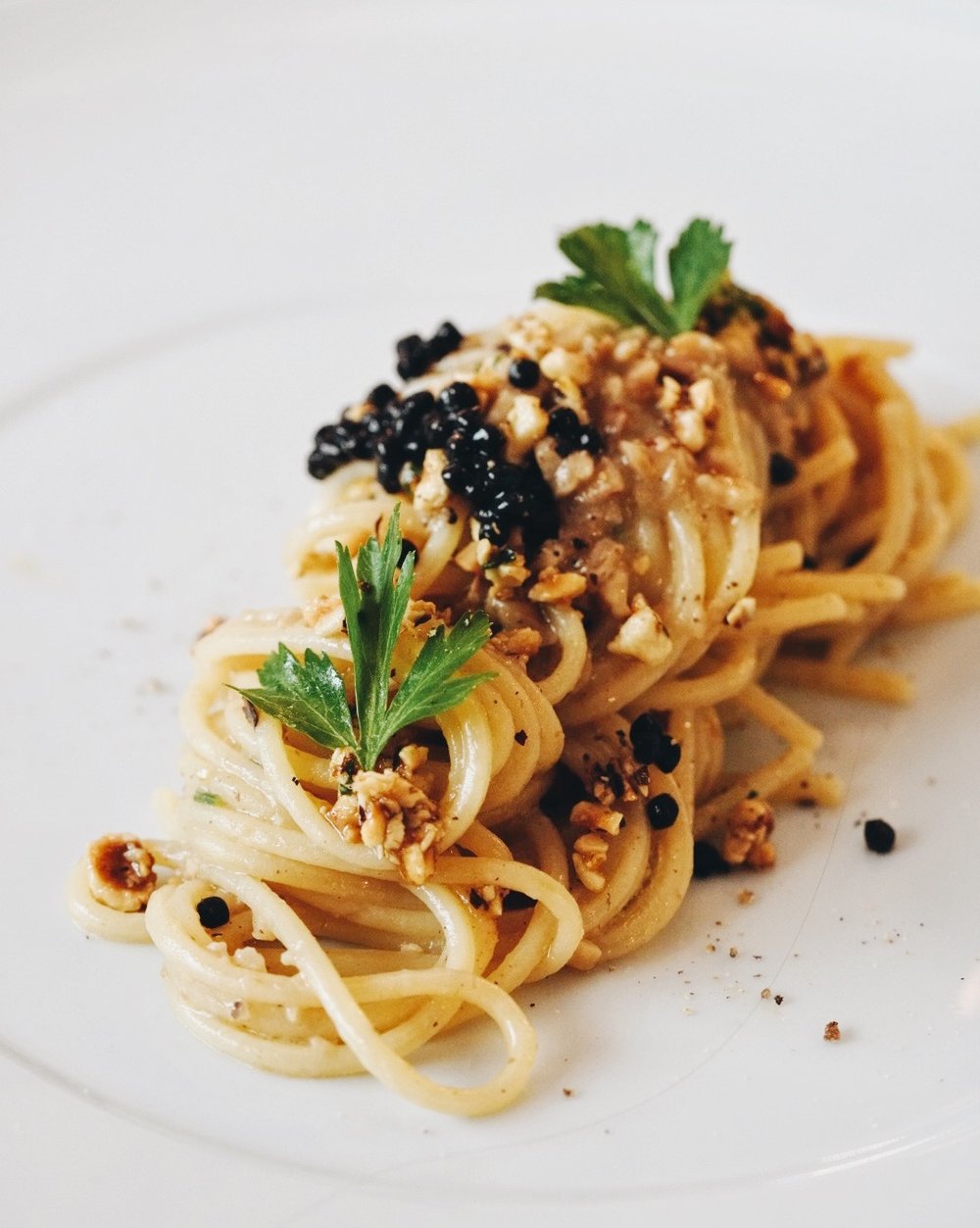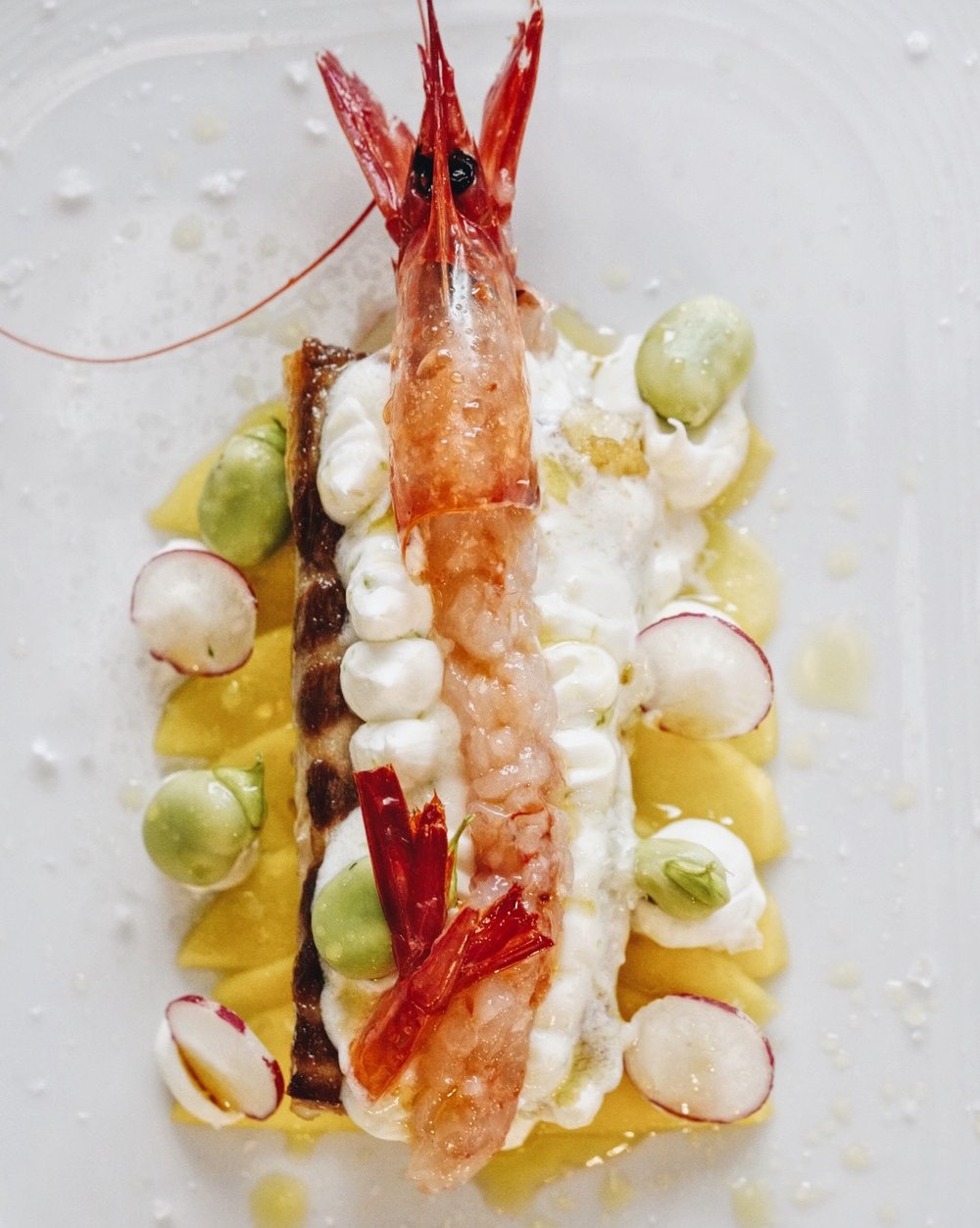 Our pasta dish was an excellent hazelnut and black garlic pasta, and our fish course a sea bass with lime and shrimp. And one cannot visit an Italian restaurant and not have dessert. We opted for a chocolate soufflé, gorgeous and indulgent, with a creamy filling.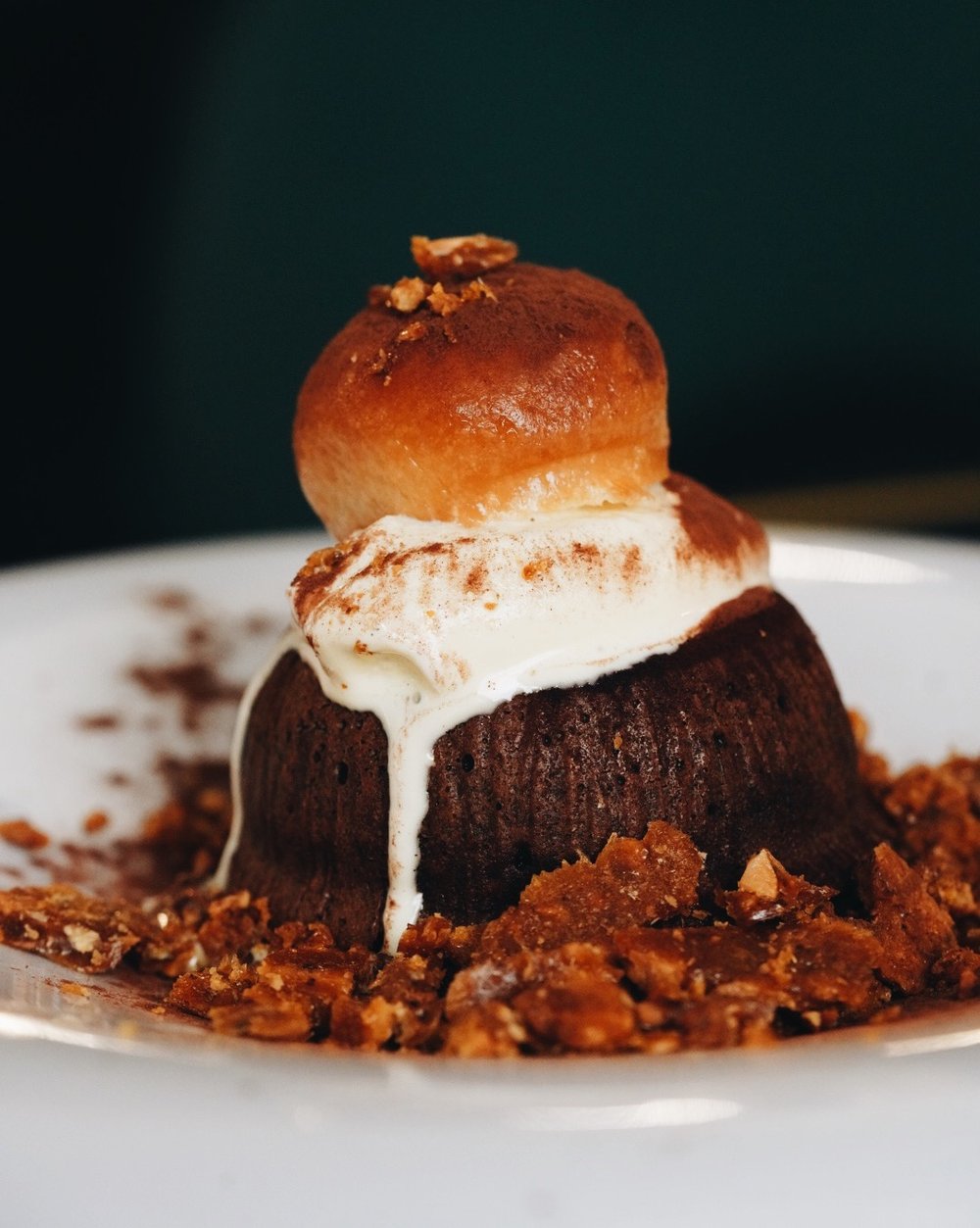 Ristorante Capu has a sophisticated flair both in the decoration of the restaurant and the dishes. The prices are slightly higher than a run-of-the-mill pasta place, but it reflects the high-quality ingredients and the skill of the chef. It is worth every cent!
Ristorante Capu, C. d'Atenes, 42, 08006 Barcelona (Sarrià-Sant Gervasi).
This article is curated from Maria's RSS feed. Click here
to read the original article.