Snapshot – Bembi Restaurante
One of the restaurants at the forefront of Indian gastronomy in Barcelona has for many years been Bembi Restaurante. They first opened in 2007, with chef Anand Singh Negi behind the creation of the menu. Chef Singh has worked in great restaurants both in his native India as well as in London.
Bembi offers an extensive menu with many an Indian classic, a lunch menu, and a tasting menu. The dishes are carefully elaborated with excellent ingredients, and the restaurant is halal certified.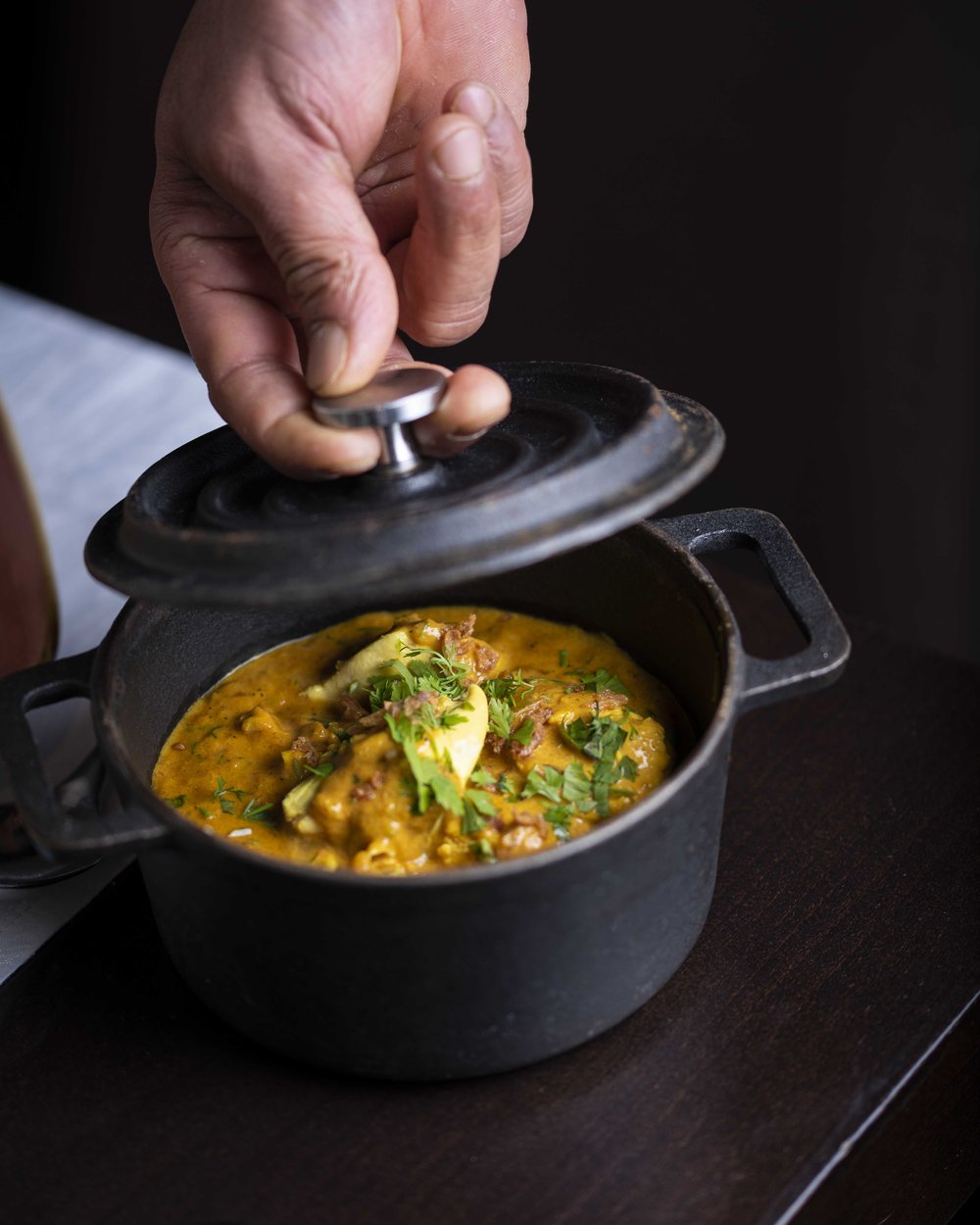 Atmosphere: The restaurant is calm and inviting. The staff is very professional.
A favorite: Any curry or something from the tandoor, without a doubt.
Something special: Ask for a nice wine for the dishes you order.
Great if you like: Classic Indian restaurants. 
Perfect for: A nice lunch, a dinner with the family.
Bembi Restaurante, C. del Consell de Cent, 377, 08009 Barcelona (Eixample Dreta).
This article is curated from Maria's RSS feed. Click here
to read the original article.