Cotó Cake is a crowd-pleasing new pastry shop offering fluffy Japanese cheesecakes (or cotton cakes) and beautiful and creative choux. The cheesecakes come in two versions: the standard cotton cheesecake and a matcha cheesecake, and you can opt for a piece or a whole round cake. The choux have broad-ranging fillings, such as salted caramel, white chocolate and raspberry, or vanilla praline. So dreamy!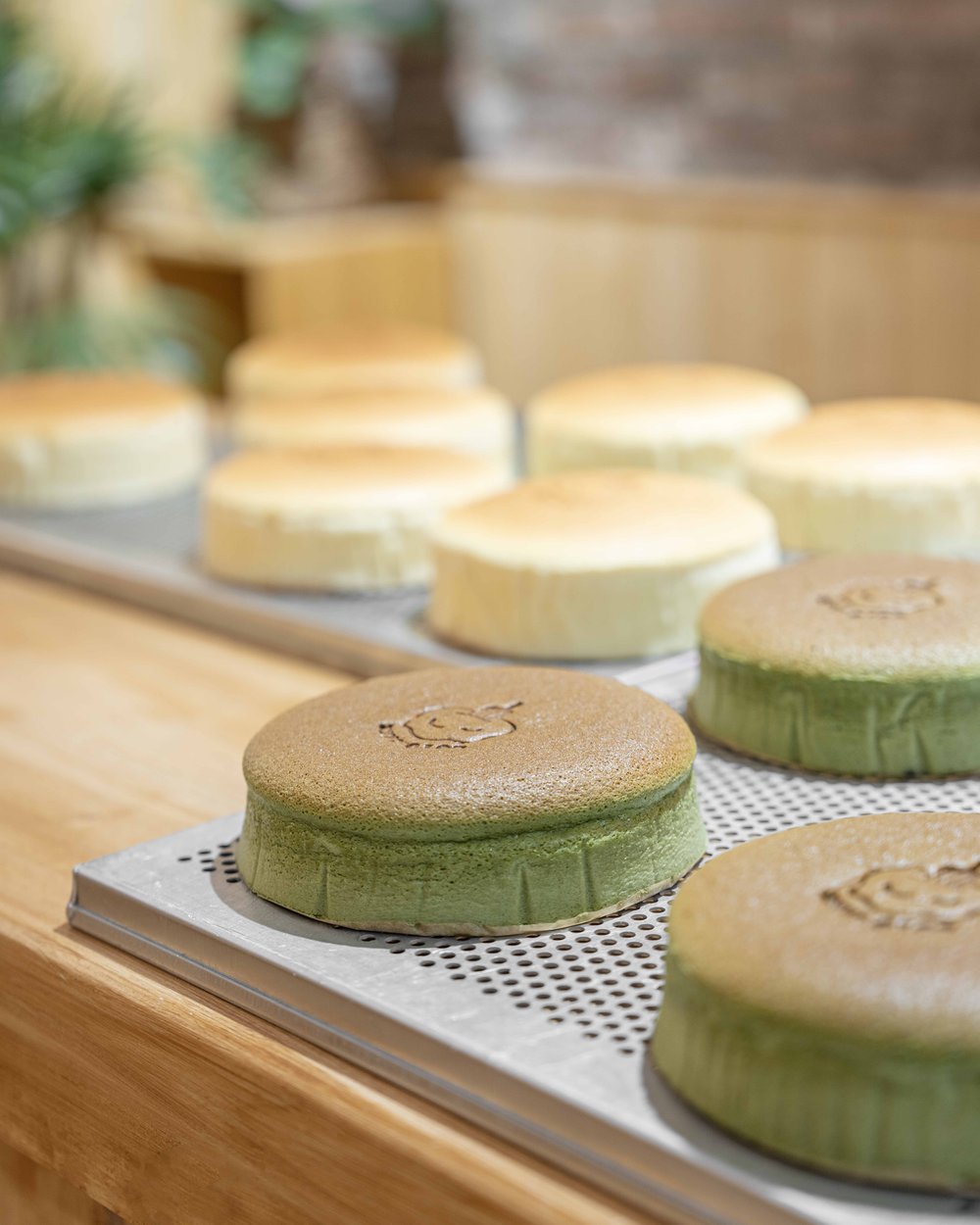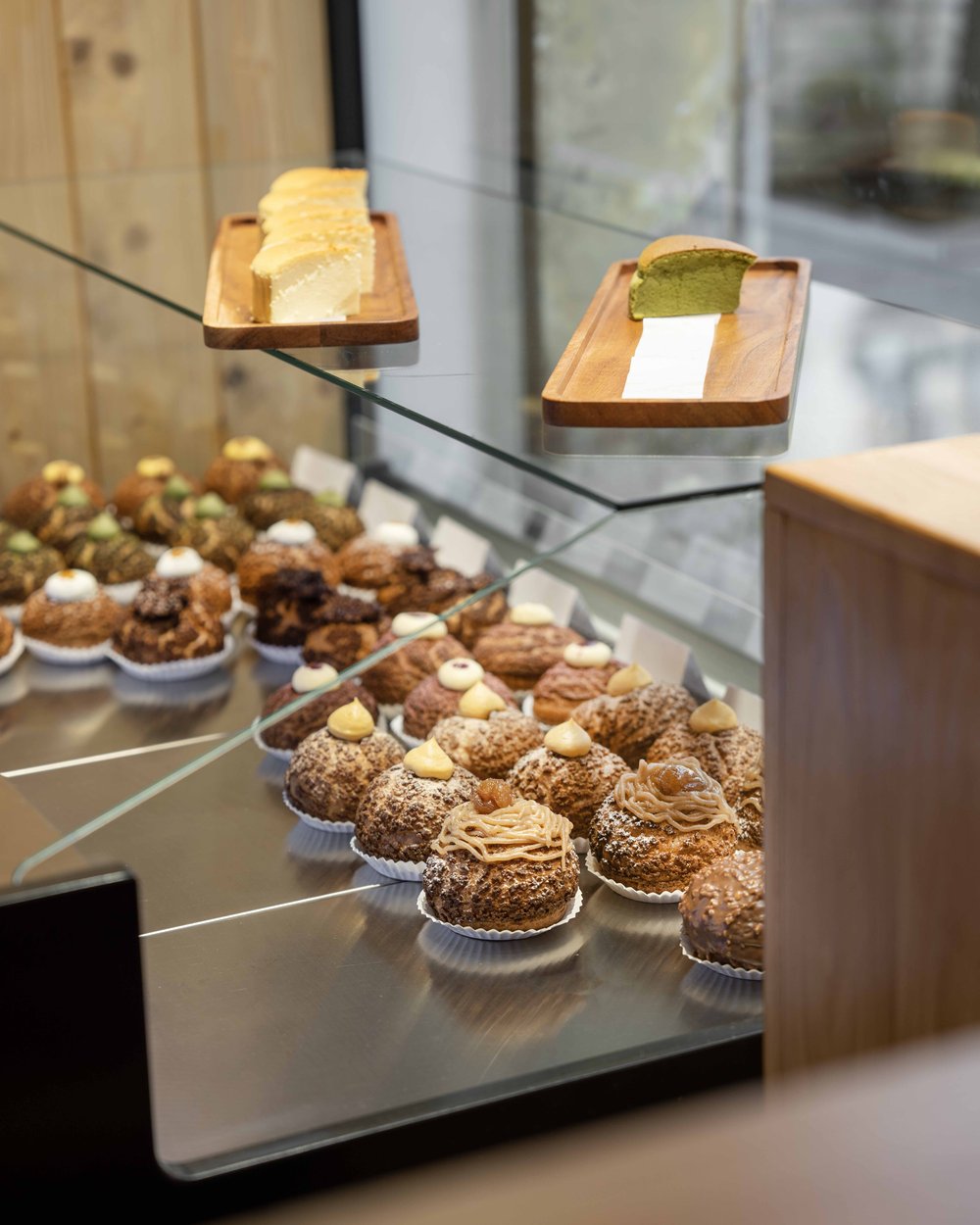 Atmosphere: The place is tiny, so your best bet is to choose your pastries to take away.
A favorite: There are two options: Japanese cheesecakes (two versions) and choux (lots of different versions). It's not easy to pick a favorite! I like the fact that the cheesecakes are light, satisfyingly fluffy, and not too sweet.
Something special: They make their pastries themselves in the shop.
Great if you like: Japanese pastries and places such as Usagui (read my review here).
Perfect for: A sweet snack or something different to bring your friends or family.
Cotó Cake, C. del Consell de Cent, 187, 08015 Barcelona (Eixample Esquerra).
Note: This article is curated from Barcelona Food Experience's RSS Feed. To read the original article, click here.