Snapshot – Enmezcalarte Mezcal Shop and Tasting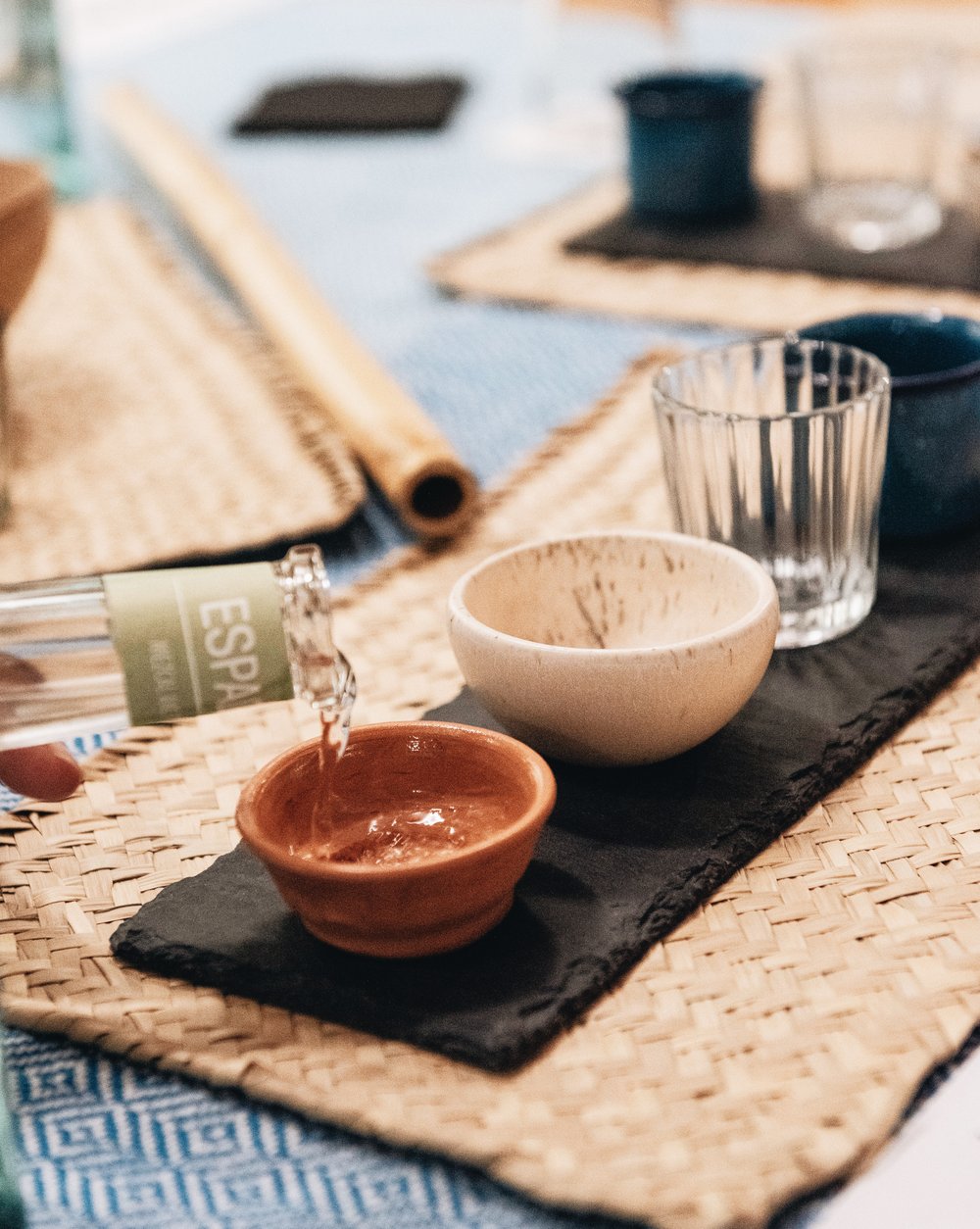 Enmezcalarte is a small but mighty mezcal shop in Sant Antoni. They import and distribute artisan mezcals all over Spain and Europe, and they have a large portfolio of different varieties. Once a week they do mezcal tastings, and I very much recommend you to book one. You learn all about how mezcal is made, how different it is from tequila, and you get to be blown away by how complex they are when you taste them. It's a great experience.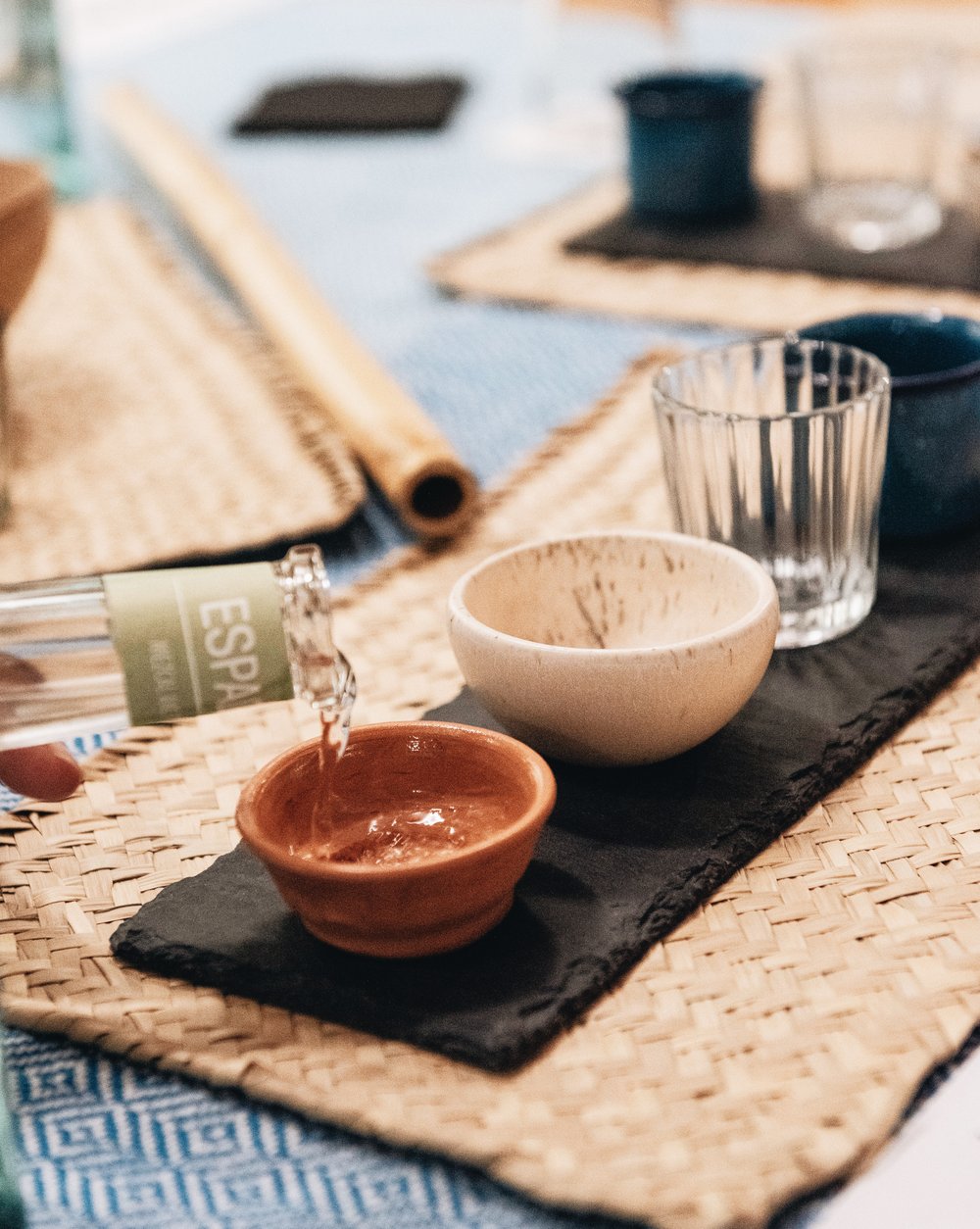 Atmosphere: The tastings are done is small groups, so the setting is intimate and you can ask lots of questions if you're inquisitive like me..!
A favorite: You might not like tequila, but mezcal is a different beast altogether. Among the different, artisan mezcals you'll most likely find something you like.
Something special: You can not only buy your favorite mezcal to take home with you, but also beautiful handmade mezcal cups and other Mexican artisan objects in their shop.
Great if you like: Quiote Mezcalería. Mexican gastronomy and culture.
Perfect for: Fun with friends, date night.
Enmezcalarte, Av. de Mistral, 15, local 2, 08015 Barcelona.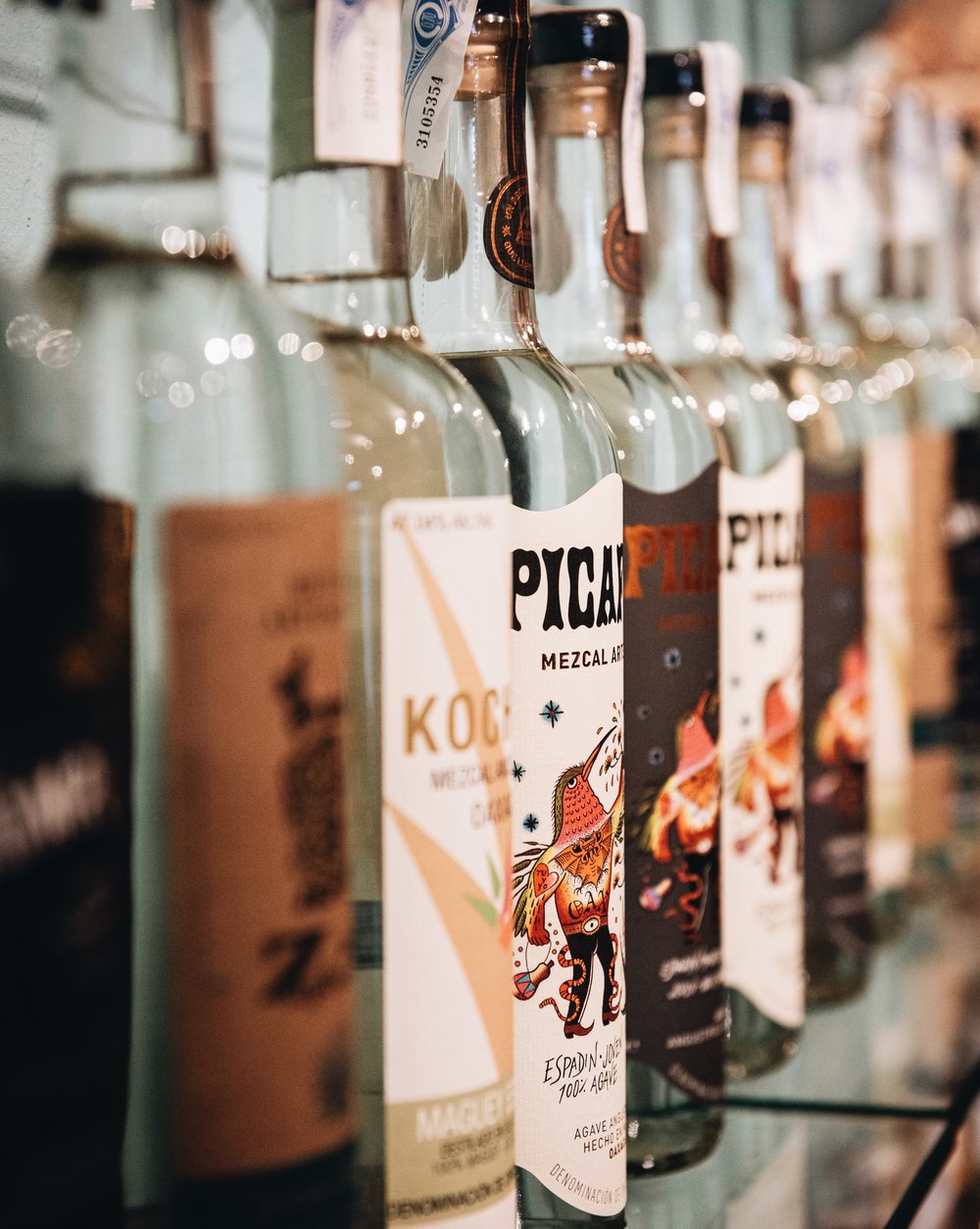 This article is curated from Maria's RSS feed. Click here
to read the original article.