Snapshot – Six Seis Sitges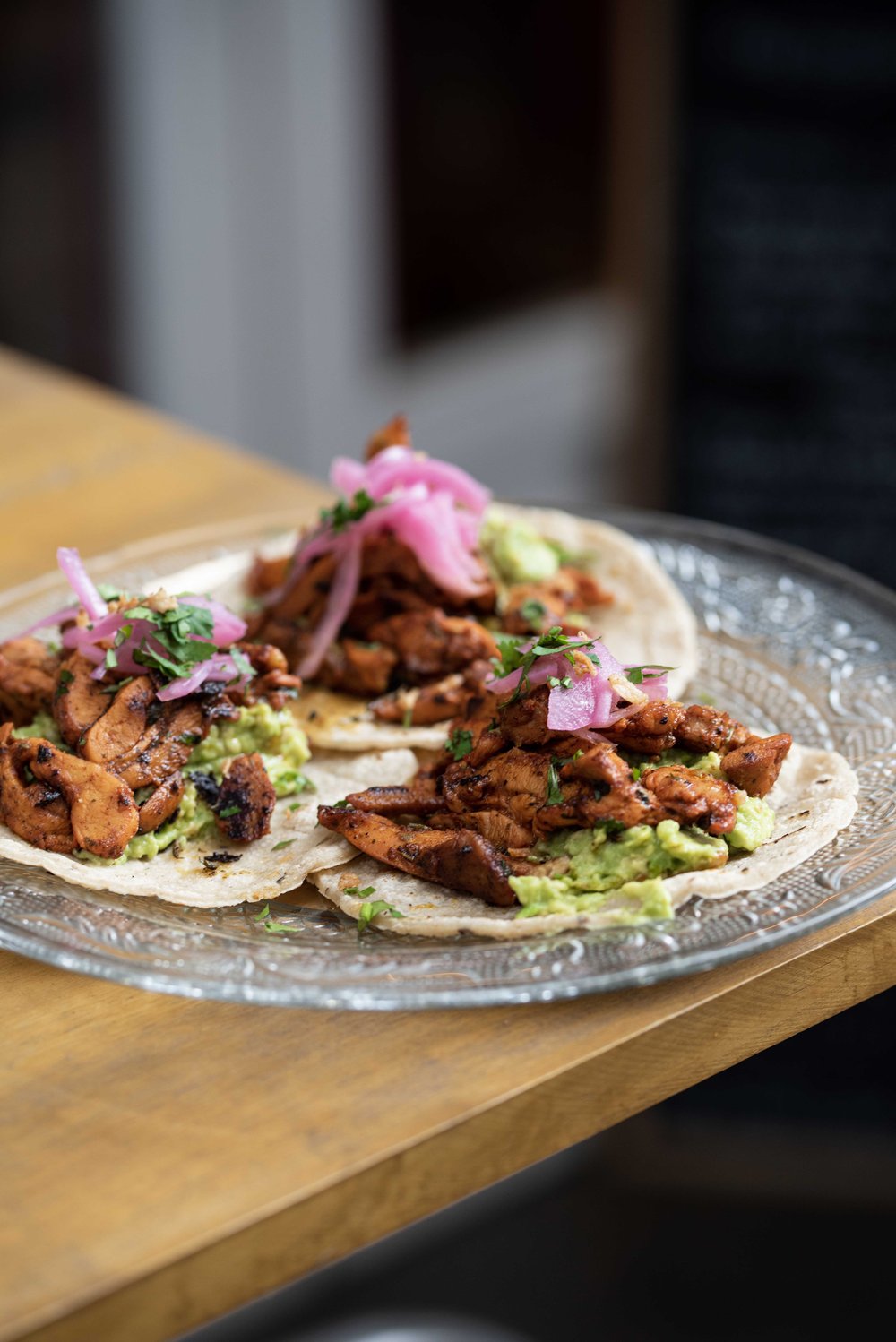 Sitges is a lovely little town, but food-wise, it is not easy to navigate. Especially if you are looking for something different than paella or tapas. Six Seis Sitges is a wonderful option: this cute Mexican-influenced restaurant is the perfect place for delicious food and drinks. Lovely Gem and Michael, the owners, first opened their pop-up in London in 2015, and after a few years, they decided to head to Barcelona and Sitges. And we are so happy they did! Put this one on your list for your next Sitges visit; you won't regret it.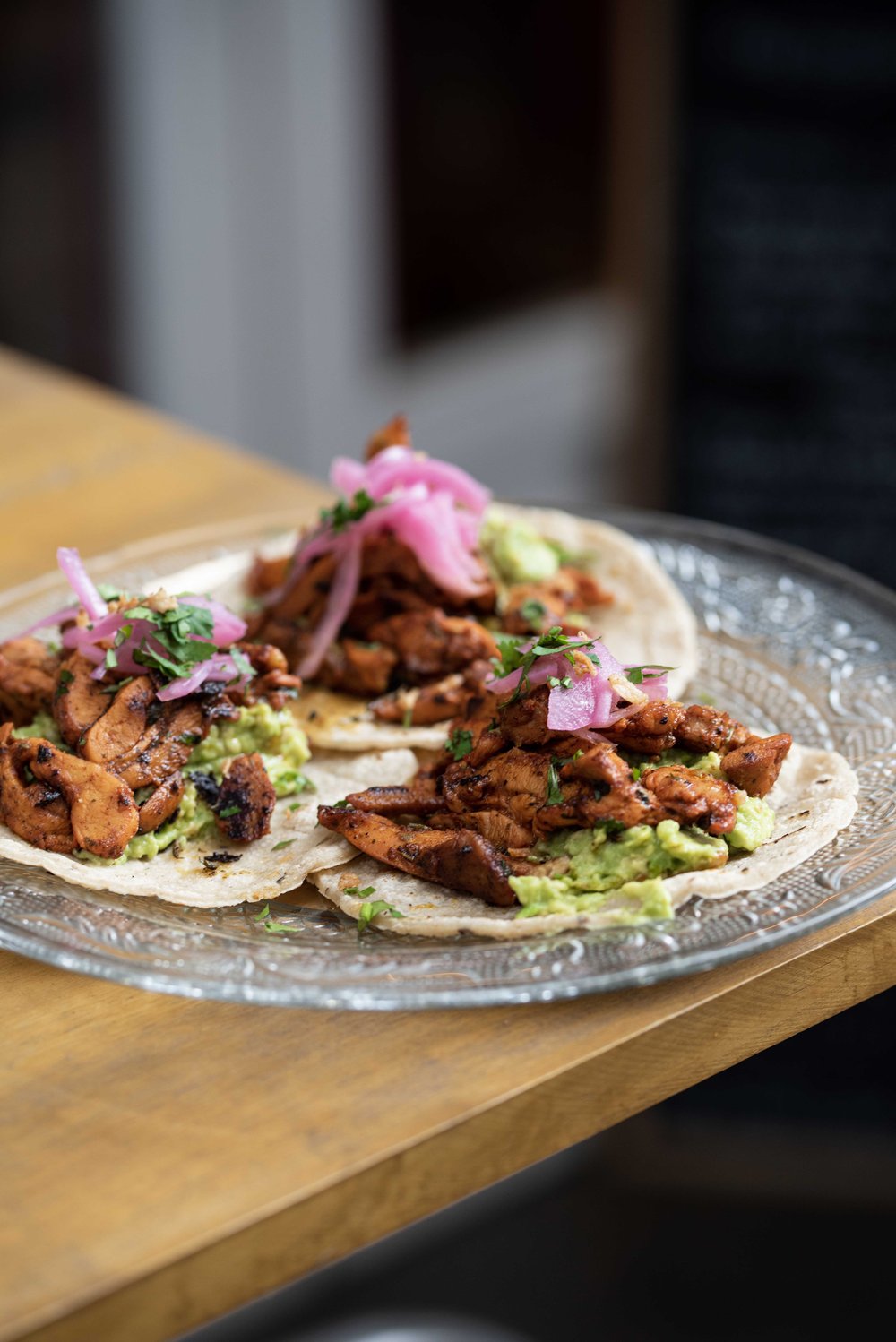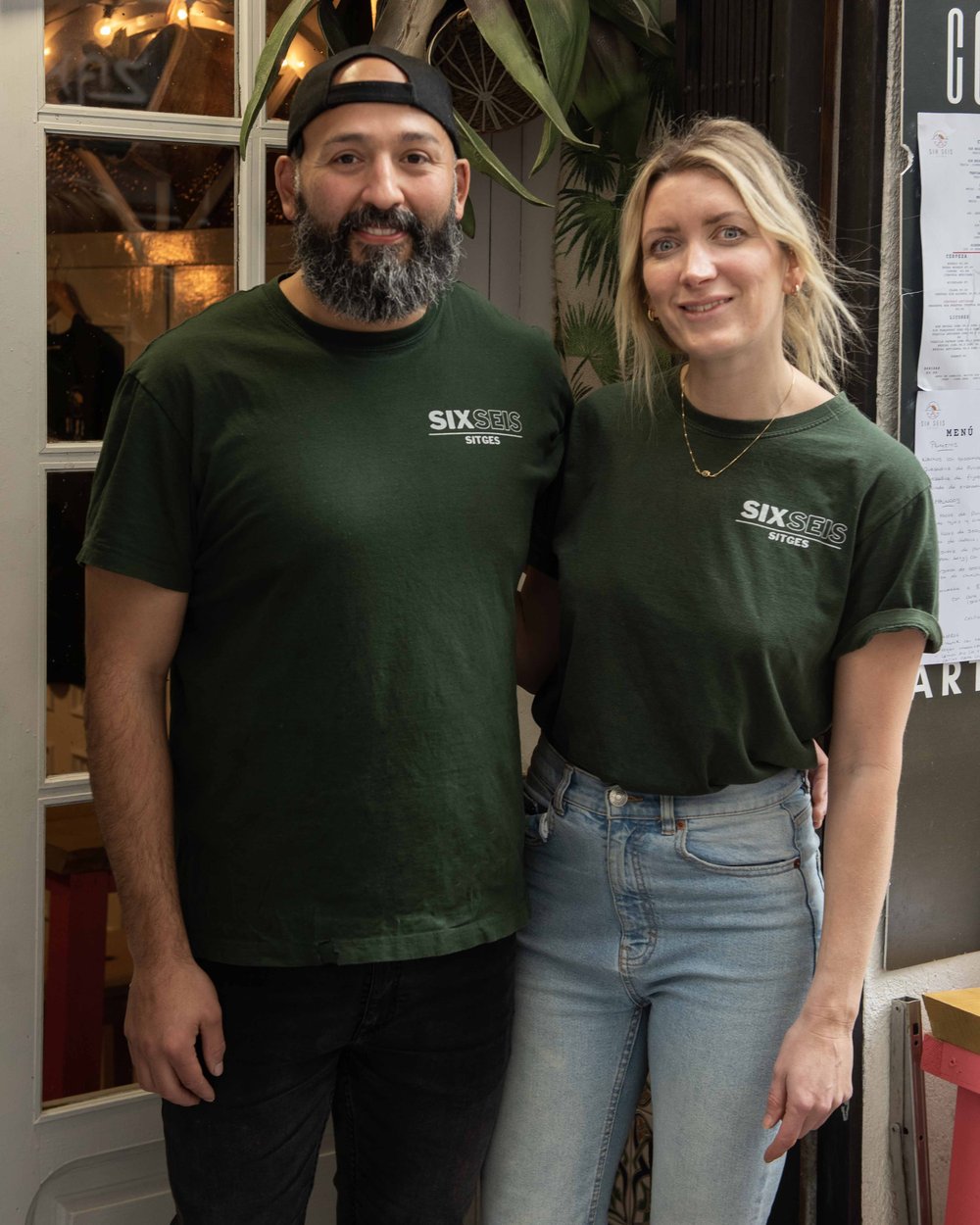 Atmosphere: Cozy and inviting, with tables and bar stools inside and a couple of small tables outside.
A favorite: The tacos, the sandwiches, the quesadillas, the desserts… And the cocktails!
Something special: The daily menu is excellent, and they have tasty, creative vegan and gluten-free options.
Great if you like: El Pachuco.
Perfect for: Something casual and tasty, fun with friends, a drink and a snack, a day out in Sitges.
Six Seis Sitges, C. de Sant Pau, 5, 08870 Sitges, Barcelona
Tacos at SixSeis Sitges. Photo © Barcelona Food Experience.
This article is curated from Maria's RSS feed. Click here
to read the original article.