It was love at first sight with Soma: a cute corner restaurant that has everything. It is beautiful and cozy, the staff is friendly, there's a curb-side terrace, and the food is delicious and Italian-inspired.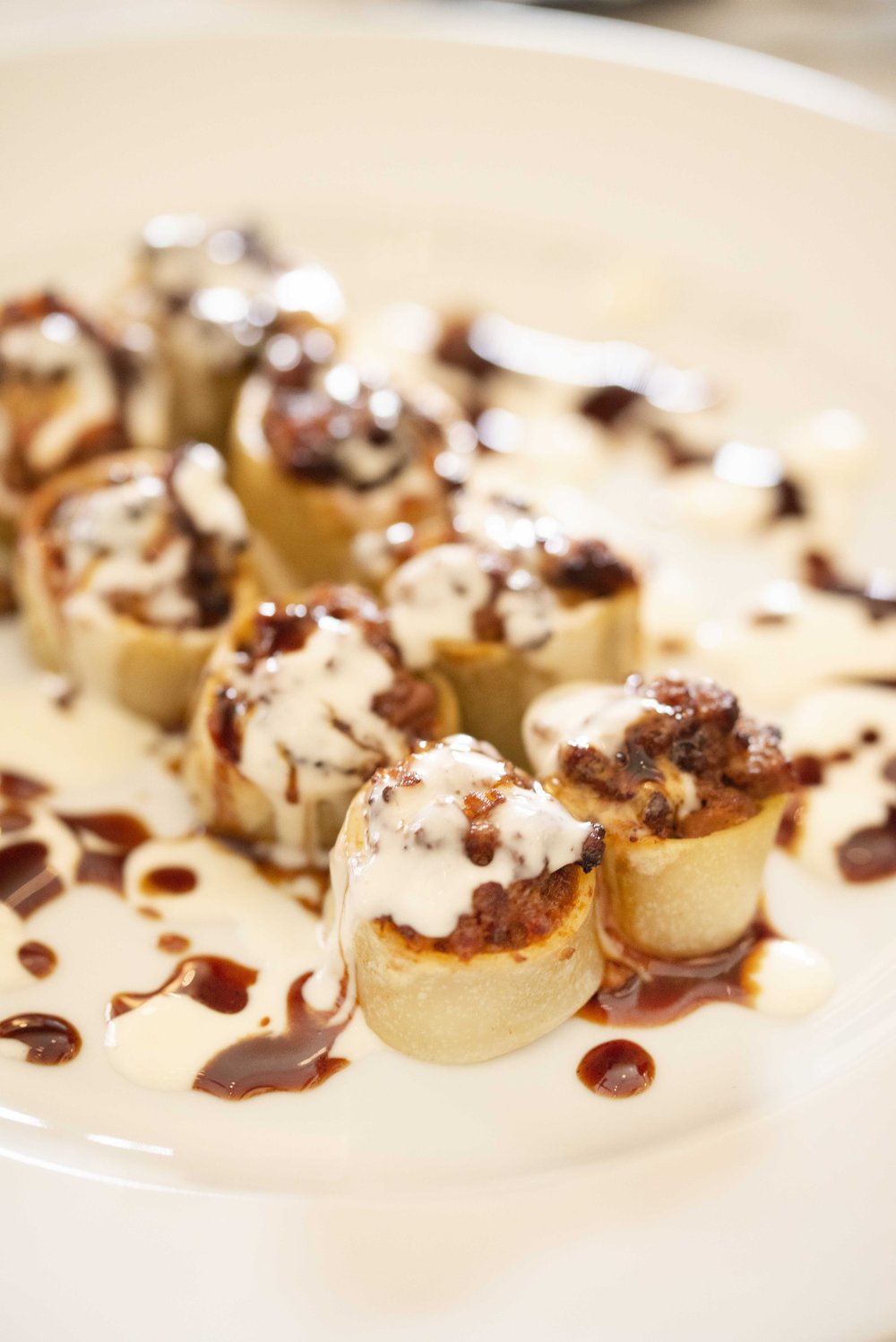 Atmosphere: The place is homely and casual, and has a Greenwich village kind of vibe to it.
A favorite: The Ragú Rigatoni stole our hearts.
Something special: At night the vibe at Soma changes, to an equally cool atmosphere with drinks, and more tasty food, of course.
Great if you like: Bandini's, Bar La Camila, Bacaro.
Perfect for: A casual lunch, a catch-up with a friend.
Soma, C/ de Provença, 179, 08036 Barcelona (Eixample Esquerra).
Note: This article is curated from Barcelona Food Experience's RSS Feed. To read the original article, click here.