Snapshot – True Roots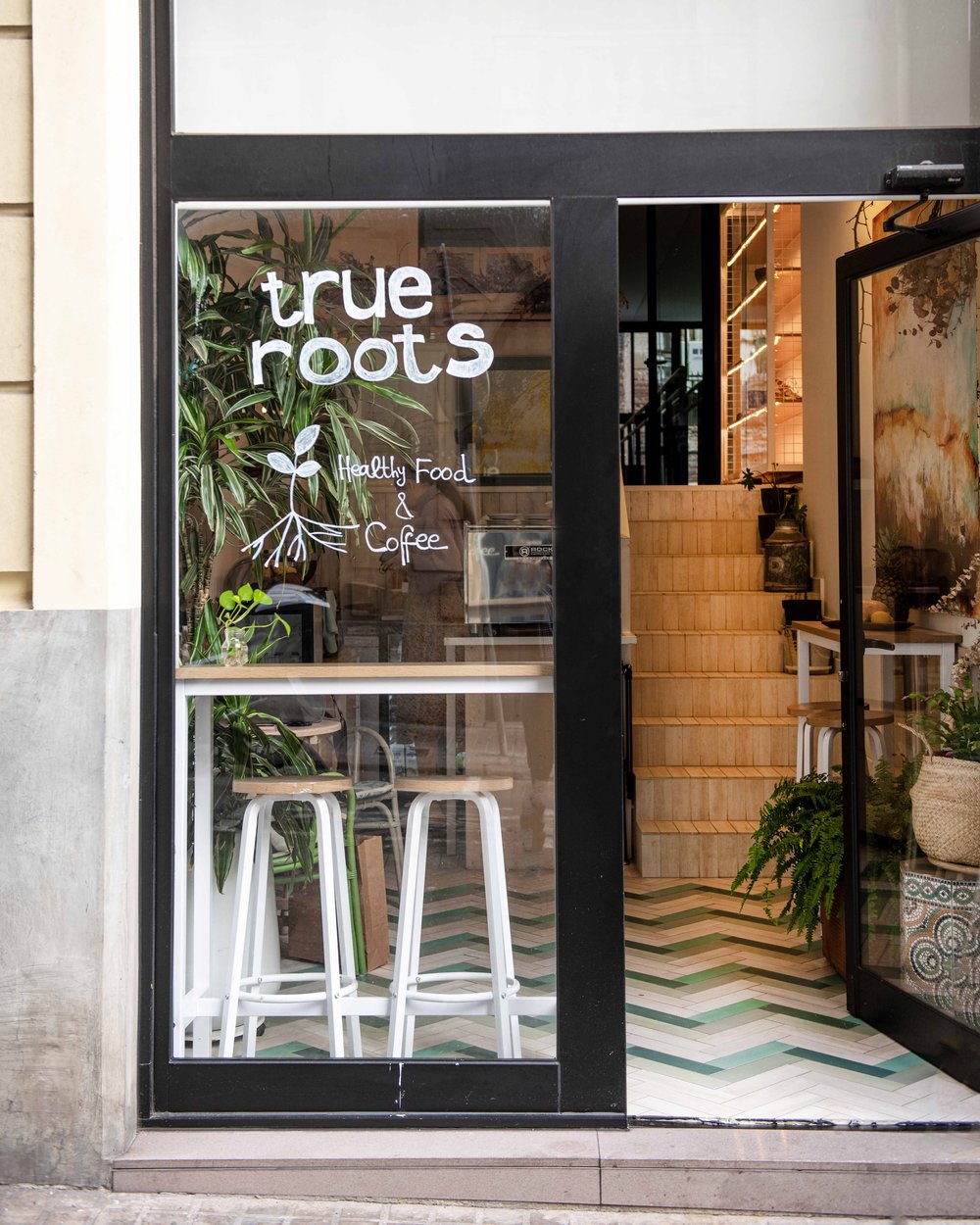 True Roots is a lovely little vegan cafe close to Francesc Macià, where the owner Alina makes hearty vegan dishes, pastries, and snacks. The ingredients are always seasonal, and this is why Alina makes different dishes every single day.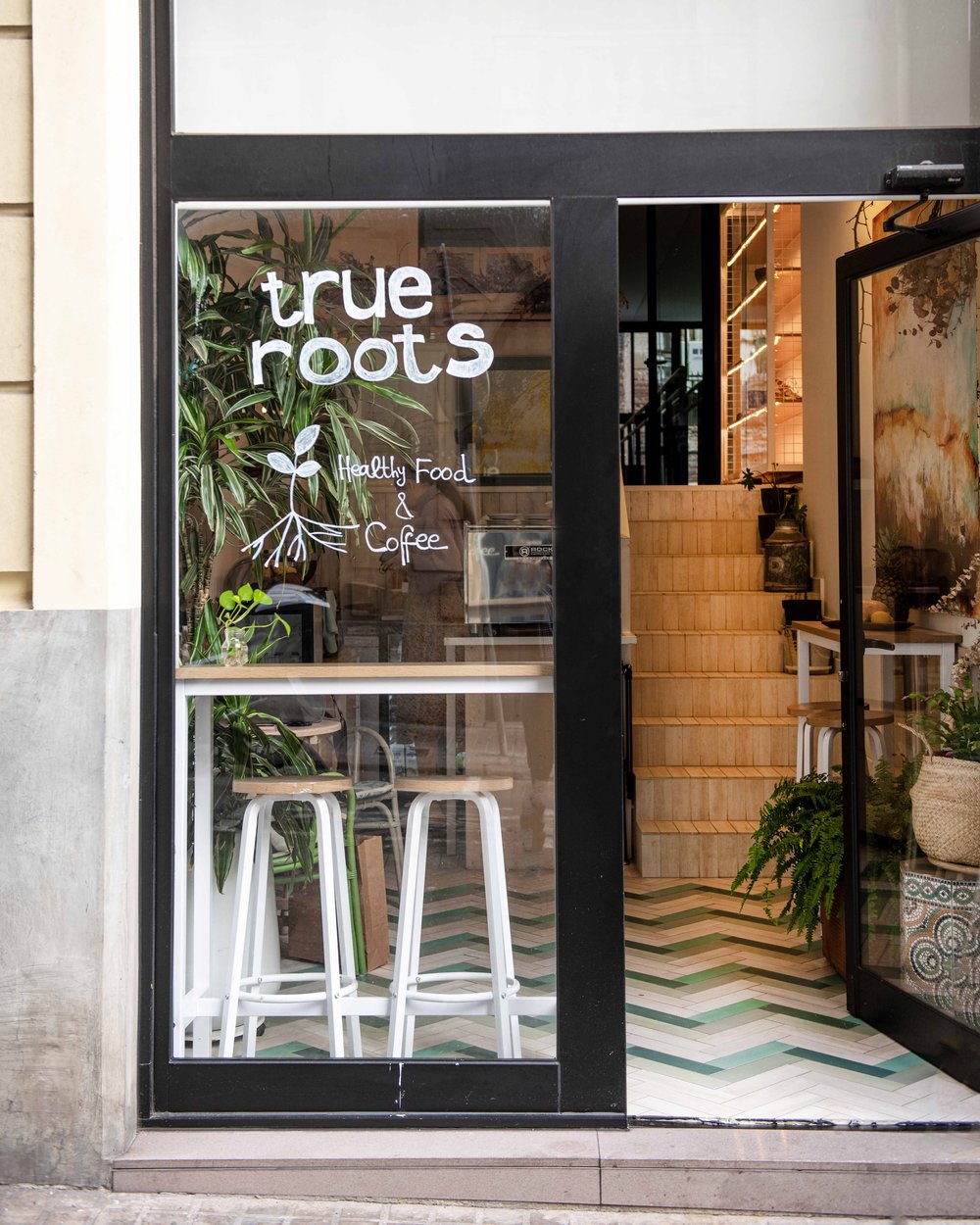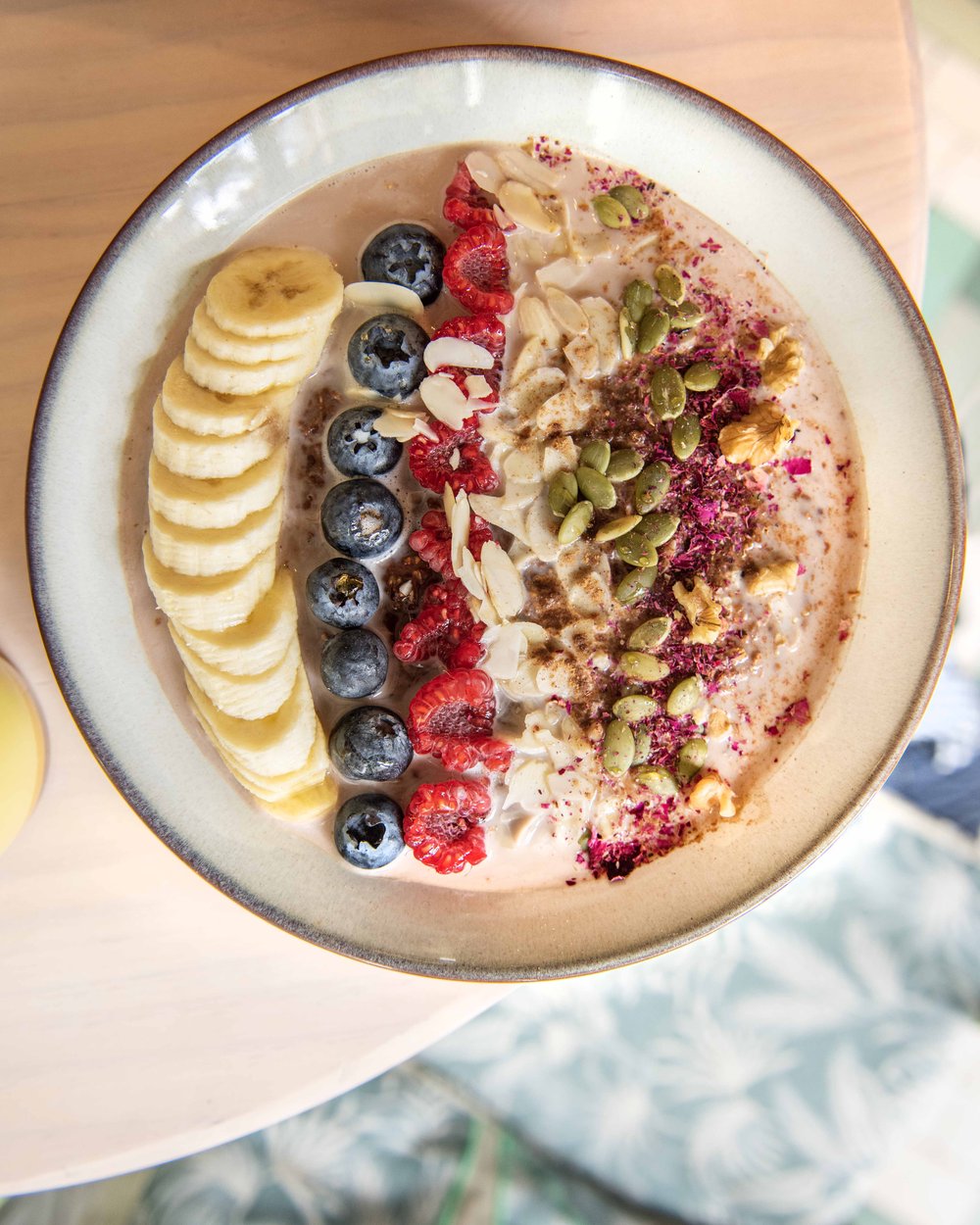 Atmosphere: The place is small but very friendly. There's a little nook upstairs, a perfect score for a chat with a friend and something tasty to eat.
A favorite: I'm a big fan of porridge in winter, and the one Alina made was warm and comforting.
Something special: They offer a different dish every day! Perfect for a takeaway lunch that you don't get bored with. There is also a lovely event space in the back.
Great if you like: Maai and Balafria.
Perfect for: A takeaway lunch, something healthy, indulgent vegan pastries, even a whole cake if you pre-order!
True Roots, Passatge de Marimon, 4, 08021 Barcelona
This article is curated from Maria's RSS feed. Click here
to read the original article.