When you ask your Chinese friend where to go for delicious Chinese food and they say Uniko, that's where you go. This approachable restaurant has two locations: after the big success of the first one in Glòries they opened a second restaurant in Eixample. The chef has more than 30 years of experience preparing xiaolongbao, she's really something else.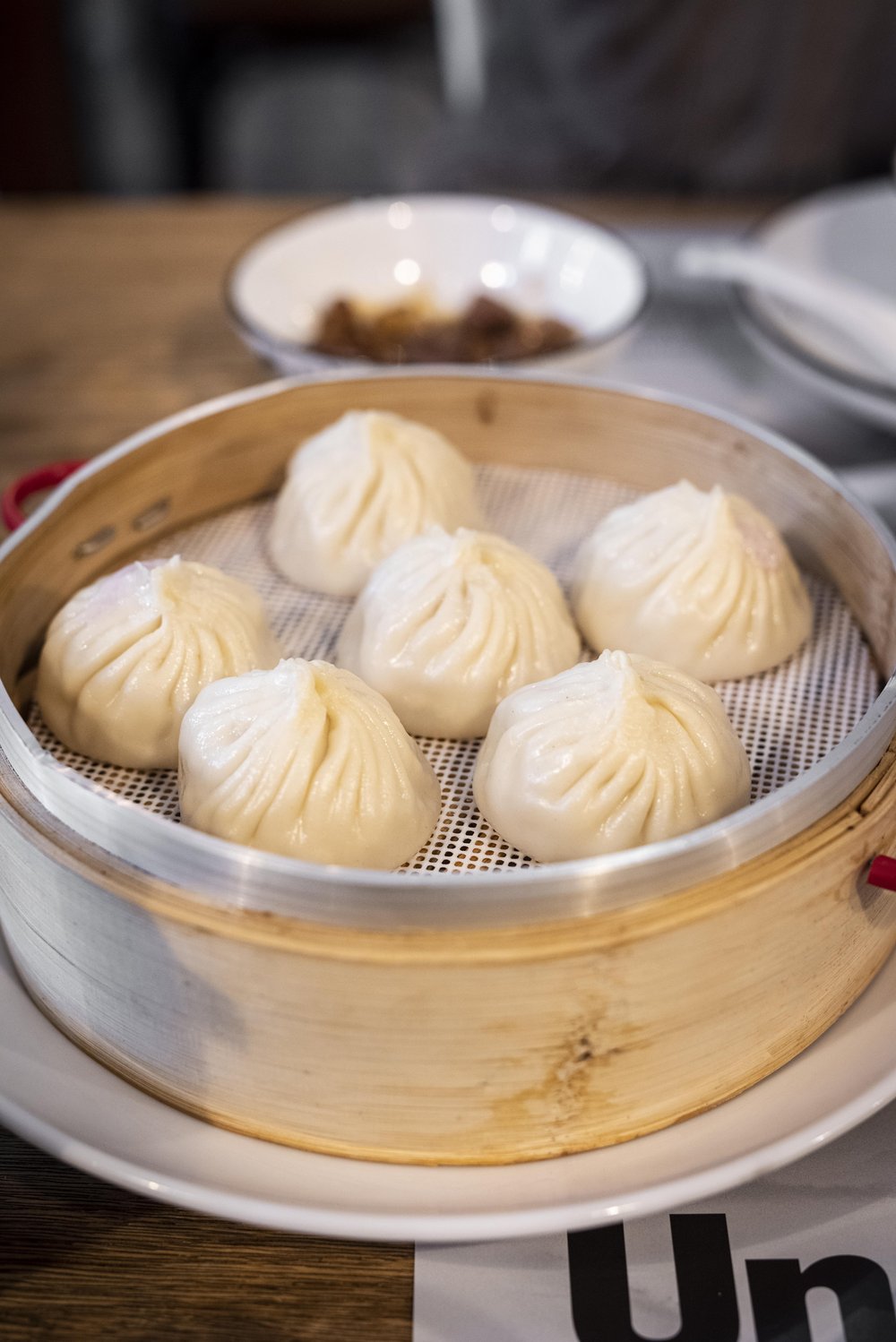 Atmosphere: You hear a lot of Chinese spoken among the guests here, and that's always a great sign!
A favorite: The xiaolongbao definitely, they're made fresh every single day. The Sichuan aubergine is a favorite of many, and here they also serve dan dan noodles, but you won't find them on the menu with that name, they're called noodles with topping.
Something special: They specialize in dishes from Shanghai, Sichuan, and Jiangsu (coastal region of China).
Great if you like: Authentic Chinese food.
Perfect for: A quick lunch, catching up with friends, authentic, something different.
Uniko Carrer de los Castillejos, 208, (Glòries) and Uniko 2, C/ de Còrsega, 206 (Eixample Esquerra).
Note: This article is curated from Barcelona Food Experience's RSS Feed. To read the original article, click here.