Usagui is a lovely Japanese café that is slightly hidden away and easy to miss. But if you've been once, you're sure to return. The cafe is lovely, with hand-made cups, fun Japanese pastries you can't find anywhere else (they go far beyond mochi!), exciting drinks, and a superb lunch deal. They have a few vegan and gluten-free options.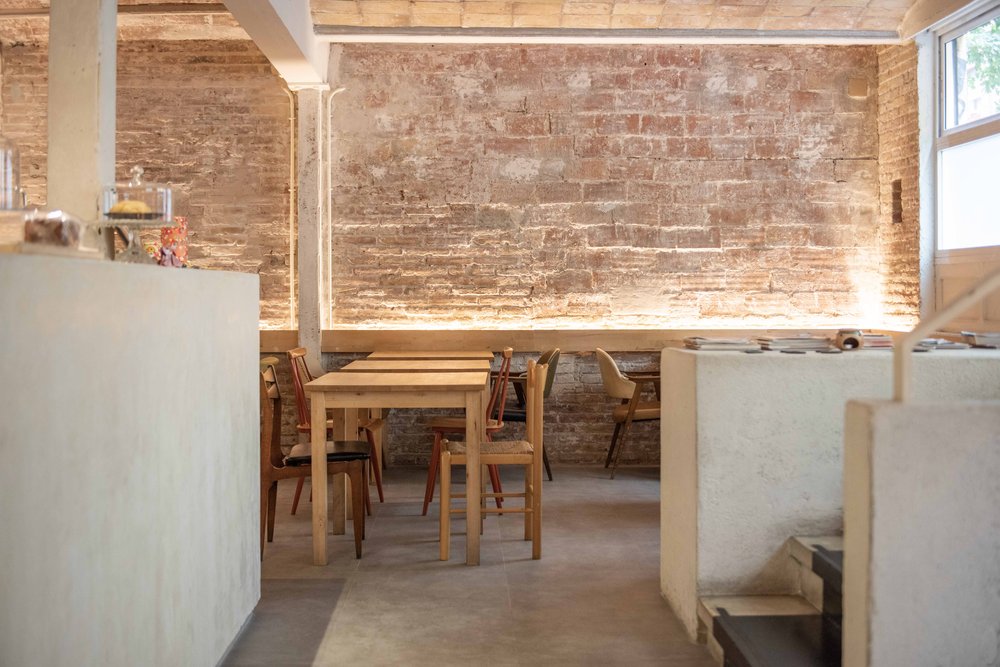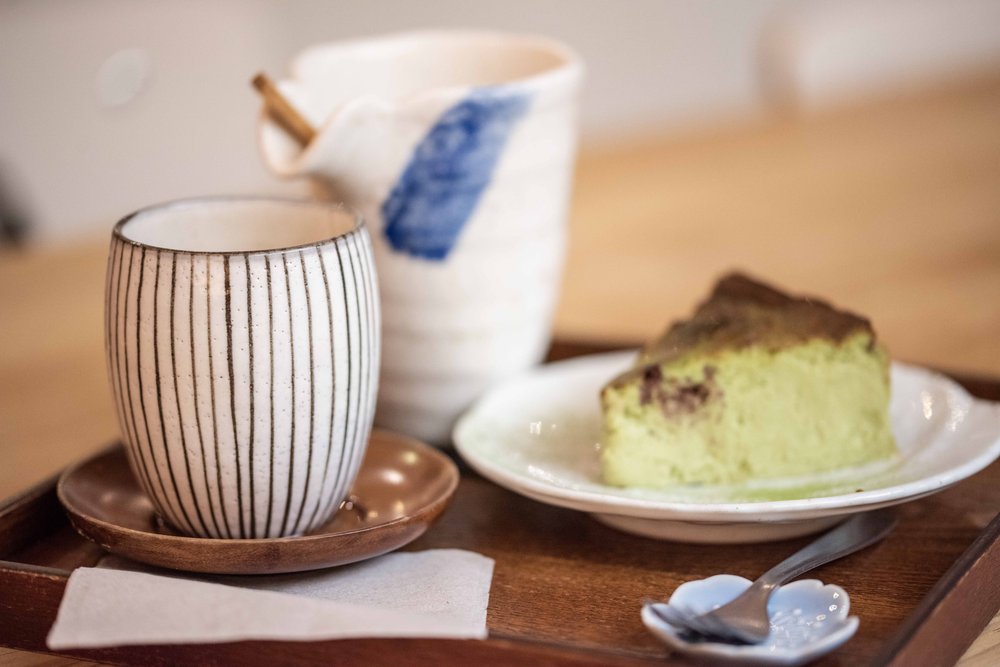 Atmosphere: The place is small (make sure to book for lunch!) and cozy.
A favorite: The lunch deal is excellent, and who doesn't love a nice Japanese pastry?
Something special: They make their pastries themselves and change them frequently. The drinks are also interesting.
Great if you like: La Branqueta (read my review here).
Perfect for: An affordable lunch with a Japanese twist, catching up with a friend, cafe vibes, or something sweet.
Usagui, C. de les Santjoanistes, 28, Barcelona (Sarrià-Sant Gervasi).