Snapshot – Zaatar & Co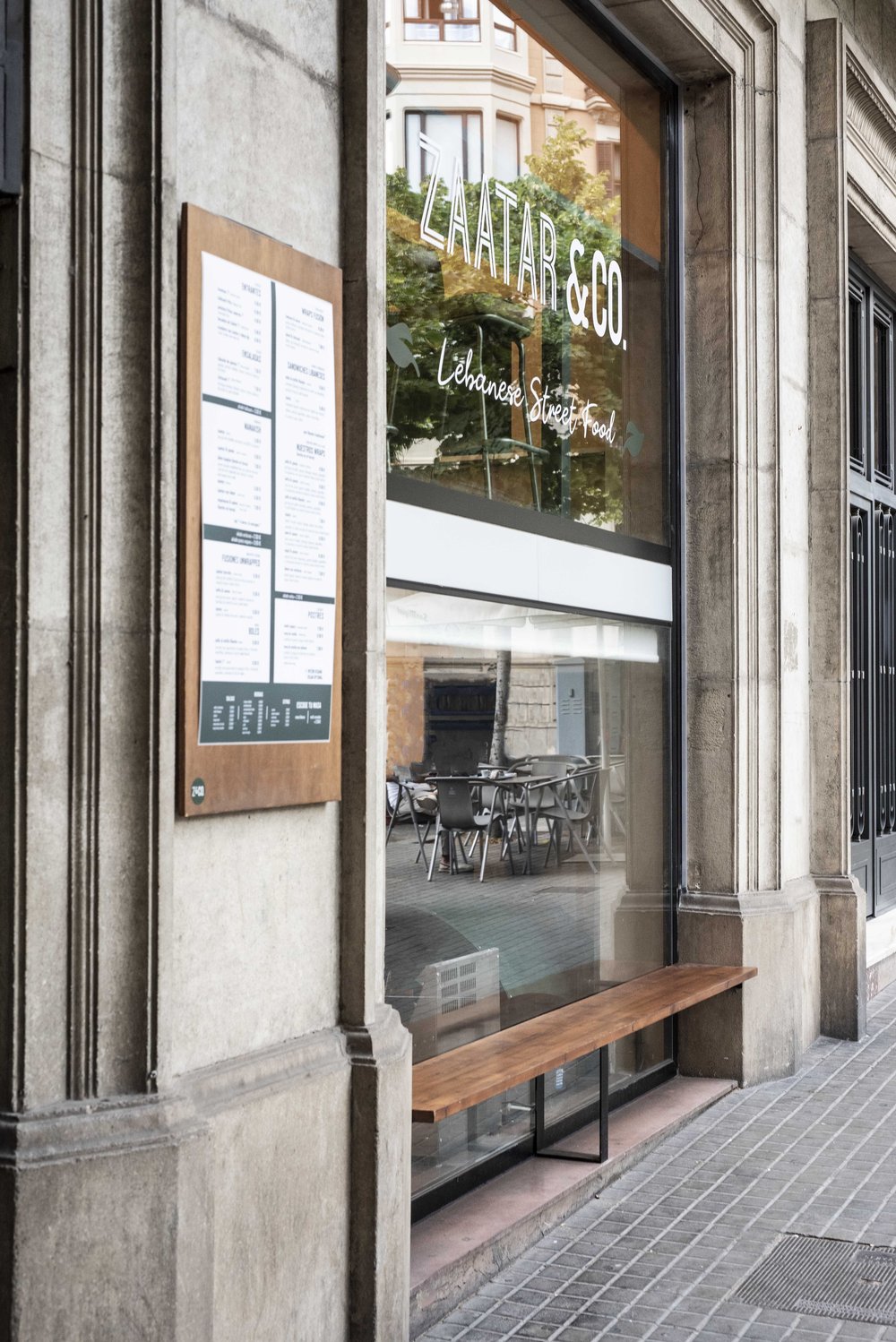 Zaatar & Co is a Lebanese fast food place where authenticity and well-made dishes are the mission. They make all the dishes in front of you, using excellent ingredients. Everything is made from scratch, and the staff is friendly and welcoming. The food here is truly stellar, and I hope they'll open more outposts around the city!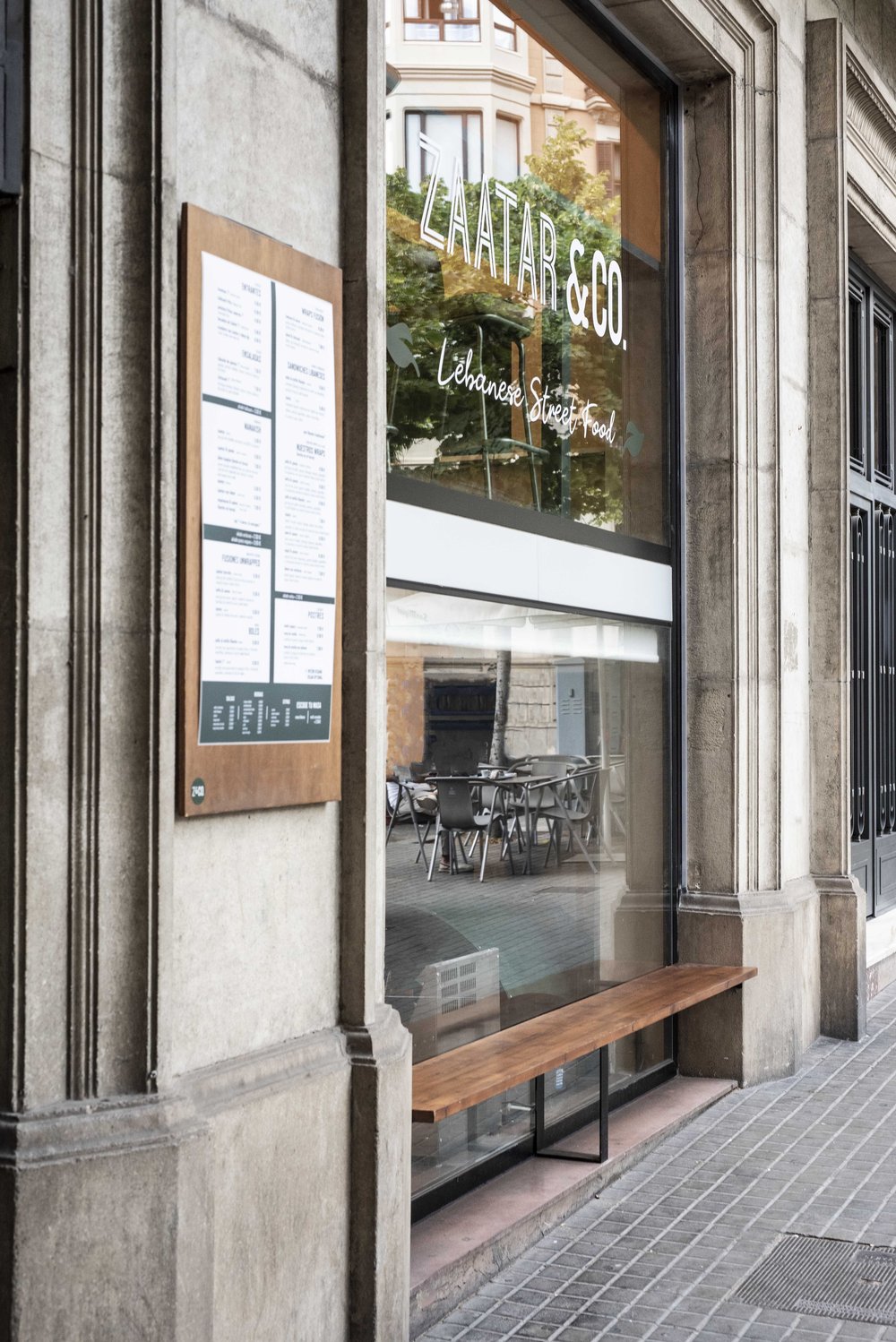 Atmosphere: I love watching the team work! There's an open kitchen, and you can see everyone working seamlessly together even when it's busy.
A favorite: Any wrap, the halloumi fries, their homemade labneh, the delicious falafel…
Something special: They buy many of their ingredients straight from Lebanon.
Great if you like: Well-made Lebanese food with all the right spices and herbs.
Perfect for: A quick lunch, something healthy, takeaway.
Zaatar & Co, C/ de Balmes, 79, 08007 Barcelona (Eixample Esquerra).
This article is curated from Maria's RSS feed. Click here
to read the original article.