Taberna Kamikaze – Magical Japanese-Mediterranean Fusion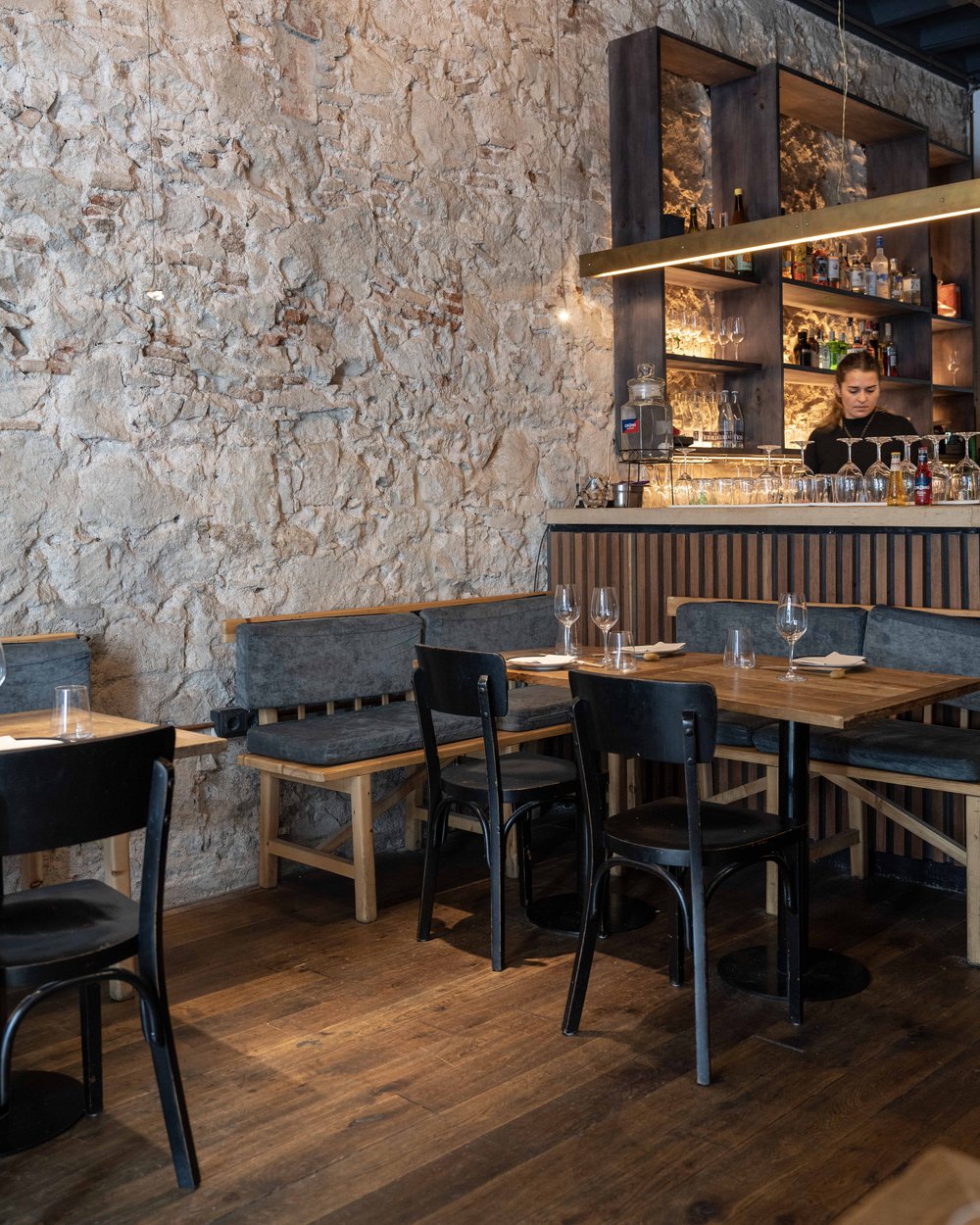 A fresh new concept has hit the restaurant scene in Barcelona, and we are here for it. Taberna Kamikaze offers dishes with a Japanese flair and combines them with different kinds of vermouth (also with that Japanese touch), and they nail this original concept incredibly well.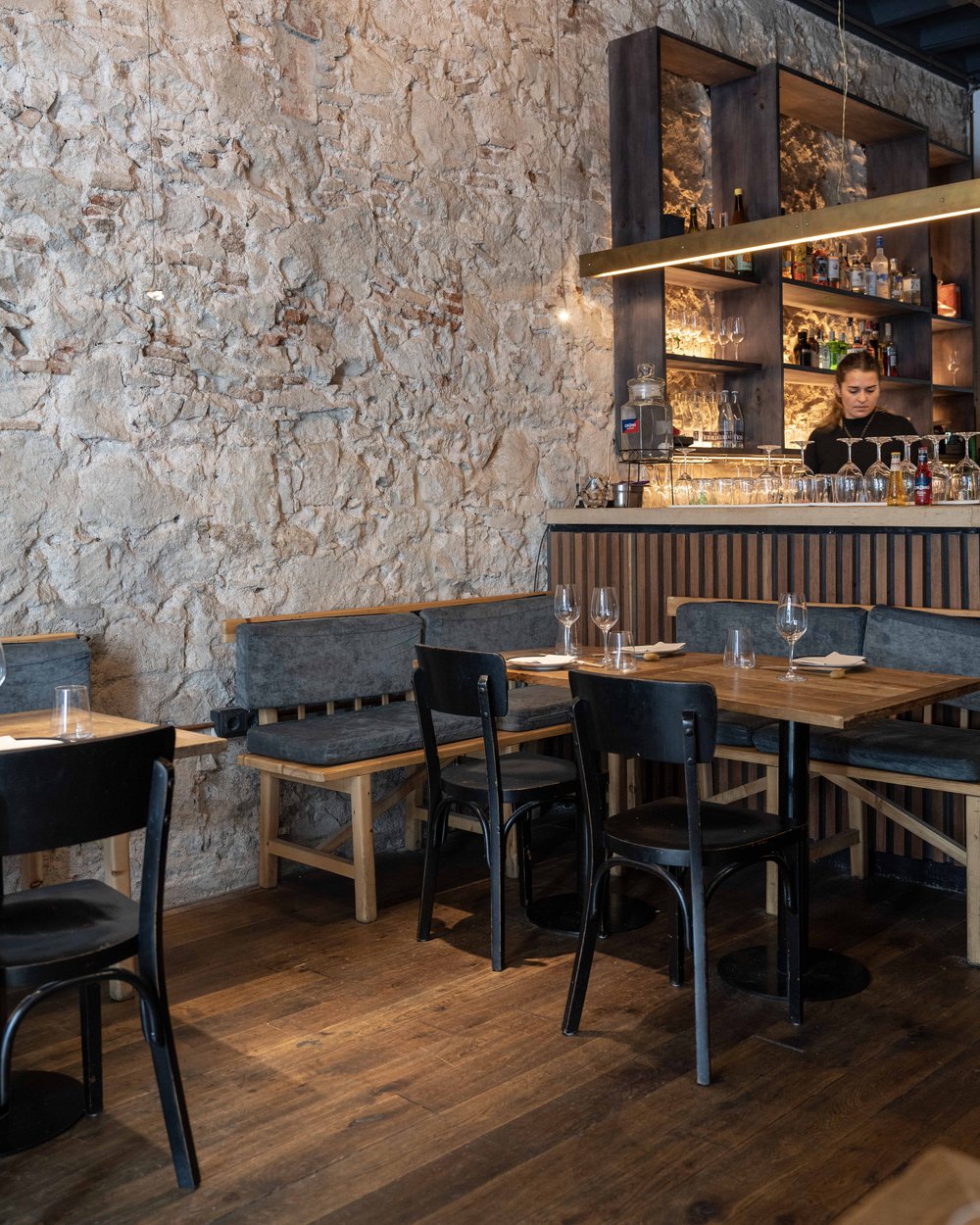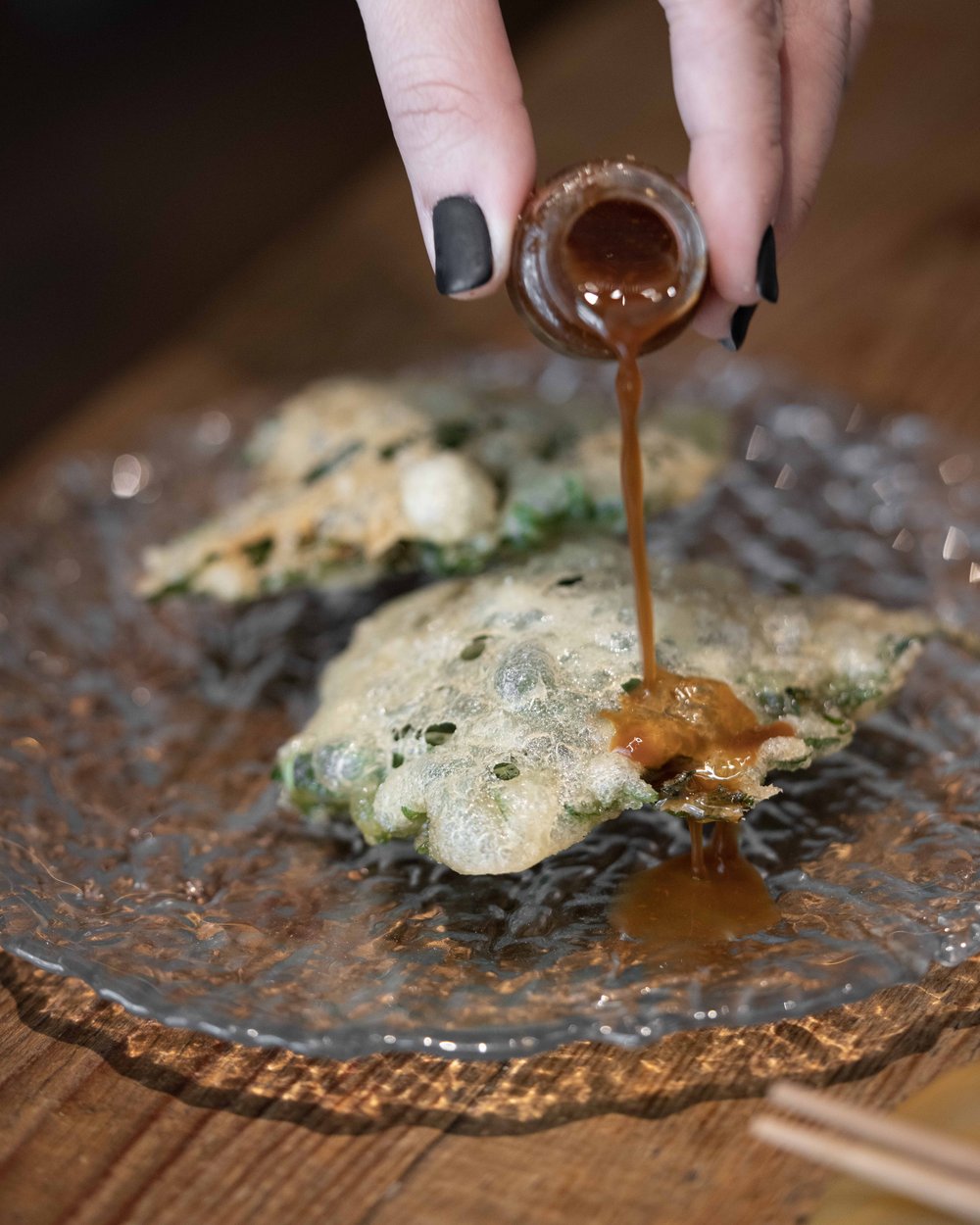 The restaurant might look small from the outside, but inside, it hides a beautiful space, and in the back, there is a gorgeous space for smaller groups, surrounded by and separated by noren curtains. In between, there is a kitchen you can peek into, and outside, they have a small terrace.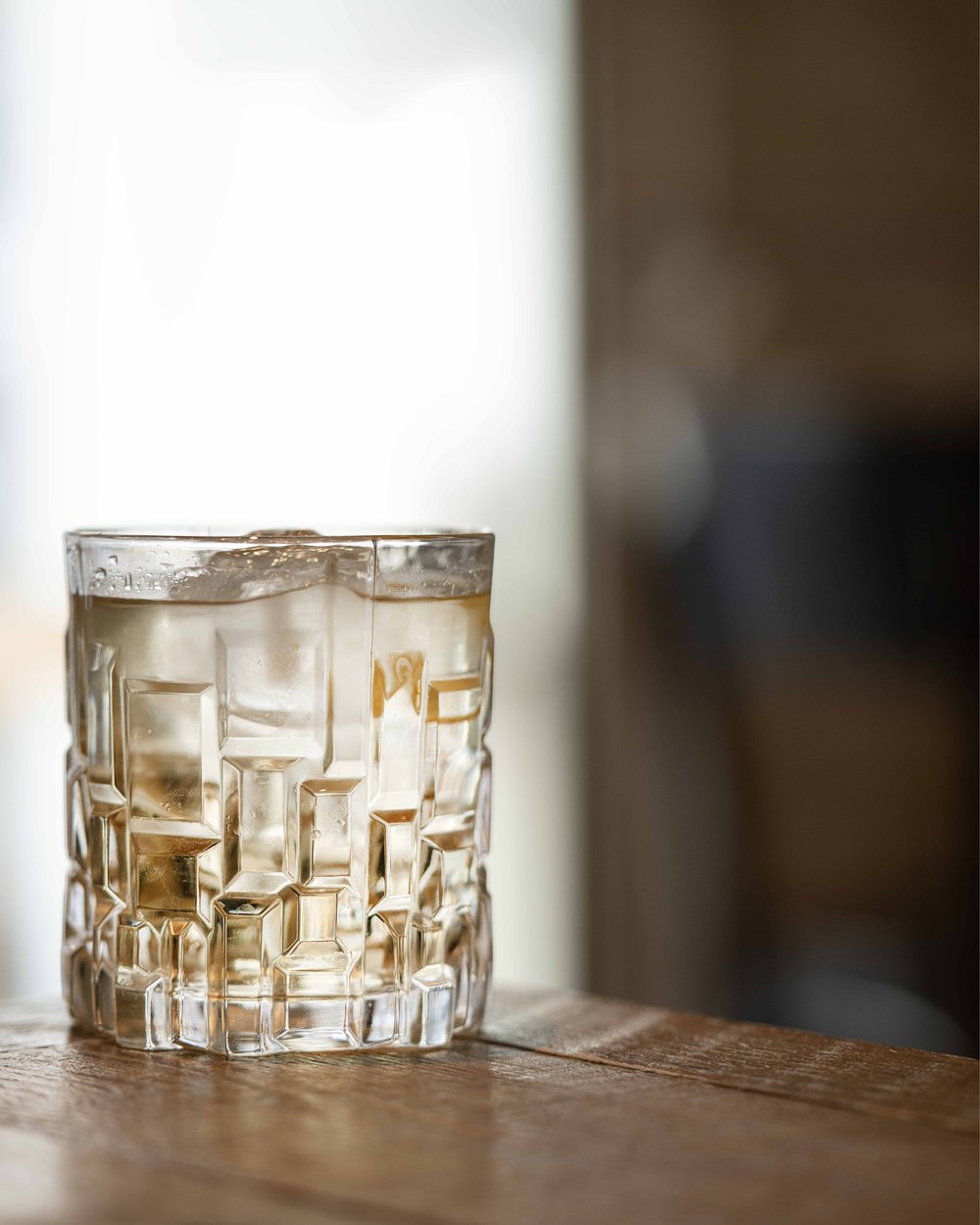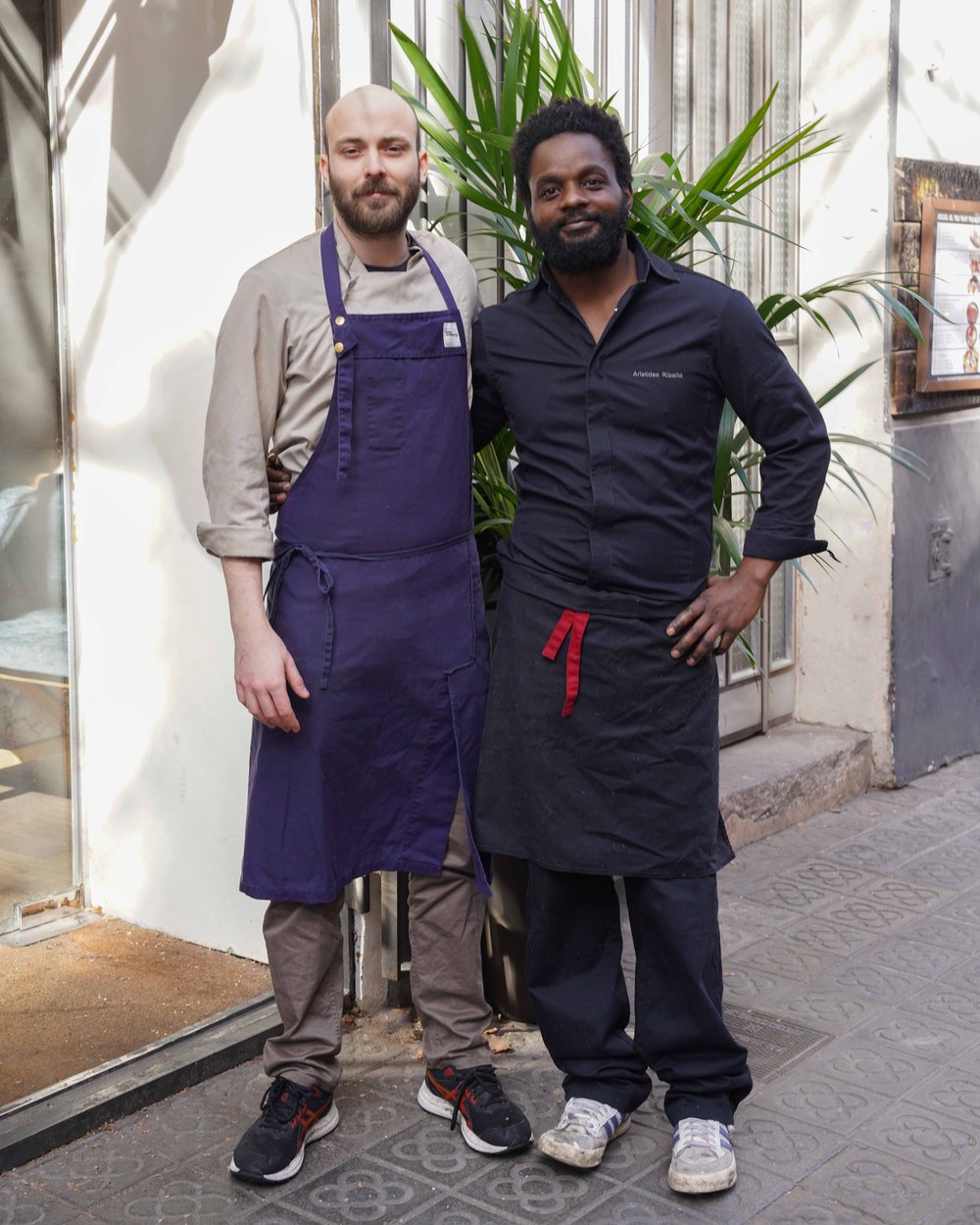 Enric Buendía y Arístides Ribalta (both from star-studded Disfrutar) are the geniuses behind the menu. Not only is Japanese cuisine the only inspiration here: many of the ingredients are obviously local, and there are a few nods to classic French techniques. Now doesn't that sound fascinating? And vermouth isn't the only interesting item in the drinks department: their wines and sakes are also worth mentioning.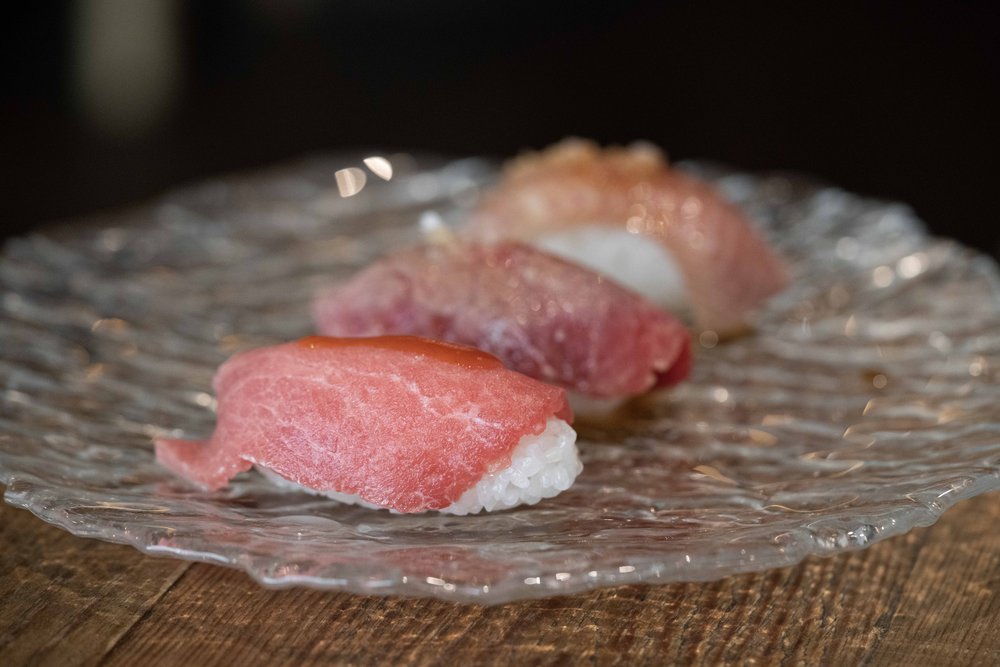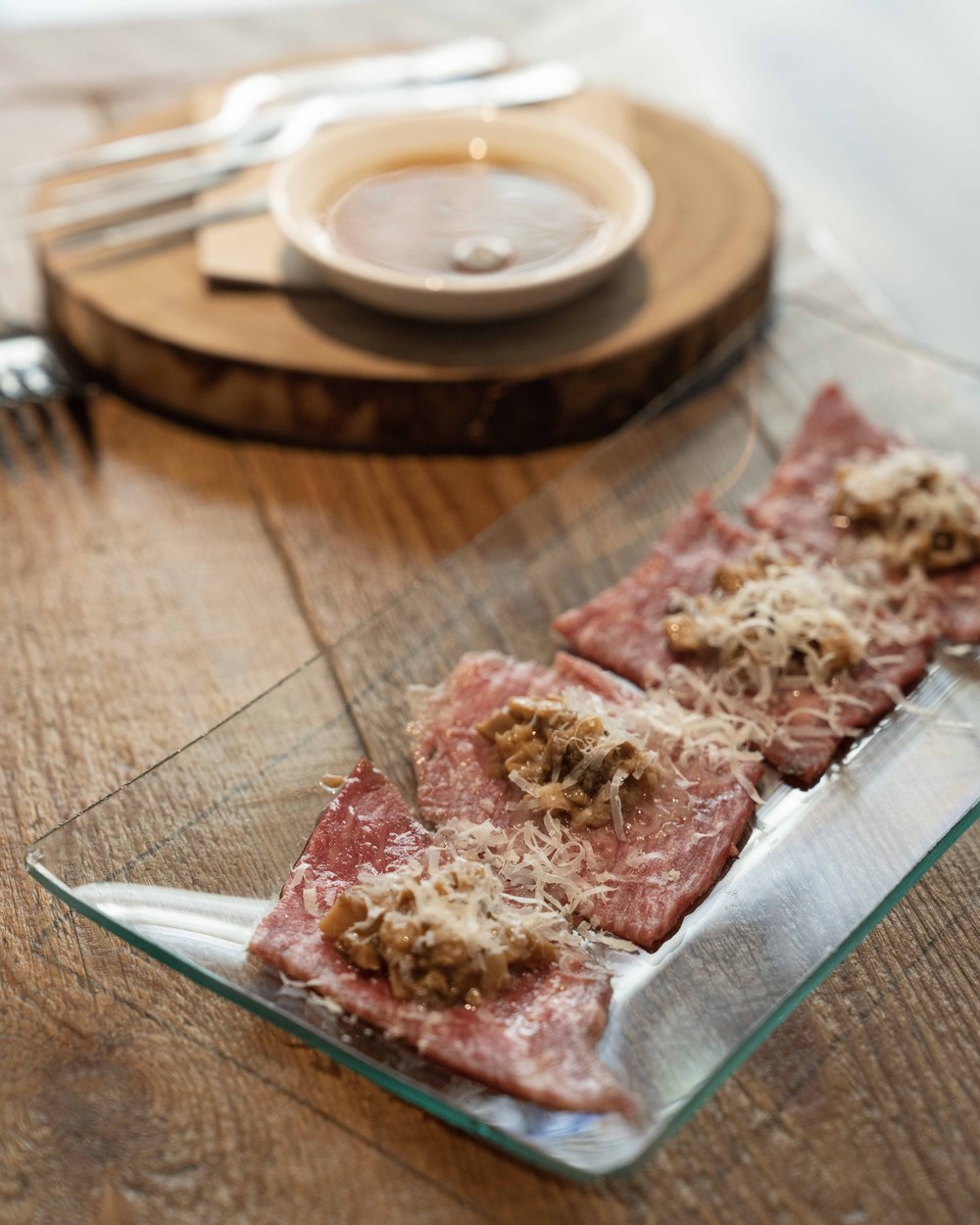 You're bound to be blown away already from the first dish. On our first visit, we began our culinary journey with shiso leaf in tempura, filled with mussels in spicy escabeche. The flavors and the textures blew us away, and we knew we were in for a treat. The nigiri (they come in three different versions) gave us goosebumps, and the clams in beurre blanc were just as comforting as you might imagine.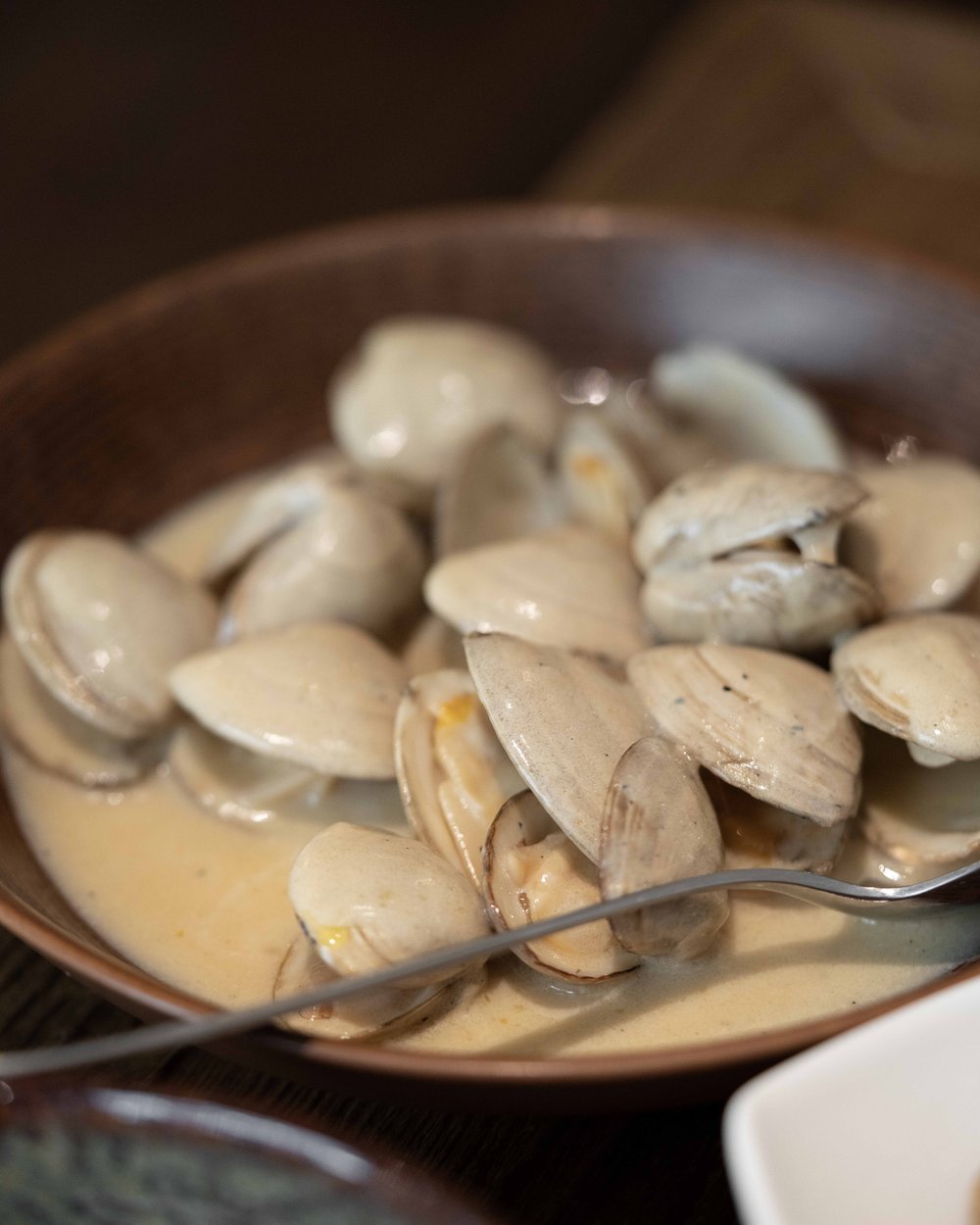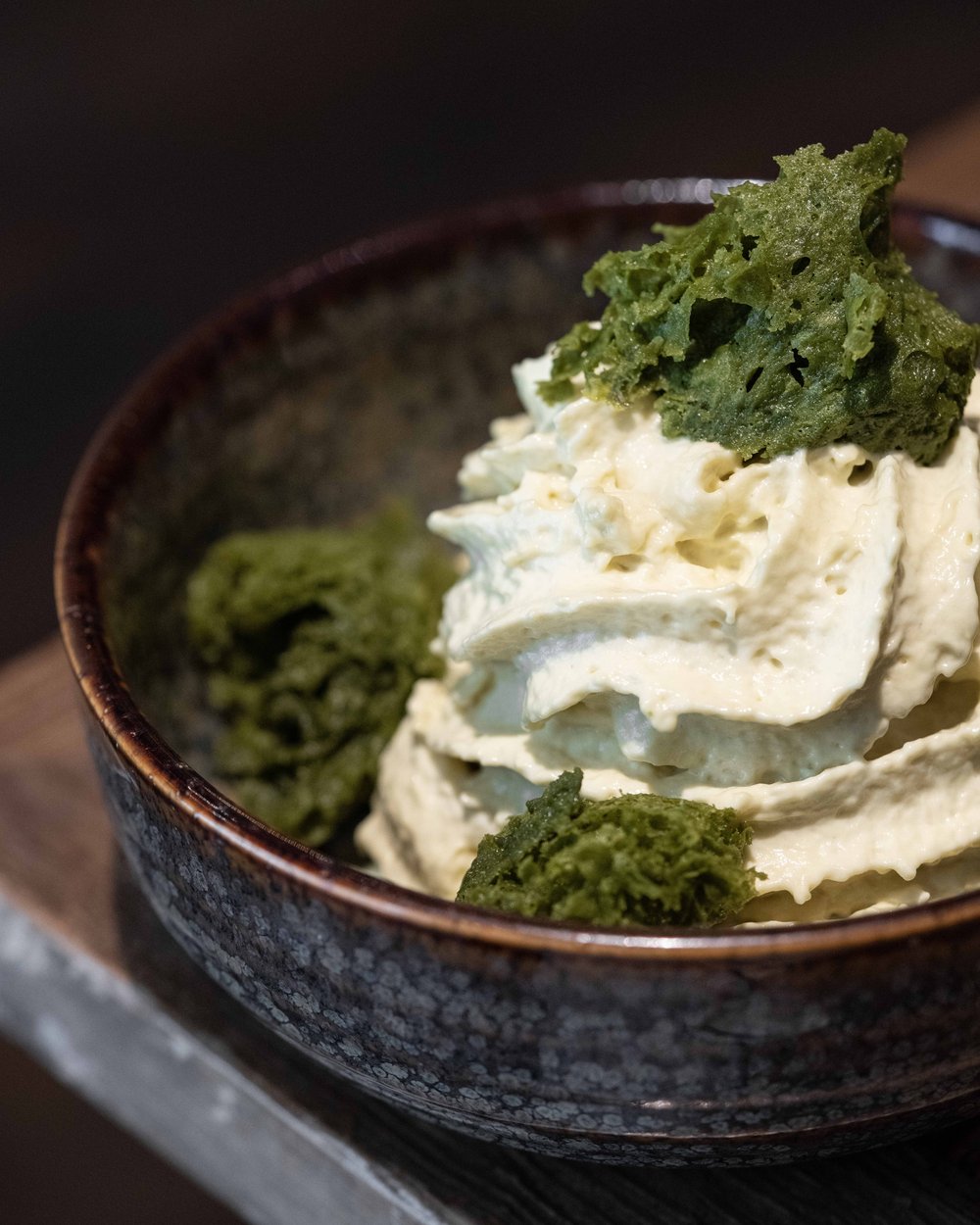 There is much more to say about the food and the menu, but you need to experience this first-hand. Taberna Kamikaze went straight to my top list in Barcelona, and when you try it, you'll know exactly what I'm talking about.This is one for the books.
Taberna Kamikaze, C/ del Rosselló, 197, 08036 Barcelona (Eixample Esquerra).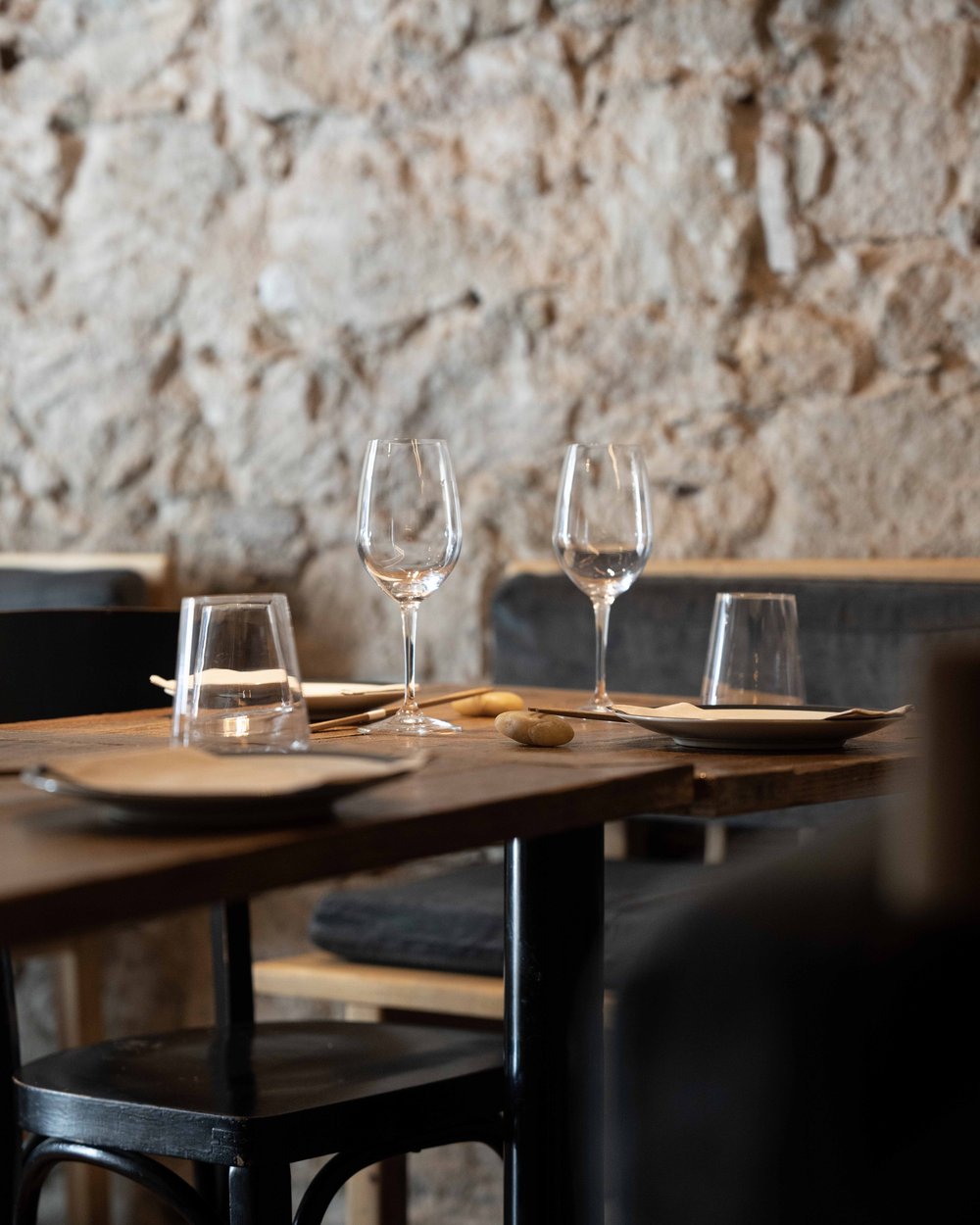 This article is curated from Maria's RSS feed. Click here
to read the original article.