There is an abundance of brunch restaurants in Barcelona, but sometimes there's a place that really catches my eye. The Egg Lab Brunch in Sant Antoni does just that; and now more than ever after their recent renovation and new menu!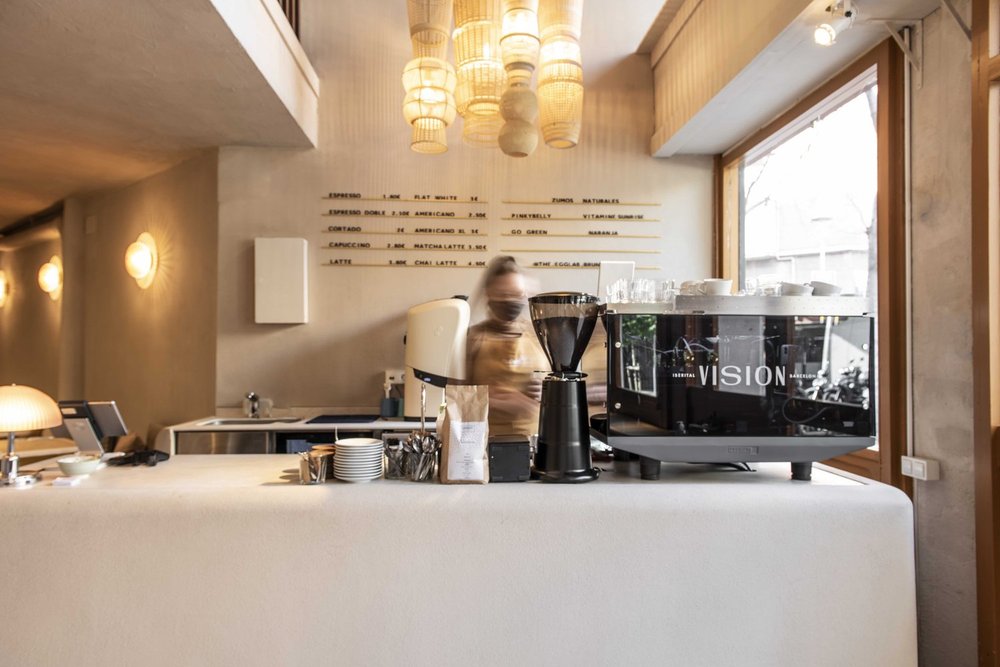 The Egg Lab Brunch boasts a whole new look, with a beautiful bar right by the entrance, where a barista prepares specialty coffee with the Ferrari of all coffee machines: Iberital Vision, a locally produced machine that you can find in only very selected locations. When you see (and taste) the coffee, you'll know..! The restaurant is much more spacious, and has such a lovely, calm feeling to it.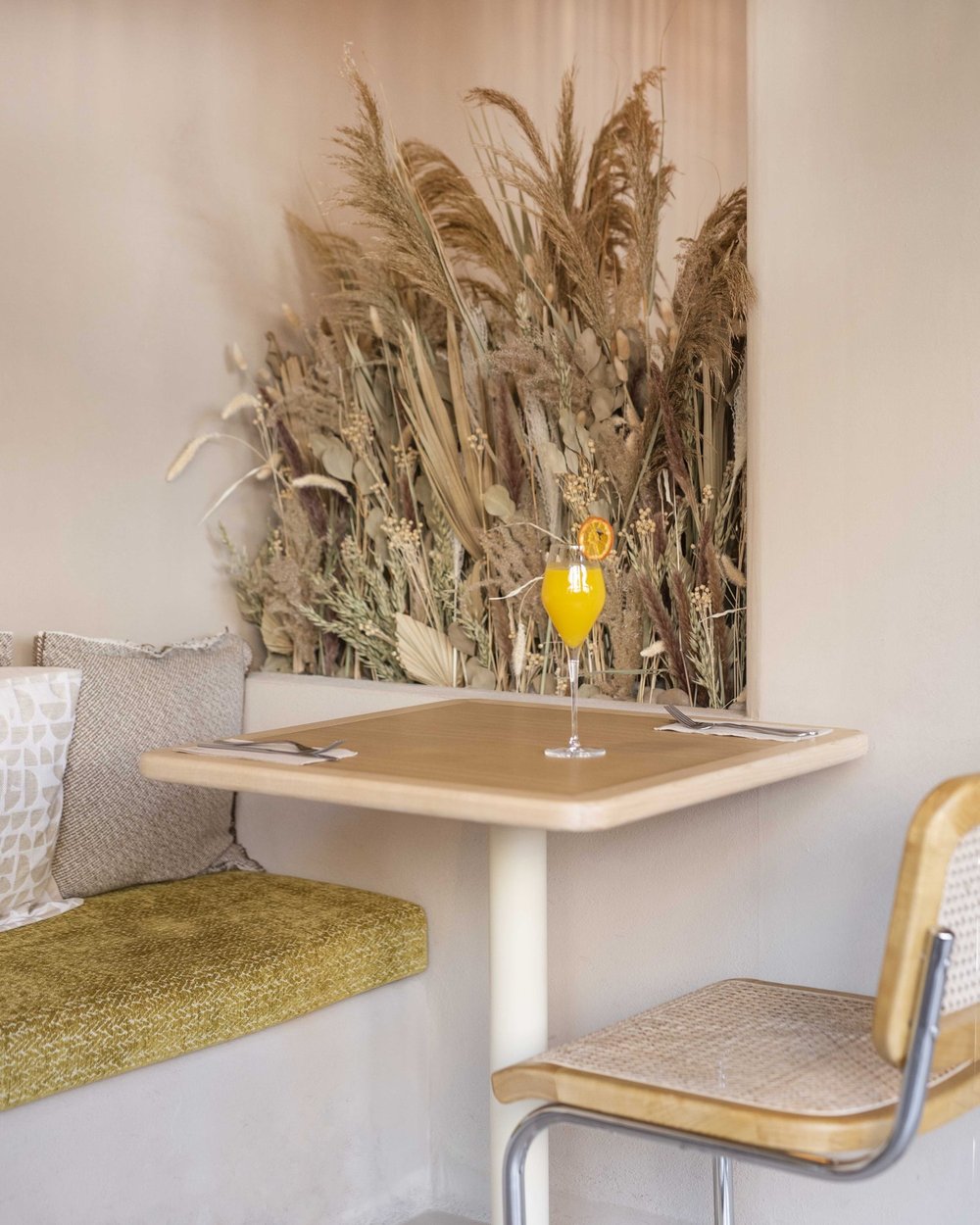 The menu has also undergone quite a change, and I was very, very impressed. The Egg Lab Brunch has always been different, and done everything great, but they have now reached a whole new level. They make everything from scratch: the sauces, the mayonnaise, the pastrami, the pulled pork that is made for hours and hours… And you can really taste it in the dishes.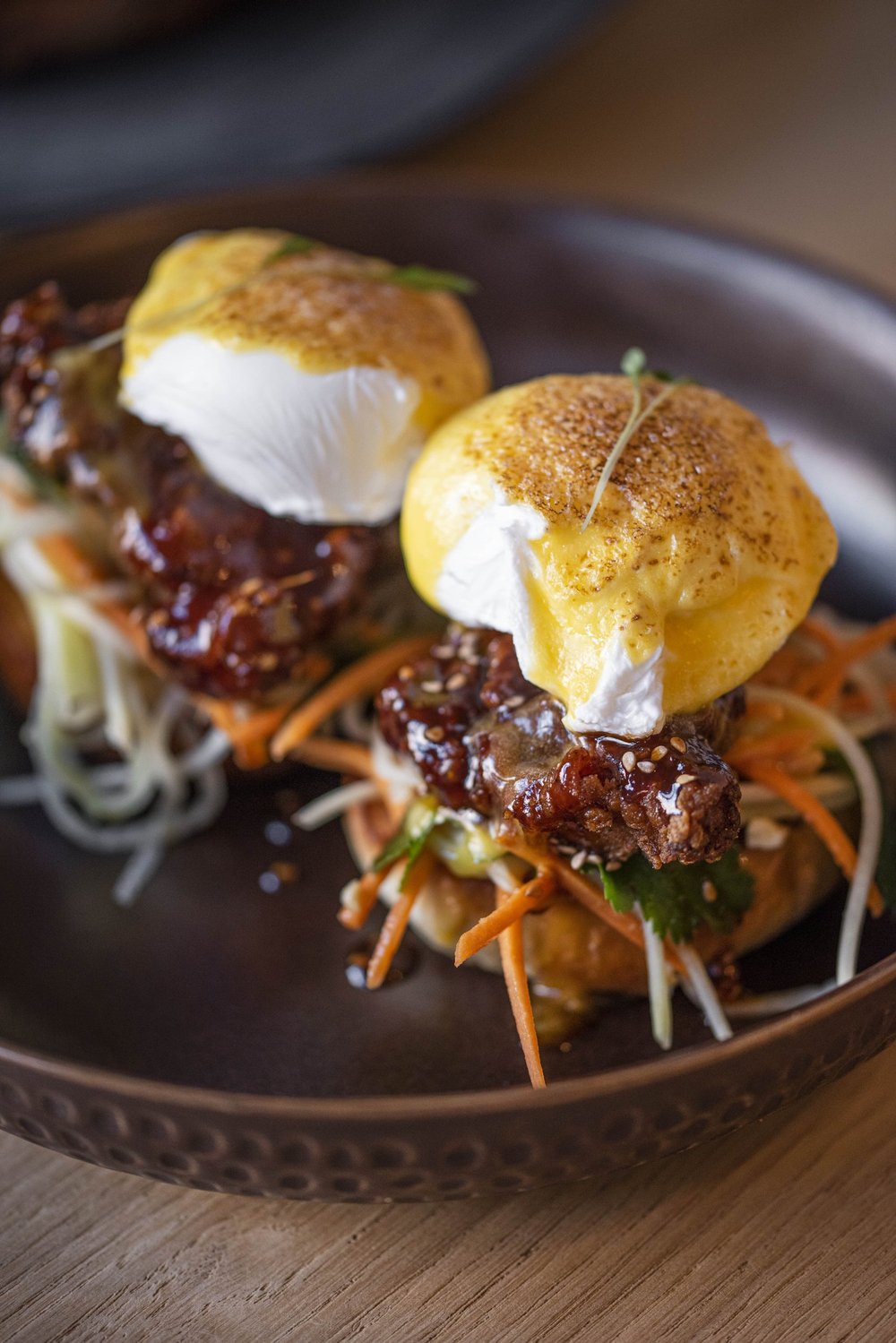 They have always been experts on Eggs Benedict, and they still have three different ones on the menu: the Alaska Royale Benedict, The Smokey York Benedict, and the Korean Chicken Benedict, which I have a serious addiction to. The chicken was absolutely amazing: crispy, tender, and packed with flavor. Loved it!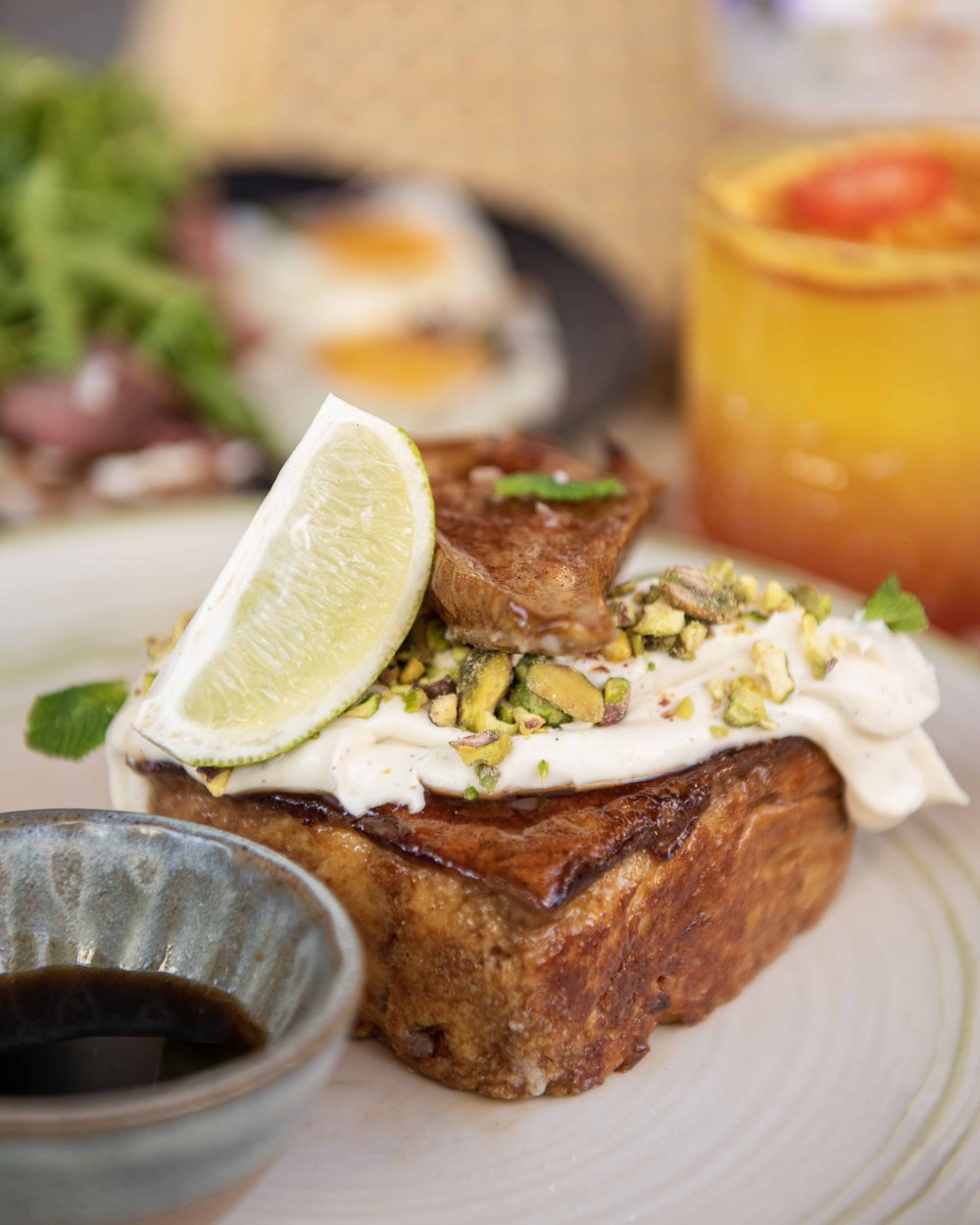 The Avocado toast is unlike anything you've seen before, I can promise you that, and the Pastrami Western Toast is made with delicious home-made pastrami, among many other delicious ingredients. Make sure to order the sweet potato fries, they come with an insanely delicious smoked mayonnaise! If you're vegan no worries: many of the dishes can be made plant based.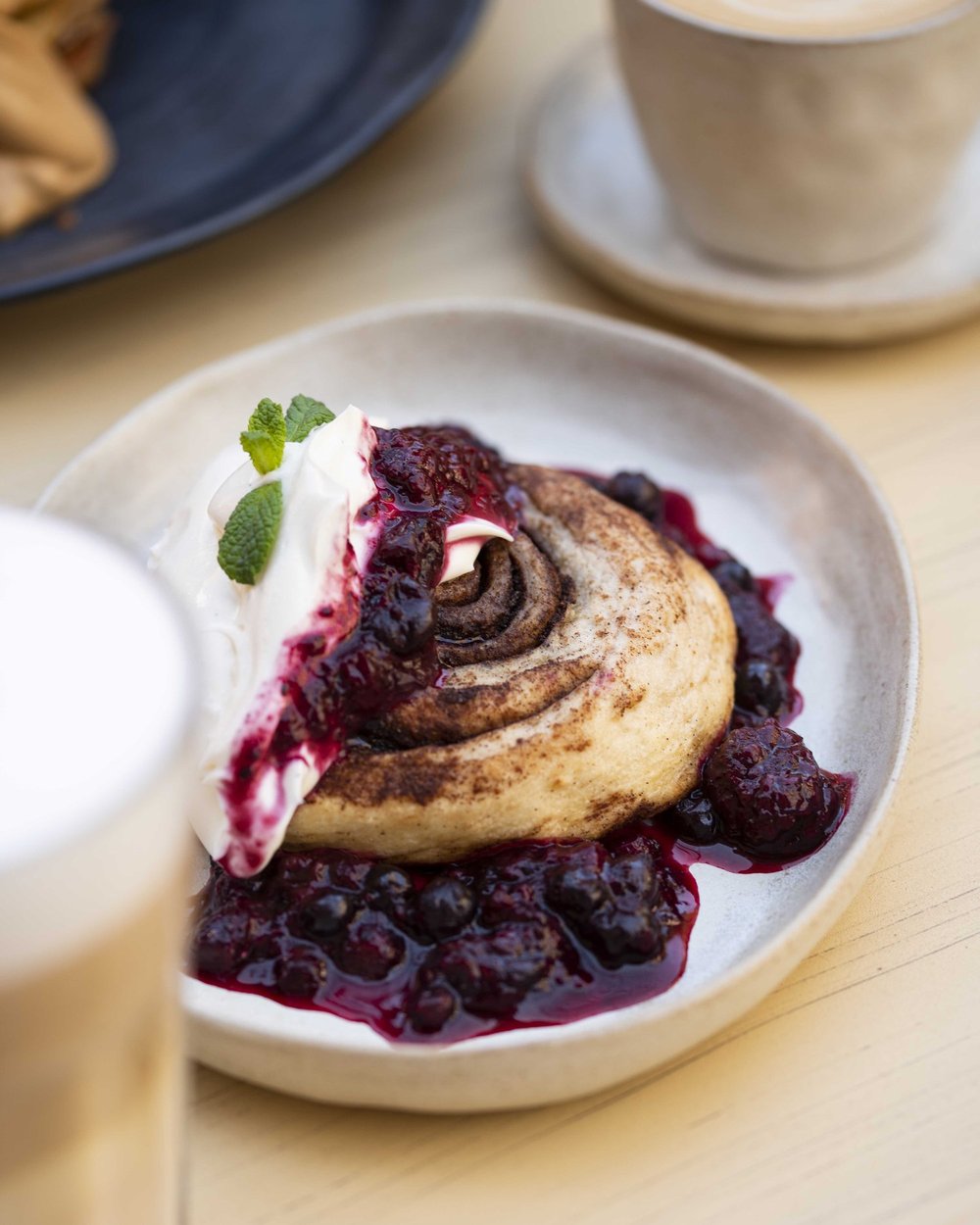 If you're more of a sweet kind of a brunch person then go for the Cinnamon Roll Sweet Feast, that comes with a creamy vanilla sauce, and fruit jam, the beautiful French Toast (it's seasonal, right now it comes with baked pear, pistachio mascarpone, and coffee maple syrup), or the crazy Sweet Apple Pancakes: they're honestly among the best pancakes I've had. They come with caramelized apples (there are apples in the batter, too!), lots and lots of home-made dulce de leche, caramelized nuts, bits of apple, and maple syrup. So good..!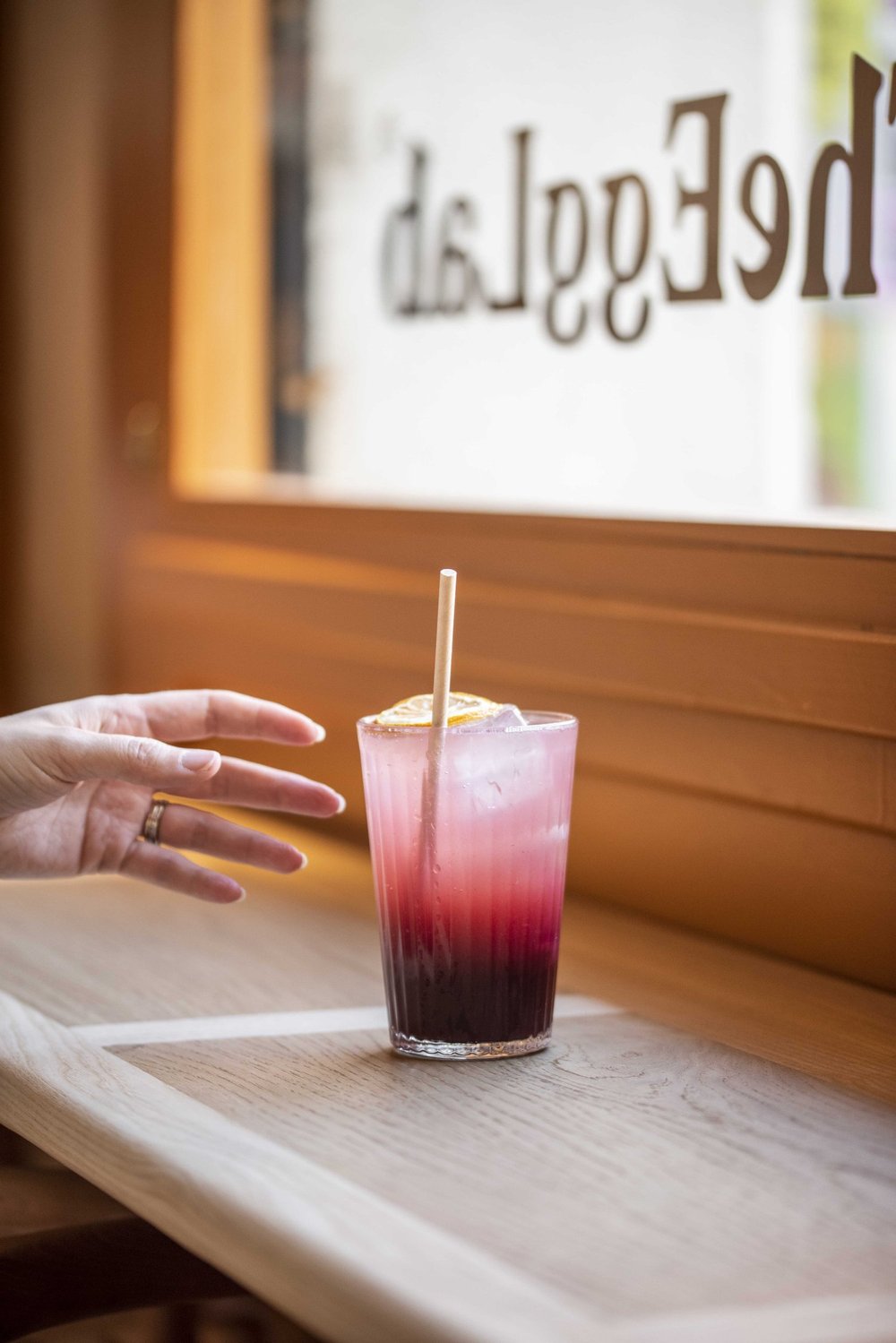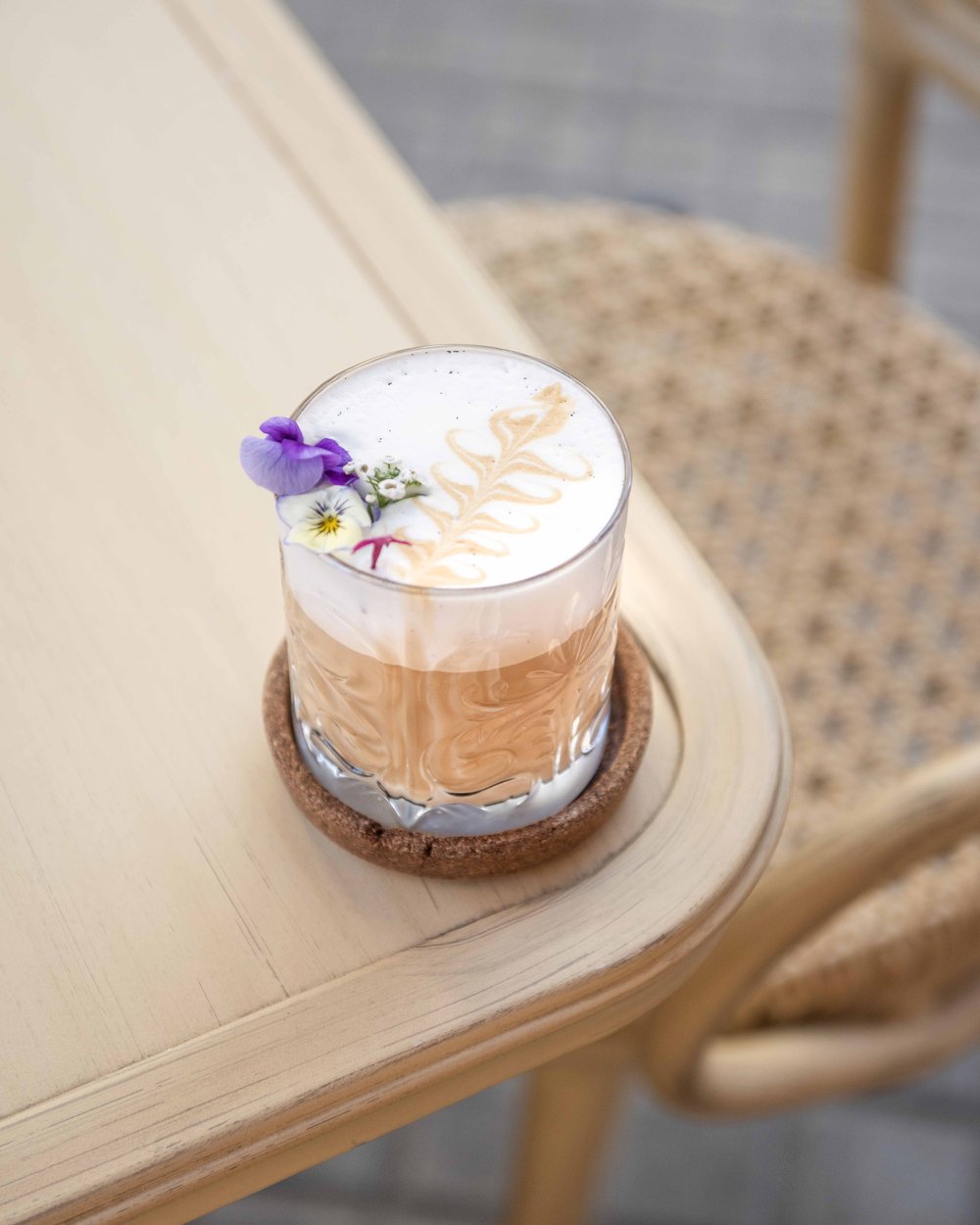 A good drinks menu is always important, and The Egg Lab Brunch won't let you down. There are numerous specialty coffee options, including interesting special lattes (seasonal and so pretty!), cocktails that can also be made into mocktails, and fresh juices.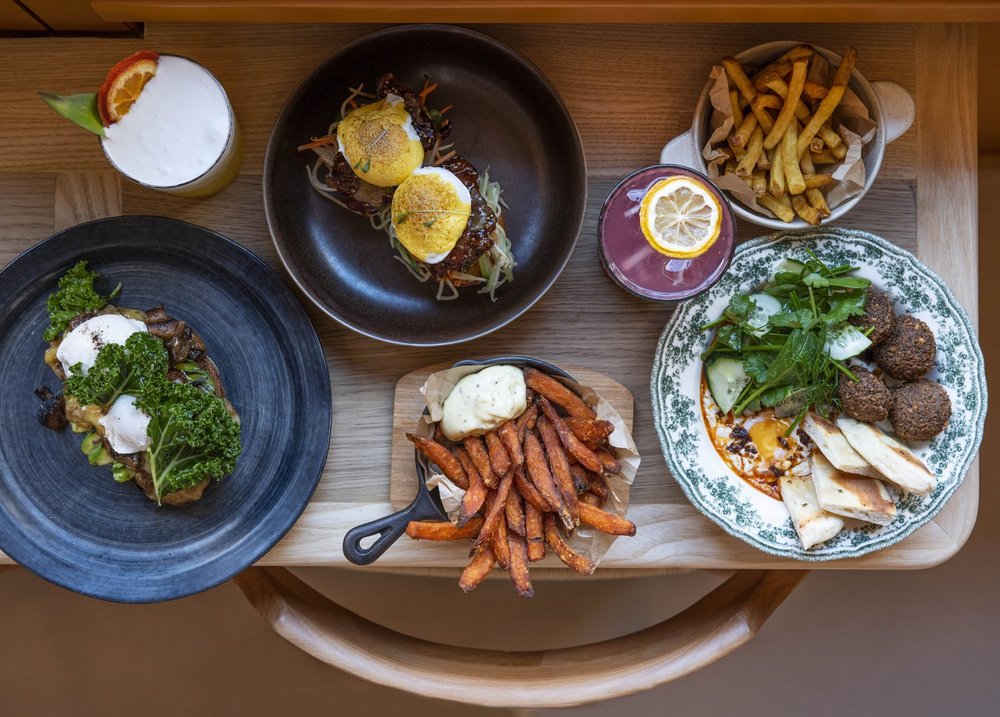 The Egg Lab Brunch really has left a great impression with its interesting menu, and the excellently made balanced and cool dishes with their own identity. They don't take reservations, so make sure you go early or there might be a queue!
The Egg Lab Brunch, Carrer de Sepúlveda 80, Barcelona (Sant Antoni)
Note: This article is curated from Barcelona Food Experience's RSS Feed. To read the original article, click here.