Lovely Miriam and Sergio behind the cozy Balafría Coffee Bar (read my review here) in Putxet has been working behind the scenes on perfecting recipes for vegan cakes, and they have released them to the world in an online shop under the brand Tonka.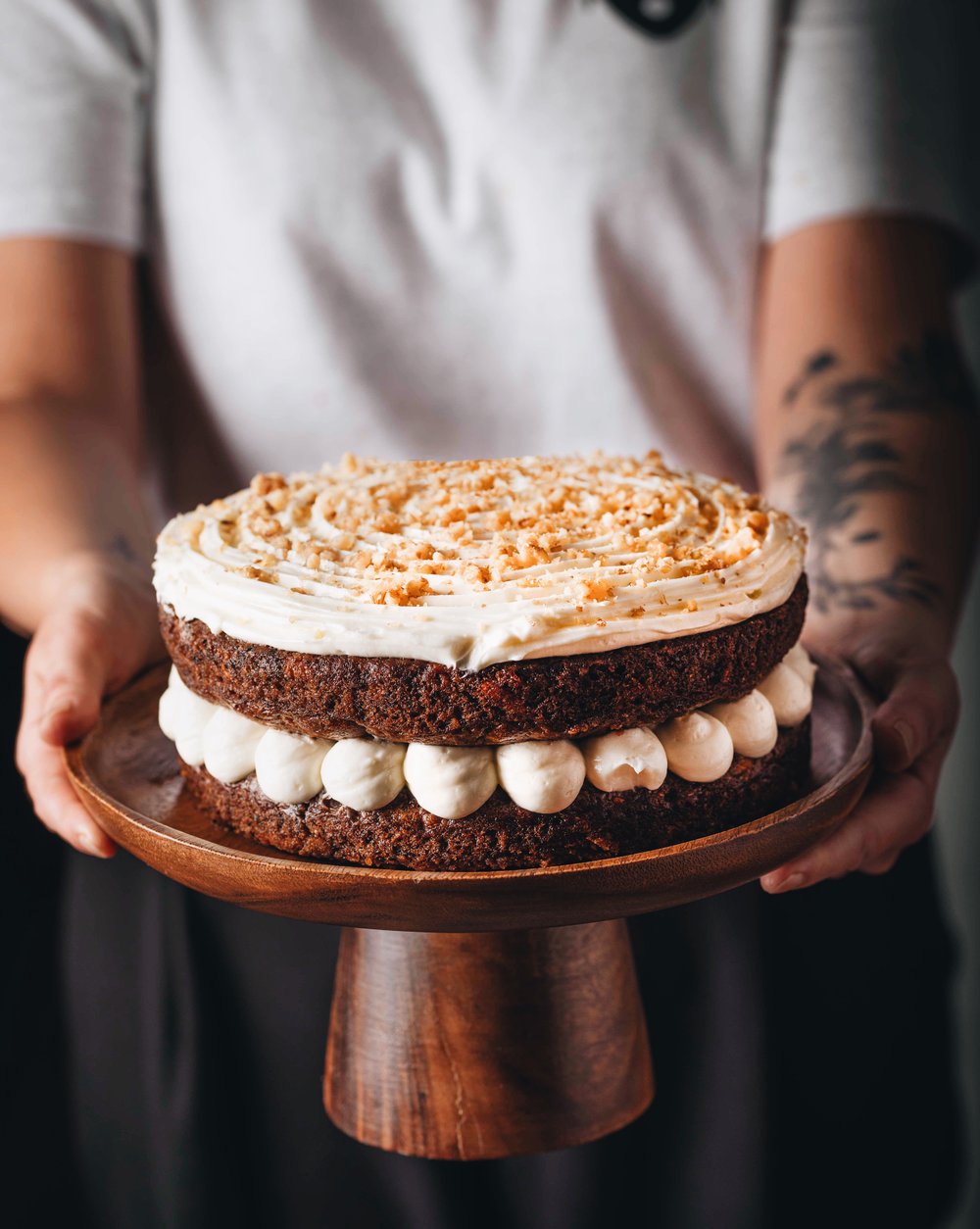 The cakes are truly amazing! They're sweet but not too sweet, fluffy, spongy and also really beautiful. At Balafría they always use the best ingredients for everything, and they do exactly the same with their cakes. Currently there are seven different cakes available, and you can order them all online. They also work with cafes and restaurants, and I hope we'll see these cakes in many places around the city.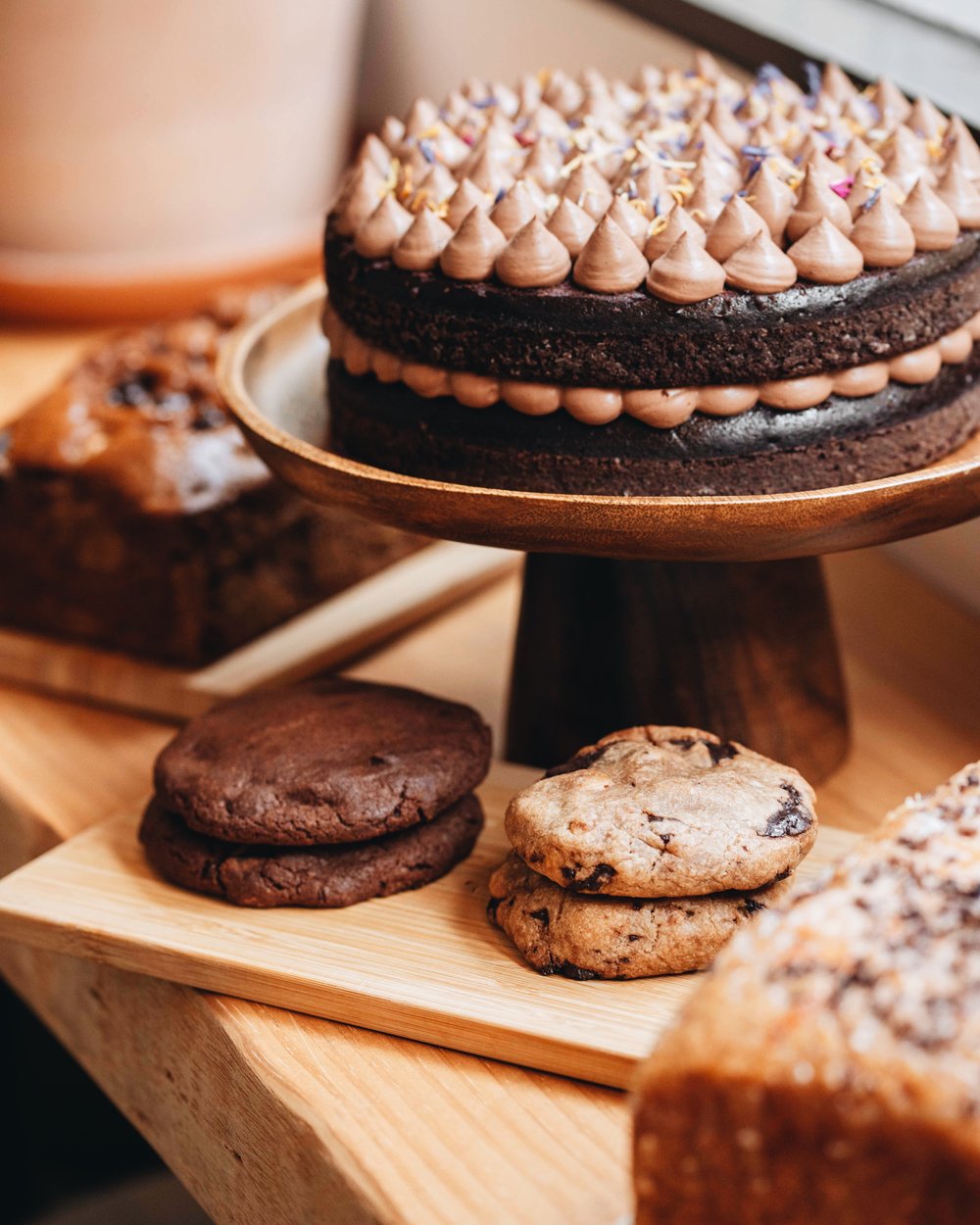 There's a wonderful and moist banana bread, a brownie, a fluffy carrot cake with lots of frosting, a lemon pie (so dreamy!), a very surprising lemon and poppyseed loaf, a chocolate and orange loaf, and a tonka chocolate cake with an exotic touch of the tonka bean. And all of them 100% plant based! There will be much more, I don't want to ruin any surprises but I've tried the cookies they're working on and they're incredible..!
Ordering from Tonka is very easy: you can find all the cakes here, and you can pick the delivery date in the calendar! You won't regret it!
Note: This article is curated from Barcelona Food Experience's RSS Feed. To read the original article, click here.