Ugot Bruncherie – Flamingo Wallpaper and Dreamy Cakes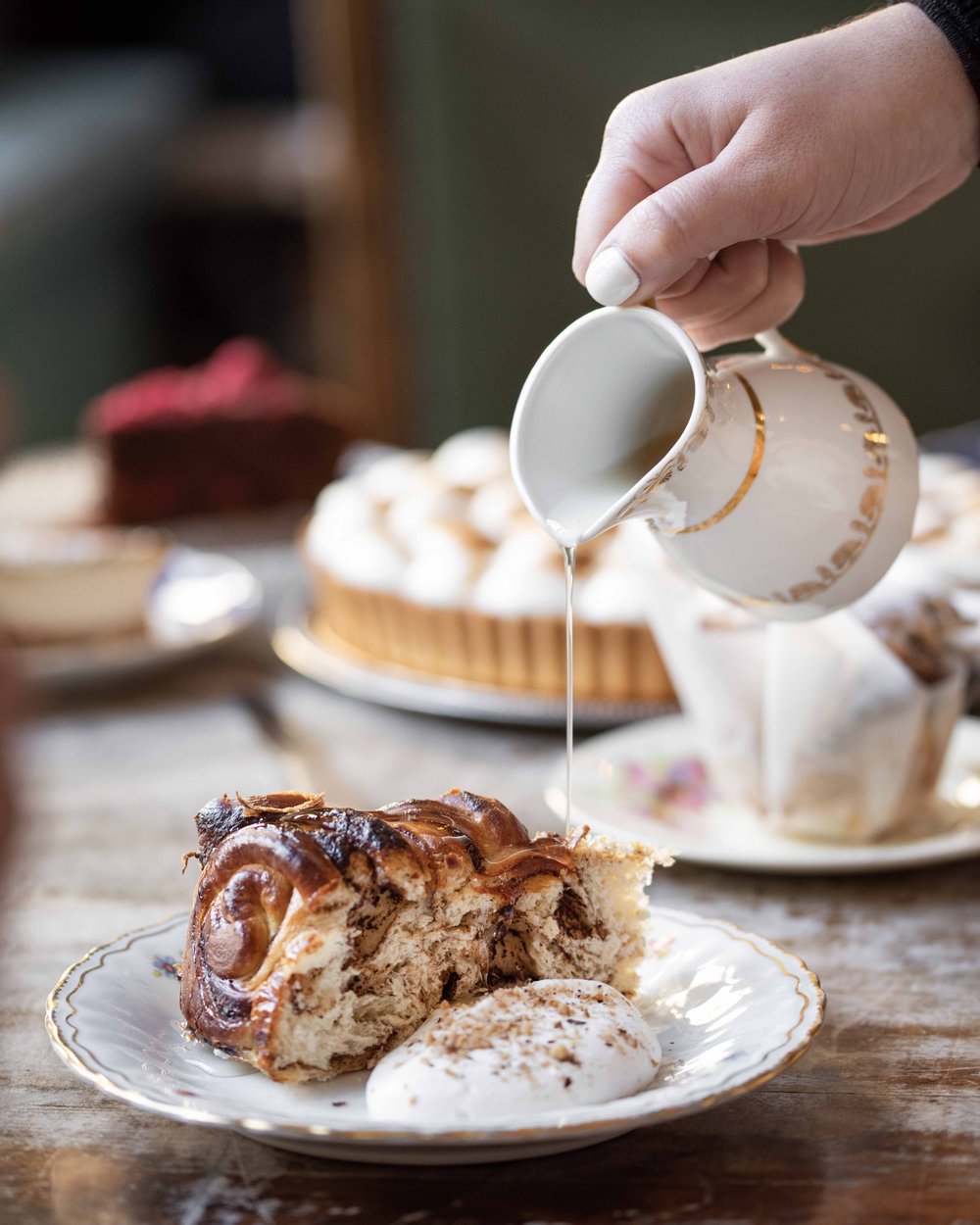 If you are looking for a place in Barcelona where you can forget about the hustle and bustle of the city, then Ugot Bruncherie is it. As soon as you get through the doors of this chic place, peace fills you from within. The decoration is vintage, with beautiful details here and there (check out the flamingo wallpaper!) and jazz music playing in the background.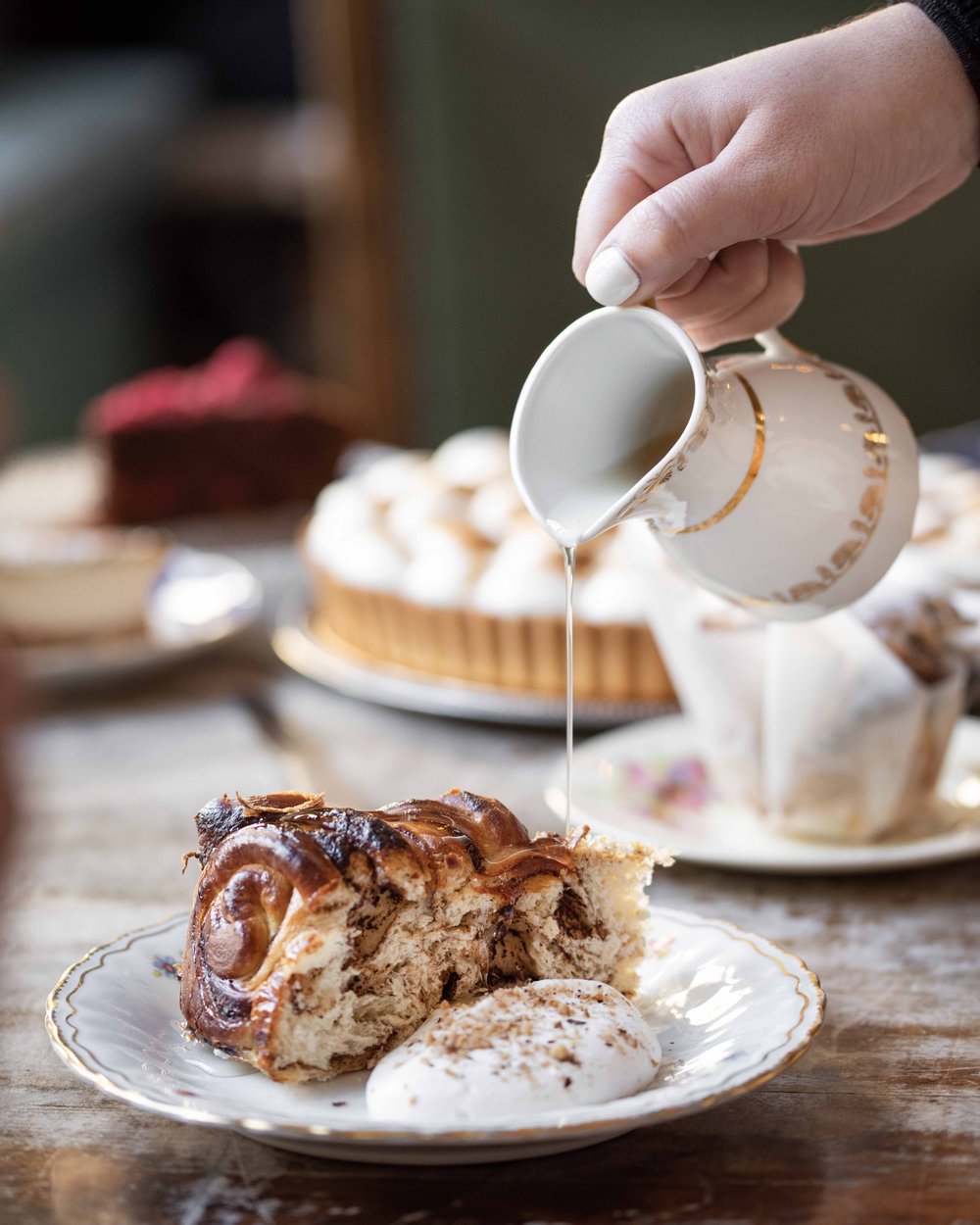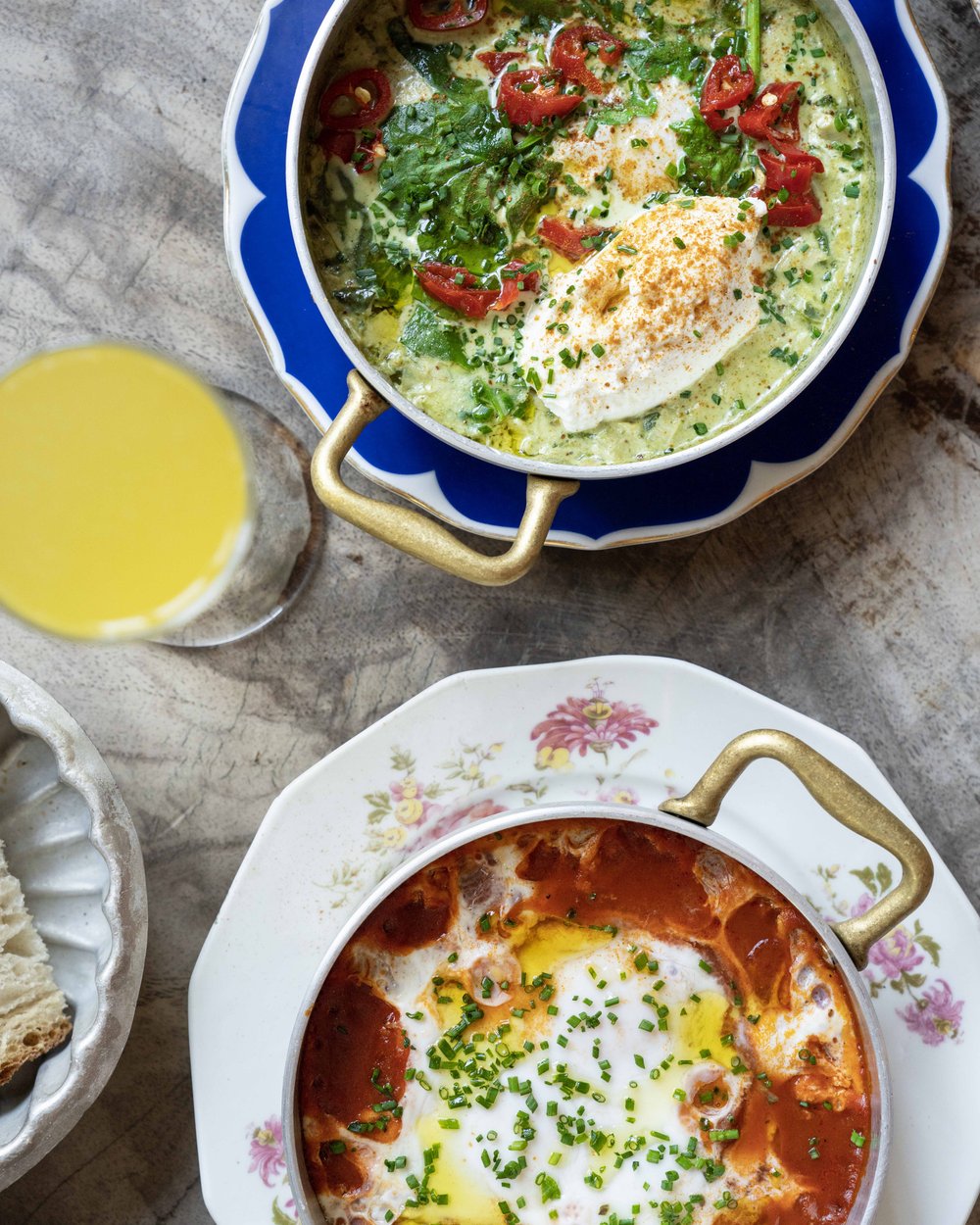 Ugot Bruncherie makes awe-inspiring cakes that change on the daily, and their brunch is something else. It has a Middle Eastern flair to it, and they have no less than 5 different kinds of shakshuka, including a vegan option and my favorite, Green Shakshuka (two eggs in a sizzling pan of creamed leeks and chards, fresh ricotta cheese, and hot chili peppers). They also have 5 different Eggs Benedict versions; their newest Benedict Satay is a delight with stewed chicken in green curry, peanut, and satay sauce, coriander, fried peanuts and spicy coconut, pickled radish, and lime. Dreamy, right?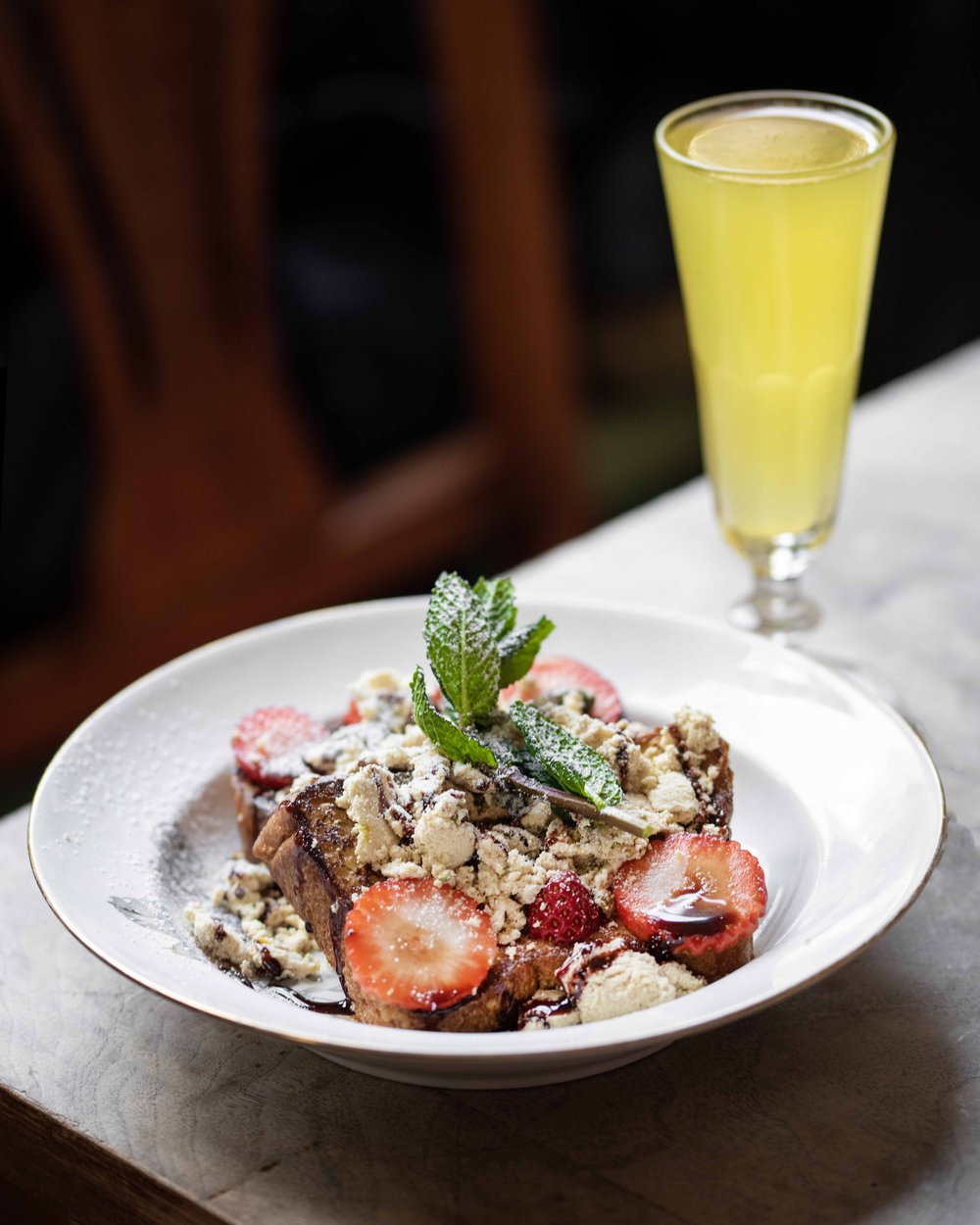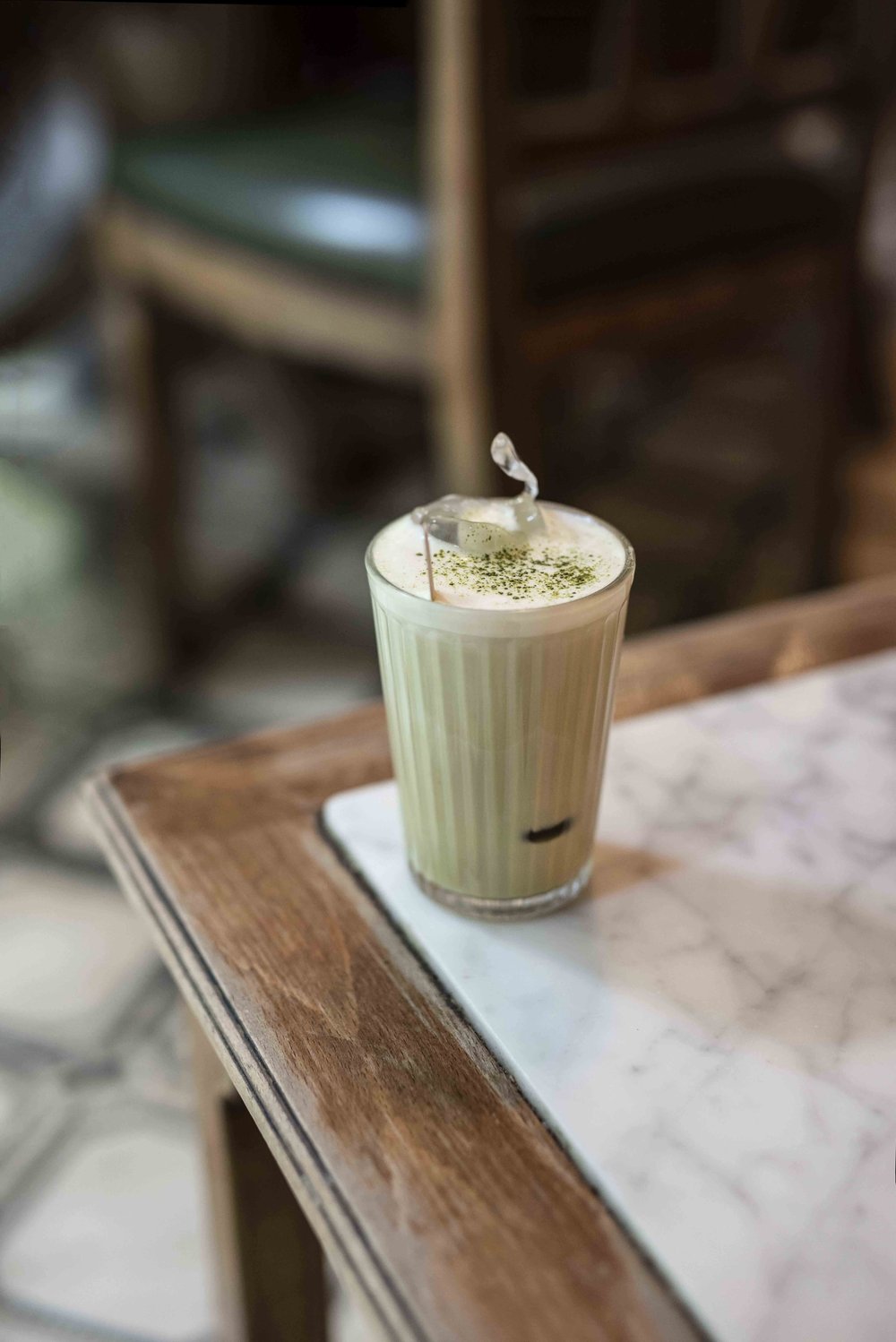 If you prefer the sweet stuff, you have nothing to worry about. Here you'll have no less than 5 different French Toast options, all made with home-baked soft brioche. The Beirut, for example, is a beautiful concoction of halva, fig/strawberry (depending on the season), pistachio, and date honey.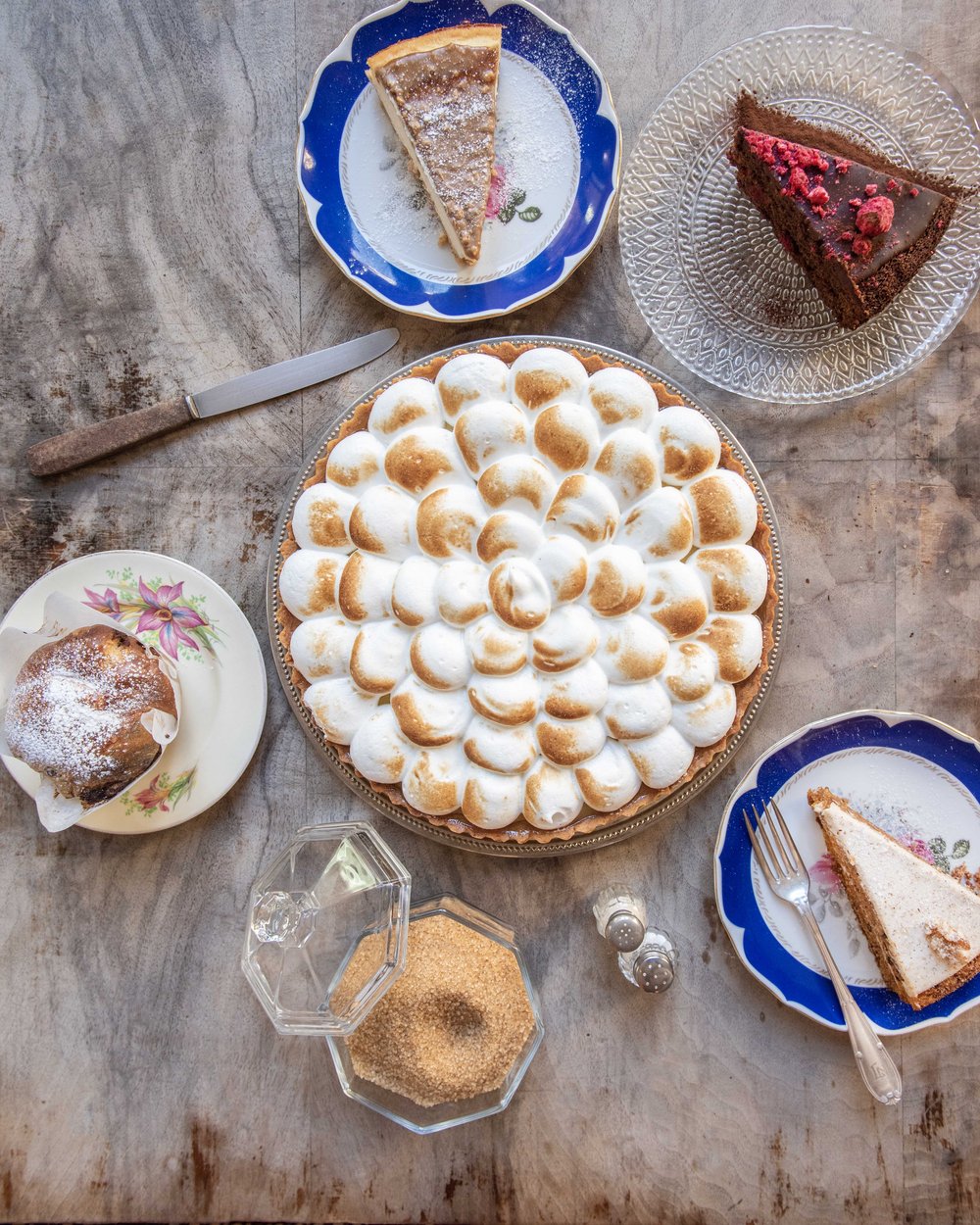 For the thirsty ones, there are charming cocktails such as the Limonarak with house lemonade, anis liquor, and rose water, or the Fancy Spritz with a touch of coriander and cardamom, and many more. They offer specialty coffee with a long list of coffee options, even for the pickiest caffeine lovers, served in cute, vintage cups, and so much more.
Ugot Bruncherie is walk-in only, and they have queues at times, but it's very much worth the wait. They have a terrace outside, and an exceptionally friendly and welcoming staff.
Ugot Bruncherie, C. de Viladomat, 138, 08015 Barcelona (Eixample).
This article is curated from Maria's RSS feed. Click here
to read the original article.