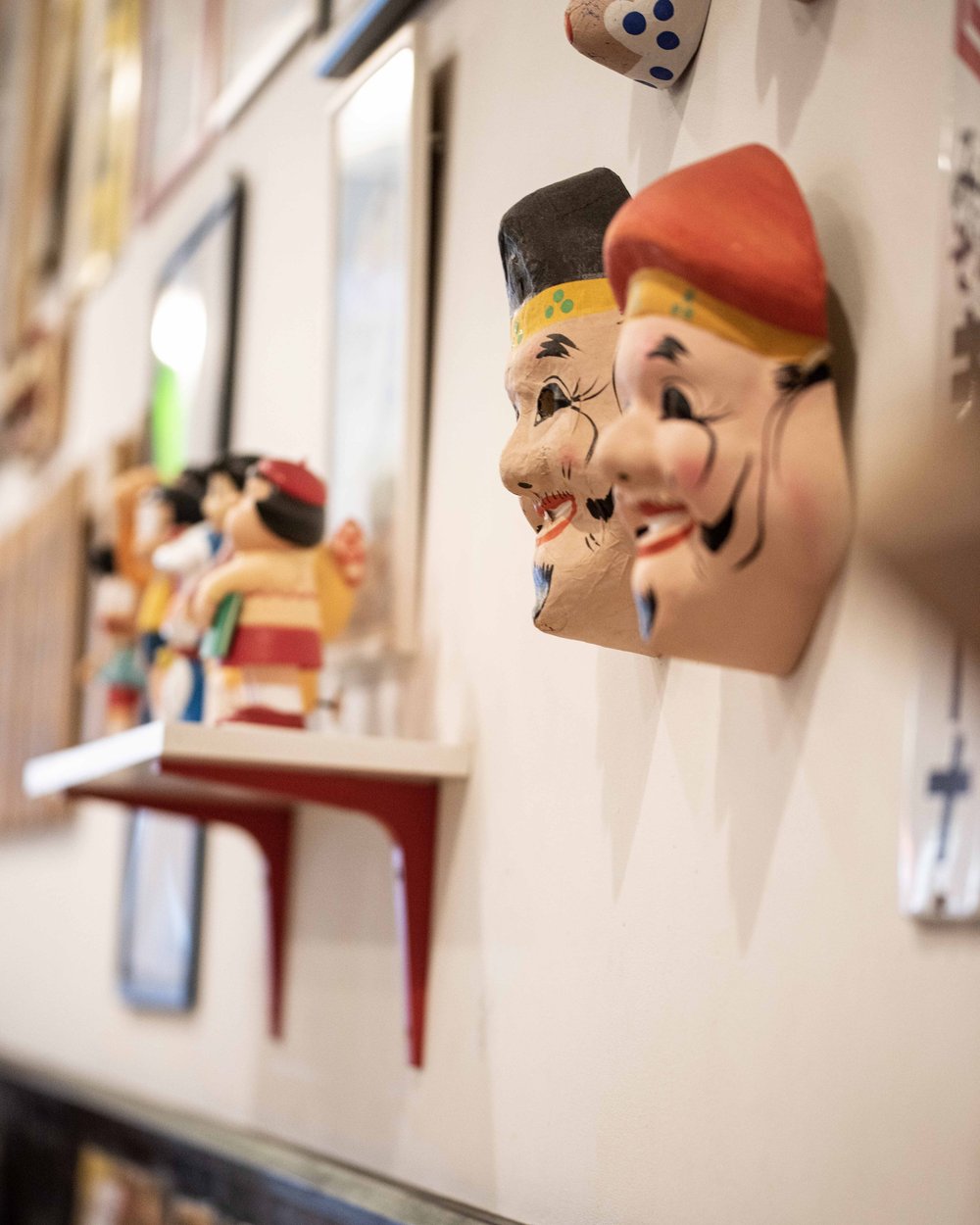 Yatai is hands-down one of the most popular Japanese non-sushi restaurants in Barcelona. Chef Kenzo Koketzu, his brother, and a Catalan illustrator opened Yatai together in 2012 as a fun and casual spot for Japanese street food, an izakaya, if you will. The open kitchen dishes out familiar items such as Takoyaki, Tonkatsu, and Okonomiyaki and might just give you a small extra plate of something for you to try.
There's a good lunch deal, with miso soup, a main with a side, and a drink. But you can also order from the menu if you prefer: a big bowl of Japanese curry or Donburi, or why not many different dishes to share. They have no less than five different kinds of Okonomiyaki!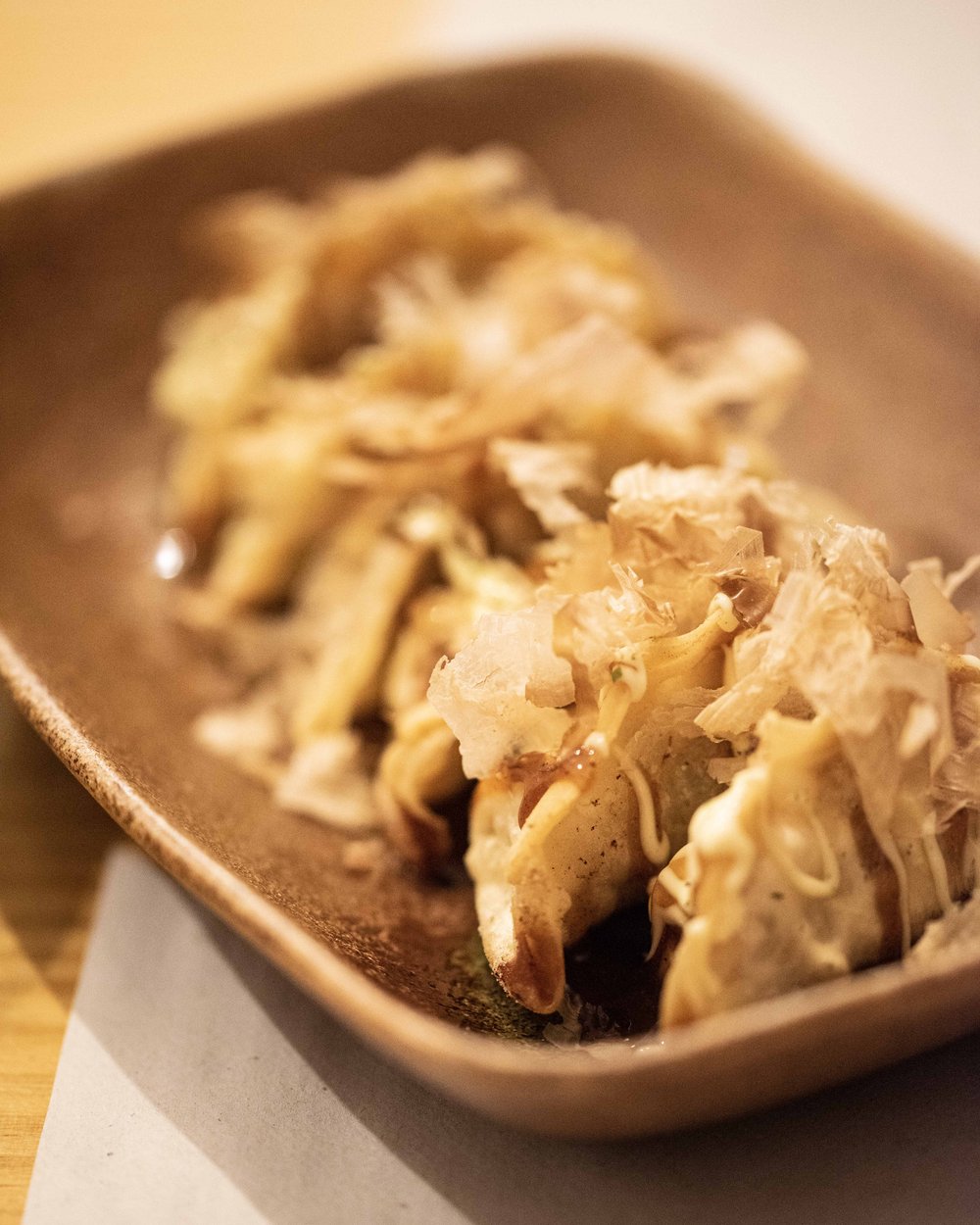 On our visit, we shared a lunch menu (we chose tonkatsu as the main course: so crispy and perfect!) and fun okonomiyaki gyozas: fried and topped with that unbeatable okonomiyaki sauce and katsuobushi.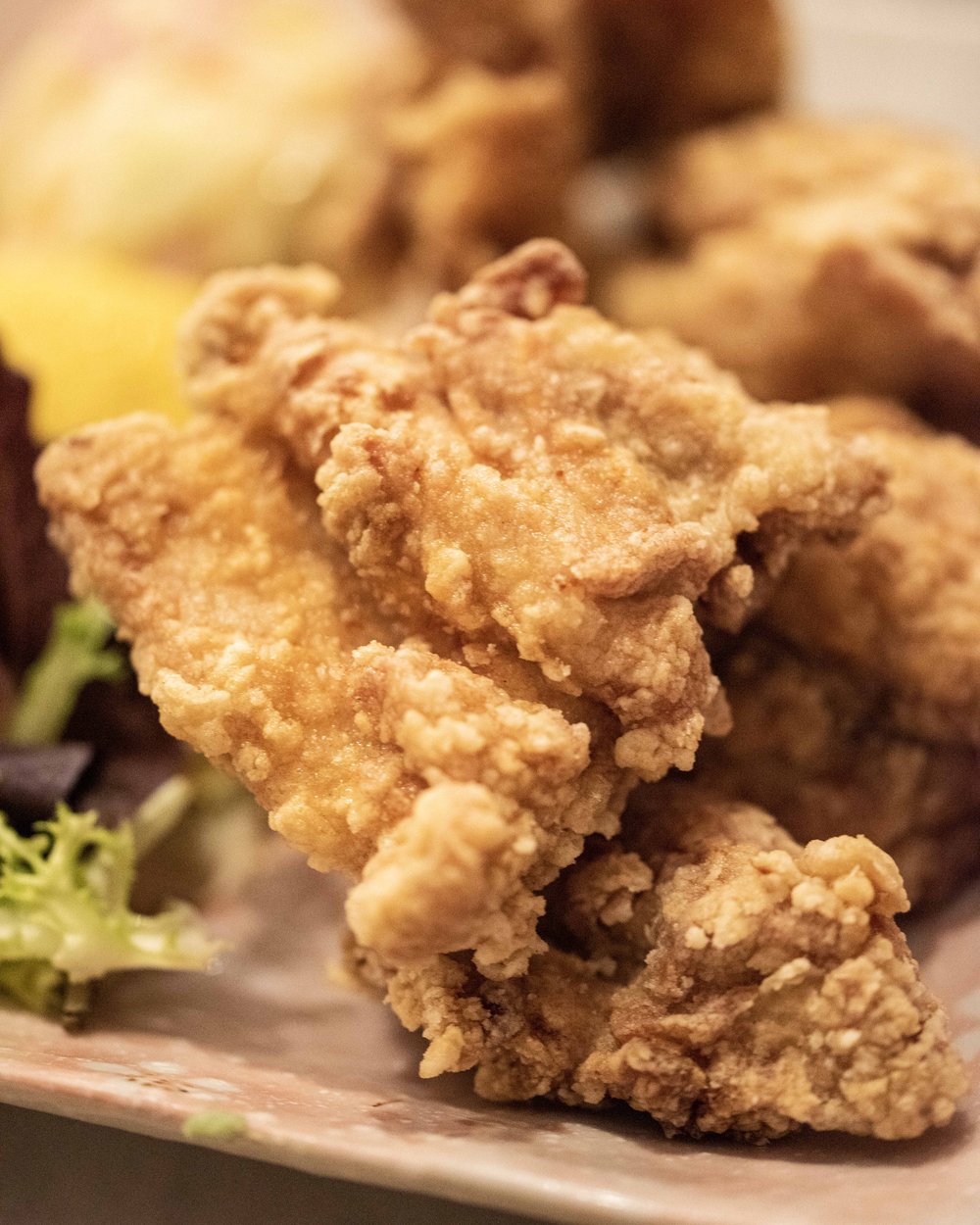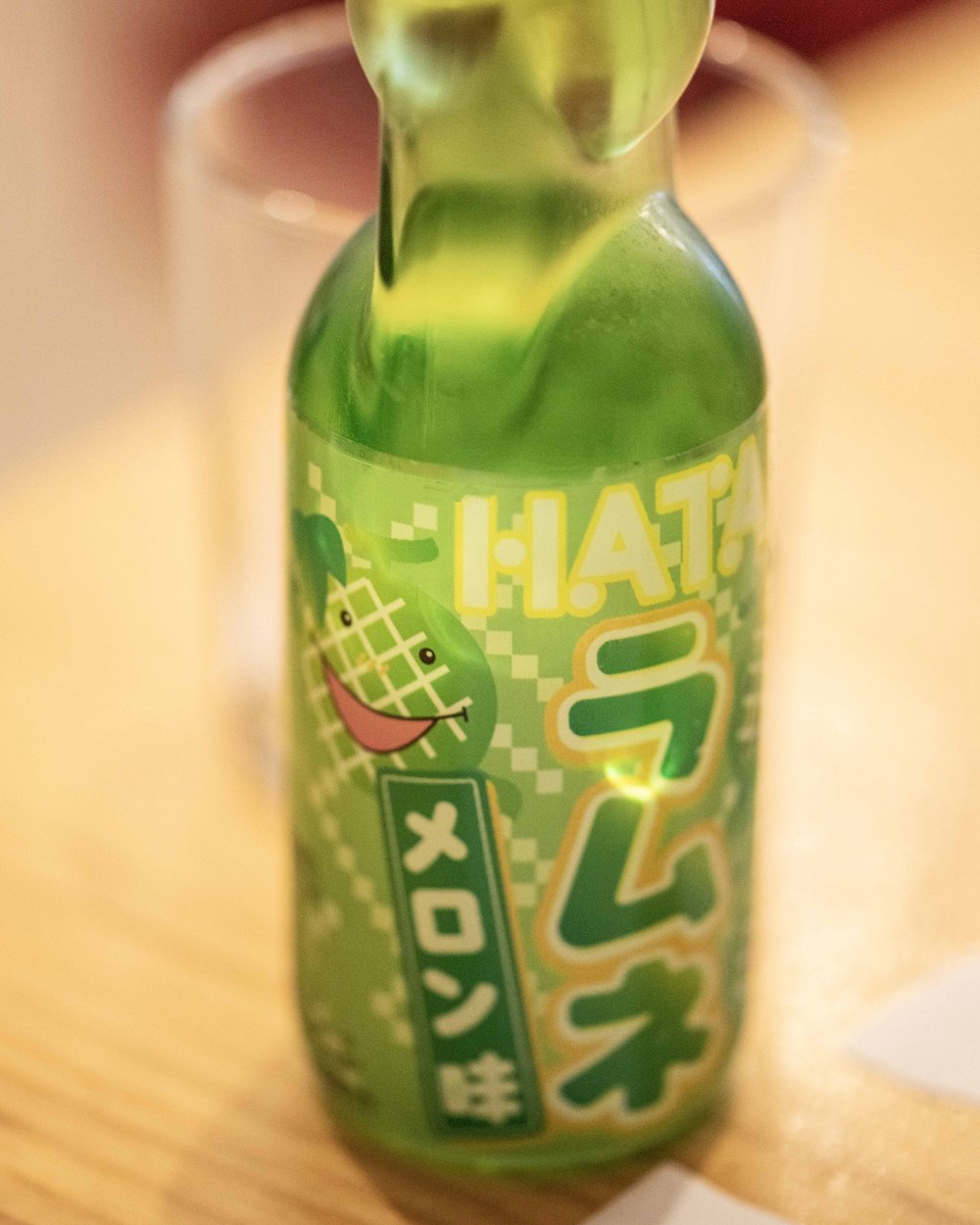 We had to try the Kaarage (fried chicken), which was just as crispy and tender as we had hoped. We chose a Japanese melon soda because when in Rome.., but if you're looking for something with a punch, you'll also find a good selection of sake, umeshu, Asahi from the tap, and more.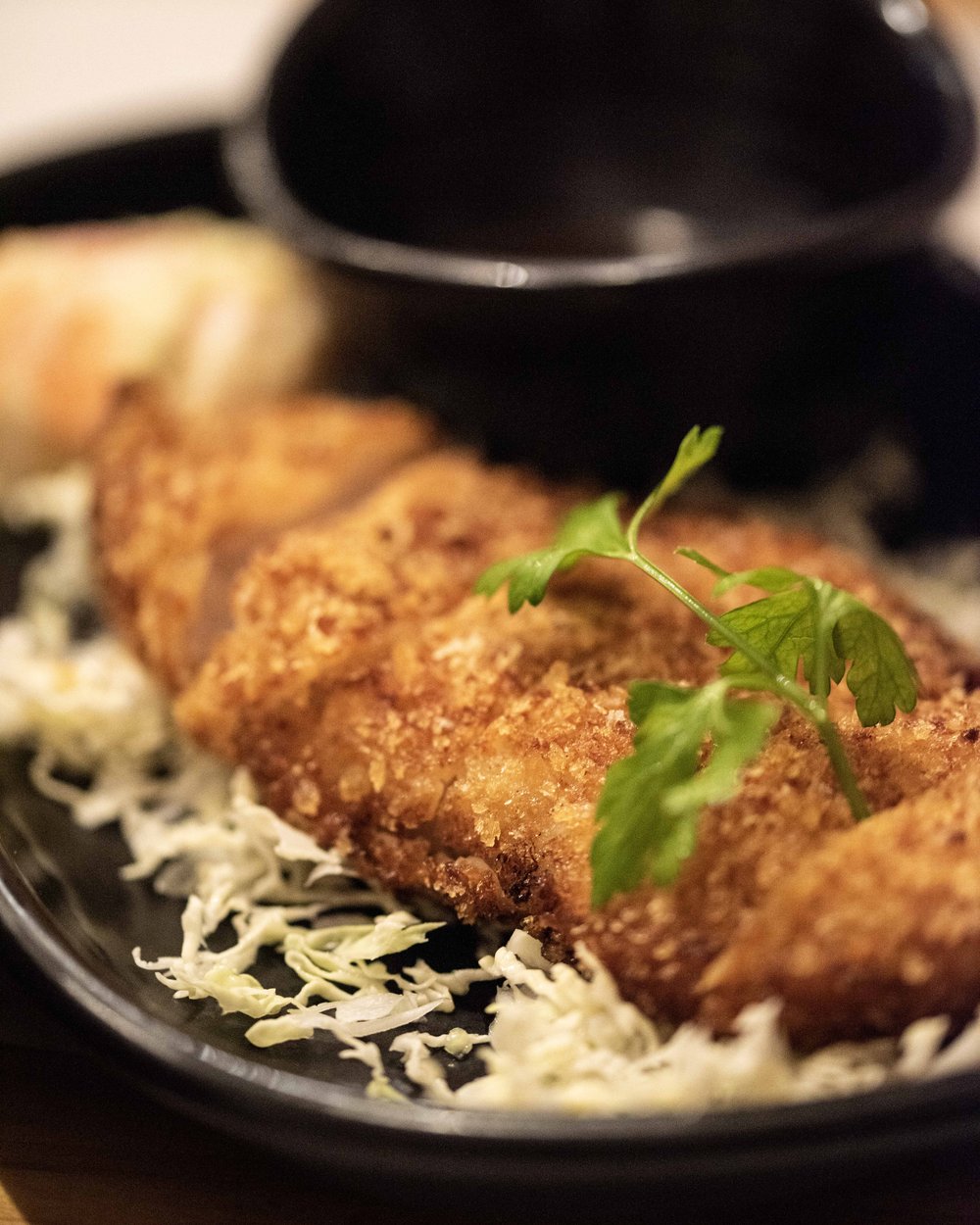 Yatai is perfect for a quick lunch but is also fun in the evening with friends or your partner. On weekdays there's a cute kids' menu, served in Doraemon bowls. The food is authentic Japanese comfort food, and you'll want to go back to try more things from the menu; everything looks enticing!
Yatai Barcelona, Carrer del Comte d'Urgell, 112, 08011 Barcelona (Eixample Esquerra)
Note: This article is curated from Barcelona Food Experience's RSS Feed. To read the original article, click here.