Latest Entry Requirements to Spain
Last updated: Dec 8, 2022
Is it safe to travel to Spain right now?
Travel to and from Spain is allowed. But just like any other countries in the past few years, there are several requirements for a visitor to enter the country. Barcelona, one of Spain's most popular destinations, does not have additional requirements for visitors.
Currently, more countries in Europe are scrapping all Covid-related entry restrictions. Unfortunately, Spain is not one of them though, today, the rules are much simpler. In essence, if you enter through the EU or other Schengen countries, you do not need to provide any more certificates upon entering Spain.
If you come from any other country, you must follow the specified requirements before you are allowed to enter. Do take note that some of the items must be done before you arrive in Spain. Here's what you need to know: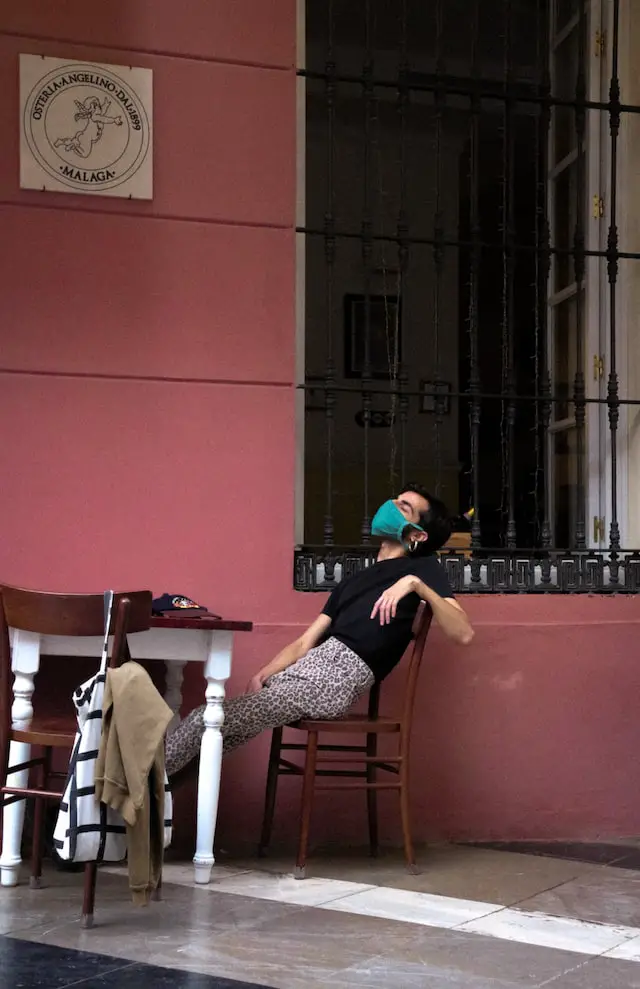 How's the Covid Situation in Spain?
At the time of writing this guide, Spain has reported 13.3m cases. About 20% are in Catalonia — the region where Barcelona resides. The 7-day average is currently at 715.
Real-time data for the Covid cases is available here: dadescovid.cat
What are the latest entry requirements to Spain?
Travelers arriving in Spain from the EU or Schengen countries do not need to provide any certificates.
EU countries included in the exception are Austria, Belgium, Bulgaria, Croatia, Republic of Cyprus, Czech Republic, Denmark, Estonia, Finland, France, Germany, Greece, Hungary, Ireland, Italy, Latvia, Lithuania, Luxembourg, Malta, Netherlands, Poland, Portugal, Romania, Slovakia, Slovenia, Spain, and Sweden.
Schengen countries included are Iceland, Liechtenstein, Norway, and Switzerland.
All other countries must present one of these documents:
Negative COVID test certificate — the test must be taken within 72 hours before arrival (PCR) or 24 hours before arrival (rapid antigen test). Teenagers between 12-17 are not allowed to submit rapid antigen tests.
Proof of full vaccination
Recovery certification
You need to submit and validate your certification to the EU Digital COVID Certificate (EUDCC). If you don't use it, or its EU equivalent, you MUST fill in Spain's Health Control Form. You will receive a QR code to enter the country.
Children under 12 years old are exempted. They are not required to show any certifications mentioned above.
More information about the EUDCC is available here. Spain's Health Control Form info is available here.
TAKE NOTE!
Information continues to evolve, and this article may not have the latest info for the official authority. Always double-check your information. You may go to barcelonaturisme.com for the latest official information.