Barcelona is a city that cherishes its coffee culture, with a vibrant and diverse scene that caters to the tastes of every coffee enthusiast. Whether you are a solo traveler exploring the city or simply looking for a cozy spot to relax and enjoy a cup of joe, Barcelona's cafés and coffee shops have something for everyone. Here, we will take you on a journey through some of the best cafes and coffee shops in Barcelona, perfect for the solo traveler in search of the perfect brew.
Cafès El Magnífico
Cafès El Magnífico is a favorite among both locals and tourists alike. This traditional coffee shop has been serving Barcelona's caffeine needs since 1919, making it a historical gem in the city. With an extensive selection of coffee beans and a team of experienced baristas, Cafès El Magnífico guarantees a quality cup of coffee every time.
Morrow
Located downtown, in Poble Nou, or in Gràcia, the city is brimming with excellent coffee shops. One notable spot is Morrow, situated near Plaça, making it a convenient choice for coffee lovers. The extensive range of coffee varieties and flavors available will satisfy even the most discerning palates.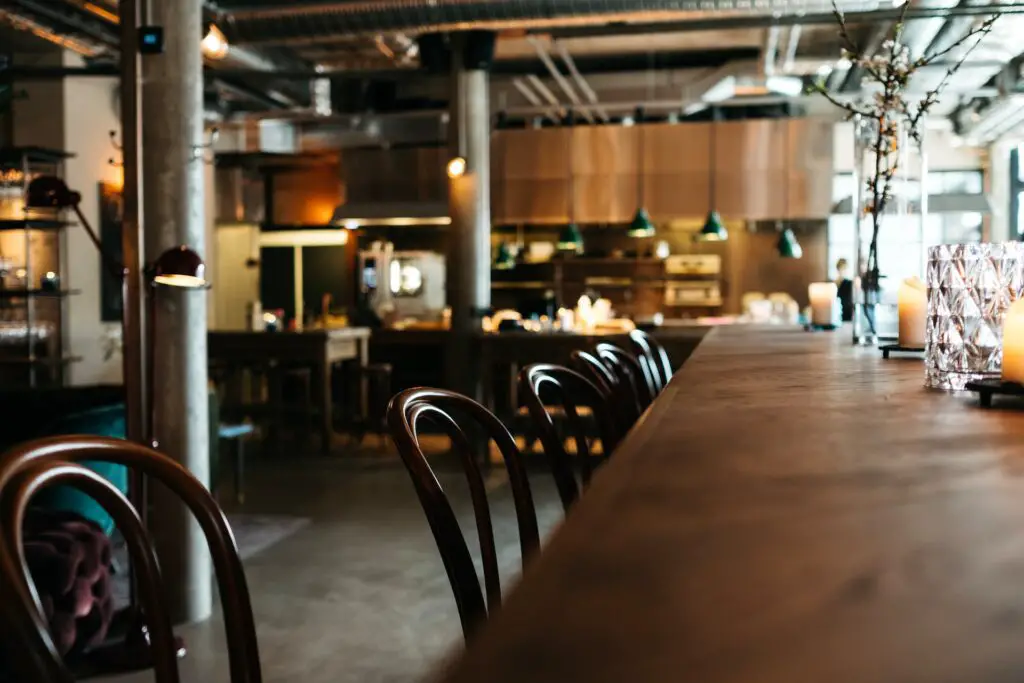 Nomad Coffee – Lab & Shop
Nomad Coffee – Lab & Shop in Barcelona is a hidden gem for solo travelers seeking an extraordinary coffee experience. Located in the vibrant Poblenou neighborhood, this cozy and welcoming coffee shop is a must-visit for specialty coffee enthusiasts. Created by the renowned Nomad Roasters, known for their expertise as high-end coffee importers and roasters, this coffee shop showcases their dedication and extensive knowledge of the craft. With each sip of their exceptional cups of coffee, solo travelers will be transported to coffee paradise, indulging in a truly immersive and memorable coffee experience.
Dalston Coffee
For the solo traveler in Barcelona seeking a specialty coffee experience, Dalston Coffee in the heart of the city is a hidden gem worth discovering. This quaint and inviting coffee shop brings the vibrant energy of London's Dalston neighborhood to Barcelona. With its trendy yet relaxed atmosphere, Dalston Coffee offers a unique blend of British charm and Catalan flair. Prepare to be enthralled by their passion for quality coffee and their commitment to creating the perfect cup. Each sip will transport you to a world of rich flavors and aromatic bliss.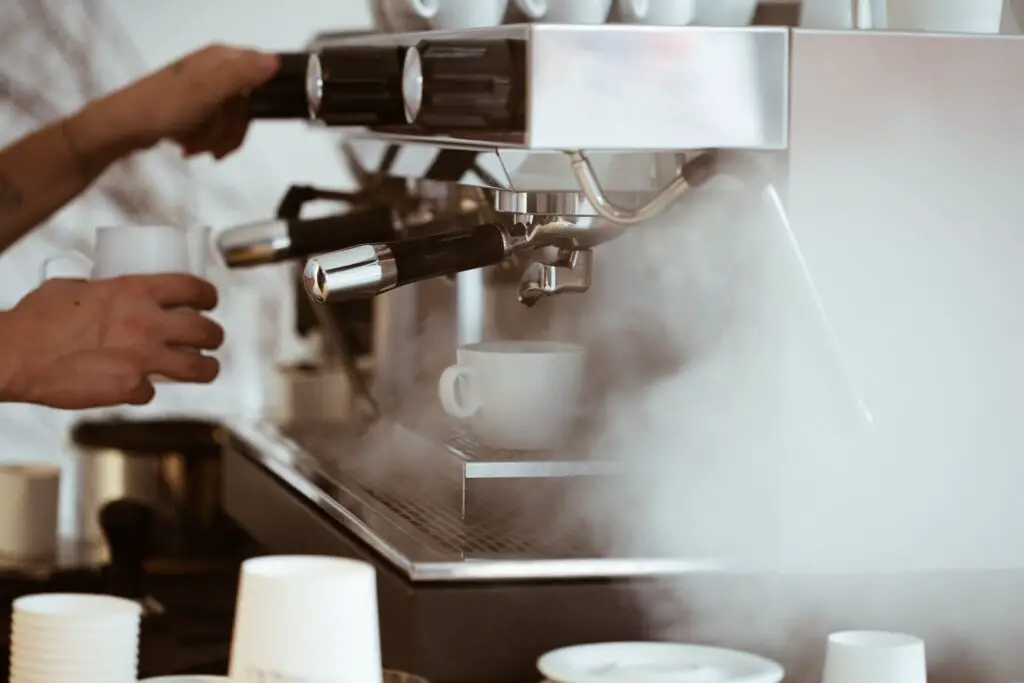 Roast Club
Located in the Eixample district, the Roast Club cafe offers a unique experience away from the touristy areas of the city. The shop takes pride in roasting its own coffee, ensuring a high-quality and flavorful brew. Whether you're in the mood for a cappuccino, espresso, or fresh juice, Roast Club has you covered. The menu also includes a variety of vegan options, such as acai bowls, avocado toast, and vegan bagels with hummus. With its great service and friendly staff, Roast Club is known for creating a welcoming atmosphere for all visitors.
Departure Coffee Co
Barcelona's coffee culture isn't limited to these well-known establishments. The city is teeming with hidden gems waiting to be discovered. Departure Coffee Co is one such boutique coffee shop that is worth seeking out. Tucked away in a charming corner of Barcelona, this cozy spot offers a cozy and inviting atmosphere, perfect for hours of relaxation or getting some work done. With attention to detail and a passion for creating exceptional coffee, Departure Coffee Co ensures a memorable coffee experience.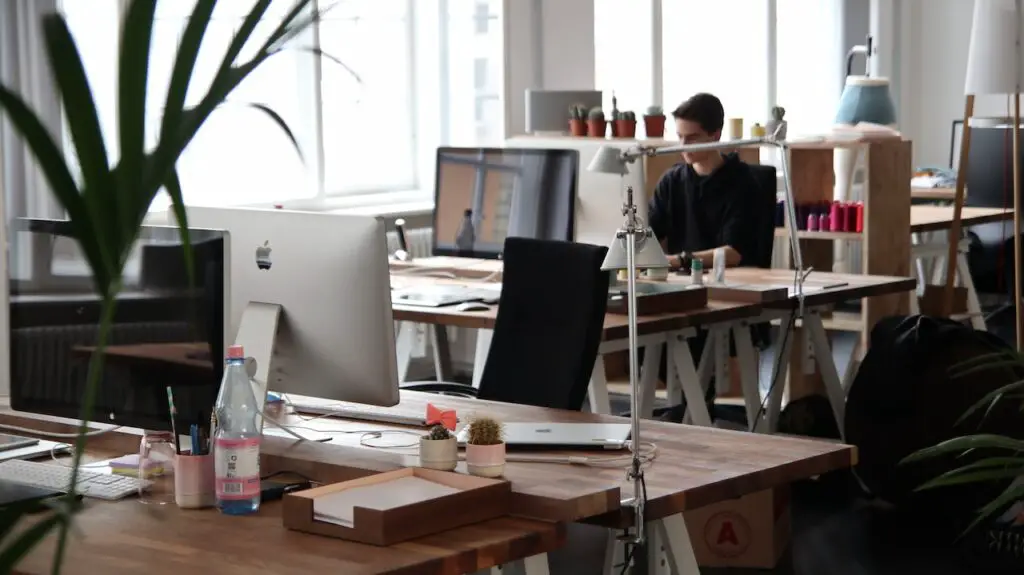 A Space for Productivity
When exploring Barcelona's coffee scene, it's worth noting that some of the coffee shops in the city are perfect for solo travelers who need a productive space to work or study. These cafes offer a comfortable environment, reliable Wi-Fi, and a constant stream of quality caffeine. Whether you are a digital nomad or simply need a place to catch up on some paperwork, Barcelona's coffee shops have got you covered.
The Bottom Line
In conclusion, Barcelona's coffee culture boasts an impressive array of cafes and coffee shops to suit every taste. From specialty coffee shops like Nomad Coffee and to historical establishments like Cafès El Magnífico, there is no shortage of excellent coffee to be found. For solo travelers, Barcelona's coffee scene offers the perfect blend of quality coffee, cozy atmospheres, and conducive workspaces. So grab your laptop or a good book and immerse yourself in the city's vibrant coffee culture.