Traveling solo presents an opportunity for self-discovery, adventure, and broadening of perspectives. Yet, it can also take a toll on your physical and mental health. This is where wellness comes into play. Wellness is not merely the absence of illness but a proactive approach to maintaining and enhancing your health. It incorporates physical, mental, and spiritual well-being.
The Importance of Wellness While Traveling
When you travel, your routine changes. You may be eating different foods, sleeping at different times, or not getting enough sleep at all. Your body has to adapt to different climates and time zones. All these changes can cause stress to your body. That's why wellness should be a crucial part of your travel itinerary.
Integrating wellness into your travel plans can make your journey more enjoyable and less stressful. It allows you to fully immerse yourself in the experience without worrying about falling ill or feeling drained. It also helps you enjoy your travels to the fullest, rejuvenated, and ready to take on new adventures.
Benefits of Visiting a Spa While Traveling Alone
Visiting a spa while traveling alone offers numerous benefits. First and foremost, it provides an opportunity for relaxation and rejuvenation. After a long day of sightseeing or adventurous activities, a spa session can help relieve tired muscles, soothe your senses, and restore your energy levels. It's a way to reward yourself for stepping out of your comfort zone and exploring a new place on your own.
Spas also offer therapeutic benefits. Treatments like massages, facials, and hydrotherapy can improve circulation, promote better sleep, relieve stress, and detoxify your body. They can also help address specific health issues you may be dealing with, like back pain, skin problems, or jet lag.
Moreover, visiting a spa allows you to experience the wellness culture of the place you're visiting. Different regions have unique spa practices influenced by their local traditions, natural resources, and climate. Experiencing these can enhance your cultural understanding and make your solo journey more memorable.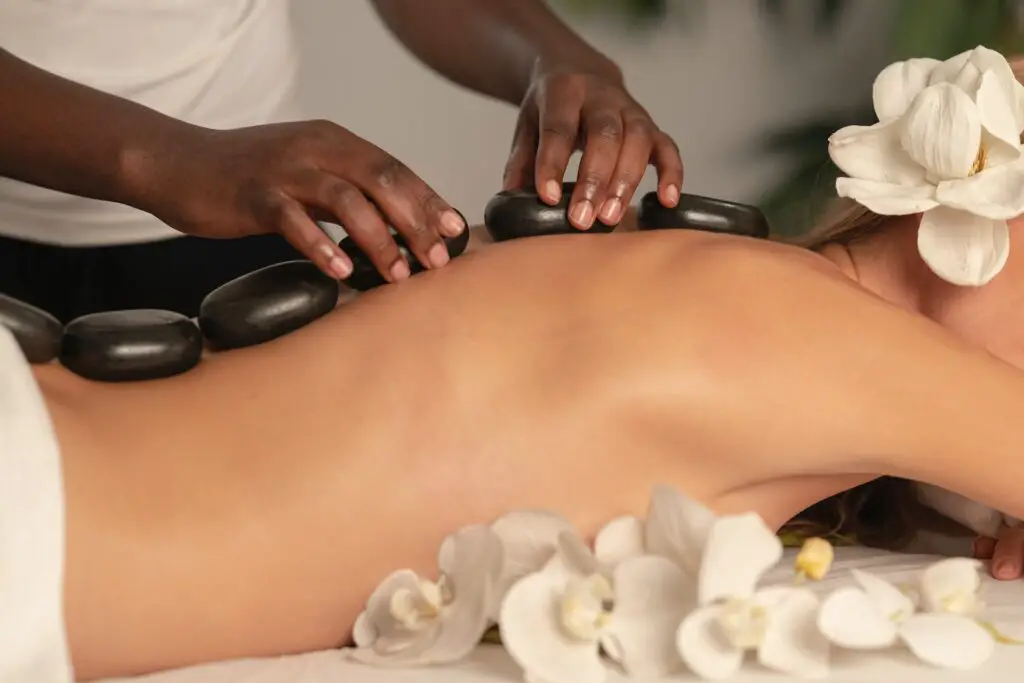 Why Choose Barcelona for a Wellness Retreat?
Barcelona's spa and wellness scene is diverse and thriving. The city has everything from luxury spa hotels and wellness resorts to boutique wellness centers and therapeutic bathhouses. These establishments offer a wide range of services, from massages and facials to holistic therapies and personalized wellness programs.
Many of the city's spas incorporate elements of the Mediterranean lifestyle into their services. This could mean using locally sourced, natural ingredients in their treatments, offering Mediterranean diet-based nutrition programs, or designing their spaces to reflect the region's traditional architecture and decor. Some also offer classes or workshops on aspects of Mediterranean living, such as cooking, yoga, or mindfulness.
In addition to traditional spa services, many wellness centers in Barcelona also offer alternative therapies like acupuncture, naturopathy, and reiki. Some also provide wellness consultations, where a wellness expert evaluates your health and lifestyle and gives you advice on how to improve your well-being.
Top 5 Spas in Barcelona for Solo Travelers
When it comes to choosing a spa in Barcelona, solo travelers are spoilt for choice. Here are five top picks, each offering a unique wellness experience.
Aire Ancient Baths: This spa is inspired by the tradition of ancient Roman, Greek, and Ottoman bathhouses. It offers thermal baths of different temperatures, steam room, saltwater pool, and a range of massages. The atmospheric, candlelit setting adds to the feeling of tranquility.
Spazio Wellness at Hotel Diagonal Zero: This modern spa offers a Finnish sauna, steam bath, ice fountain, and a heated pool with spectacular views of the city. They also offer a variety of massages and beauty treatments. 
43 The Spa at Hotel Arts: Located on the 43rd floor of the hotel, this spa offers panoramic views of the city and the sea. Their treatments are based on luxury skincare brands and they also have a water area with saunas, steam baths, vitality pools, and ice fountains. 
Mayan Luxury Spa: This spa is inspired by Mayan culture and uses products made from ingredients native to Mexico. Their signature treatment is the Mayan rebirth ritual, which includes a body scrub, wrap, and massage. 
The Spa Kitchen: This wellness center offers a holistic approach to wellness, combining spa treatments with nutritional advice. Their services include massages, facials, yoga classes, and health coaching.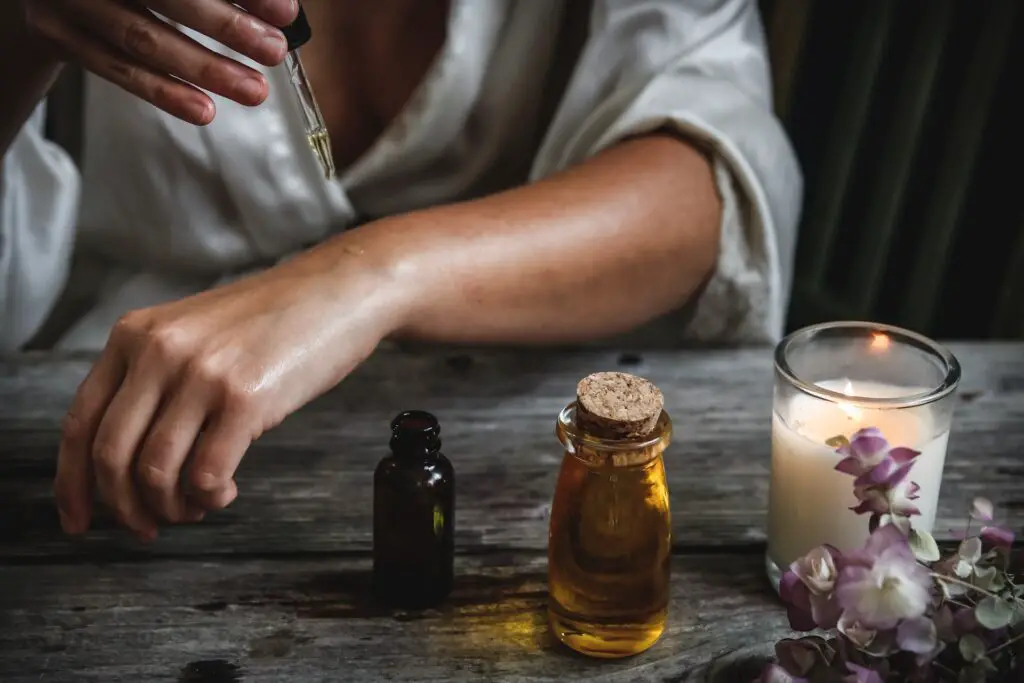 How to Choose the Right Wellness Center
Choosing the right wellness center can make a big difference in your wellness journey. Here are some tips to help you make the right choice.
Think About Your Wellness Goals: Are you looking to relieve stress, improve your fitness, tackle a specific health issue, or simply relax and pamper yourself? Knowing your goals can help you choose a center that offers the services you need.
Research the Center's Approach to Wellness: Some centers focus on physical wellness, offering treatments like massages and facials, while others take a more holistic approach, incorporating mental and spiritual wellness into their programs. Choose a center that aligns with your wellness philosophy.
Consider Practical Factors: Things like location, opening hours, price range, and customer reviews can greatly influence your experience and satisfaction.
Unique Wellness Experiences in Barcelona
Barcelona offers several unique wellness experiences that you won't find anywhere else. One such experience is the traditional Catalan spa treatment called "vinotherapy". This treatment uses products made from grapes and wine, which are rich in antioxidants that rejuvenate the skin. Several spas in Barcelona offer vinotherapy treatments.
Another unique experience is visiting the Arab baths in the Gothic Quarter. These historic baths offer a chance to unwind in an atmospheric setting while soaking up some of the city's history. For a wellness experience with a spiritual twist, try the Kundalini yoga classes offered at various centers in the city. Kundalini yoga combines physical postures, breathing exercises, meditation, and mantra chanting to awaken your spiritual energy.
The Bottom Line
In conclusion, Barcelona is a fantastic destination for solo travelers seeking a wellness retreat. Its diverse spa and wellness centers, unique wellness experiences, and abundance of wellness activities make it a haven for wellness enthusiasts. So why wait? Start planning your solo wellness journey to Barcelona today!